Because it's Spring and I'm in the Mood... for Gardening
Friday March 31, 2017
My appreciation for gardening didn't begin until I received the keys to my first house. Living in a downtown condo for years on end prevented me from trying out my green thumb. Then, all of a sudden, I was the owner of two beautifully out-of-control and colourfully packed-full gardens.
The previous owners left us a list of what was what, and the pressure was on. EEEK! Fast forward eight years, and the gardens have drastically changed, and unfortunately, for the worse. My green thumb is not so green! The elm tree in the front and the darling pink magnolia in the back have grown so fast and so big. In their shade, the other plants have been drastically effected by the loss of sun. Apparently you need to stay on top of this stuff. (Ooops!) I do adore those trees, though!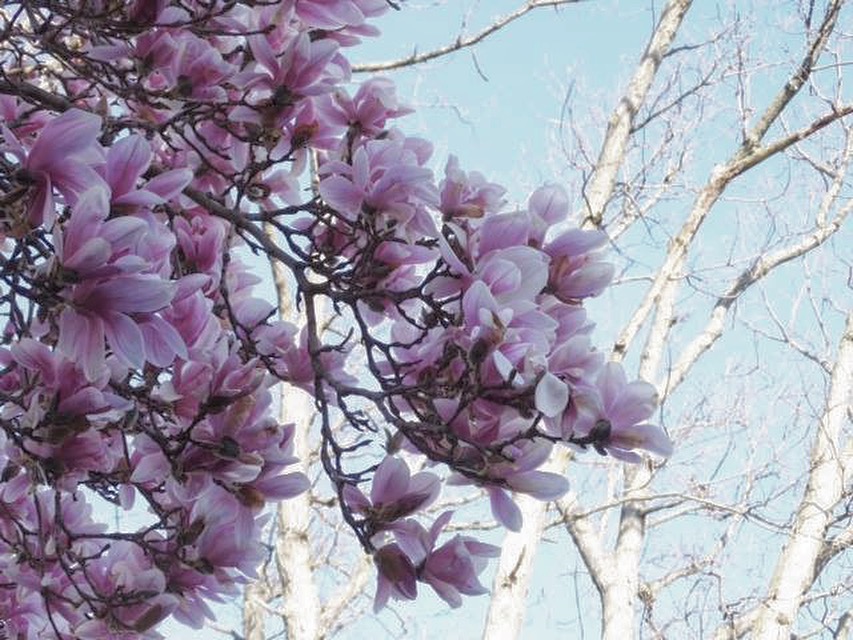 My friend Bettie is an award-winning gardener. She has given me a whole new respect and understanding for the hard work and proper planning behind a successful garden. During one of our conversations I mentioned a specific tree in her garden. She said "Oh, yes, I planted that tree for its fall foliage to enjoy viewing from my bedroom window." Who thinks of that?? Who thinks of 15 years down the road?? Well, I suppose a gardener does.
Bettie's garden was recently featured in Flower magazine, in what proved to be an excellent and motivating read. Now I'm ready to get my hands dirty! C'mon yucky weather... go away.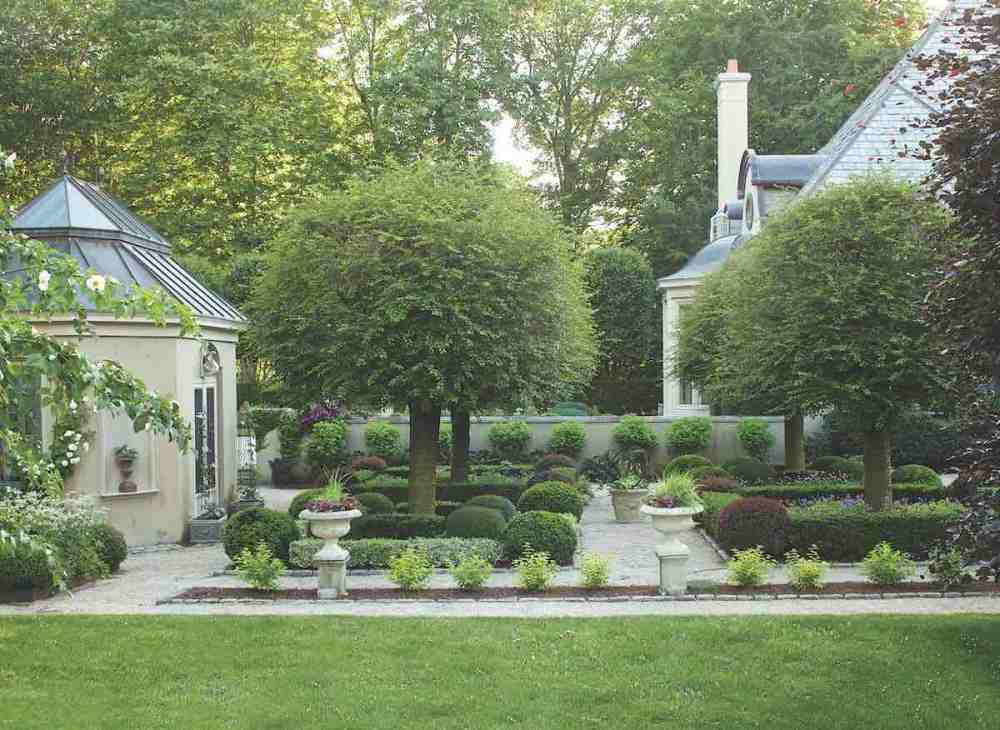 She deserves the accolades. The talent, skill and knowledge of what goes where and when and how are all vital to producing such exquisite grounds, which she has certainly done.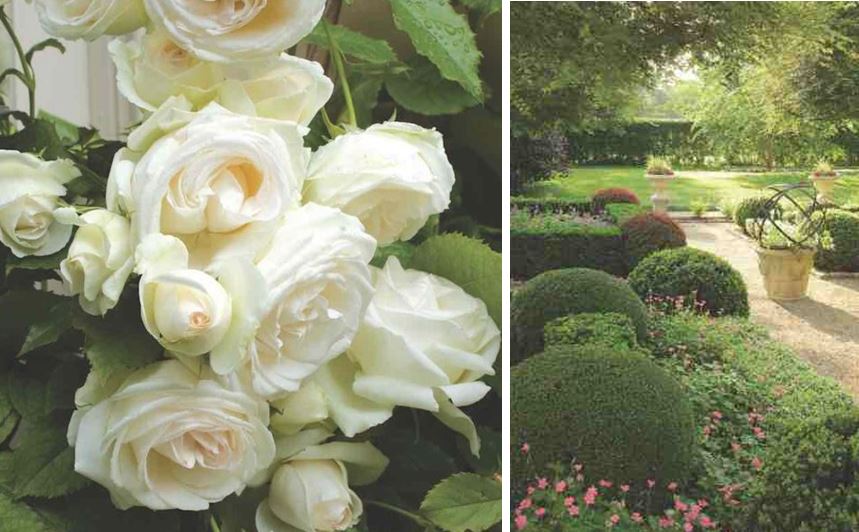 I have also written about Bettie's breathtaking garden before, in Newport Memories. I will never forget her patience in helping me pronounce 'rhododendrons' during my visit last spring. It took three days before I said it right! (I realize I shouldn't be admitting that.) I kept saying ra-do-do instead of roe-do-den. Anyway! I am writing about her gardens again, because it's spring and I'm in the mood, and because I'm joining her in late June for the Newport flower show, where she and florist Jeff Leatham, will teach me how to tend to my gardens… unbeknownst to them.
Unfortunately, perfecting my gardens is not as easy as shipping Bettie over and planting her (pun intended) there to improve them. It is imperative I learn this myself! I believe I have just added a number eleven to my ten goals that I set for myself in 2017. Gulp.
Image credits:
4, 5, 6, 7 & 8 - via Flower magazine