My first trip to Paris was during my mid twenties. I was going through a difficult time and desperately needed a distraction. One day I picked up the phone and called up a girlfriend living in Germany. Ten minutes in, my very first European vacation was booked.
The agenda was a busy one. Nevertheless, after everything I had heard about Paris, a 24-hour stopover was a must!
I will never forget the feeling of arriving into Paris that first time. The butterflies, the overwhelming sense of freedom I felt getting off that train – it's still with me today.
Over the years I have had the fortune to experience Paris with many special people. What a fantastic time we've had!
Creating a website on Paris is hardly an innovation. There are many. And there are many Paris devotees out there, each with their particular and personal love affairs with the City of Light. Each experience is different. My hope is that out of my singular brand of passionate, wild devotion for this city, I have something to offer future travelers. I'm not the only expert Paris-lover, because everyone can be one – including you.
So, if you have any questions, please ask! There is nothing I would love more than to help in making your trip a memorable one as it has been for me so many times.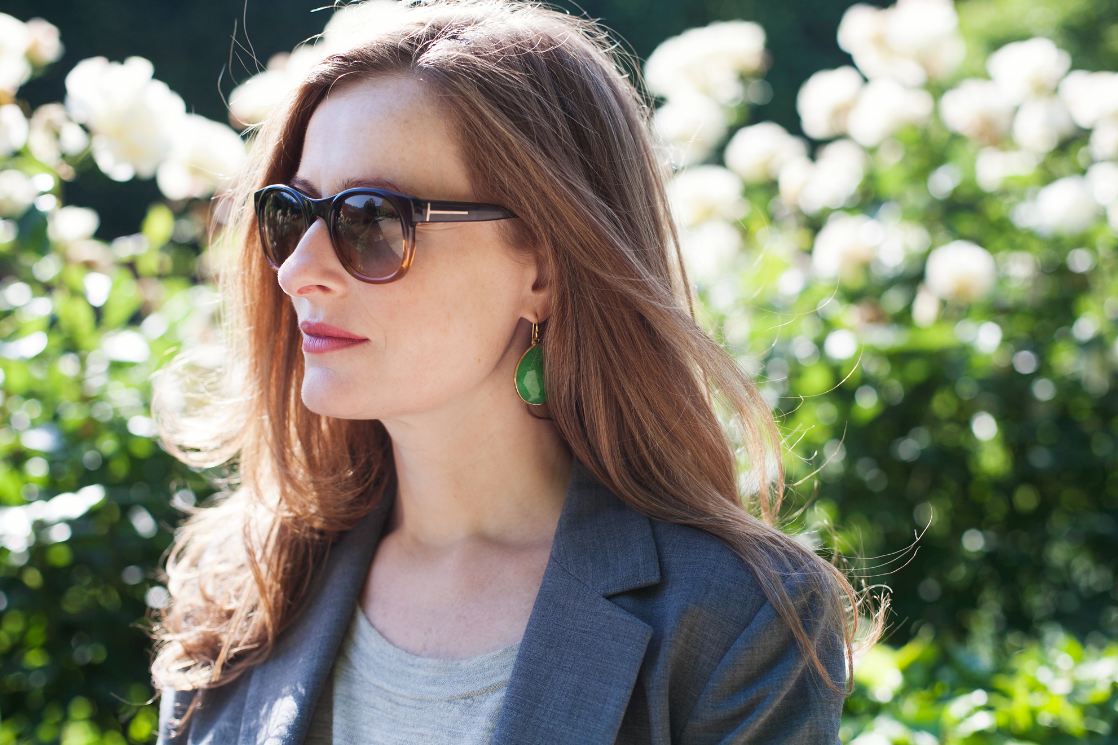 The colours of this website were inspired by my favorite French pastry, the macaron. These delightful little pieces of chewy meringue with mouth watering cream filling are available in just about every patisserie in Paris. You haven't experienced Paris unless you've tried one! My favorites are at Ladurée.
Norma Thiessen info@mybeautifulparis.com
The majority of photos on this website have been shot by yours truly; however, there are a few special ones that have been taken by my dear friend and photographer Joanne Tsakos. Here is her bio.
About the photographer
I took my first trip with Norma in 2004. We headed to London, Paris and Nice. It was my first time in Paris.
This was at a very pivotal point in my life; it was an amazing trip for many reasons.
Paris quickly became a place that I wanted to see again and again.
Since then, I have visited Paris three more times: twice with Norma and once with my husband.
My favourite spot in the city is the Jardin du Palais Royal, where this picture was taken—probably by Norma.
I have been a freelance photographer for over 15 years and while the nature of my business has evolved over time, my specialty and passions are food and interior photography. I love the little details when it comes to snapping shots of food and interiors.
My work has been published in magazines such as House and Home, Kraft What's Cooking, Clean Eating, Oxygen, Style at Home, and Today's Parent, and in cookbooks such as Clean Eating and Three Chefs. Advertising clients have included Kraft Foods, Visa, and Rona.
Lately, I've been fortunate enough to incorporate my love of travel into my work. Travel photography was always where and when I found myself to be most inspired.
When Norma asked me to take a trip to Paris together so I could photograph sites for My Beautiful Paris, it was a no brainer.
Of course, I said yes!