Taking Care of my Skin!
Wednesday July 17, 2019
My mother grew up with few material possessions. She doesn't seem to need or want much in order to maintain the natural happiness she radiates. She is simply content. I suppose this is why my childhood memory of her Lancôme, her only indulgence, is so ingrained.
Her Lancôme was off-limits! "Ne touché pas!" she would say, but in German because she's not French. Ha. Kidding aside, I will never forget taking notice of how my mother cherished her precious face cream.
The goal is to age gracefully, right!? Ugh. What's that saying? "The struggle is real"? Double Ugh.
Actually, not so much ever since I recently accepted the fact that it's not about fighting wrinkles. Those are hell-bent on coming whether we like it or not. It's about exfoliating, cleansing, moisturizing and protecting your skin in order to keep a healthy glow. I'll take a natural glow any day, even avec wrinkles, before succumbing to caked-on foundation.
Since it was necessary to up the ante on skincare, I decided to embrace it. Taking care of my skin has now become a great source of enjoyment. Slathering on soft, silky face cream is my new version of "having a good time." And all the little pre-steps required, before that silky finale, are just as much fun.
This is why I covet my time with Florence, my go-to cosmetic expert girl at Parapharmacie Monge Sacré Cœur in Paris.
When it comes to skincare, she knows. French women know. How? Well, they just do. That's a whole other story, which you can read about in The French Beauty Solution by Mathilde Thomas. I devoured this book when it first came out and re-devoured it when I decided to up the ante!
Over the past eight months I have tried many different products with Florence's guidance. There are far too many brands to choose from and, for me, this test period was essential to finding what suits my skin. After disqualifying several products, I now have a regime of exactly what I need!
Darphin's Aromatic Cleansing balm, Sisley's Black Rose Skin Infusion, LOTION D'ÉCLAT, and Payot's Élixir d'Eau Hydrating Thirst-Quenching Serum (love the name!) are all winners! You can read about them in my previous post, A Perfect Skin Care Routine.
Here are a few newbies I've decided I also can't live without:
Clarins Extra-Firming Yeux, Synbionyme universal serum...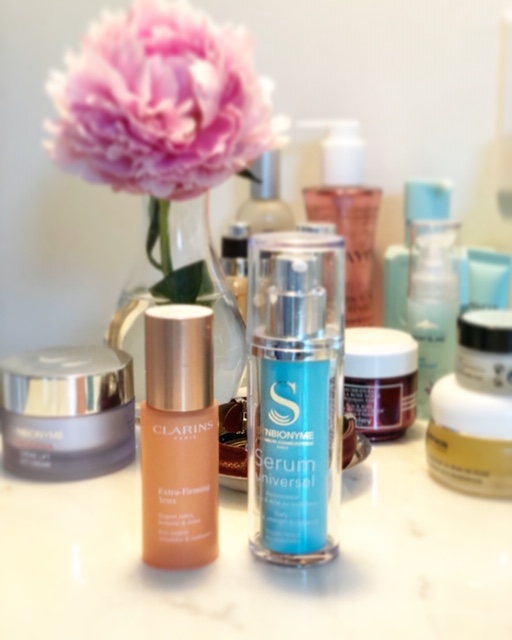 ... and donkey milk facials! Yup. You heard me. My skin LOVES donkey milk! Go figure.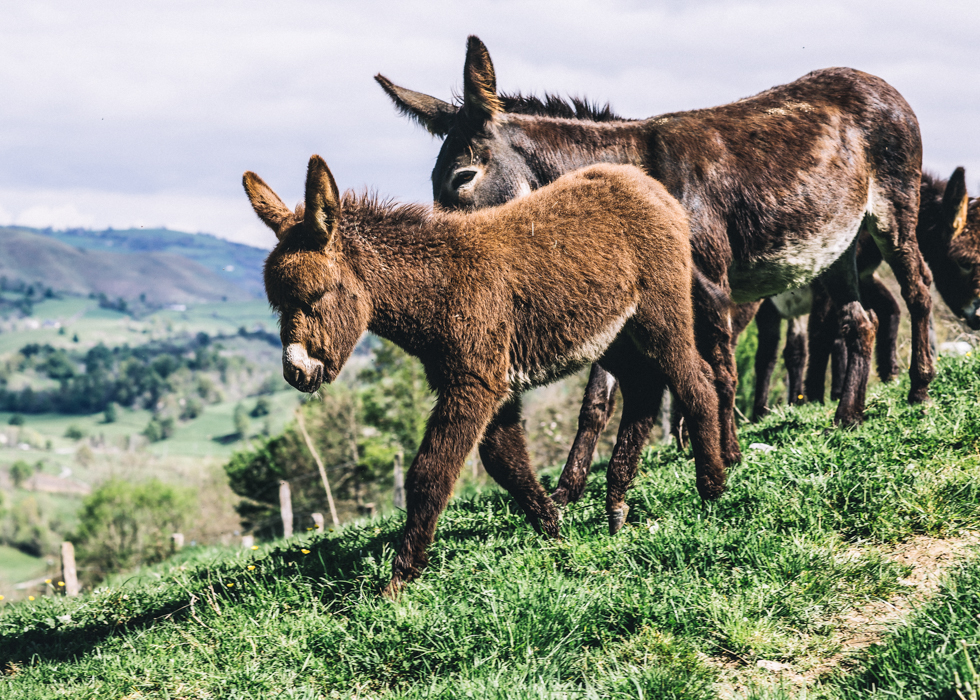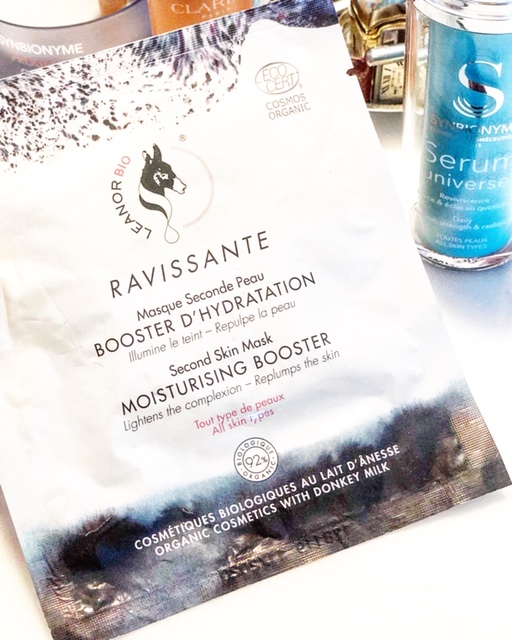 So! If you're Paris bound, or for the lucky ones who live there, you may find it beneficial to pop in to one of the Parapharmacie Monge locations. Building a relationship with a cosmetic expert may be something you'd also enjoy. Parapharmacie Monge holds many pop-up shops, brand events, giveaways, etc. You will find them posted on their Instagram account: https://www.instagram.com/parapharmaciemonge
My next trip to Paris isn't until mid-December. I will be traveling with my 20-year-old niece Lauren and plan on taking her to meet Florence. It's never too early to start! French women start their skincare at a young age, and they use good quality products. I'm looking forward to introducing Lauren to all my special favourites... and a donkey milk facial!
I hope this post has helped you in some way. Managing my skincare regime used to be an effort. Now I eagerly await my morning and evening routines!
(By the way… this is not a sponsored post. It is 100% genuine.)
Photos 1 and 2 taken by photographer Vincent Kronental.
Photo 4 from O'Bon Paris.