LEBON Giveaway!
Friday April 5, 2019
Win my favourite LEBON toothpaste!
In five days I will embark for Paris to enjoy a full week of wandering the cobblestone streets, strolling through parks, people-watching from one of those tiny round tables at a sweet little café, browsing antique markets, discovering new hotels, sipping a little (okay, lot of) wine… and to begin working on my plan to create enticing trips for others who want to enjoy the same delightful experiences in Paris as I do – stay tuned!
For now, I can offer a taste of my Paris experience through a giveaway!
If you read my recent post, A Perfect Skin Care Routine, you'll know my new favourite toothpaste is LEBON. (It amazes me how a toothpaste can be so entirely satisfying! It really is about the simple things.)
Since I think you should enjoy the same fun, Paris's Parapharmacie Monge Sacré Cœur and I are teaming up to give away six LEBON toothpastes: one a day starting on April 12th!
To enter the contest, once a day from April 12-17th, you should simply:
1. Like the current photo posted on my Instagram page (starging April 12th) and write a comment mentioning #LEBON
2. Follow the Instagram pages of Parapharmacie Monge Sacré Cœur and LEBON
Voilà! You're done. Every day is a new day to qualify!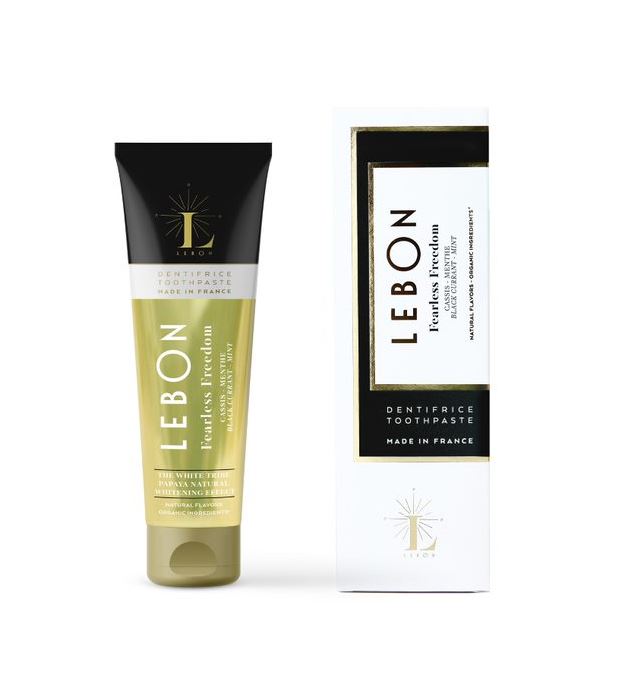 Three giveaways will be shipped out to our international winners, and three others will be reserved in-store for Parisian winners. If you live in Paris, please add #local to your comments on both our Instagram pages. Bonus: when you pick up your LEBON toothpaste from Parapharmacie Monge Sacré Cœur you'll also receive a 30-minute Tips and Advice session with a Beauty Expert on skincare, makeup, hair care products, etc.!
I will be sending out reminders!
Bonne chance! Good luck!