Christmas at the Ritz Paris
Sunday December 29, 2019
There is nothing quite like the Ritz! Especially during the Christmas season.
My love affair with this hotel began many years ago. It was in 2006 when I spent a memorable three nights here with my mother, and I have to say, we acted like two girls who could hardly contain our excitement - we were just short of jumping up and down on our beds. It was simply marvellous, and a time I will always cherish!
Just recently I had the pleasure of experiencing Ritz Paris once again... and this time, with my sweet niece Lauren. It was a dream come true for the both of us. The mood was wonderfully festive and we soaked up all the holiday cheer we could get!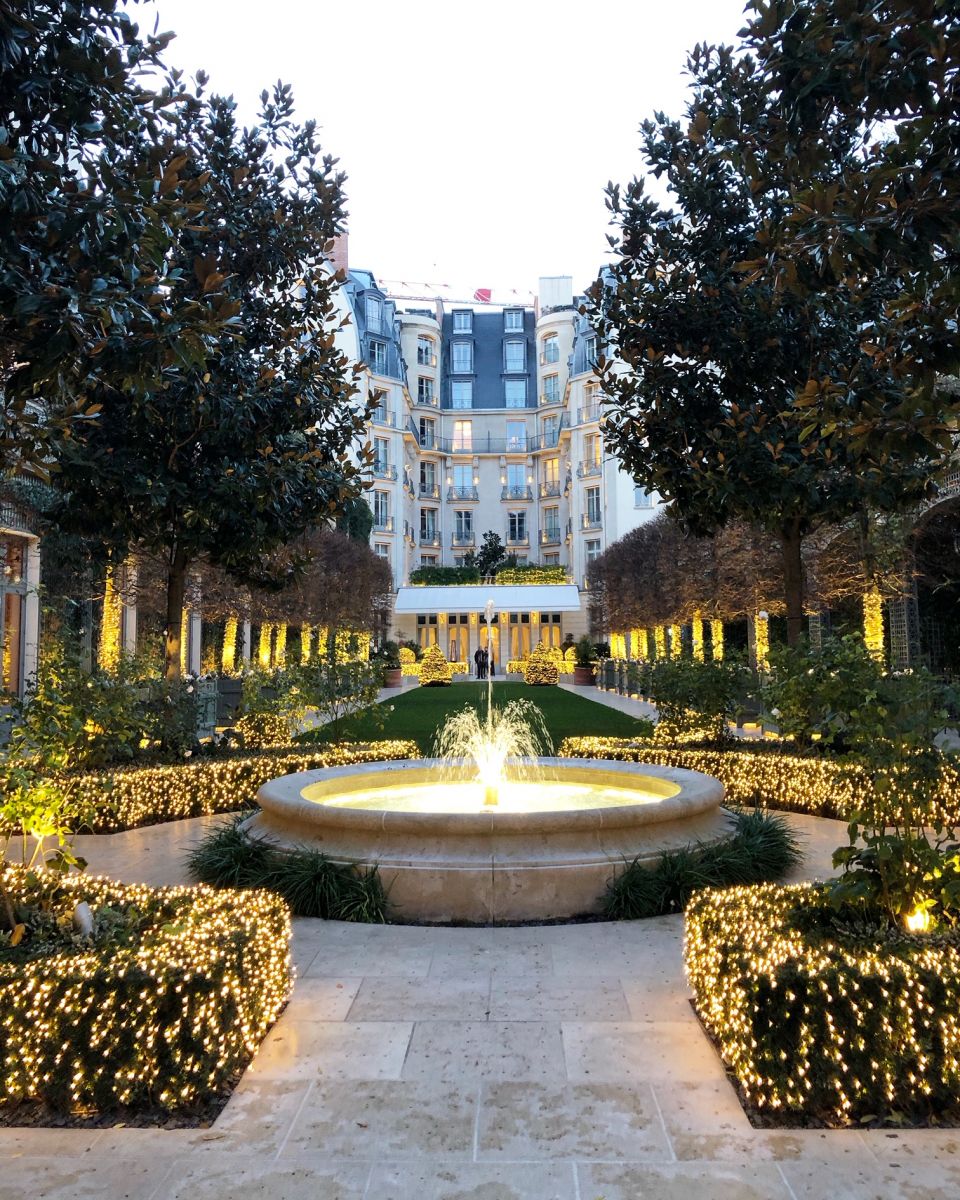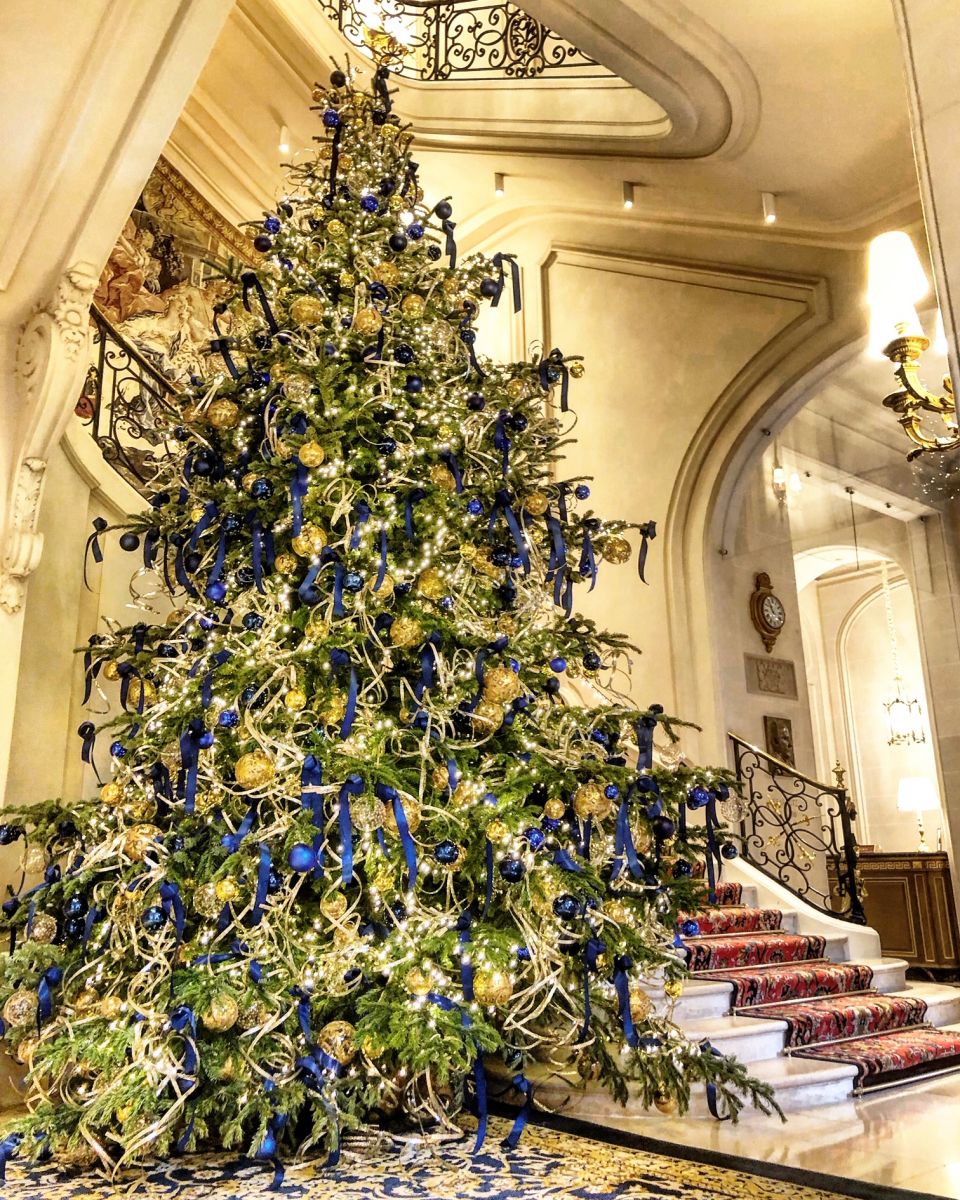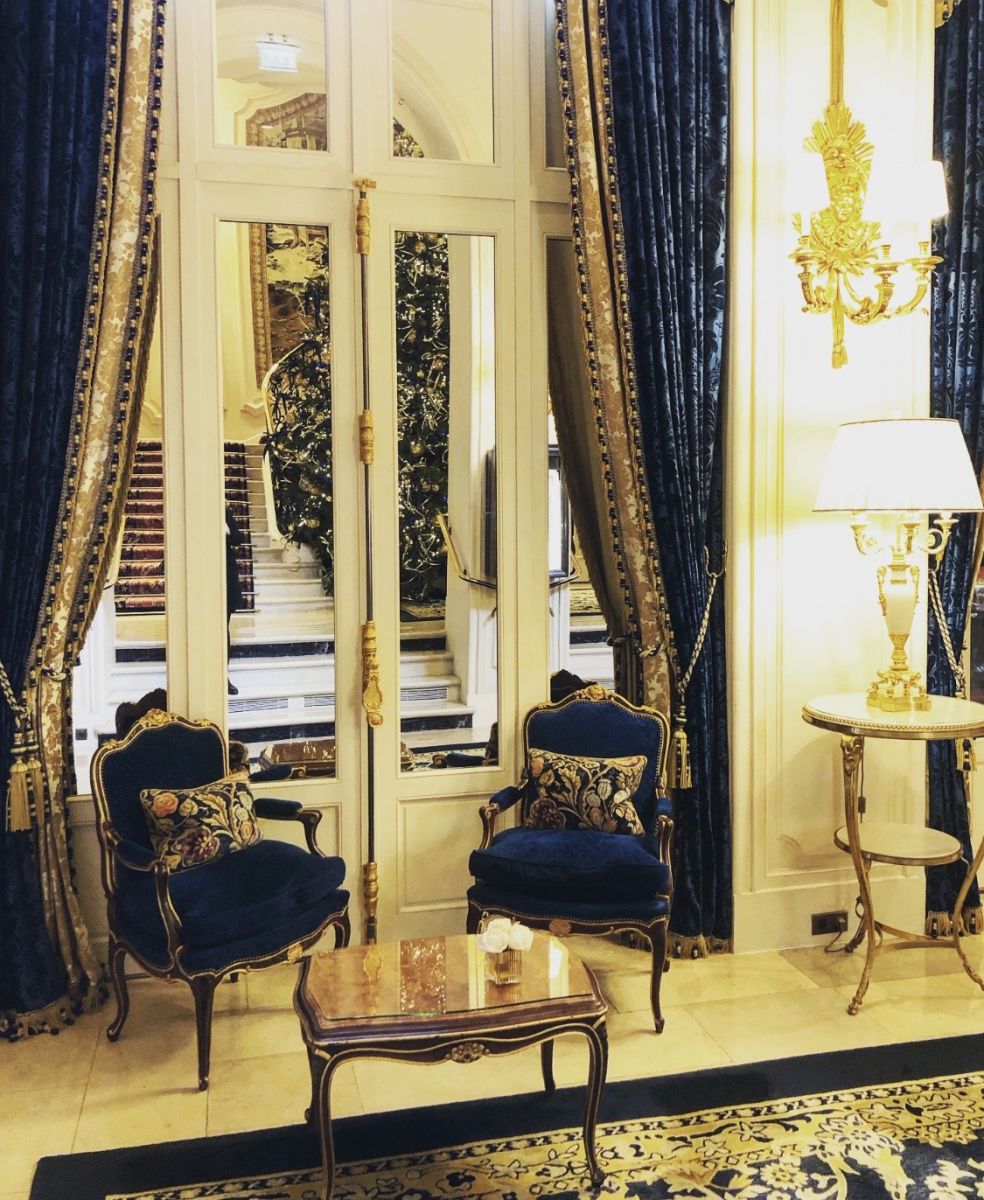 Dating back to 1898, this hotel is one of the most recognized hotels in the world and is at the perfect loction - Place Vendôme, right at the heart of Paris.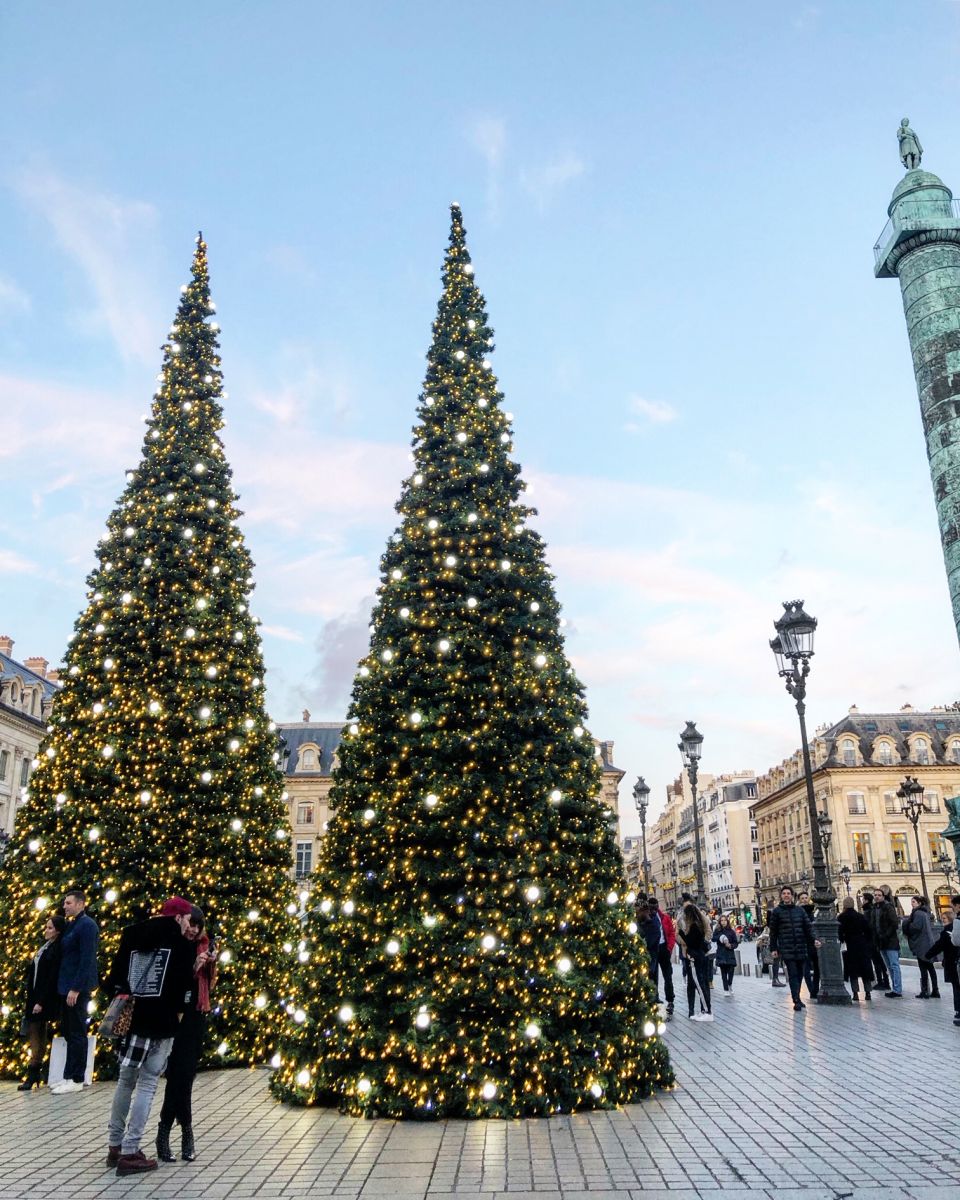 "When I dream of afterlife in heaven, the action always takes place in the Paris Ritz," - Ernest Hemingway