I am SO ready for 2017!
Tuesday January 17, 2017
I think this past Christmas season was the fastest I have ever experienced. It just whipped right by, tossing me into 2017.
But my 2016 ended right, with the travel highlight in December of a mini getaway to the Langdon Hall Country House Hotel & Spa in the village of Blair, Ontario.
This historic estate, dating back to 1902, is simply stunning! I specifically enjoyed the old family photographs which you will find hanging throughout the house.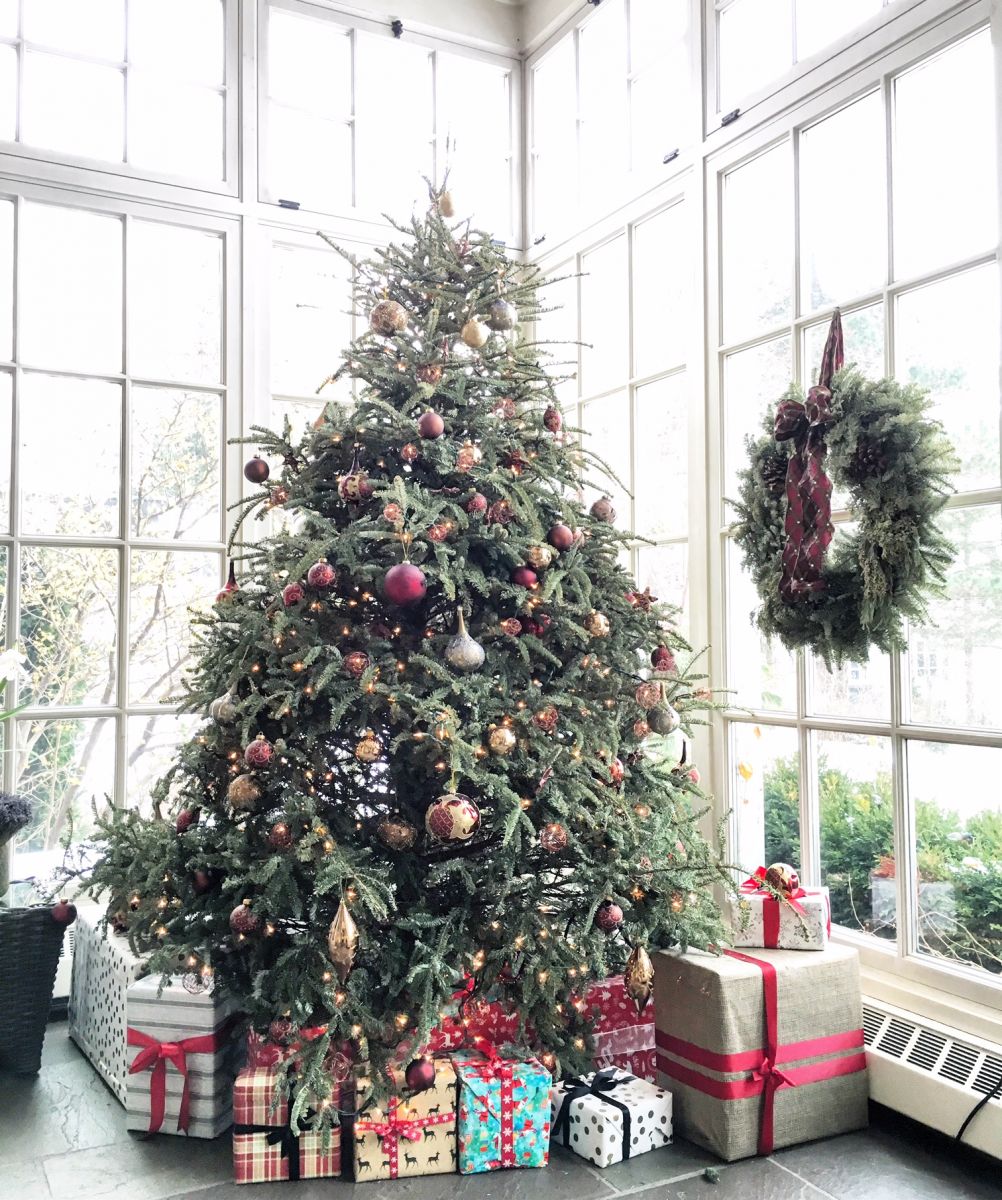 Visiting during the Christmas season is magical. You constantly hear the calming crackling of fireplaces, as they are burning everywhere. The decorations are so pretty and the ambience in general is just so wonderfully festive.
When I discovered our room had a fireplace I quickly decided to spend the entire evening sitting in front of it!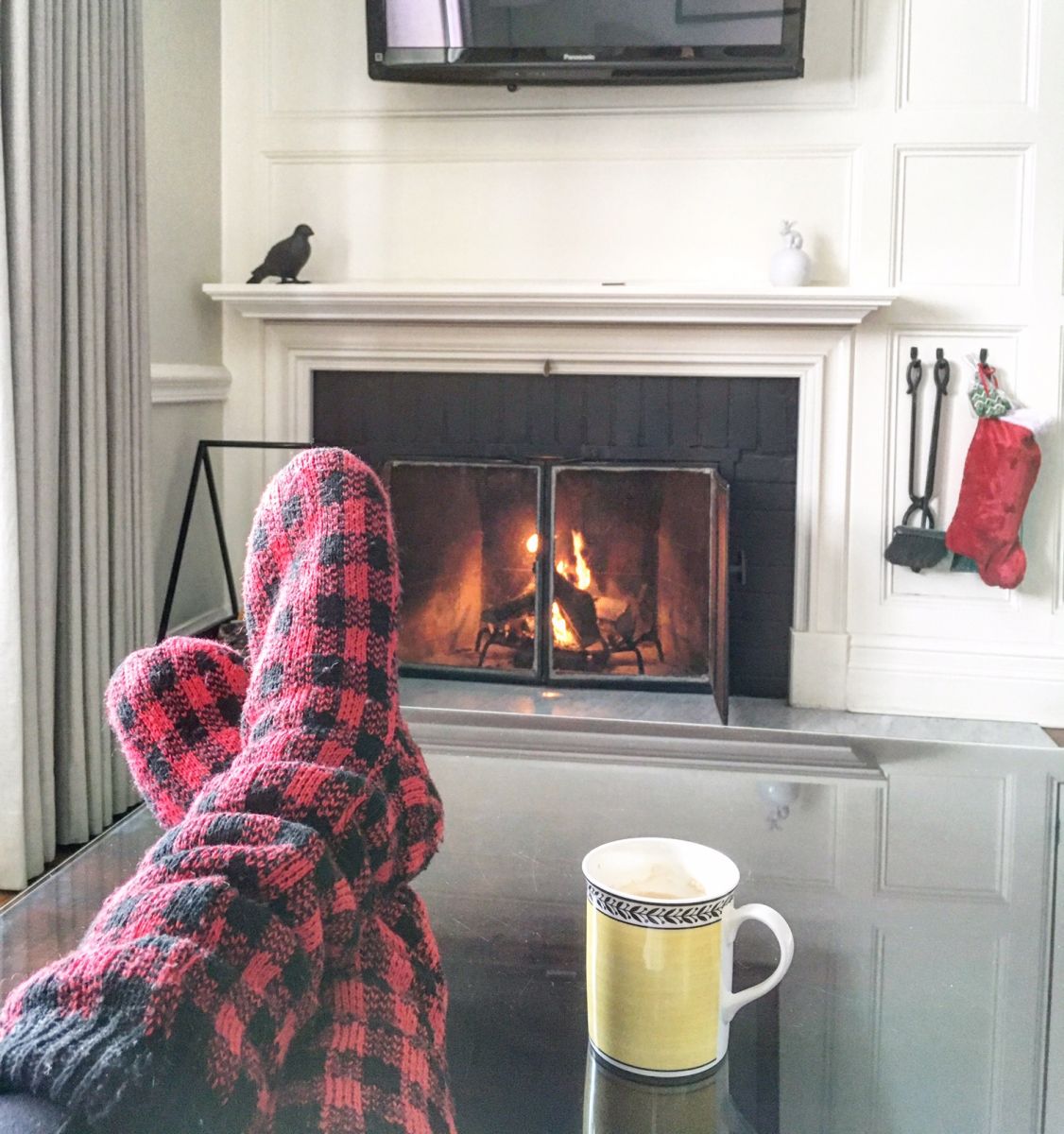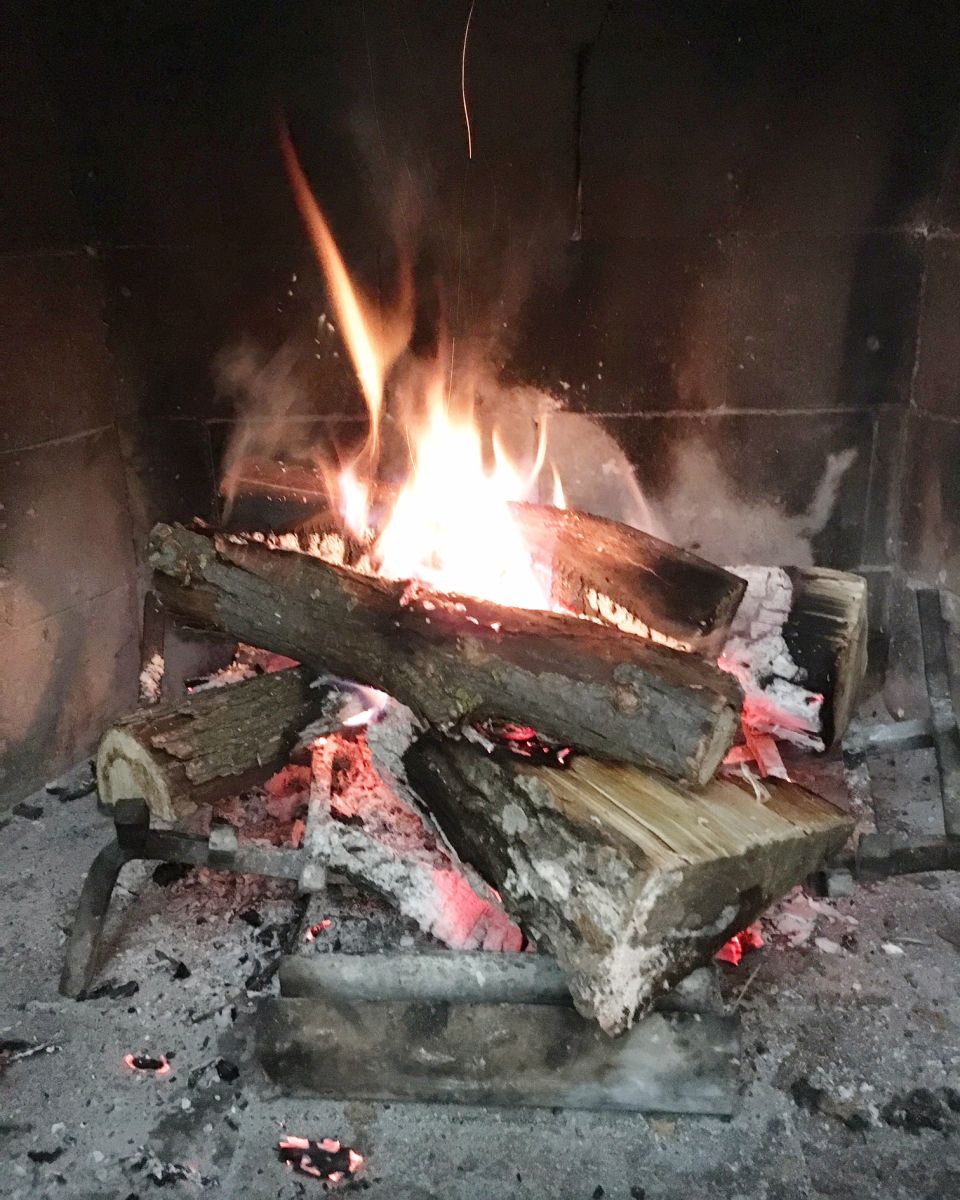 I did, however, manage to tear myself away from my comfy evening perch to sit in front of yet another gorgeous fireplace in the hotel's Wilks' Bar, enjoying the famous Wilk's Burger.
Twas a beautiful time at Langdon Hall. What better way to rest before ringing in the new year than to enjoy an old architectural gem? I will see you next Christmas, Langdon!
There are many who have said 2016 was a difficult year for them. I am joining this club! It was a doozy for me. But that was then, and this is now. I have never felt more optimistic in my life... about absolutely everything.
The new year will kick off perfectly with a trip to London and Paris. My darling friend Bettie will be joining me on this adventure. We will begin in London, where we'll make The Goring Hotel home for a few nights. Then, we'll head off to the glorious Hôtel Plaza Athénée in Paris.
I have just this week hired a life coach and cannot wait for her guidance in helping me accomplish the ten goals I have set for myself in 2017! She is a godsend. You will be hearing a lot more about her later on.
And I will also be giving back by assisting humanitarian Maryam Montague on something new and exciting!
So this year will be a great one. One I will never forget. I feel energetic, focused and poised. I am SO ready for 2017! Are you?