Winter in London - Why Not?
Wednesday February 8, 2017
When I told people where I was traveling to this winter, the common reaction was wide-eyed surprise, accompanied with a gasp.
"Why wouldn't you go somewhere warm?!" they would respond.
"Why on earth would you want to go to London in January?"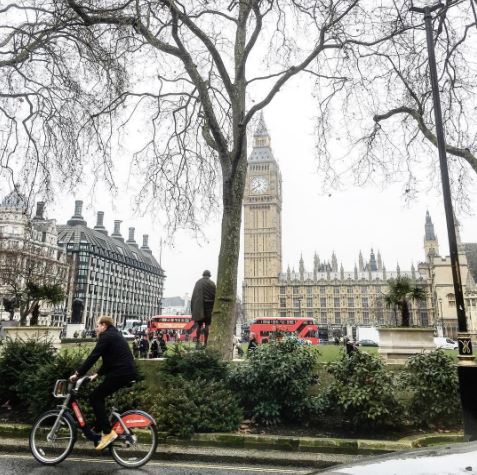 Well, first and foremost, I have red in my hair and freckled skin. This forces me to be more of a city girl than a beach girl, and the thought of wandering the wintry streets of London, or any historic city, for that matter, gets me just as excited as if I were headed for a lounge chair under the sun and a row of palm trees. I mean, really, who cares… so you have to bundle up in your favourite scarf, wool coat and mittens. What's better than coming indoors after a long walk through one of the most beautiful cities in the world, and plunking yourself down in front of a crackling fireplace?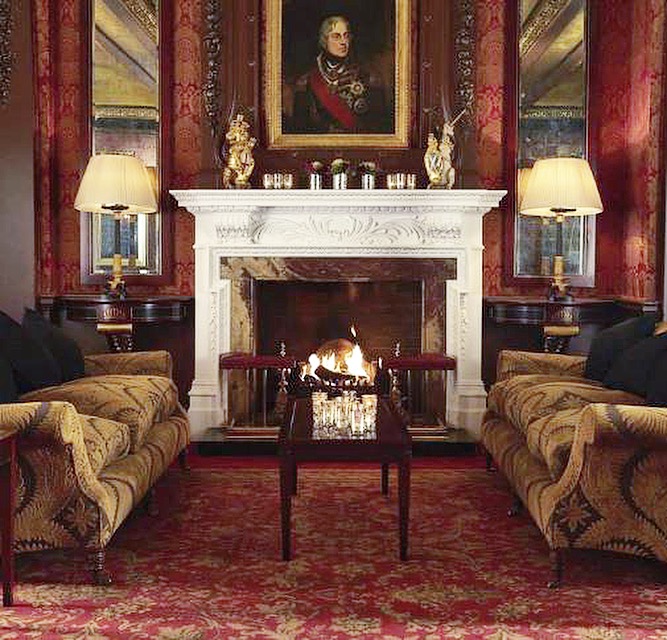 In London, I stayed at The Goring Hotel in the Belgravia district. The customer service, my lovely room, the hotel's restaurants and bar – all of it was exceptional...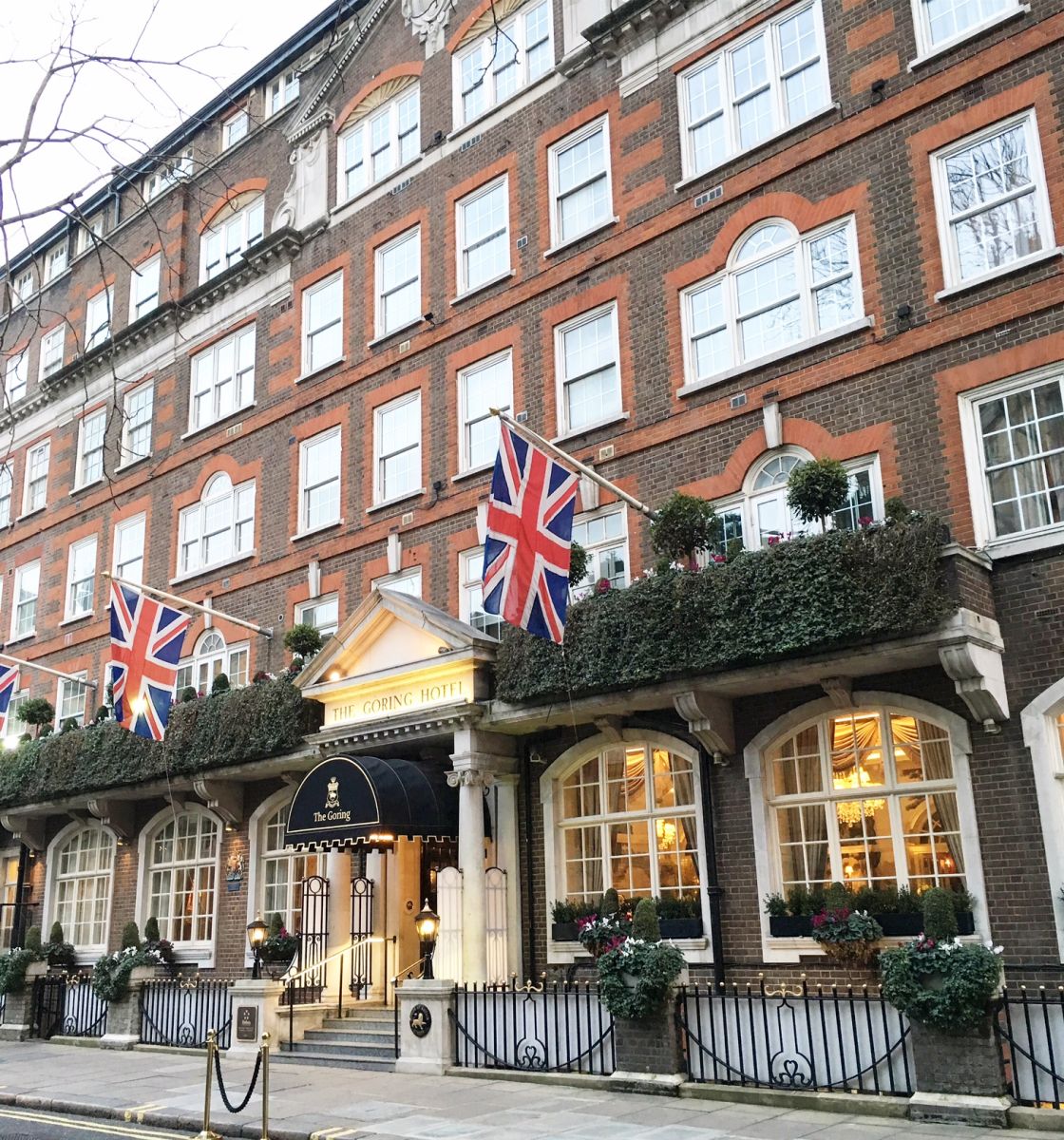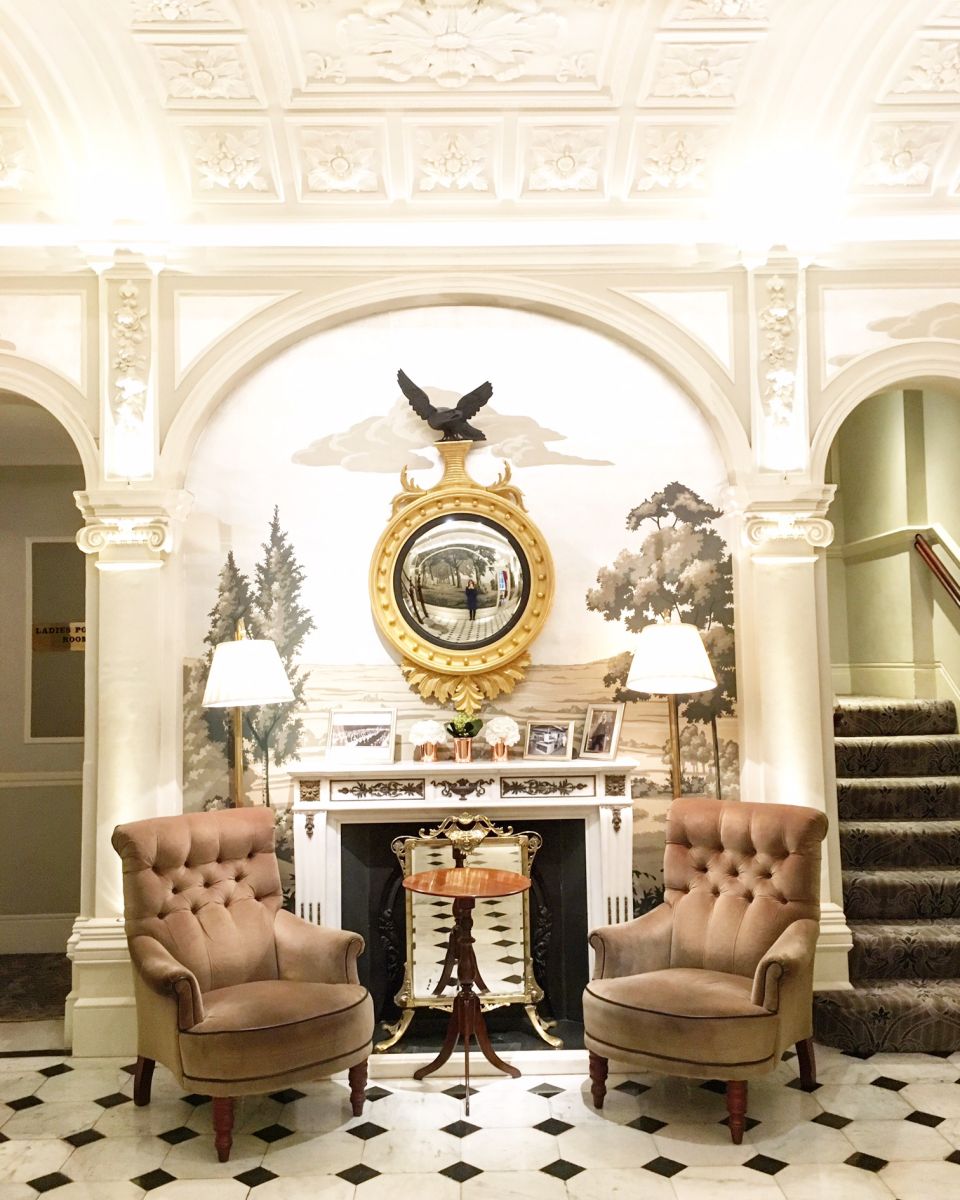 ... I was especially overjoyed when I called it a night and saw the "Baaa-bara" sheep sitting there on my bed. Adorable!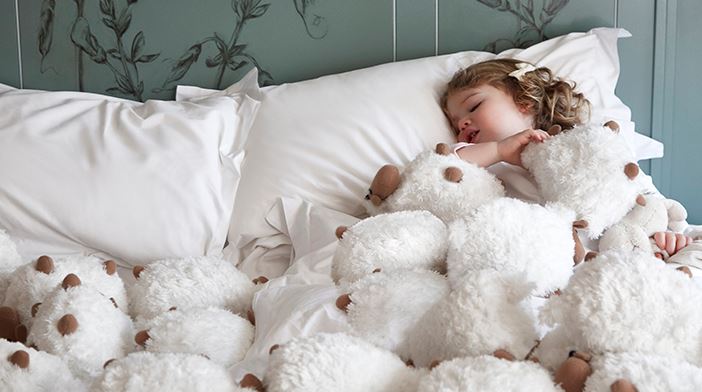 This was pretty much me!!
The next morning, I thoroughly enjoyed my breakfast-in-bed beside Baaa-bara. Slowly coming to life in these surroundings was relaxing and very special.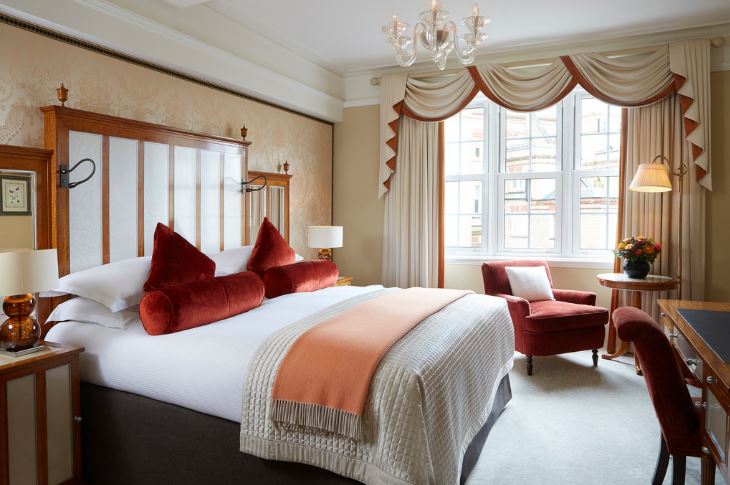 London has a lot to offer during the winter months. Museums, afternoon teas, cozy pubs with roaring fireplaces, attractions like Westminster Abbey and the Tower of London, shopping in one-off boutiques as well as the legendary department stores such as Fortnum & Mason… the list goes on.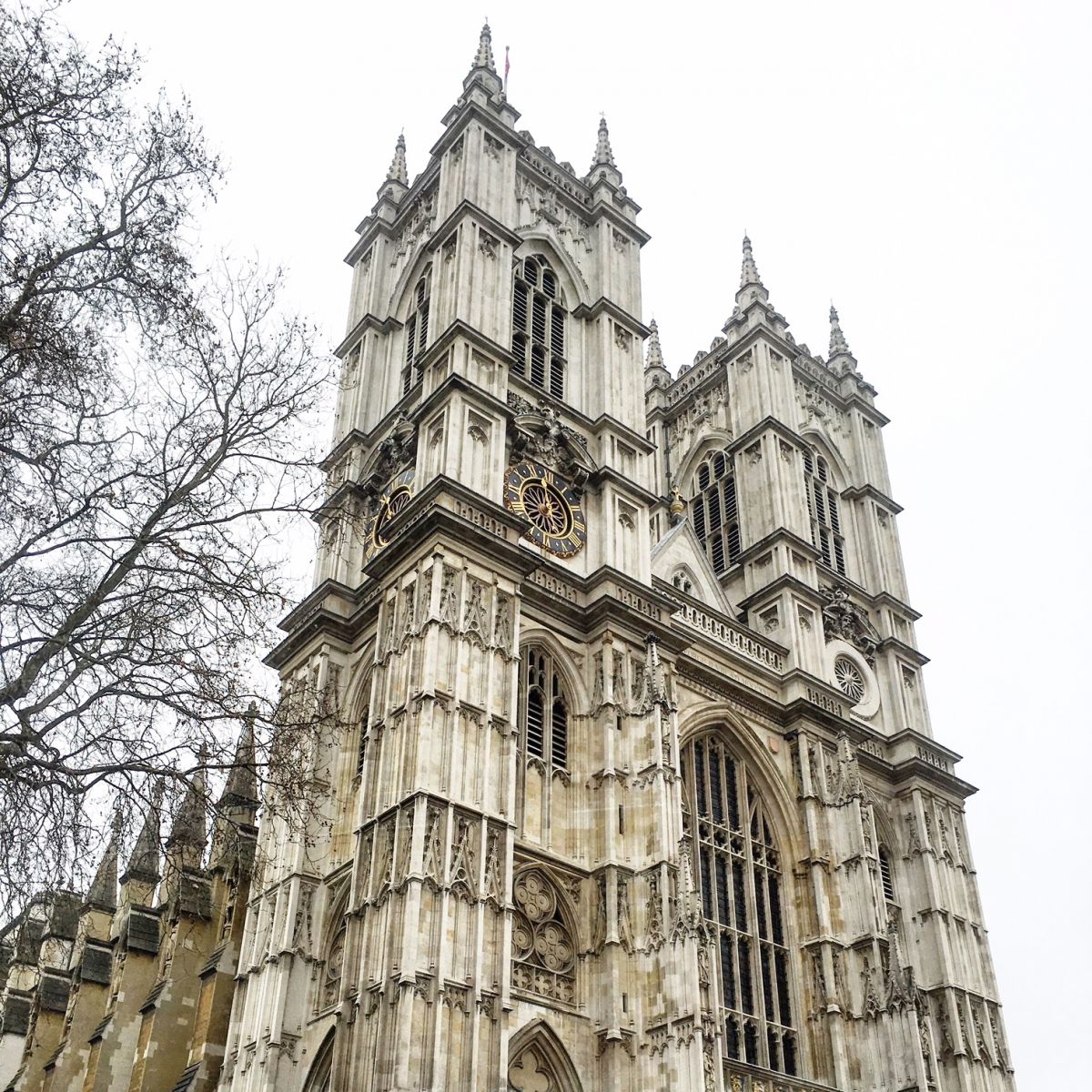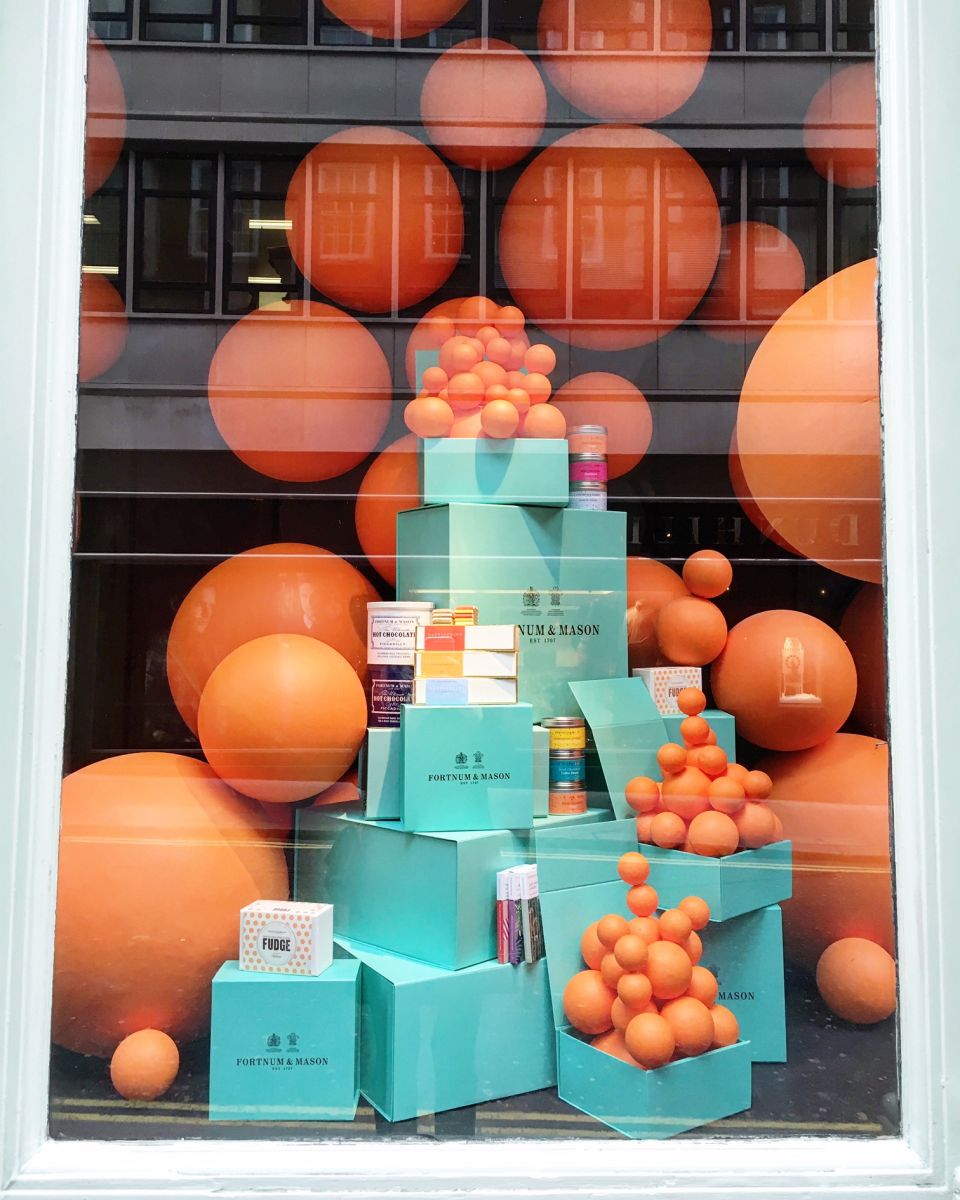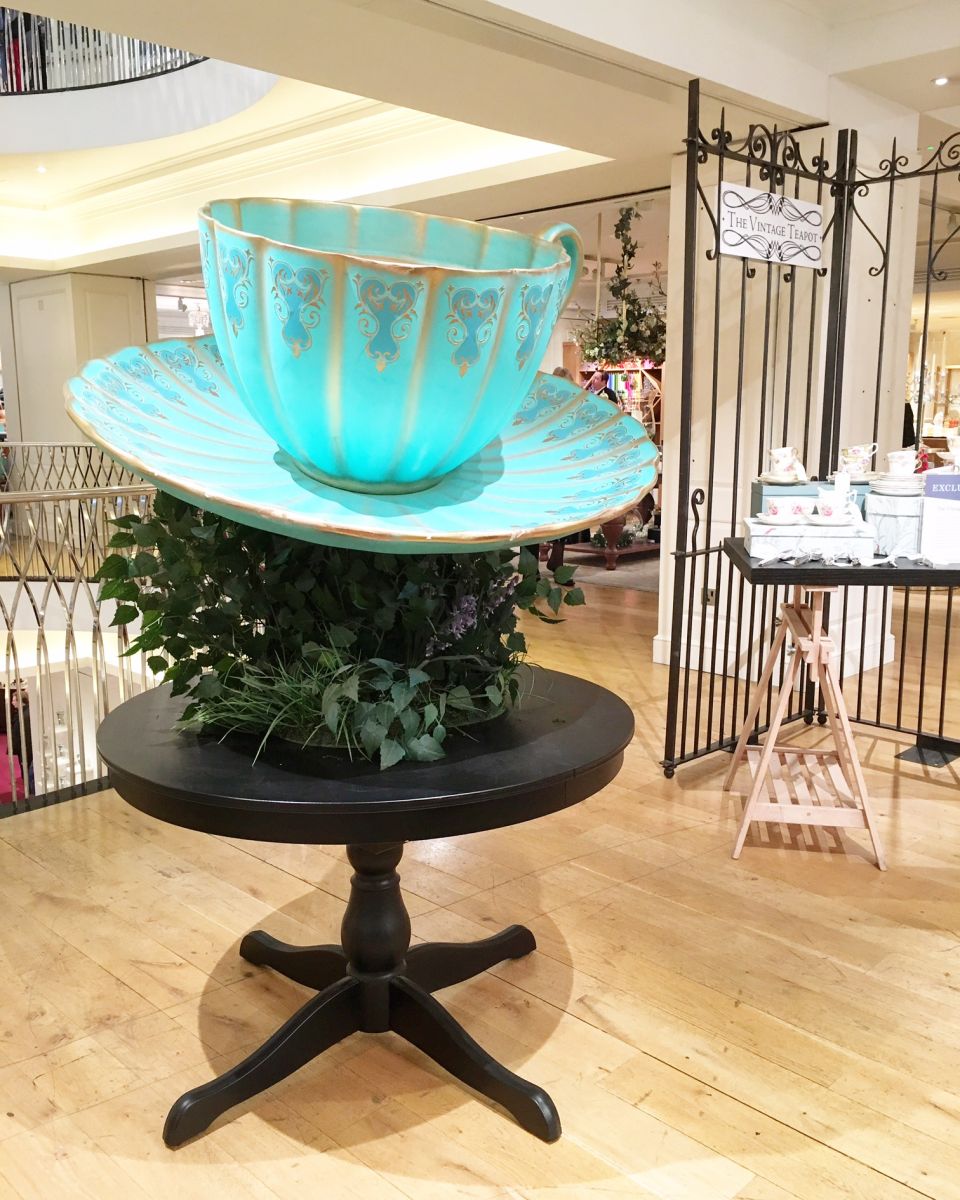 One excursion I would most definitely not recommend in the winter is boating on the Thames. On this trip, my travel companion (an excellent one I might add) was my sweet friend Bettie. Someone had suggested to her that we boat up the Thames to Greenwich, as we both wanted to visit the newly refurbished Queen's House. What better way to get there than a scenic ride up the river? Well… if it had been her idea I might have tossed her overboard. (Just kidding!! Sort of.) It. Was. Freezing!
At the very least I managed to snap a few close-ups.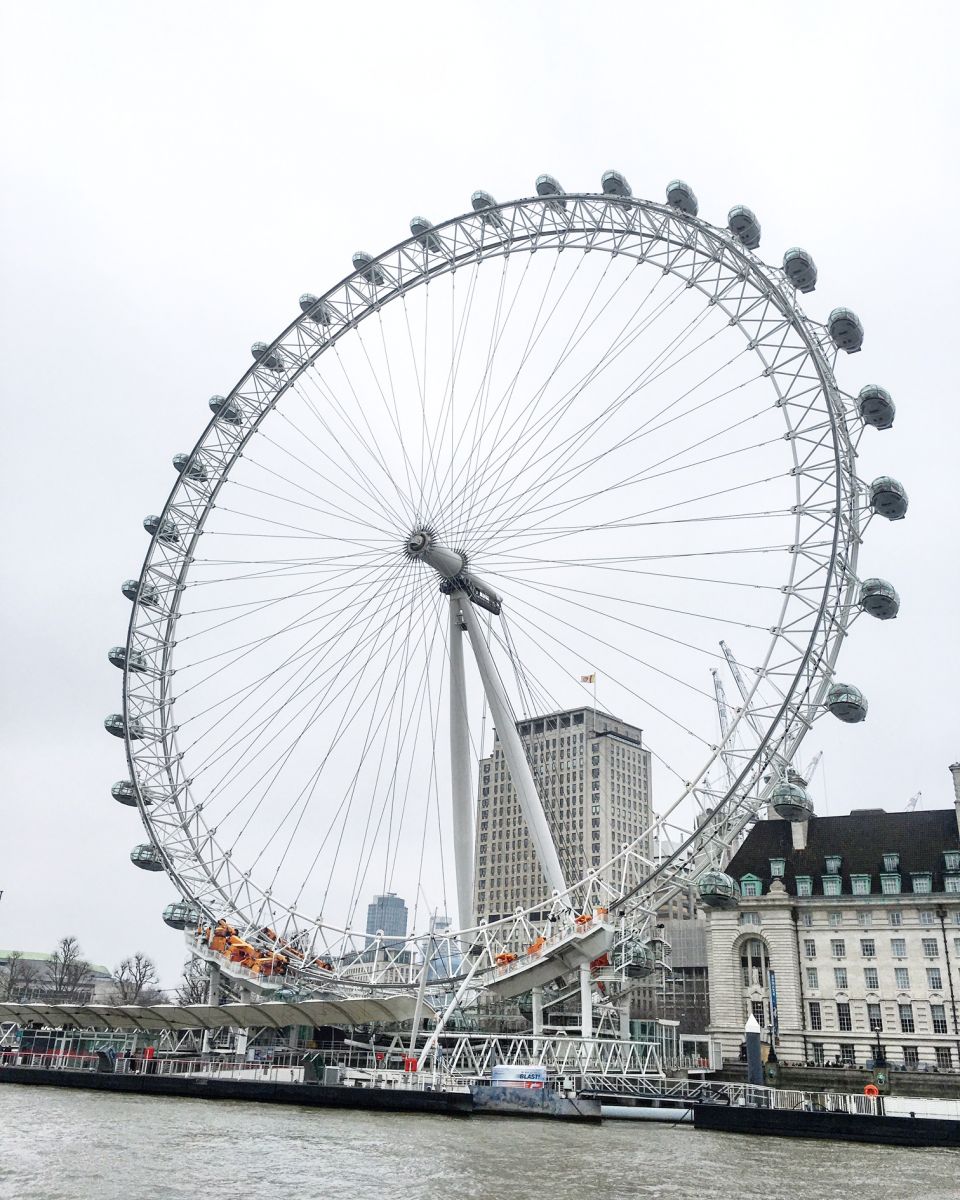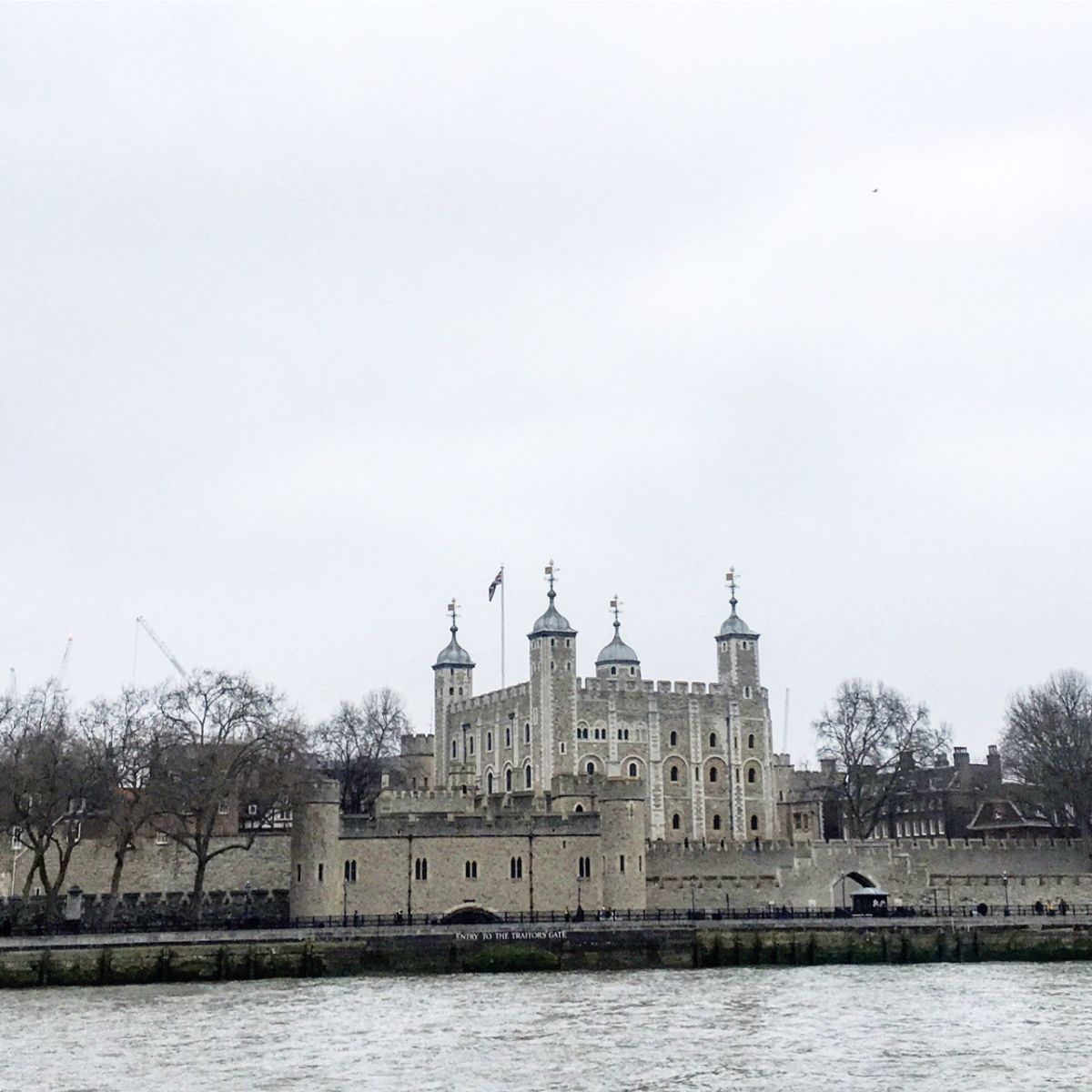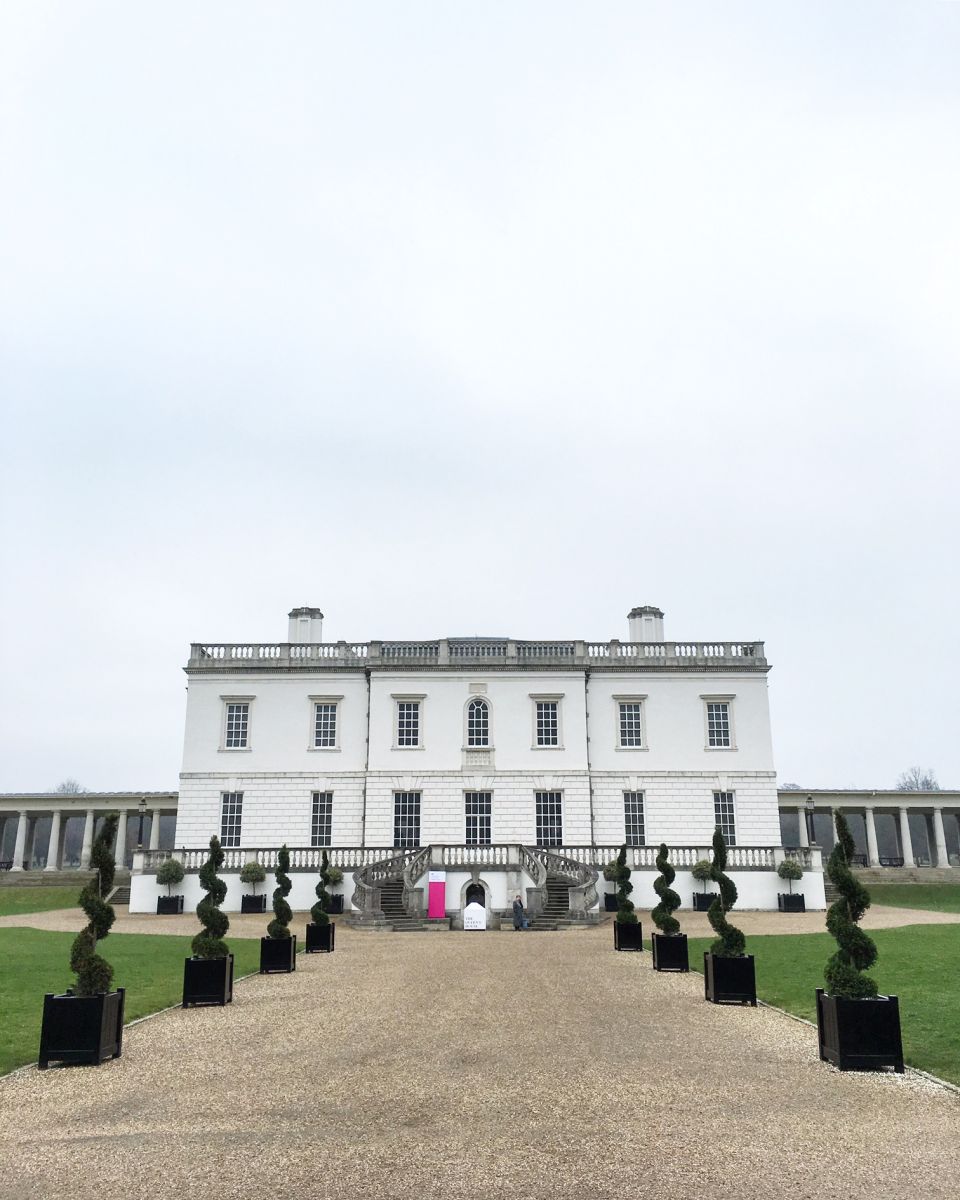 A trip to Greenwich is most definitely worth it; but save the boat ride for the summer, and just hop in a taxi.
The highlights of my trip? London's great food and drink scene. I enjoyed the yummiest plate of fish & chips at The Ivy...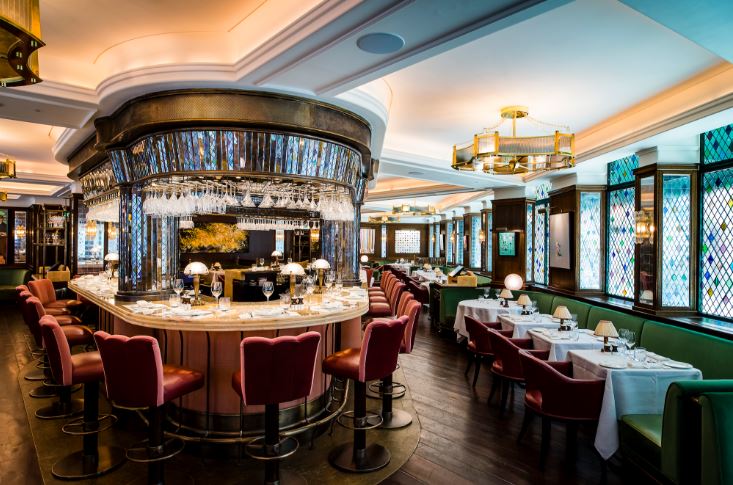 ... loved our afternoon tea at The Berkeley Hotel (which is inspired by the themes and colours of the fashion world - click on link for more information) and ended it all with the luxury of champagne in front of the fireplace at The Goring Hotel.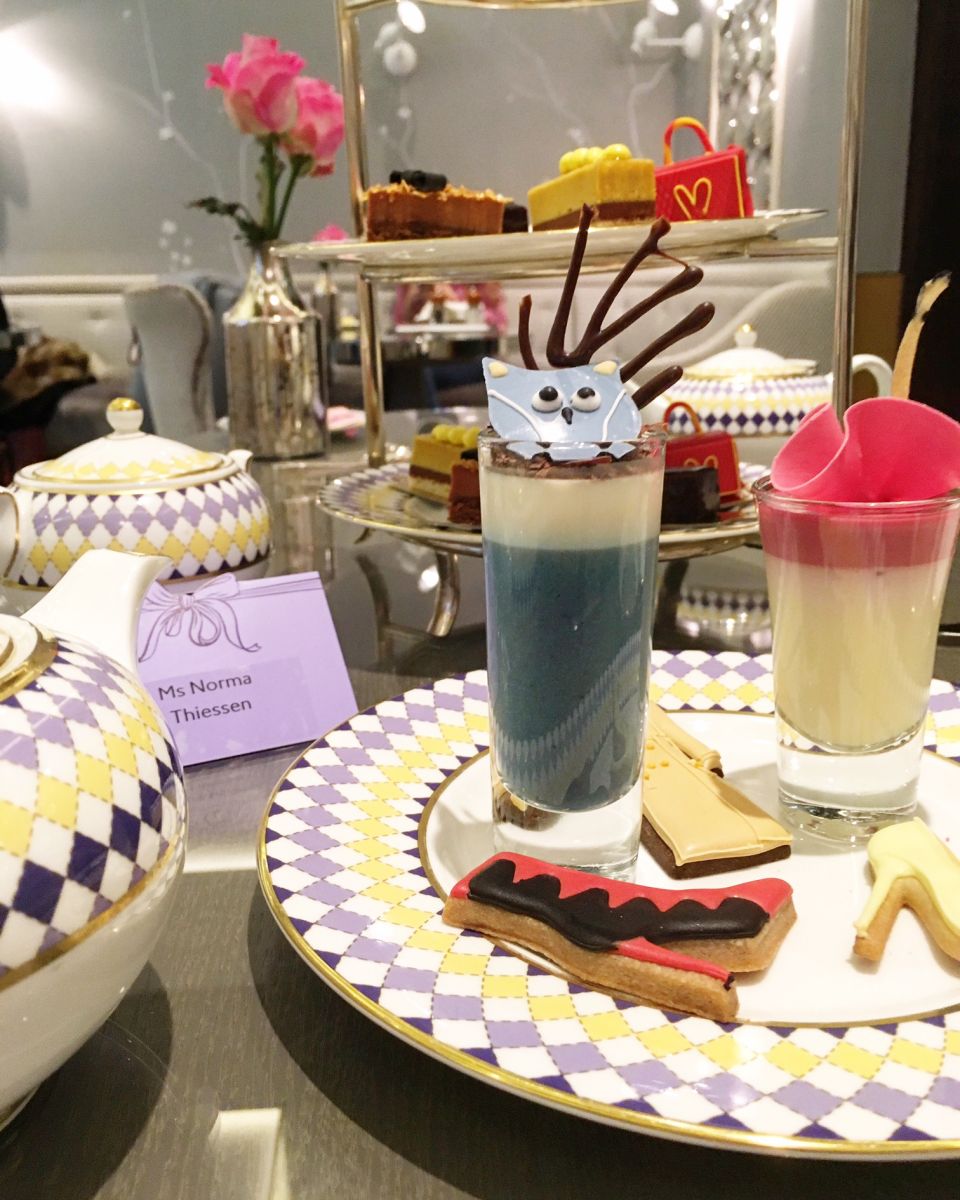 If you are a city person like myself, then a trip across the pond during the winter months is just as special as making a visit during the warmer ones. A cup of hot tea, a steaming plate of fish & chips in a lively pub. Ahh… what better way is there to ward off the winter freeze?
Next up… winter in Paris!
Image credits:
5 - via The Goring Hotel
6 - via The Goring Hotel
18 - via Evening Standard