Where Life Approaches Perfection
Thursday November 1, 2018
If you look up the word Shangri-La in the dictionary, you will find the title to this article. After reading the definition I picked a phrase I felt was most relevant – "Where Life Approaches Perfection".
The title is the most accurate way to describe the Shangri-La Hotel, Paris, and here, through my images, is some solid validation as to why I feel that this establishment is flawless. I realize "flawless" is a big statement, but I cannot find a thing off in this exquisite hotel!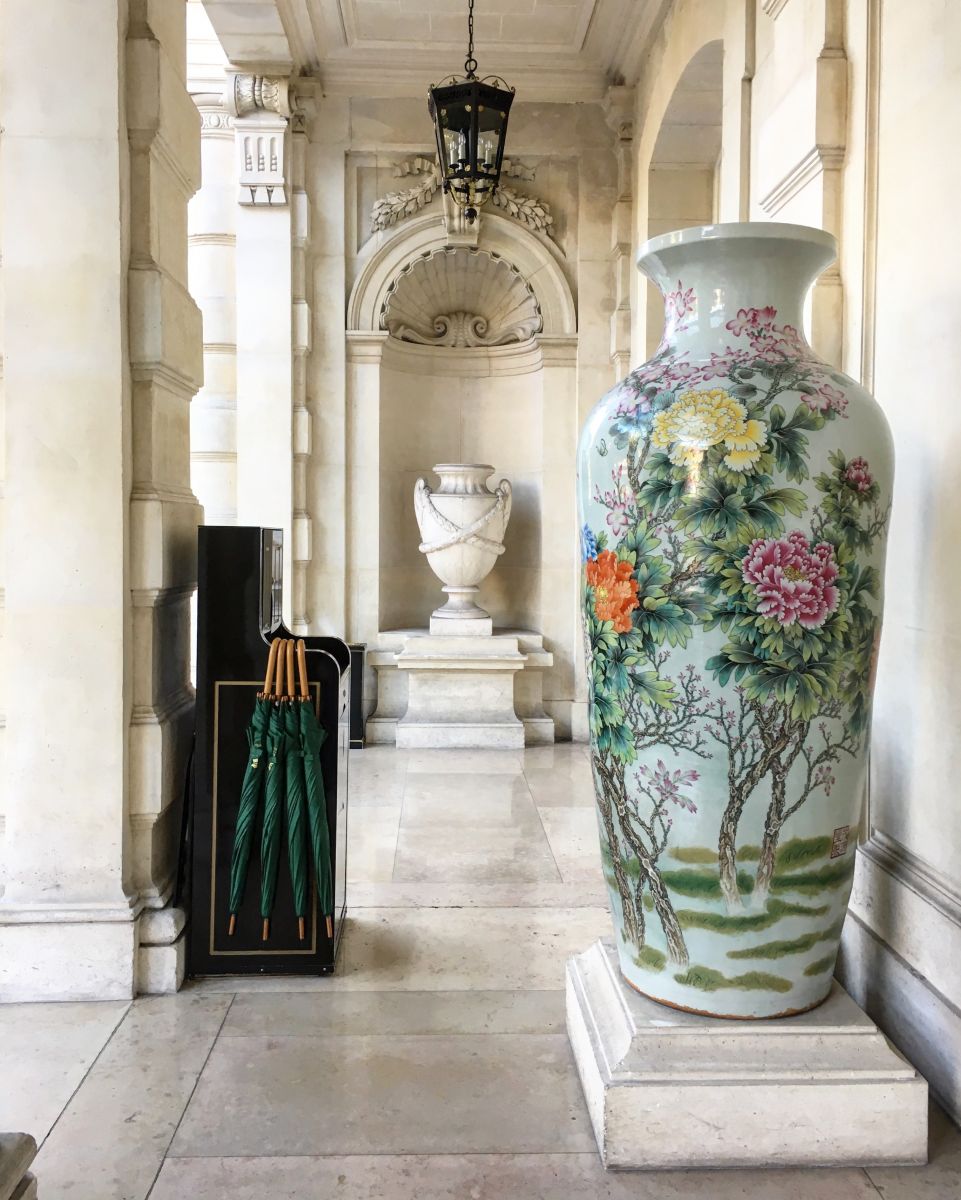 When you enter the lobby you will detect a subtle aroma: 'White Tea' was specially developed by the hotel to be its signature fragrance. It is a soft, luxurious scent that I find myself longing for the second I exit the taxi to make my way up the staircase and into the lobby. It's a glorious first impression!
If you zoom into this photo below you will spot one of their heavenly diffusers.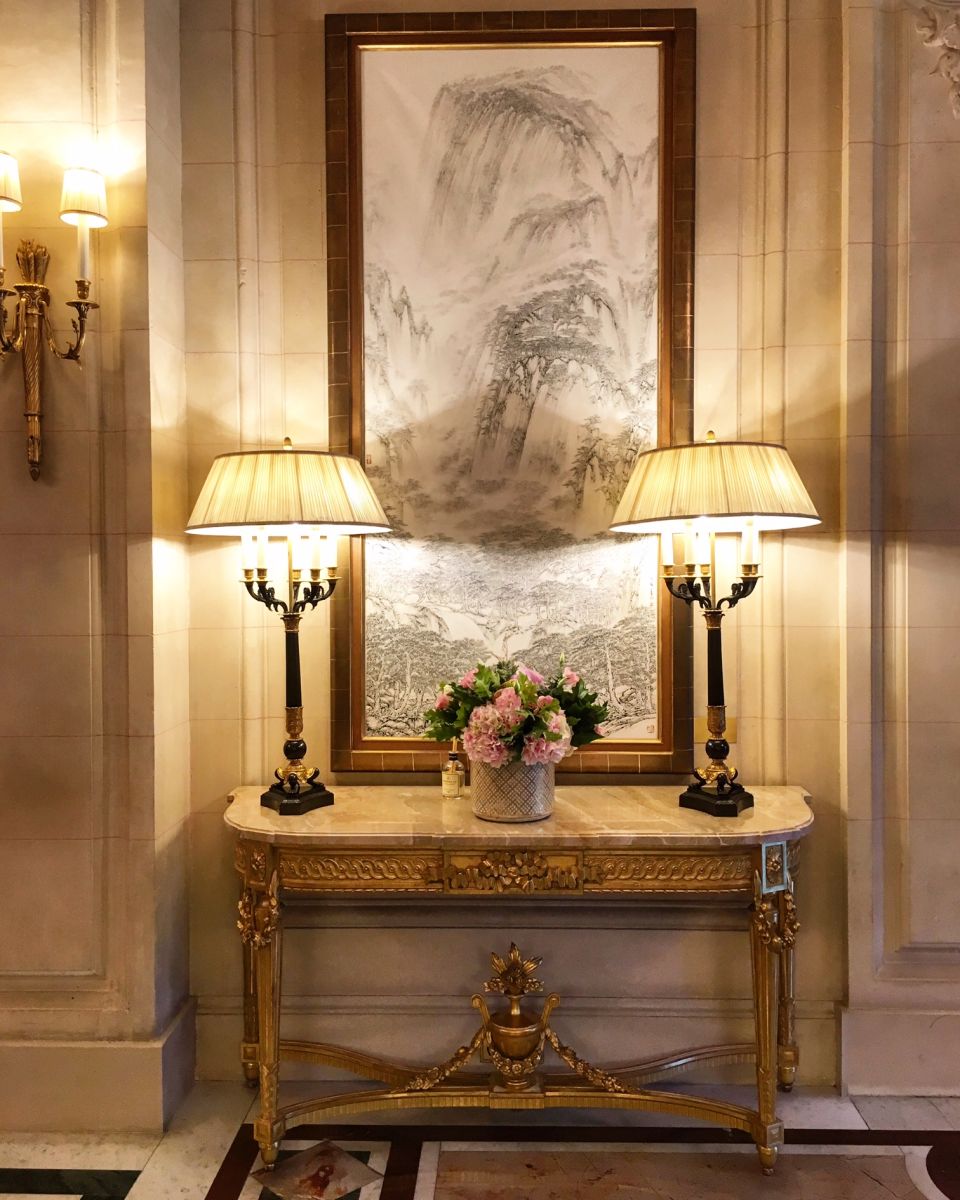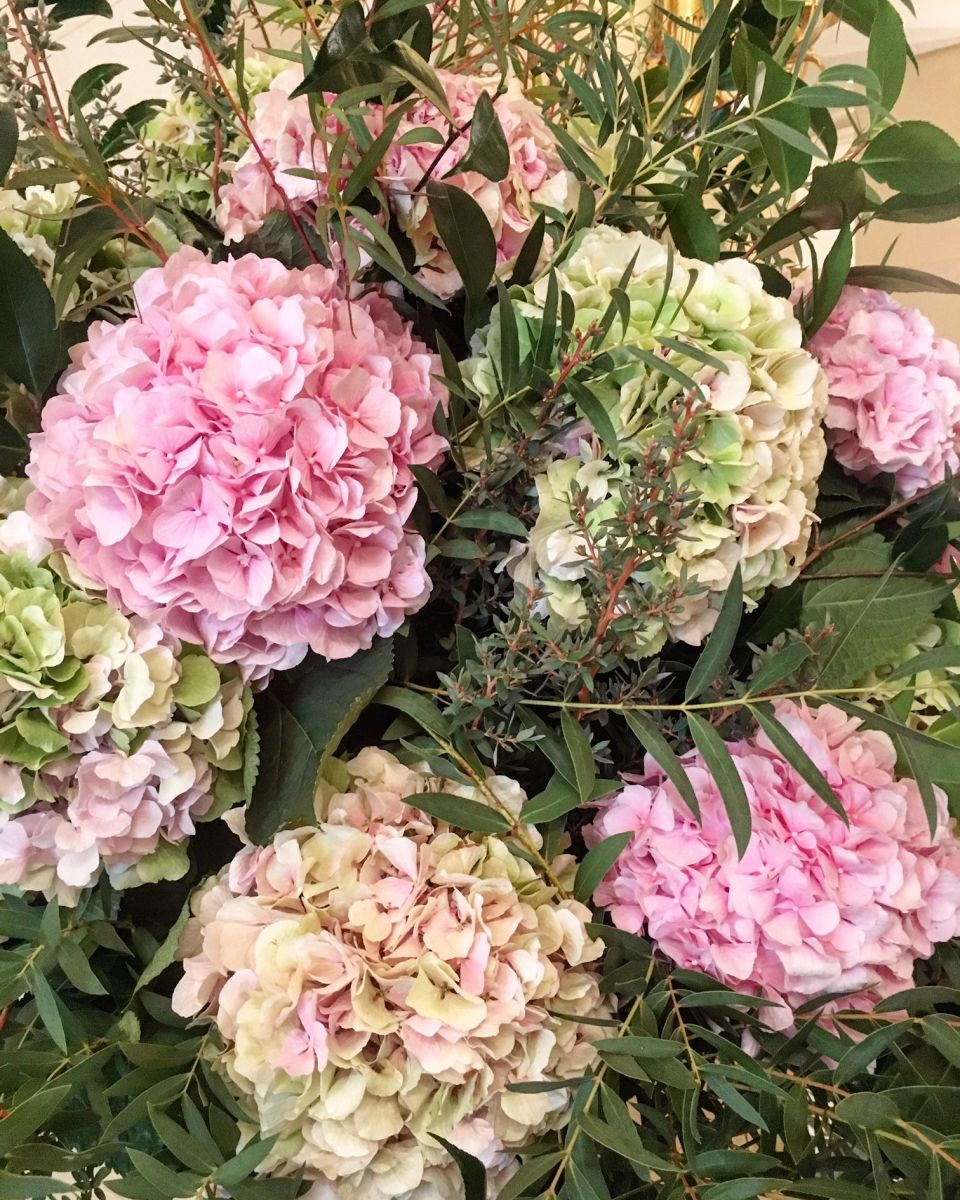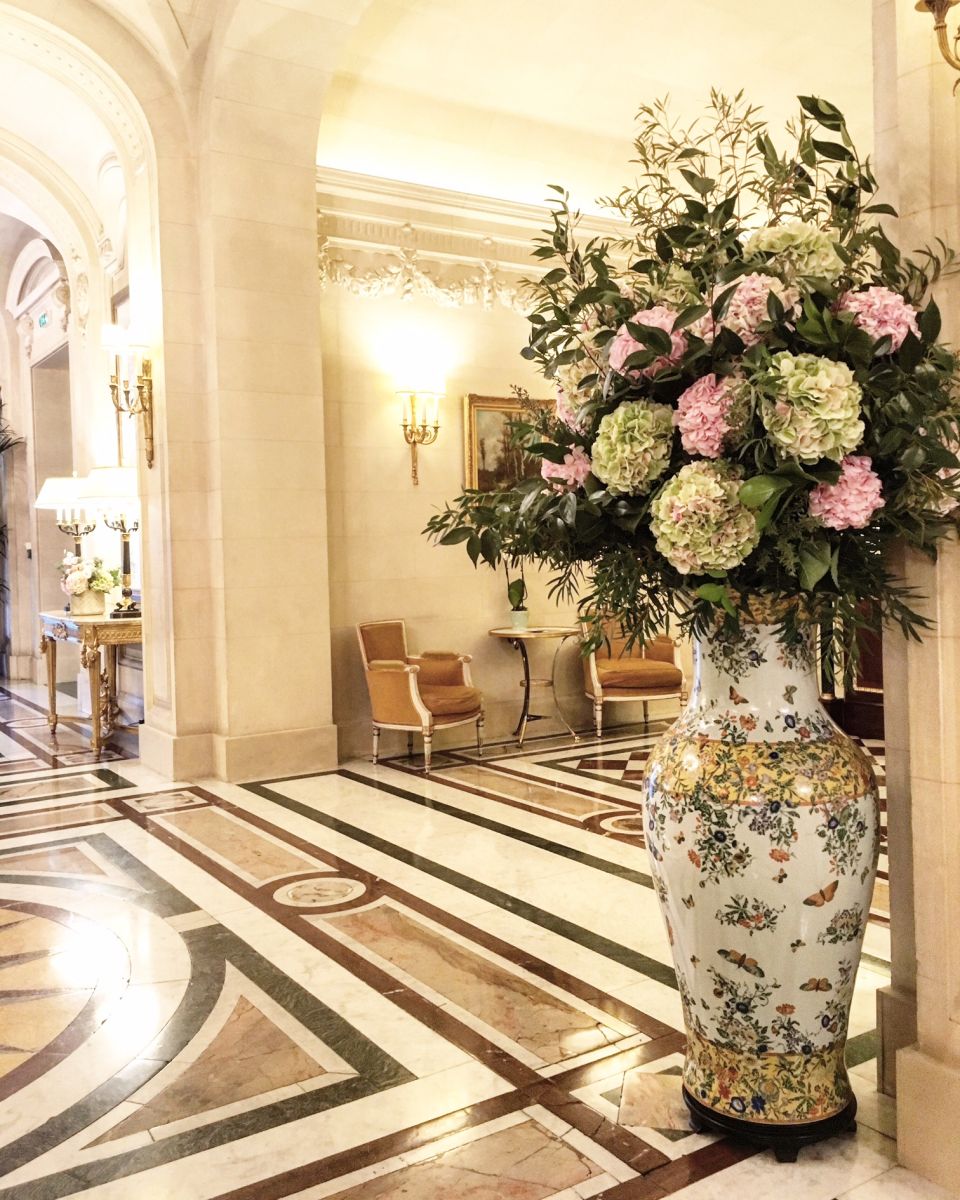 When I visit the hotel I want to savour every moment. I want to make time go a little more slowly so I can consume every little piece of it.
In the cooler months I want to sit in the lounge to enjoy the real wood-burning fireplace. I will sit there all evening!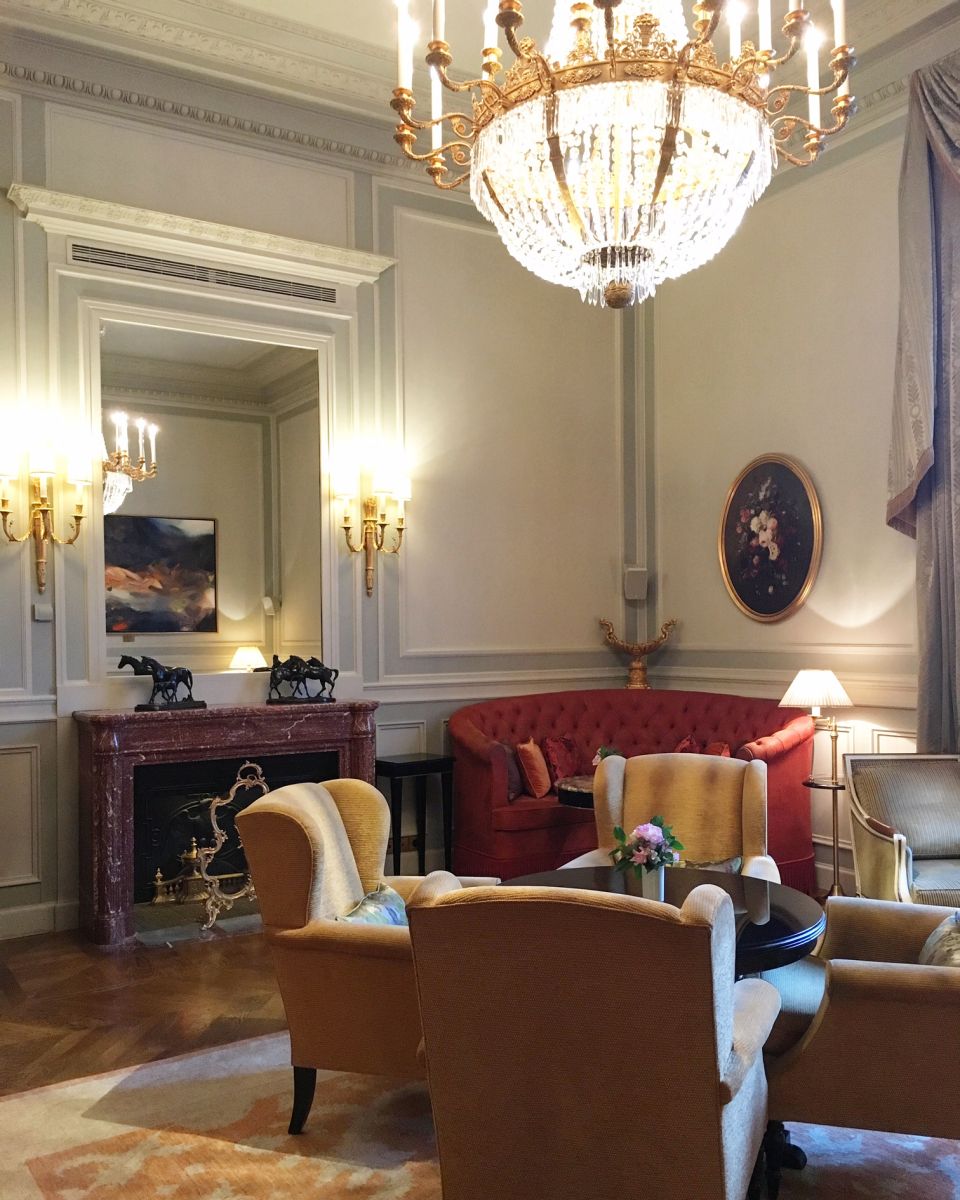 And in the warmer months I want to take a dip in their pool, walk in the flower garden and sip some bubbly from the terrace of their Krug champagne suite.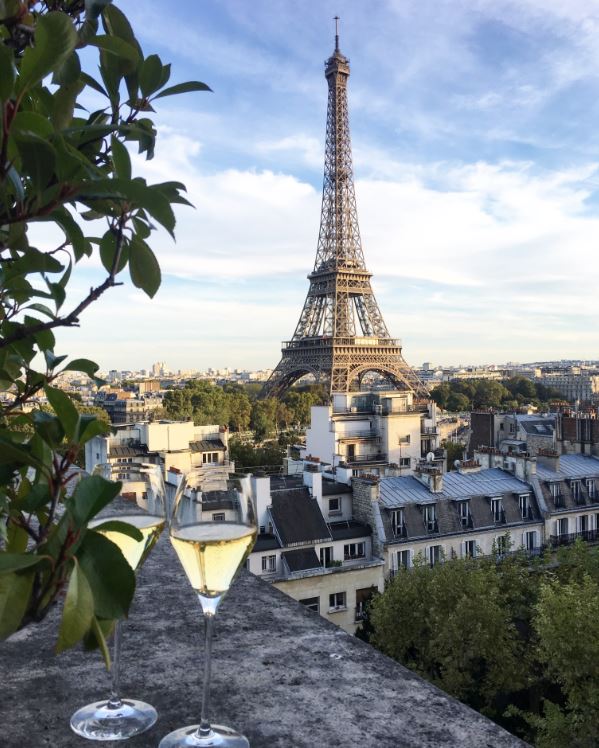 As far as the suites go, look at this – is it not the ultimate "room with a view?"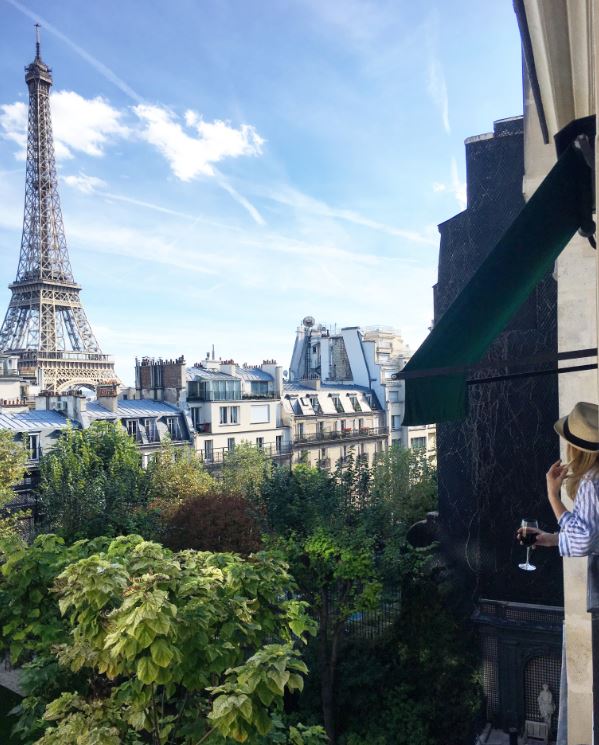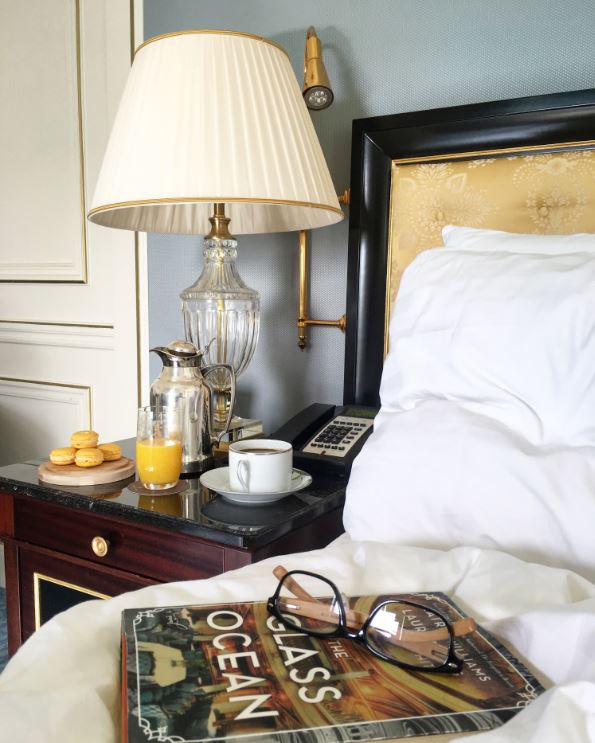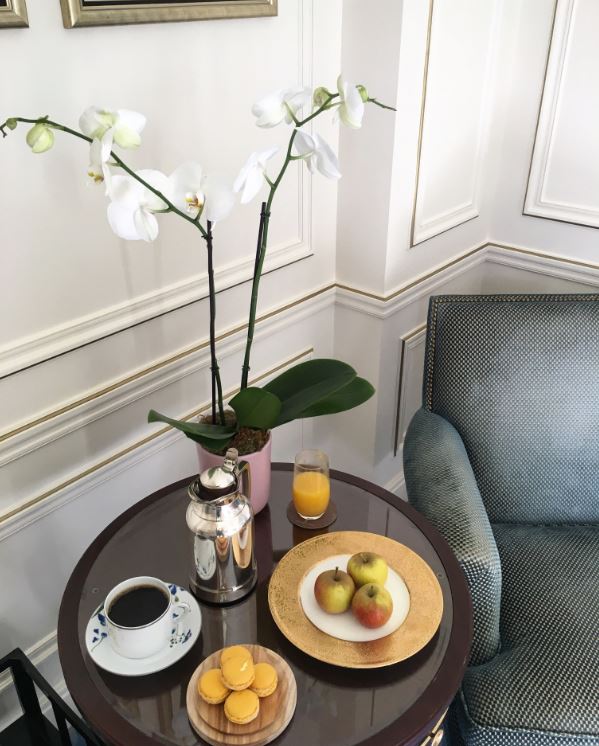 When staying at this hotel I rarely go down for breakfast. Don't get me wrong, La Bauhinia is a beautiful and delicious restaurant, and most definitely a pleasant way to start your day, but for me waking up slowly with breakfast in bed is my idea of heaven.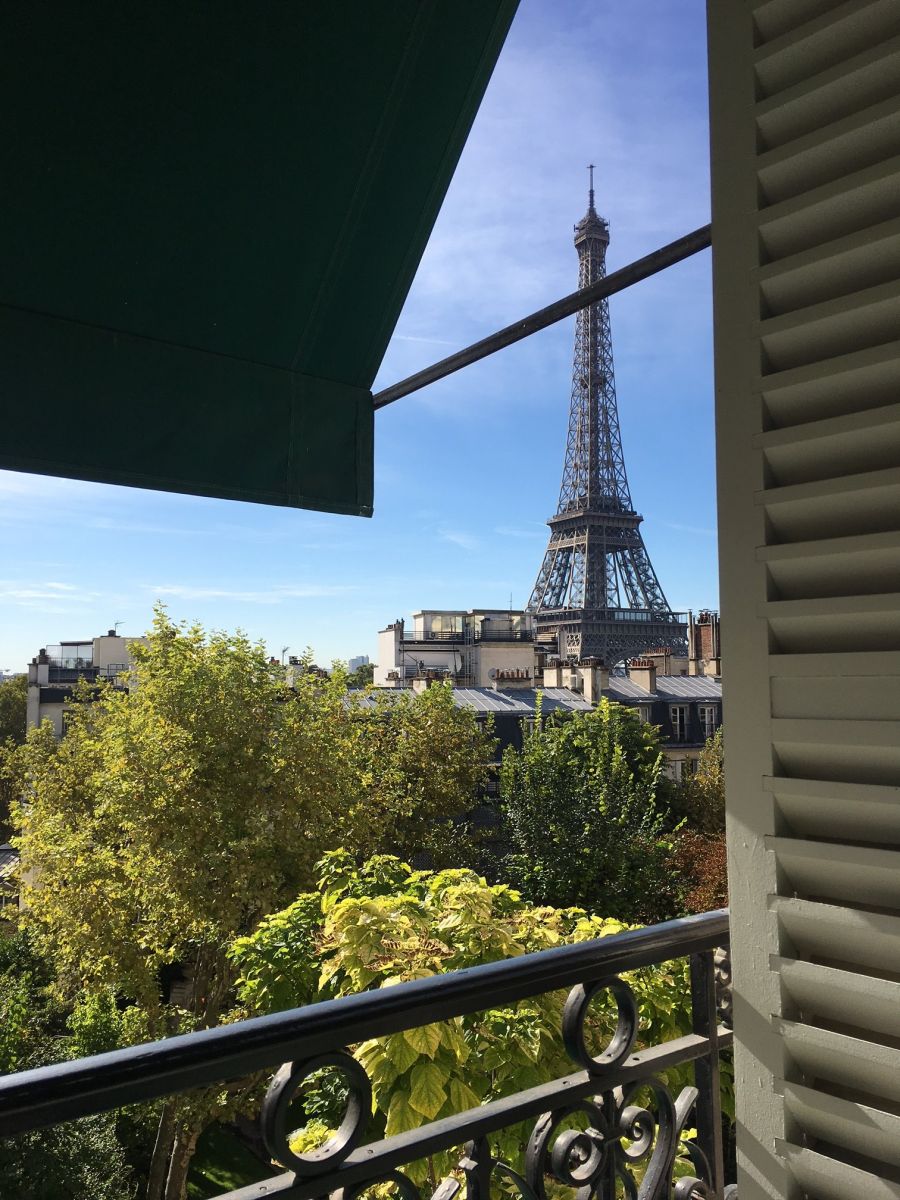 Why does checking-out have to come up so fast!? It always does! But the truth is, leaving the Shangri-La Hotel, Paris is not too disappointing as there is no doubt in my mind that one day soon I will return.
Signing off from my most favourite corner in all of Paris!