There Is Nothing Quite Like The Ritz!
Wednesday August 17, 2016
Ritz Paris has recently reopened its doors from an extensive three-and-a-half-year renovation!
Although Paris has an ample supply of luxurious hotels, there is nothing quite like the Ritz.
My love affair with this hotel began many years ago. It was prior to the renovation when I spent a memorable three nights here with my mother. From the precious chocolates left on your pillow to the ultra-luxurious peach coloured towels and our beautifully decorated room, I have to say we acted like two girls and could hardly contain our excitement–we were just short of jumping up and down on our beds. It was simply marvellous, and a time I will always cherish!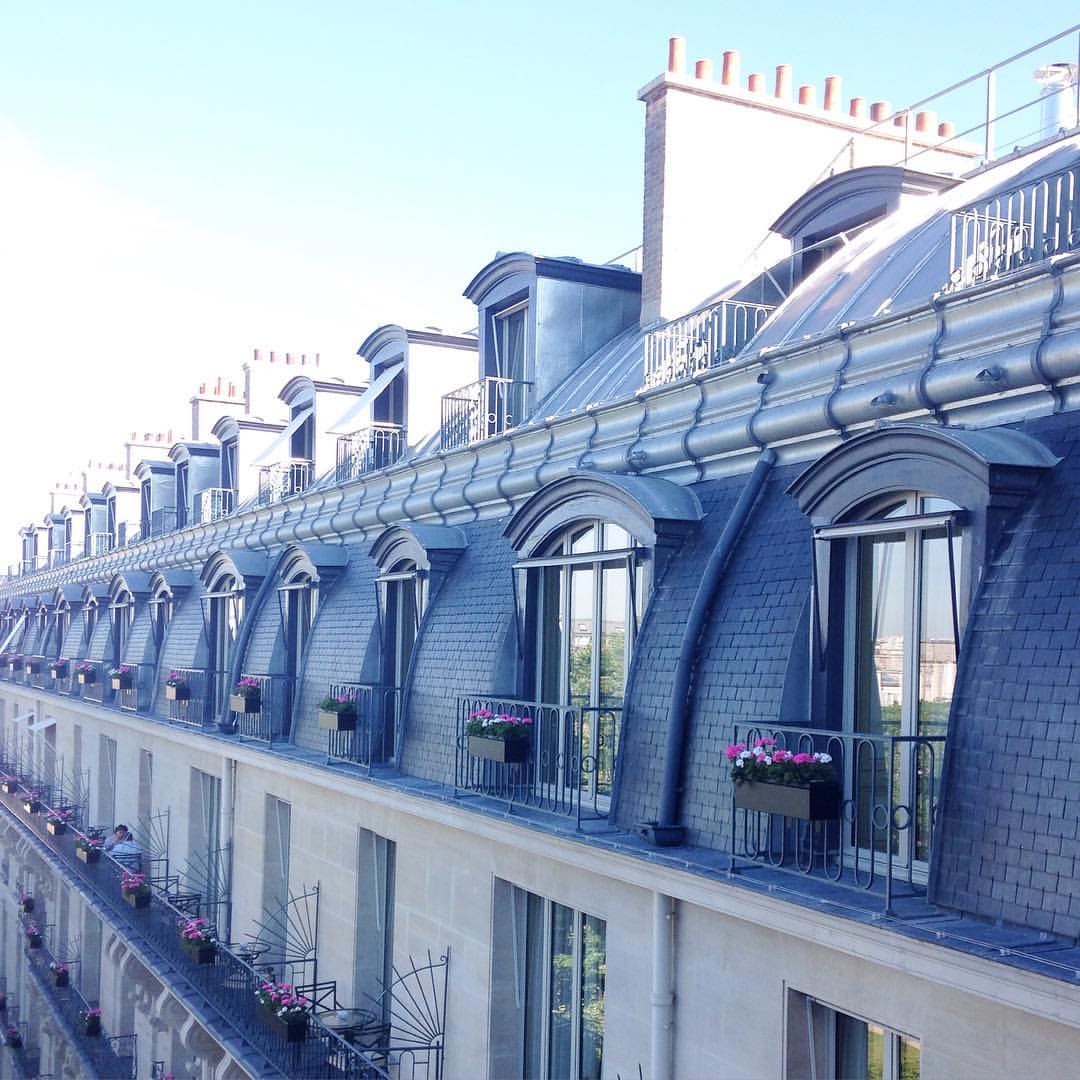 Just recently I had the pleasure of experiencing Ritz Paris once again in all its luxuriously renovated glory. When I arrived, I immediately thought the problem with checking in is knowing that you will have to check out! Ugh.
But it's not just about the luxurious finishes, and the dome-covered desserts awaiting me in my suite, prepared by the very talented head Pastry Chef François Perret...
... the hotel's history and surroundings are just as appealing. Bar Hemingway is nestled in the back corner of the hotel, named after famed author Ernest Hemingway, for whom it was a favourite drink joint. And the most desirable: the Coco Chanel Suite...
... available for the lucky few who can afford such extravagance. A girl can dream!
However, saying that, if I did have a choice to stay in any suite at the Ritz Paris it would most definitely be the Imperial Suite. It left me speechless.
Dating back to 1898, this hotel is one of the most recognized hotels in the world and is at the perfect location, right at the heart of Paris. Ritz Paris is worth every hard earned penny!
A big thank you to the General Manager Christian Boyens, and his exceptional team, for the most gracious hospitality.