The Blantyre Country House
Thursday June 16, 2016
I love crushed stone driveways. I'm not entirely sure where the affection comes from, but I've loved them since my earliest memories.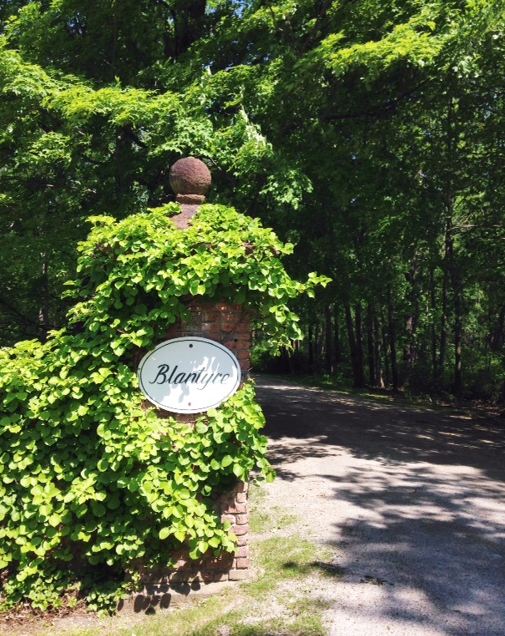 I suppose it takes me back to when I was young, and we would visit my grandparents in the countryside. Like most country homes, theirs had a long driveway, making a crushed stone topping the obvious economical choice.
I clearly remember how my tummy would fill up with butterflies whenever we drove onto my grandparents' driveway. The drive seemed to go on and on. My dad would drive especially slow so the "rocks won't hit the car!" so getting to the top felt like it took forever. I could hardly stand it. There was a house full of cousins at the end of this drive, and I was anxious to see them.
When I turned onto the crushed stone drive of The Blantyre, for some reason these beautiful memories surfaced, bringing on a lovely bout of nostalgia. What a heartwarming way to begin my stay!
What I immediately noticed, and loved, about The Blantyre was that although it's grand in scale, it is understated. Plus, it is bursting with charm and allure.
The exterior and interior common areas show their age, but that is a good thing! I'm drawn to a hotel establishment that feels lived in, where the past is very much present. I believe there is something to be said about a hotel that can offer luxurious surroundings with an unpretentious comfort. The Blantyre gets this right.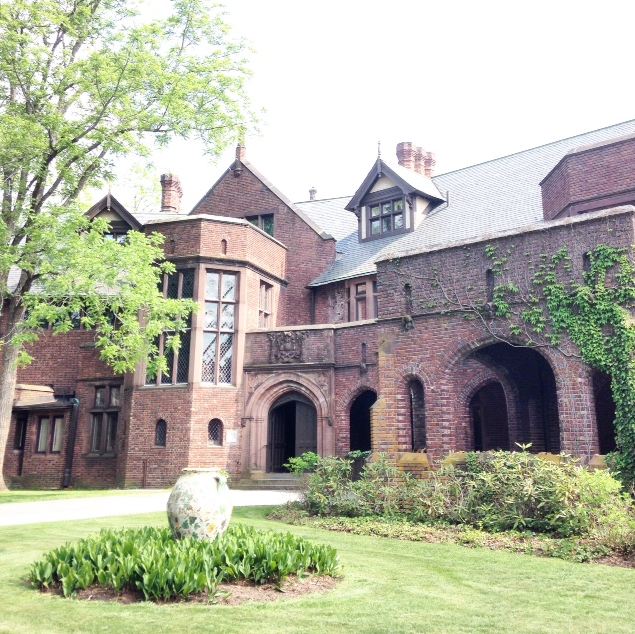 I could go on endlessly about the exceptionally friendly and helpful staff. They were all wonderful… especially the service at dinner. My tempura soft-shell crab was one of the best meals I have ever had. Truly. Well done, Chef Jon Martin!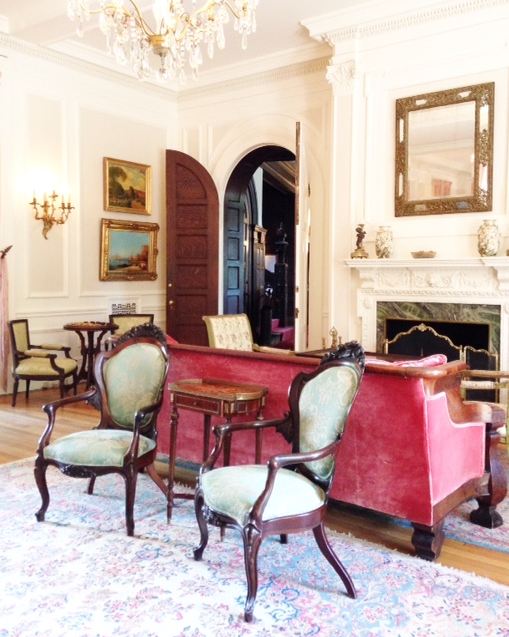 As there are too many wonderful things to say about my pretty suite, the Corner Room, I will let the pictures speak for themselves.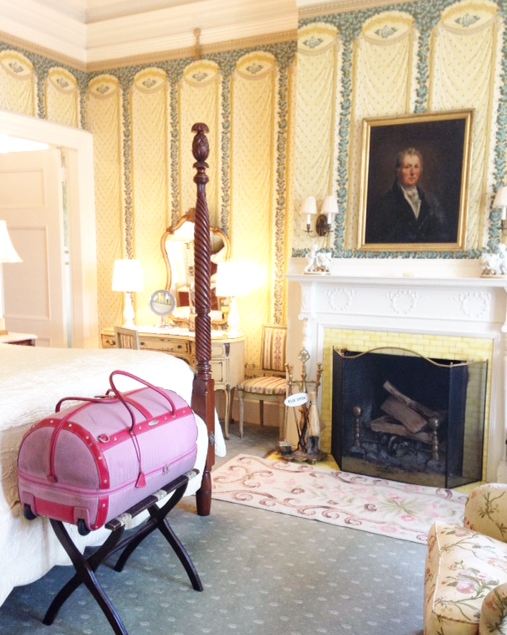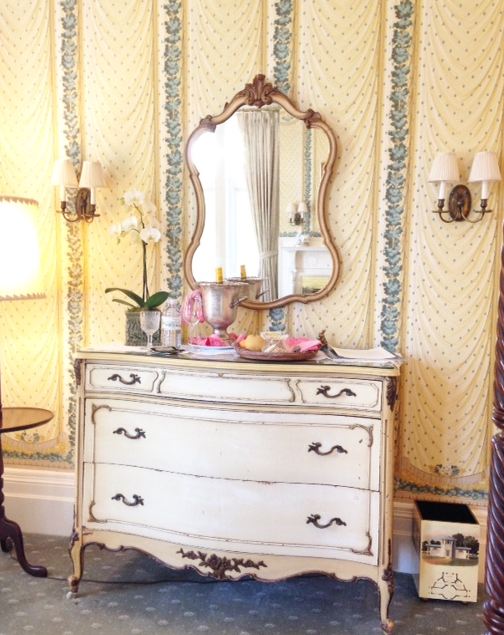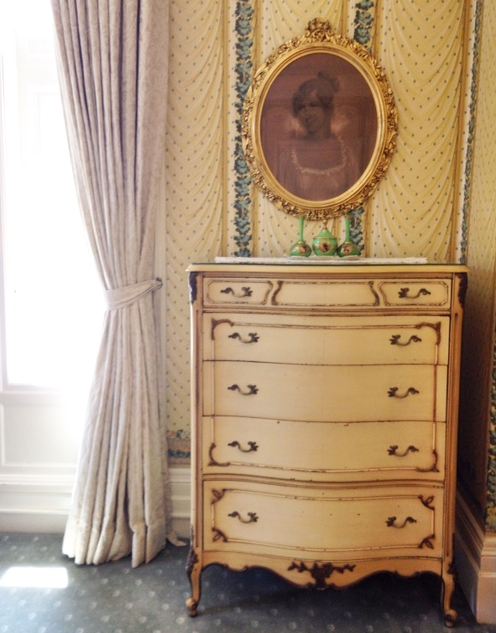 The Blantyre is located in the Berkshires, a beautiful region in western Massachusetts with winding roads surrounded by woodlands and lots of towns and villages.
Antiquing in, and touring, the neighbouring towns was enjoyable; however, I would have to say the highlight of the area, for me, would be my visit to The Mount, Edith Wharton's home.
My tour guide was super sweet and even allowed access behind the roped-off library where I was permitted to handle Mrs. Wharton's books. Leafing through books she received from her closest friends such as Theodore Roosevelt and Henry James was a surreal and very special experience.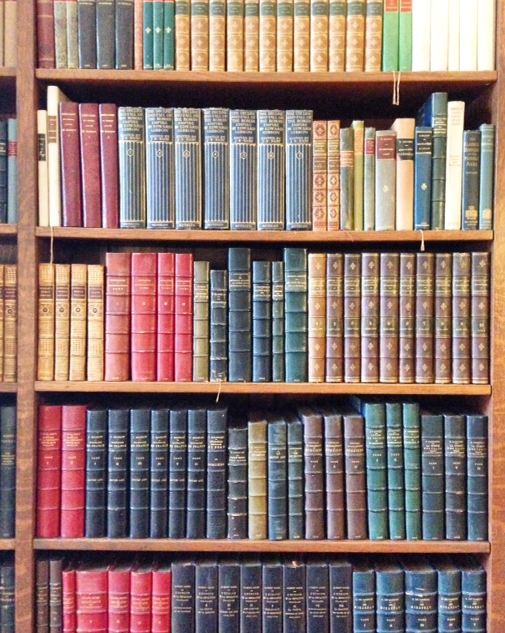 Three days at The Blantyre was not enough, but Newport was awaiting so I had to move on. There is no question that I will be back!
I am very thankful to all of the incredible people at The Blantyre who contributed to a most memorable and pleasurable stay.