The Bistro Chair
Wednesday March 14, 2012
I am fascinated with the French café bistro chair. Love'em! They're a significant piece of Paris.
Originally known as No. 14, the Thonet chair company designed the bistro chair in 1859. With its affordable price and simple design, it became one of the best-selling chairs ever made. The seat was made of a woven material so that the holes would let spilt liquid drain off the chair. Brilliant!
Ever since my first visit to Paris I have found them intriguing. They are inviting, comfortable, classic, colourful, always perfectly lined-up, and available rain or shine. To me, they conjure up the idea of truly enjoying oneself. To have a glass of wine with a front-row view: it's a fantastic way to spend an afternoon.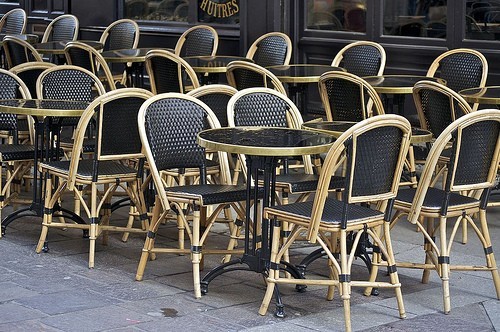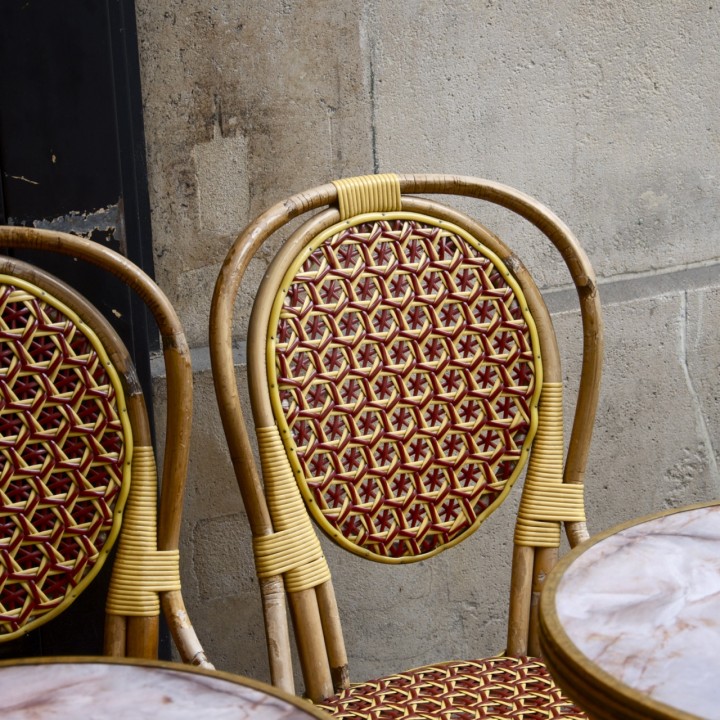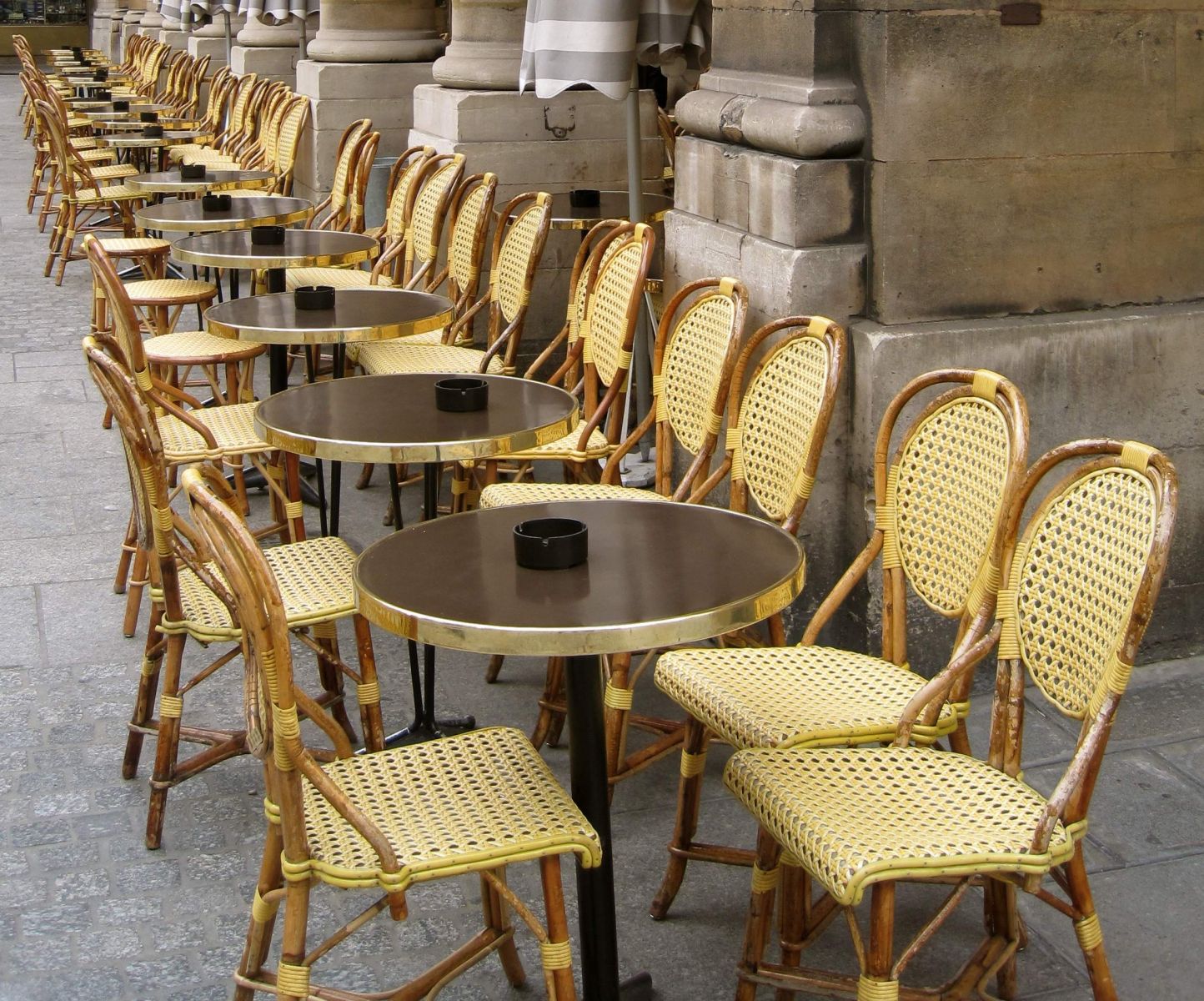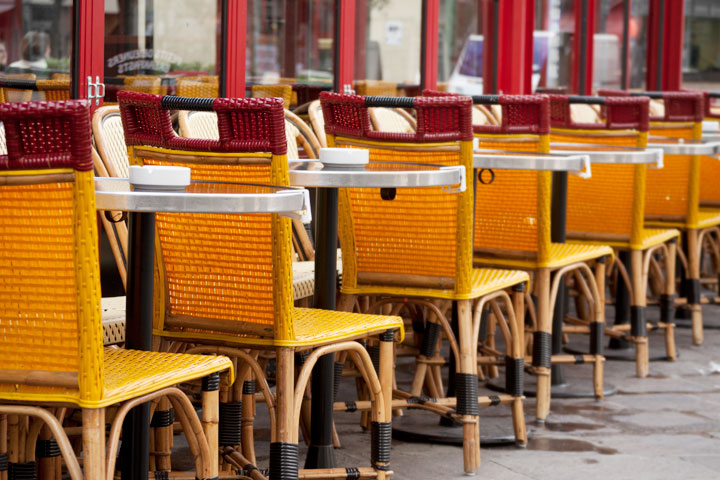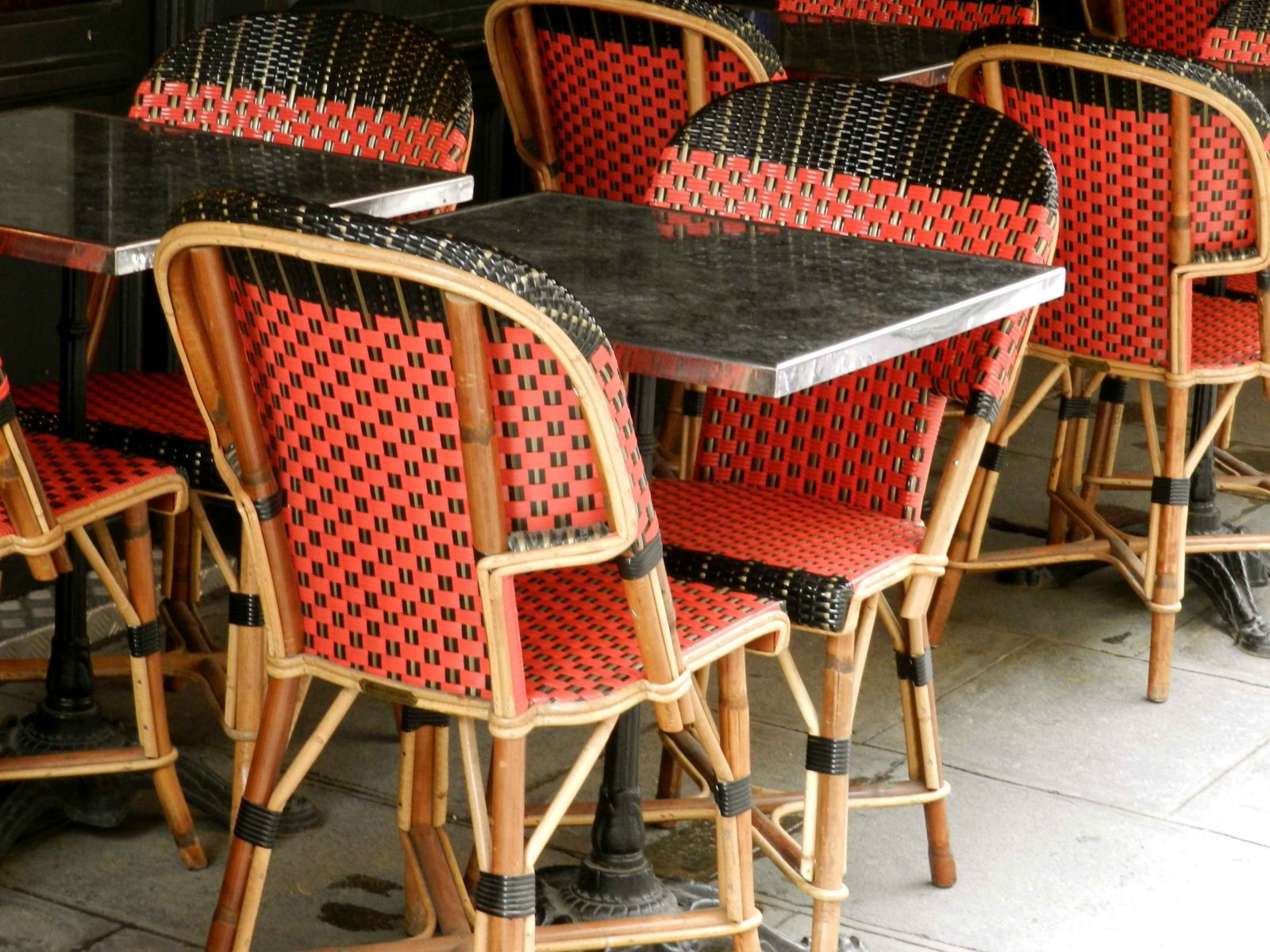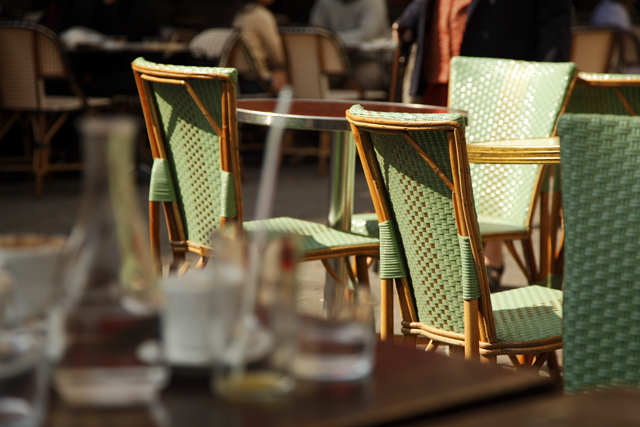 Images 1, 3 and 5 were provided by Little Brown Pen - thank you Nichole!