Summer Fun in New York City!
Thursday August 17, 2017
New York City is so much fun that I visited twice this summer! It's also easy to get to for us Torontonians. It's a little more than an hour to fly, and if you're a road tripper like me you'll enjoy the eight-hour drive through beautiful upstate New York en route to the city.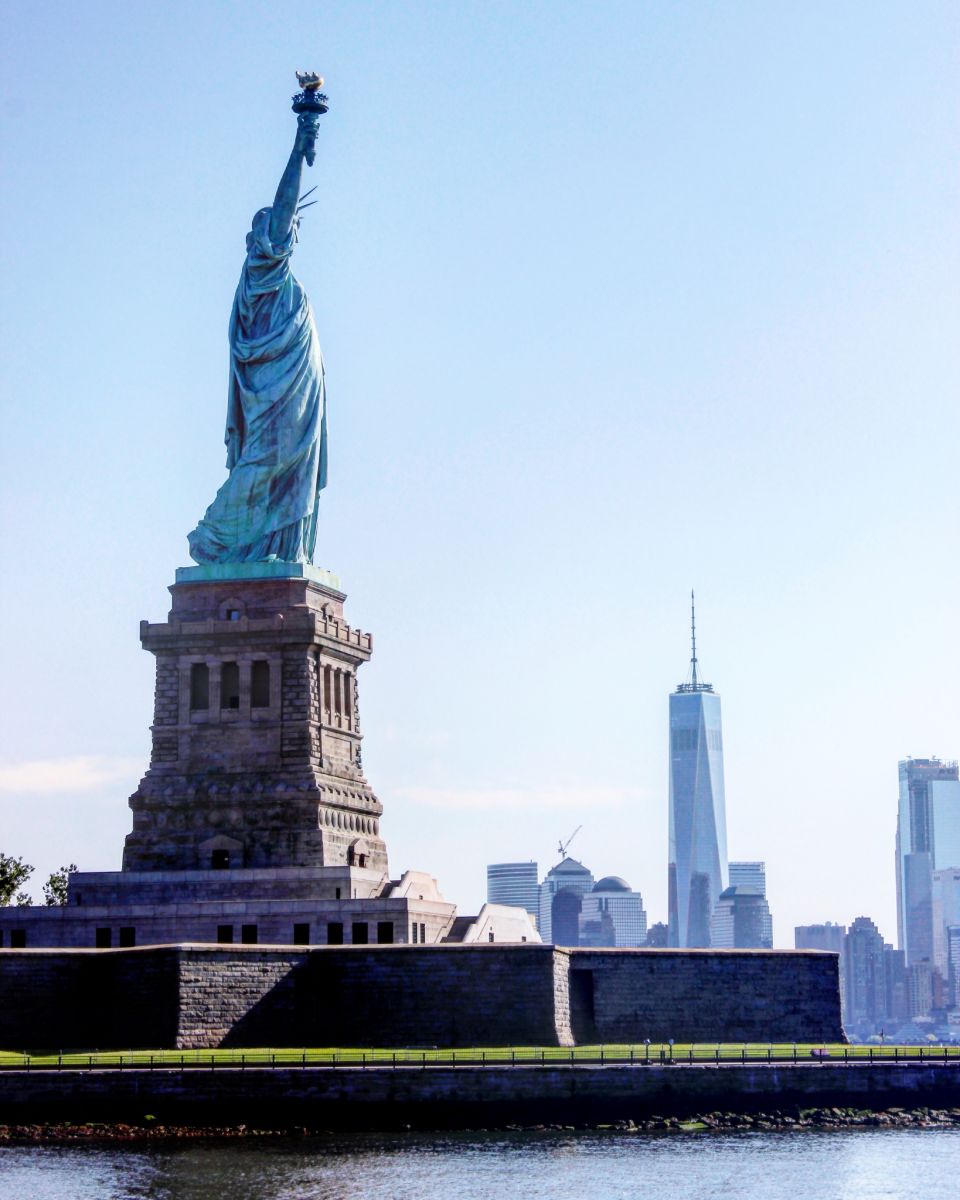 (Image by Lauren Hall)
(Image by Lauren Hall)
My first trip this summer was in July with my mother, sister and niece. It was a graduation gift for my niece Lauren as she's heading off to university this year. Seriously, where does the time go?!
(Lauren at age 7, and now 17)
Since this was Lauren's first time in NYC, we threw in several must-see tourist attractions. She loves photography, so the sights were certainly keeping her busy. If her camera wasn't out, then her iPhone was.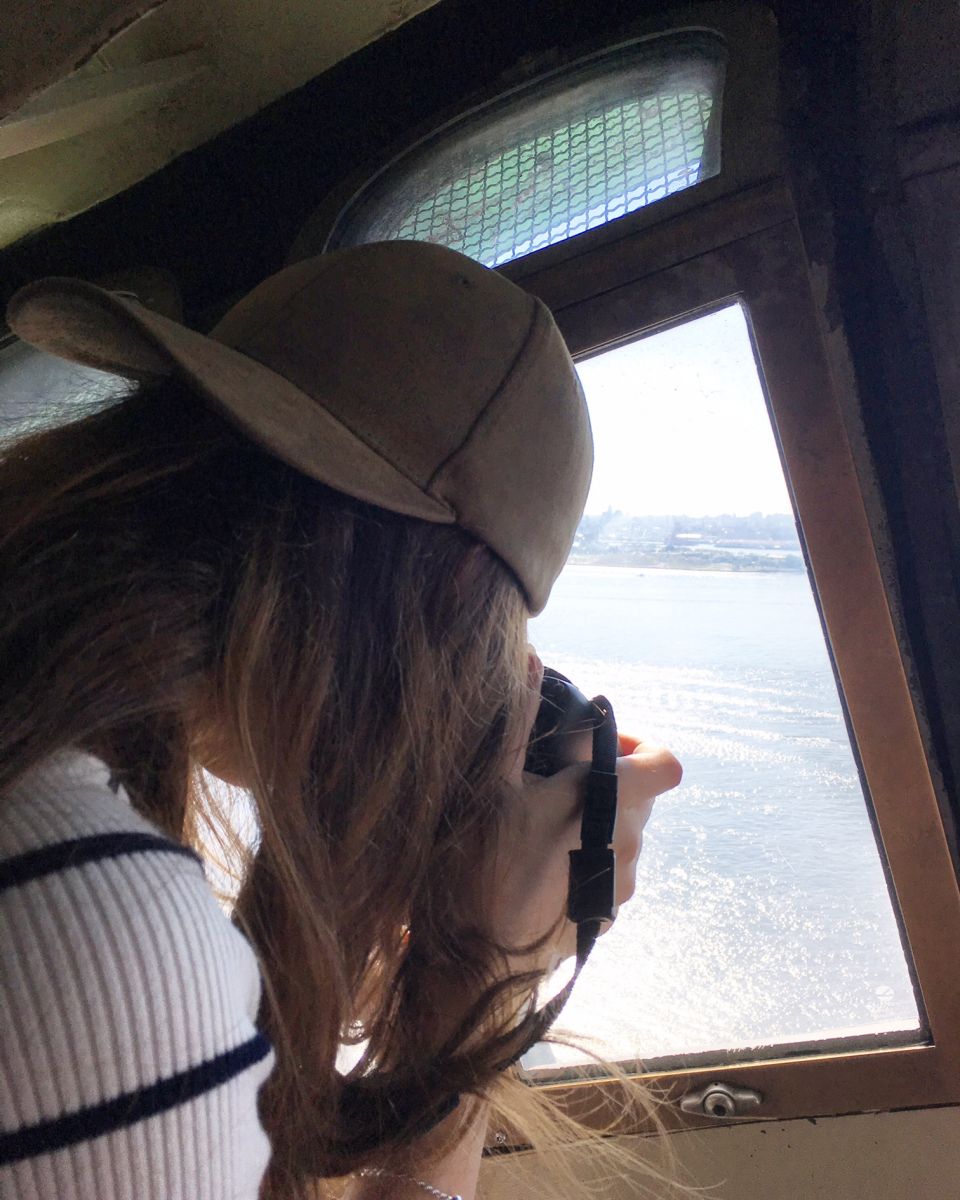 Our list included the Statue of Liberty and Ellis Island, the Freedom Tower, Brooklyn Bridge, Central Park, Neue Galerie to see the Portrait of Adele Bloch-Bauer I, (also known as The Woman in Gold), tea at Bergdorf Goodman, Dylan's Candy Bar (she made us go!), constant ice cream truck stops (she made us stop!)… and the list goes on. OK, fine, I wanted the candy… annnnd the ice cream. Teehee!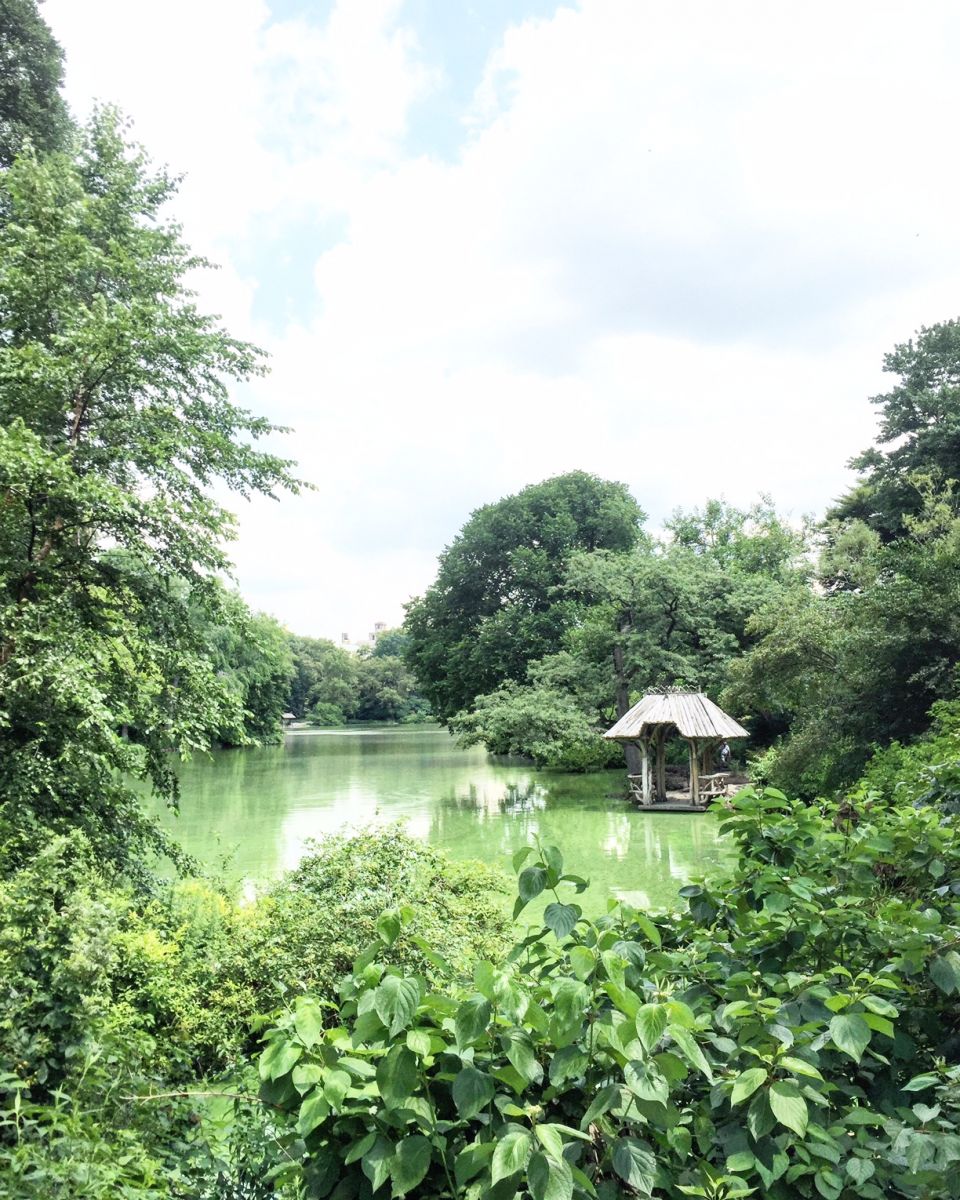 (Image by Lauren Hall)
For me, the favourites were Ellis Island, since it was my first visit, dinner at Tiny's in Tribeca and also a special breakfast at Asiate in the Mandarin Oriental Hotel.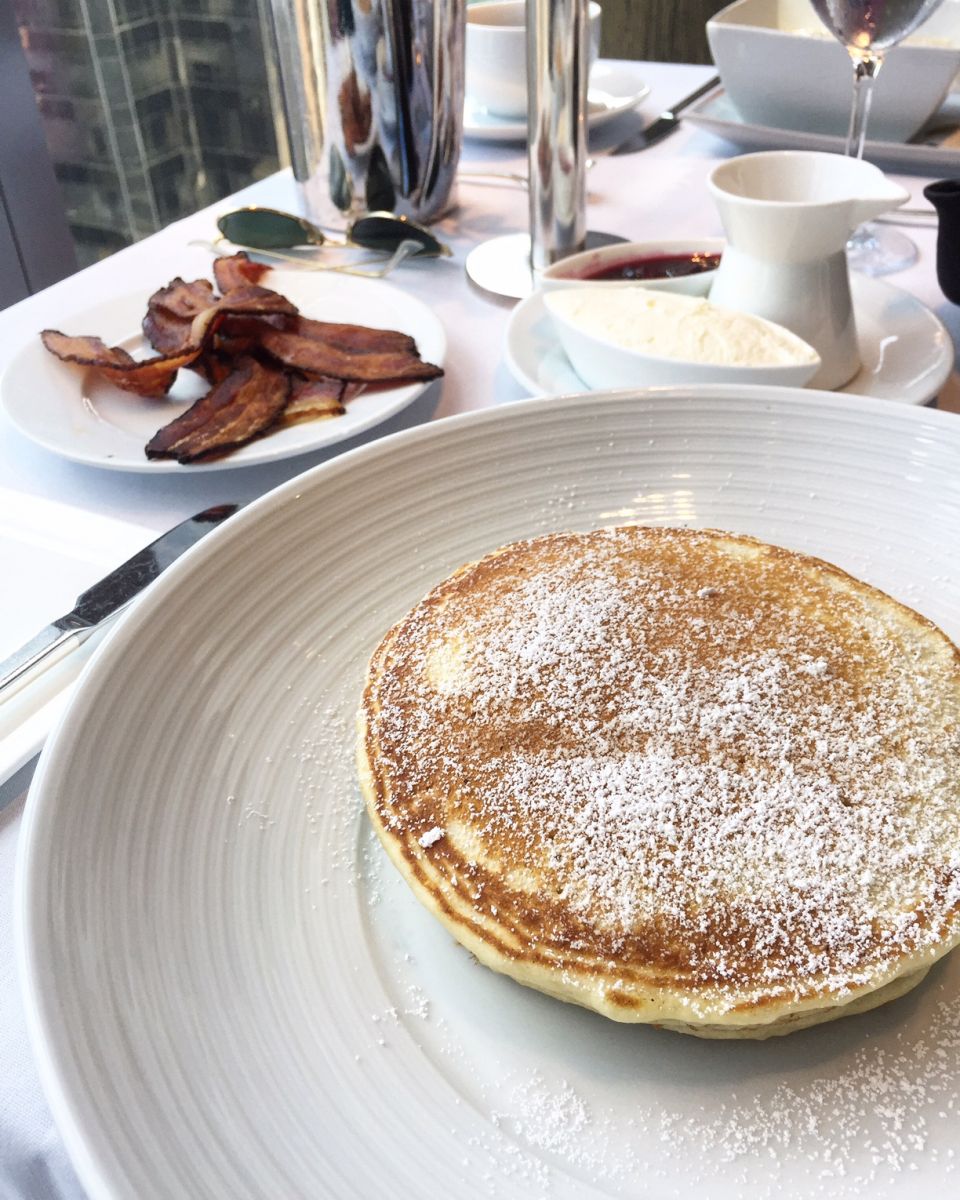 (Image by Lauren Hall)
We had the best time! I adore my niece, who is actually more like a daughter to me. So, my dearest Lauren, enjoy this upcoming new and exciting adventure, and behave!!
My second trip was to experience the Baccarat Hotel. This relatively new hotel brings French luxury and crystal craftsmanship to the heart of NYC. It quite literally sparkles. Baccarat crystal is just about everywhere you look! From the lobby to your suite, to the spa, pool, restaurants and bar… a gorgeous and stunning abundance of Baccarat chandeliers are all over.
We stayed over the weekend, and one day, we hardly even left the hotel. Coffee in bed, then breakfast in the beautiful lounge, heavenly treatments in the luxurious Spa de la Mer, swimming, lounging, a visit to the gym, an afternoon champagne tea service and pre-dinner drinks in our suite kept us blissfully preoccupied.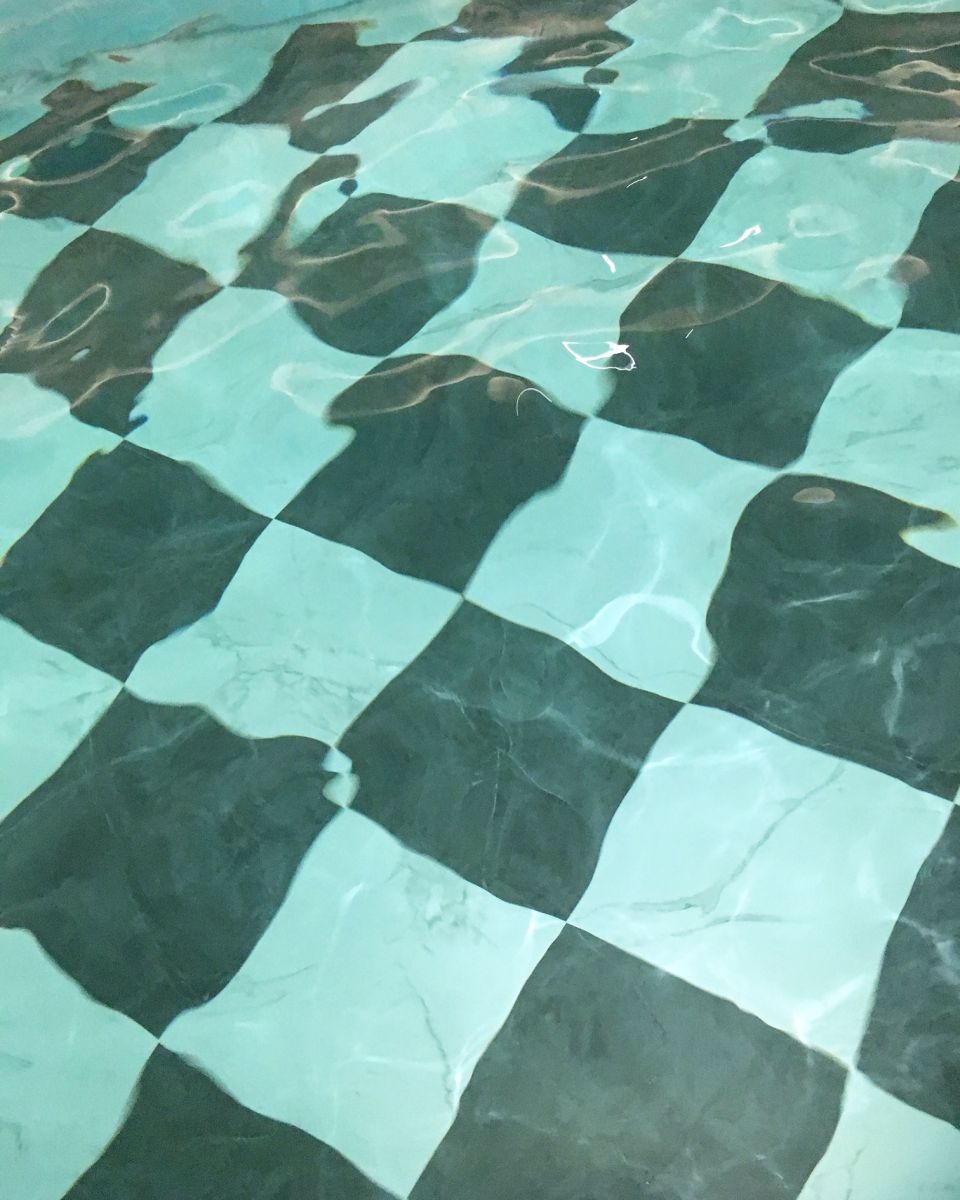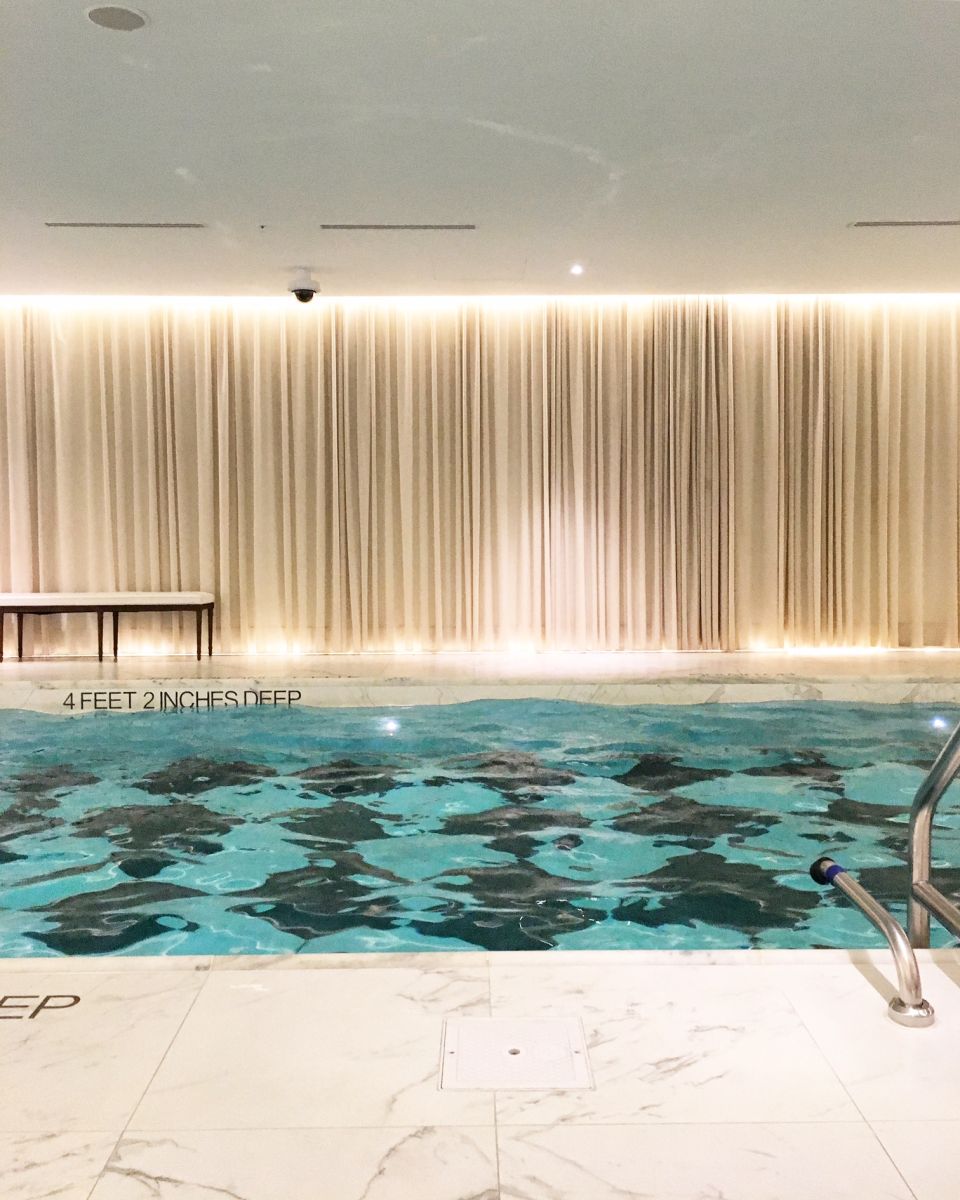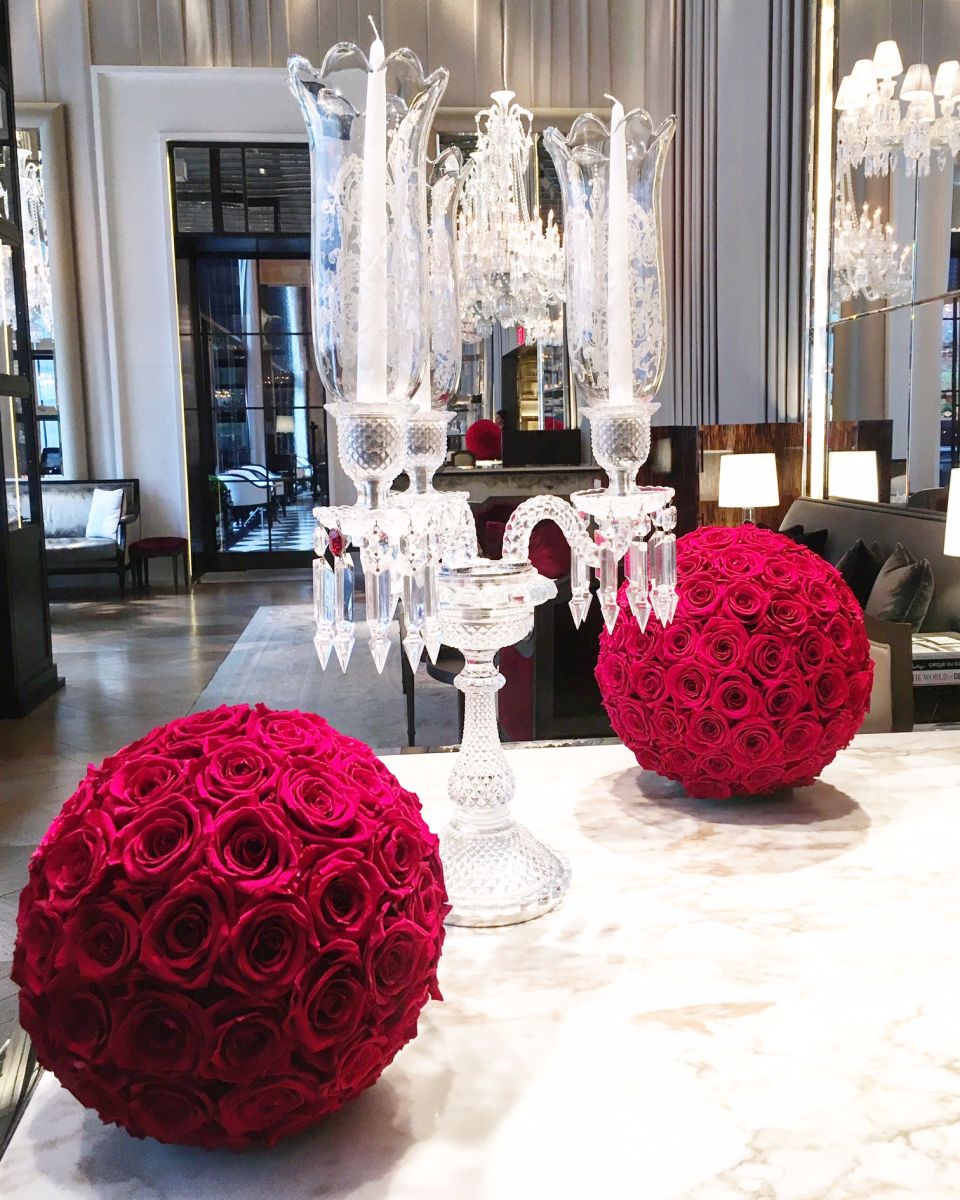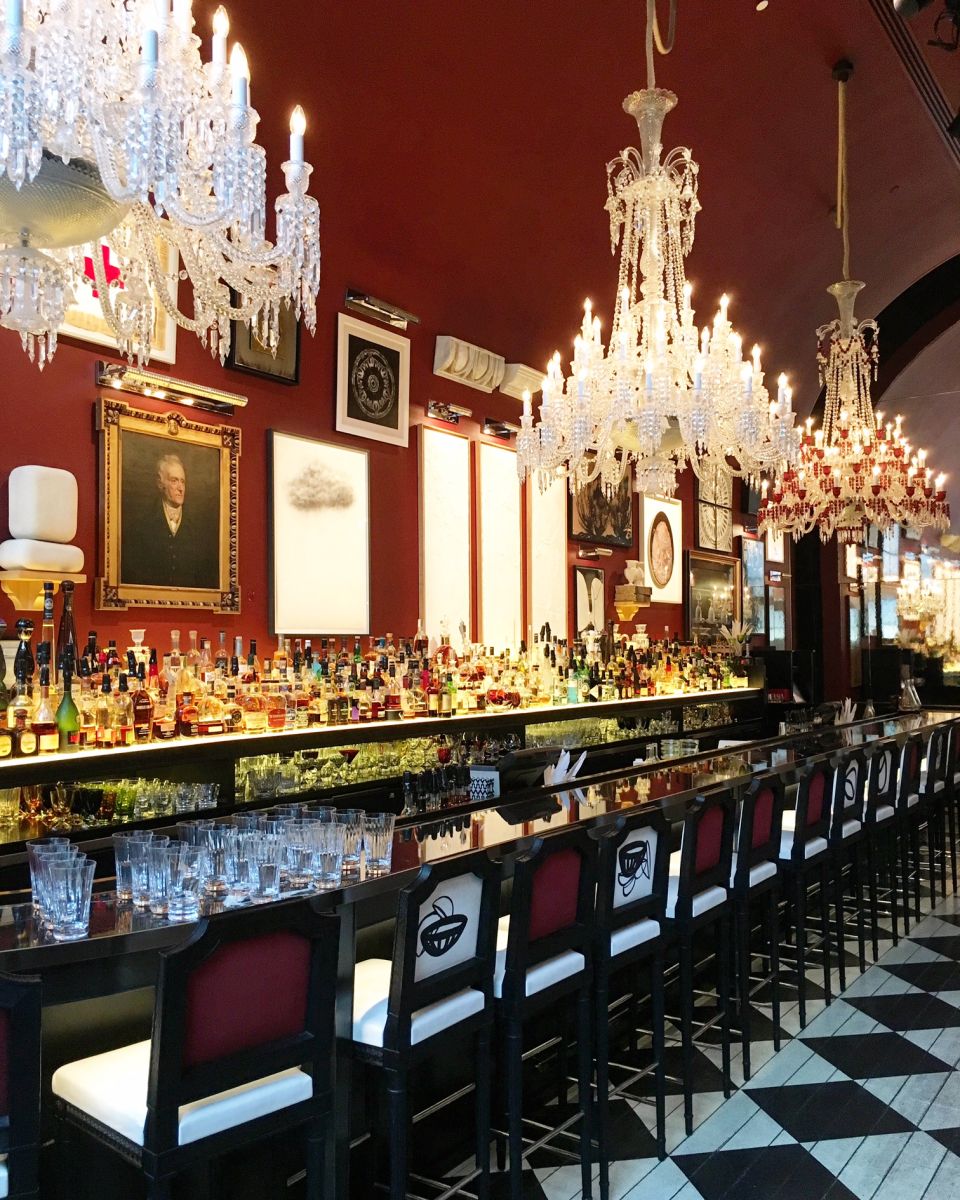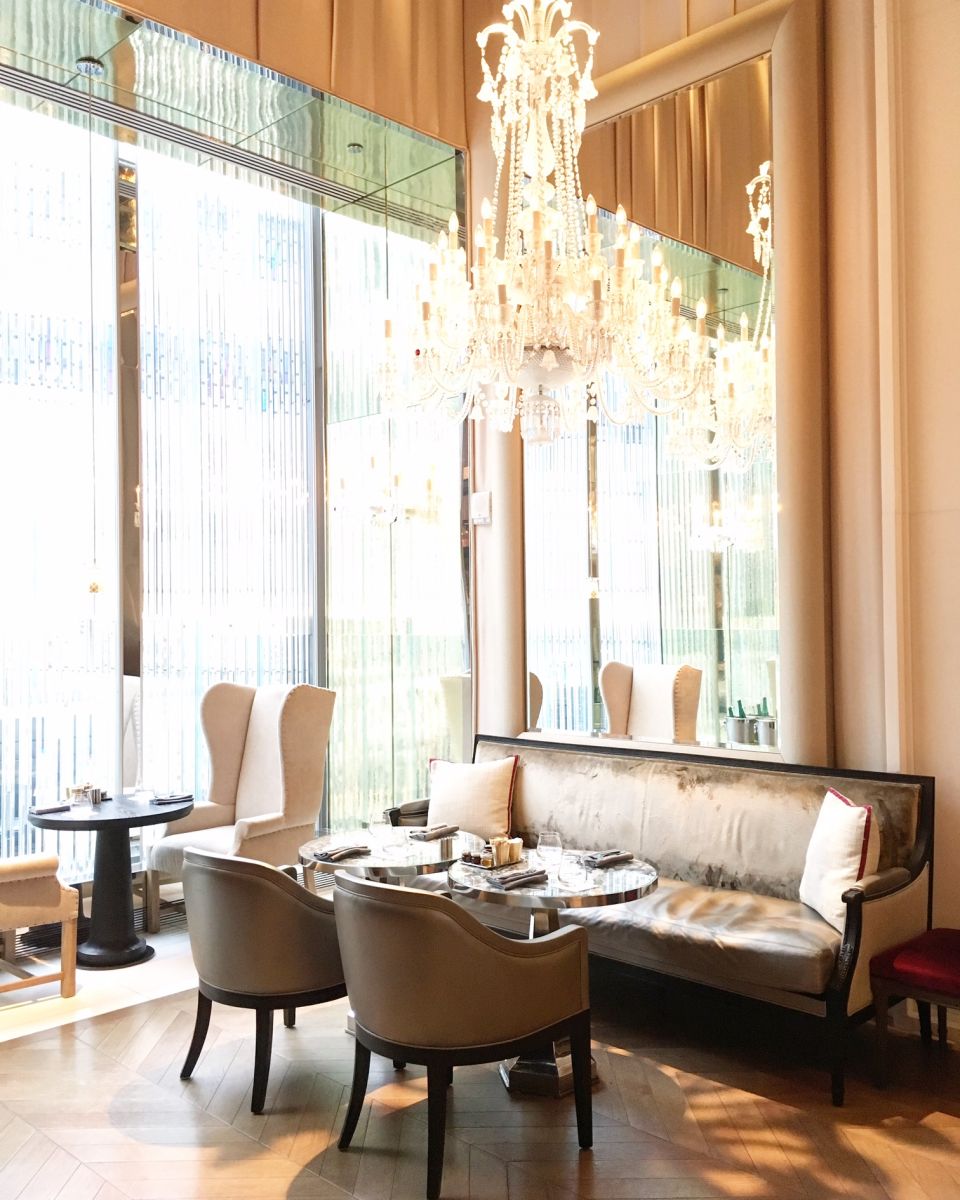 If you're NYC bound and a stay at the Baccarat isn't possible, I would definitely recommend at least stopping in. The bar is the perfect venue for a pre-dinner cocktail. Or, try the lounge for an afternoon tea service. I can assure you the experience won't disappoint!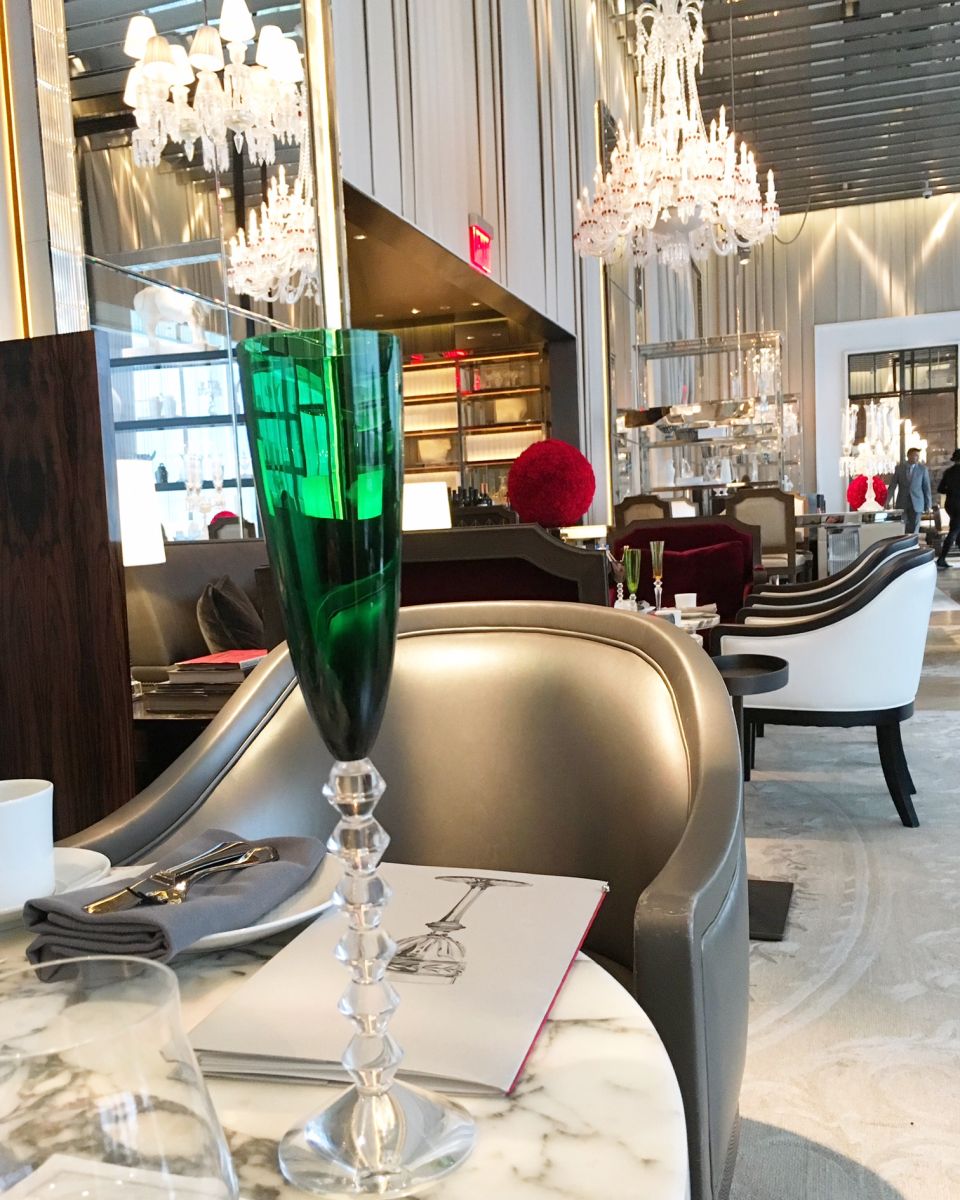 My next adventure? Italy in late August! Yippee!