Sleeping in the Trees
Monday August 27, 2018
It may safely be said that just about every child's dream is to have a treehouse. Honestly, what could possibly be more fun than having your own little private place up in the trees during your younger years? A place where your Barbies can make out in peace (teehee!) and where your Hello Kitty diary is kept safe? Perhaps even the spot where you stash the candy you purchased with the coins you "borrowed" from mom's purse while she wasn't looking?
Well, one of my bestest buddies, Lynne Knowlton, made her childhood wish come true, but on a completely different level: she built an adult tree house!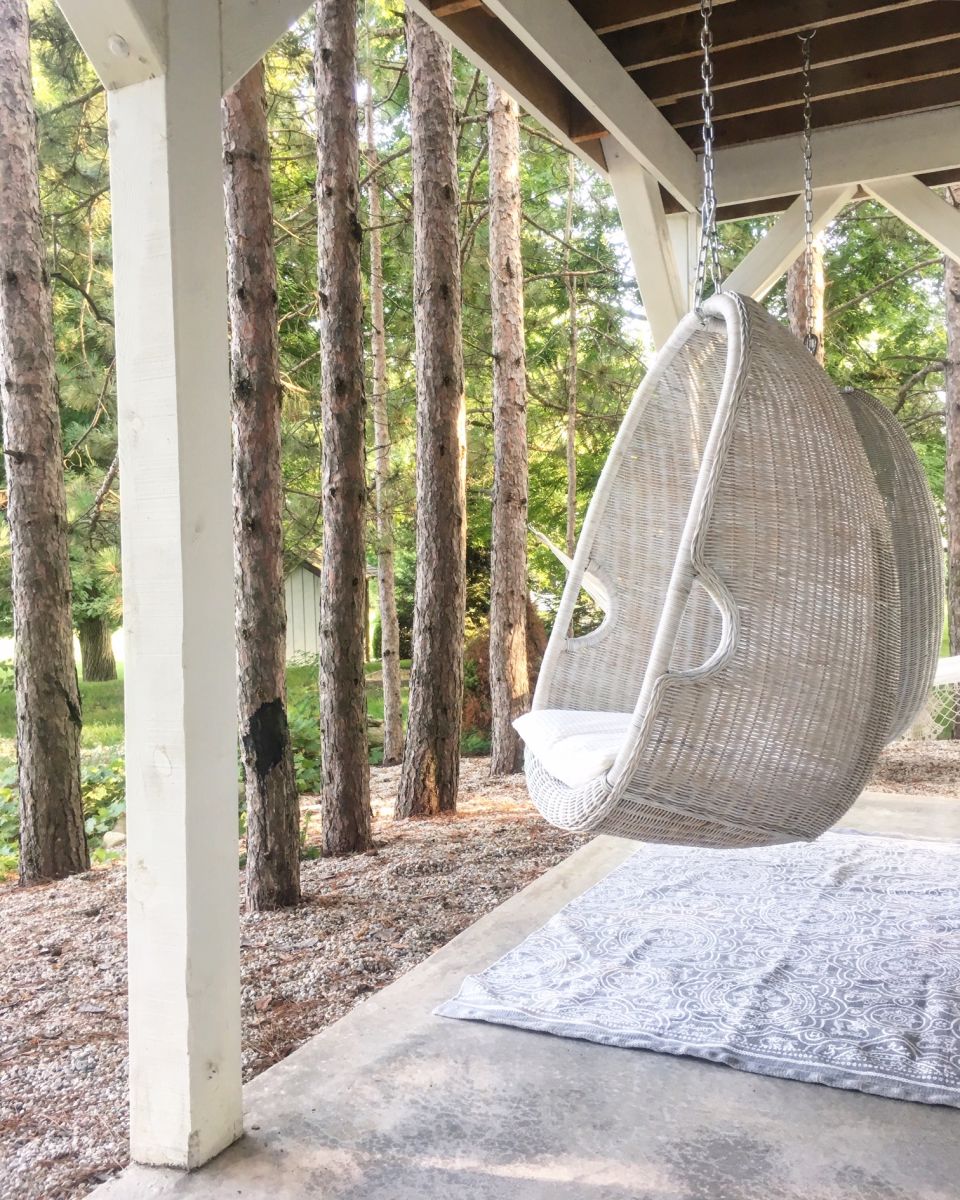 The dream began with building the treehouse, then expanded to include a rustic-chic lavatory located only steps away. Then she finished it up with the most adorable cabin you will ever see.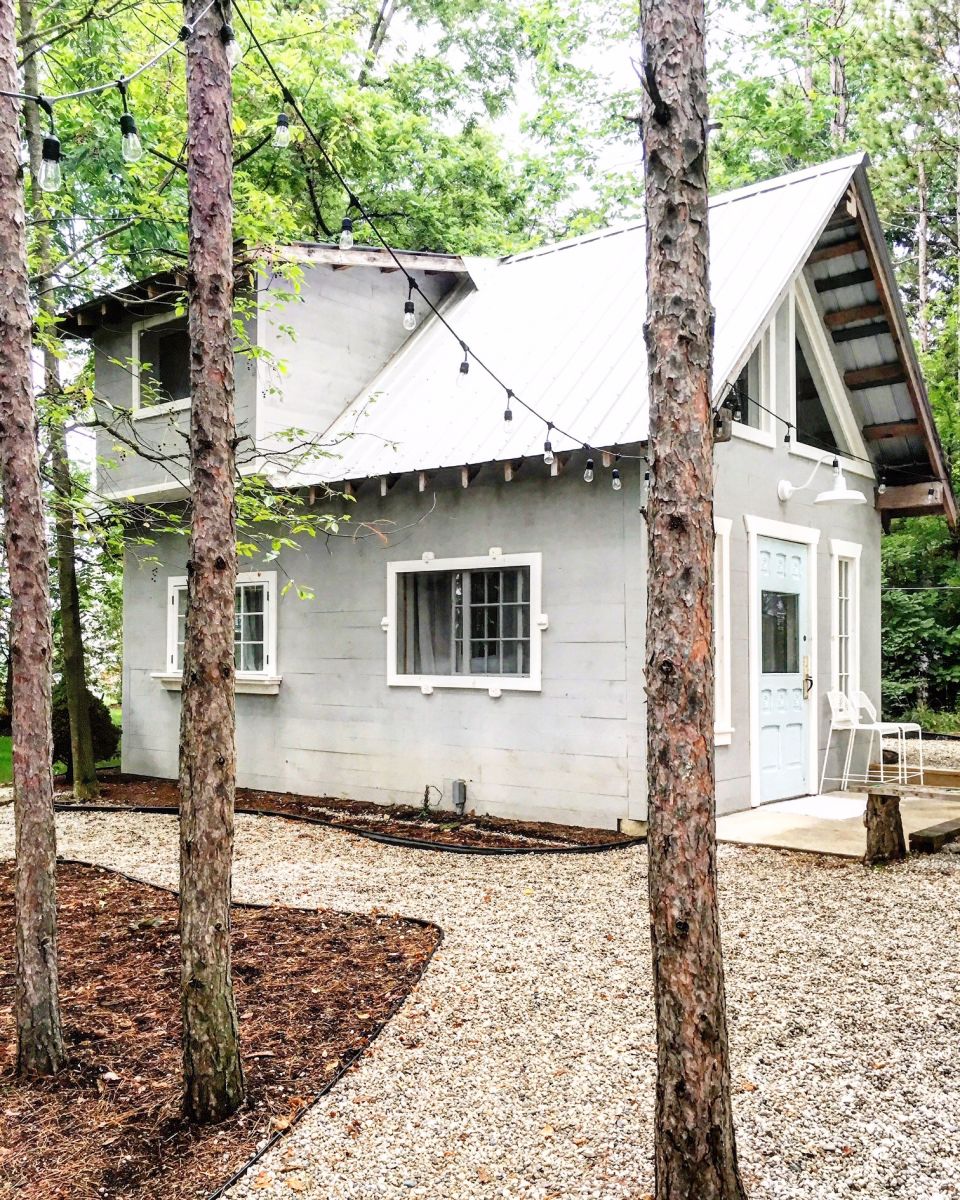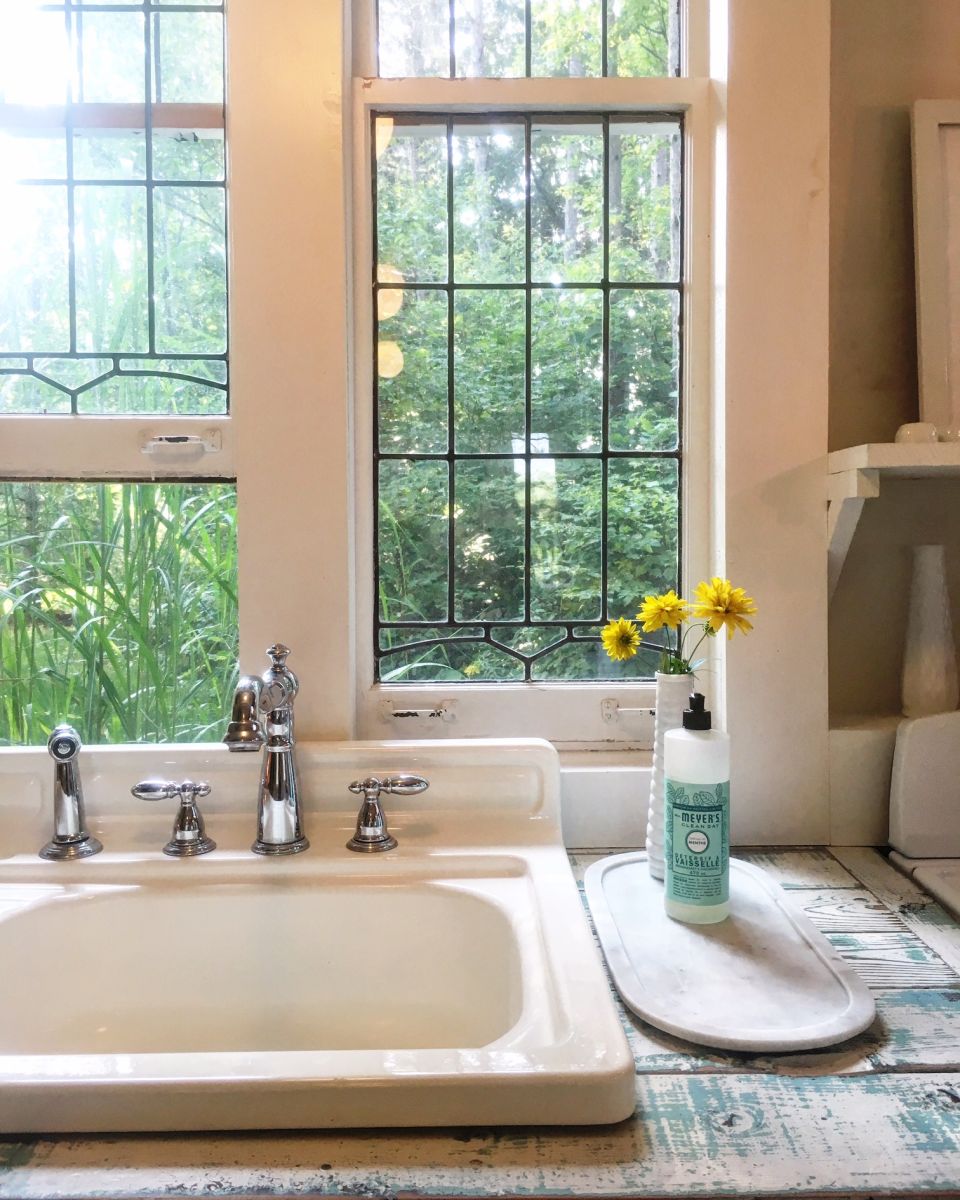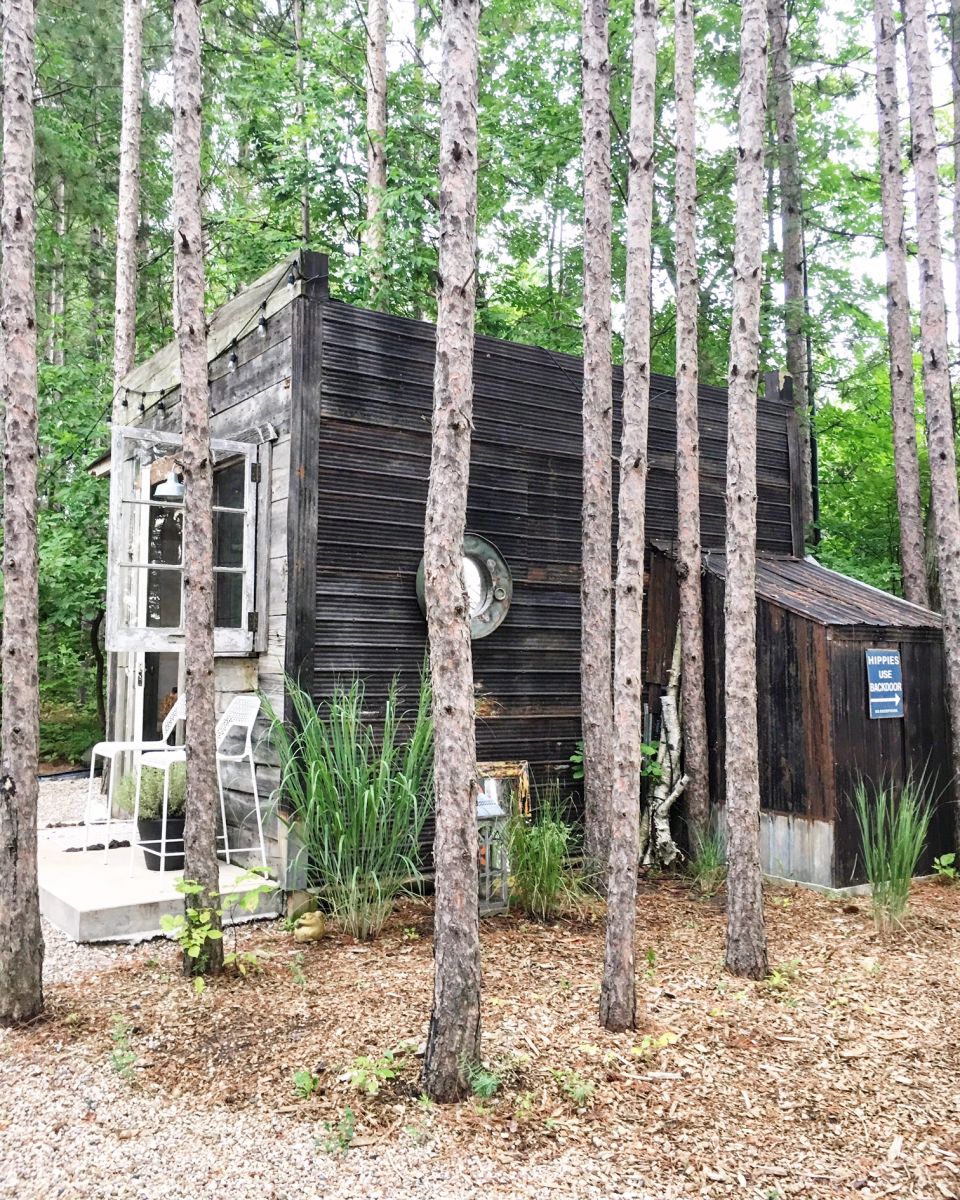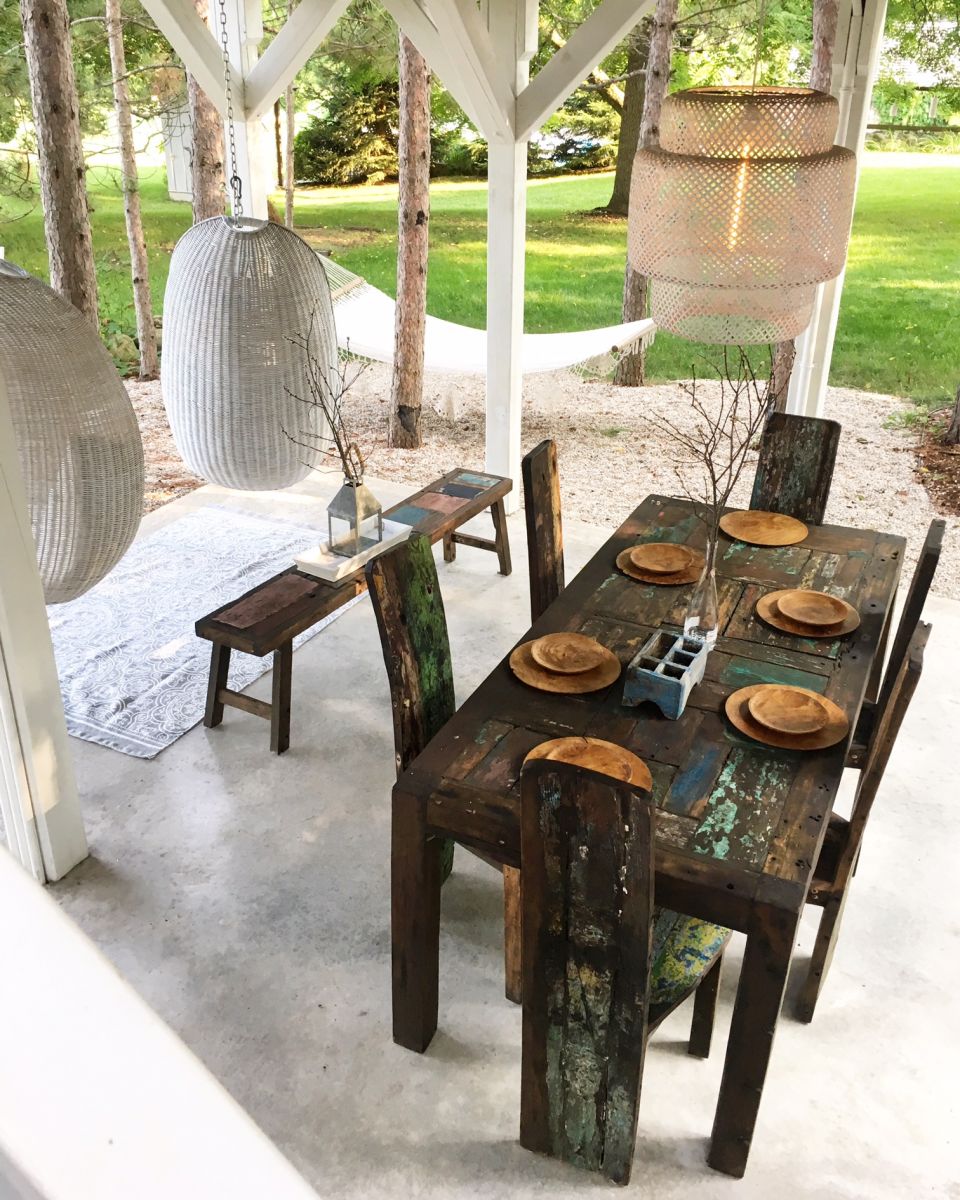 She rents out her heavenly treehouse retreat for those who have the desire to sleep in the trees. Click on the link for more information.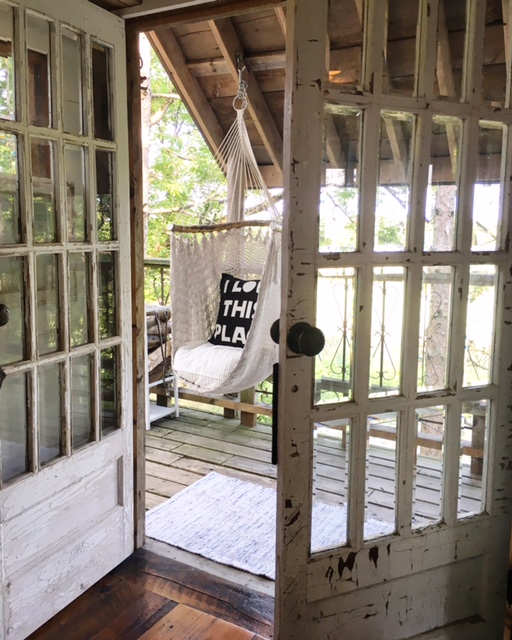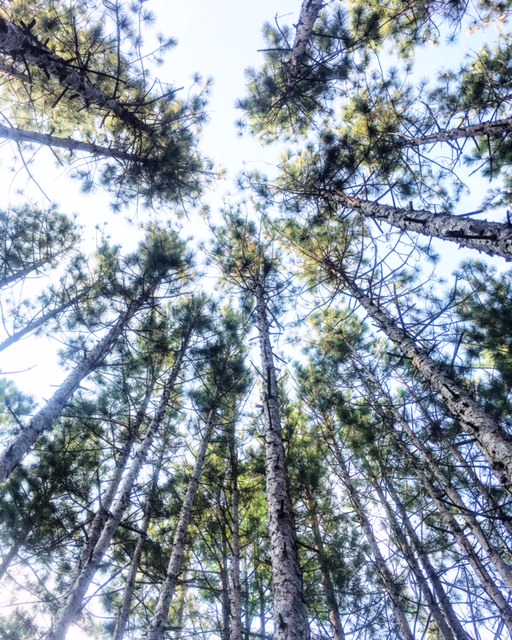 I will end this with one of my favourite Lynne moments ever! It was right after her dream materialized and we were sitting on the brand new treehouse porch, looking out over the fields while sipping a little vino. She looked at me with her mischievous eyes and said:
"Someone told me I was immature. Guess who's not allowed in my treehouse?"