Road Trips with a Girlfriend - A Therapeutic Necessity!
Thursday July 21, 2011
I have this wonderful friend. Her name is Lynne.
Just when I thought life couldn't get any better, I met this remarkable woman. The instant we met there was respect and understanding, but the real bonding moment took place when we discovered a similarity: our mutual, and borderline obsessive, love for Paris.
When we met Lynne was living in Paris with her husband and family. It was a very cold February night. My husband and I were in Paris and he had mentioned meeting up with a friend of a friend. "Why not?" he said. Well, it was too cold and I had no interest in meeting strangers for dinner. I found out later that Lynne hadn't been interested either!
Even though we grumbled, our men arranged it and the decision was made to meet at the bar in Hotel de Crillon.
Well, the second we said hello the friendship sparks flew… and the rest is history.
The first road trip we took, and one I will never forget, was our little Mont St. Michel adventure. Smashing the car into a wall on our way to a World War II cemetery and dashing from a château in the middle of the night because we thought it was haunted were definitely the highlights. It was also fun loading up on Pringles, Twix bars, mile-long black licorice string, gas station pre-wrapped crepes (yuck), and cheeseburger flavoured potato chips while Googling villages and monuments on Lynne's iPhone as we went along.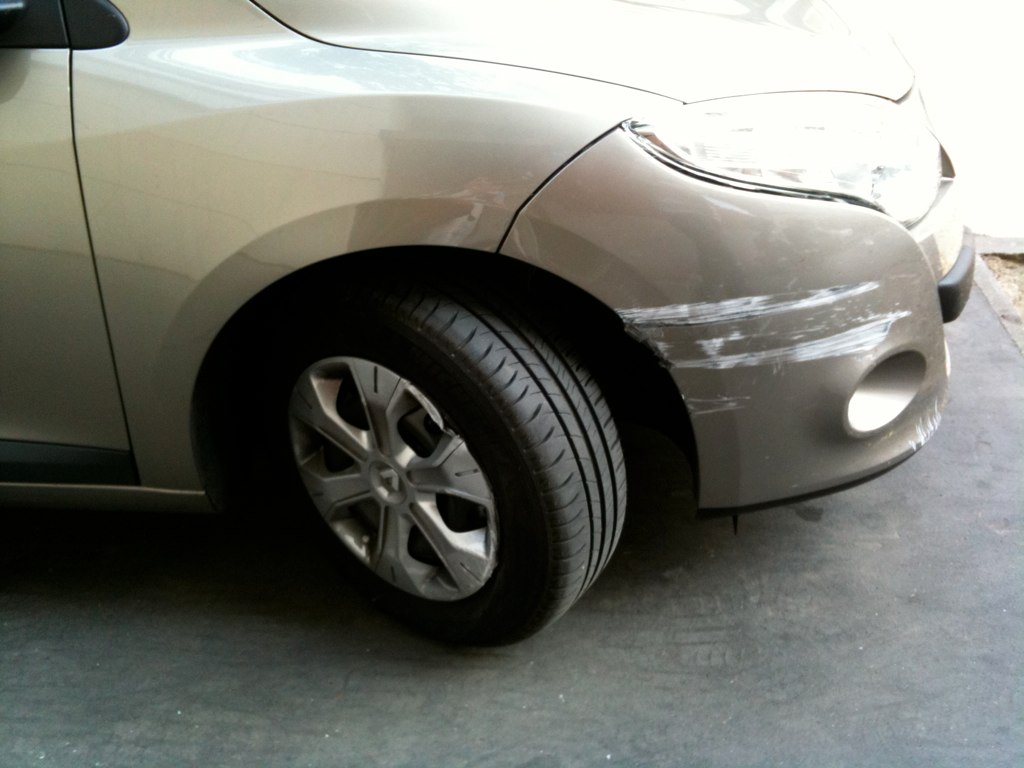 The countryside was gorgeous and the view of Mont St. Michel as we approached – indescribable! Normandy is spectacular.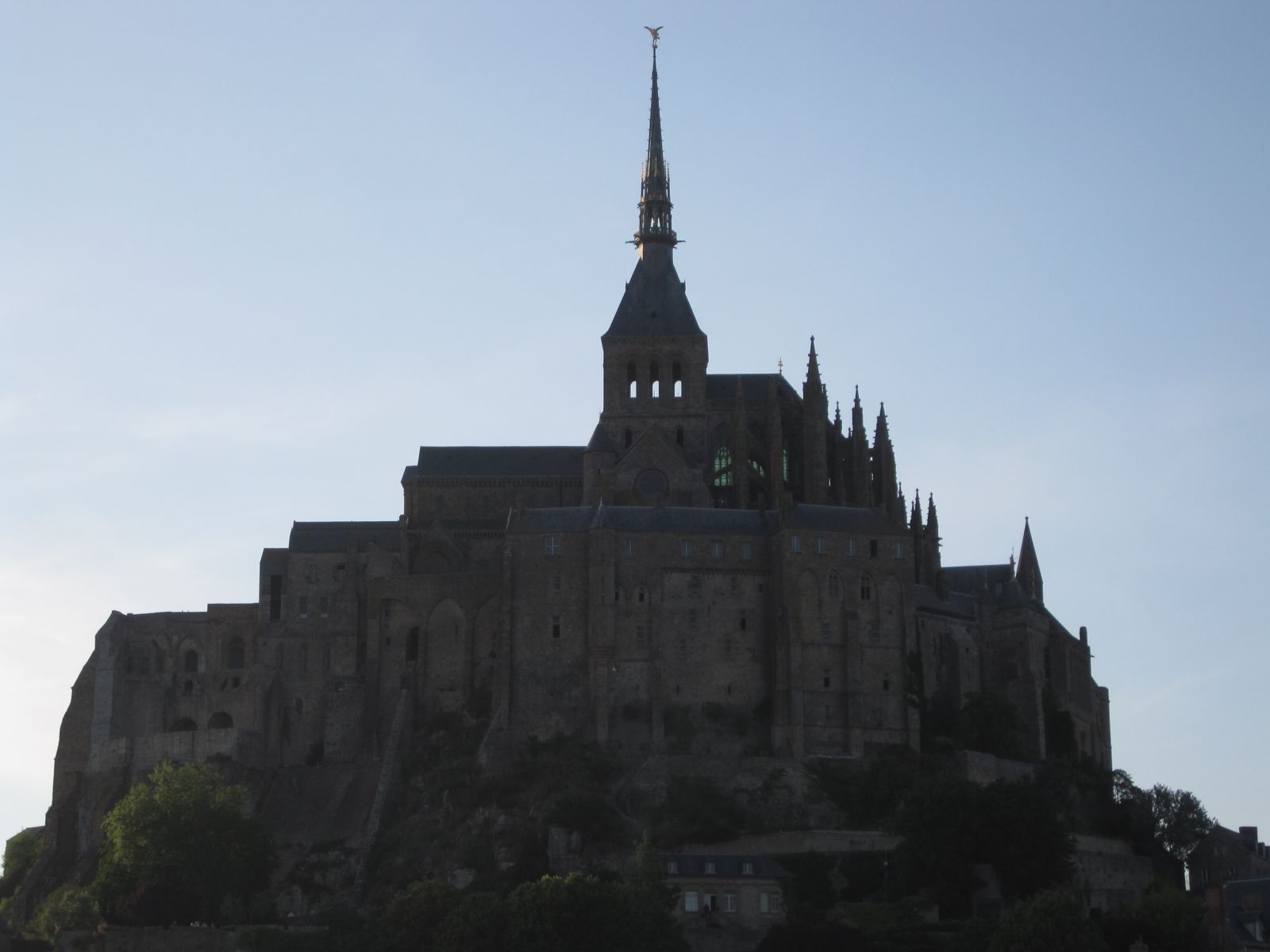 If I list all of the incredible road trips that I have experienced it would go on for quite a while.
Despite hitting the wall that trip, which was completely my fault, it is not scary to drive in France. It's a pleasure! So, rent a car, grab a friend and head out of the city. You will have the time of your life. If you are unsure where to go, ask me!
As for Lynne and her family, they have recently moved back home from Paris. She's getting back into the swing of things and also currently working on her own blog. For your reading pleasure, here is a recent entry: www.lynneknowlton.com/2011/07/10/paris-do-you-miss-me