My Beautiful Paris E-boutique
Thursday June 21, 2018
OK… let me tell you up front – I am no style icon! I would rather spend my money on travel than wear the latest trends. As I am sure you are aware, keeping up with trends can be quite costly. And, who would wear a brass-plated top twice?
Ninety-nine per cent of my wardrobe contains classic pieces. Now these can also cost, BUT they will be with me for years and since they are so wonderfully versatile I don't have to buy much.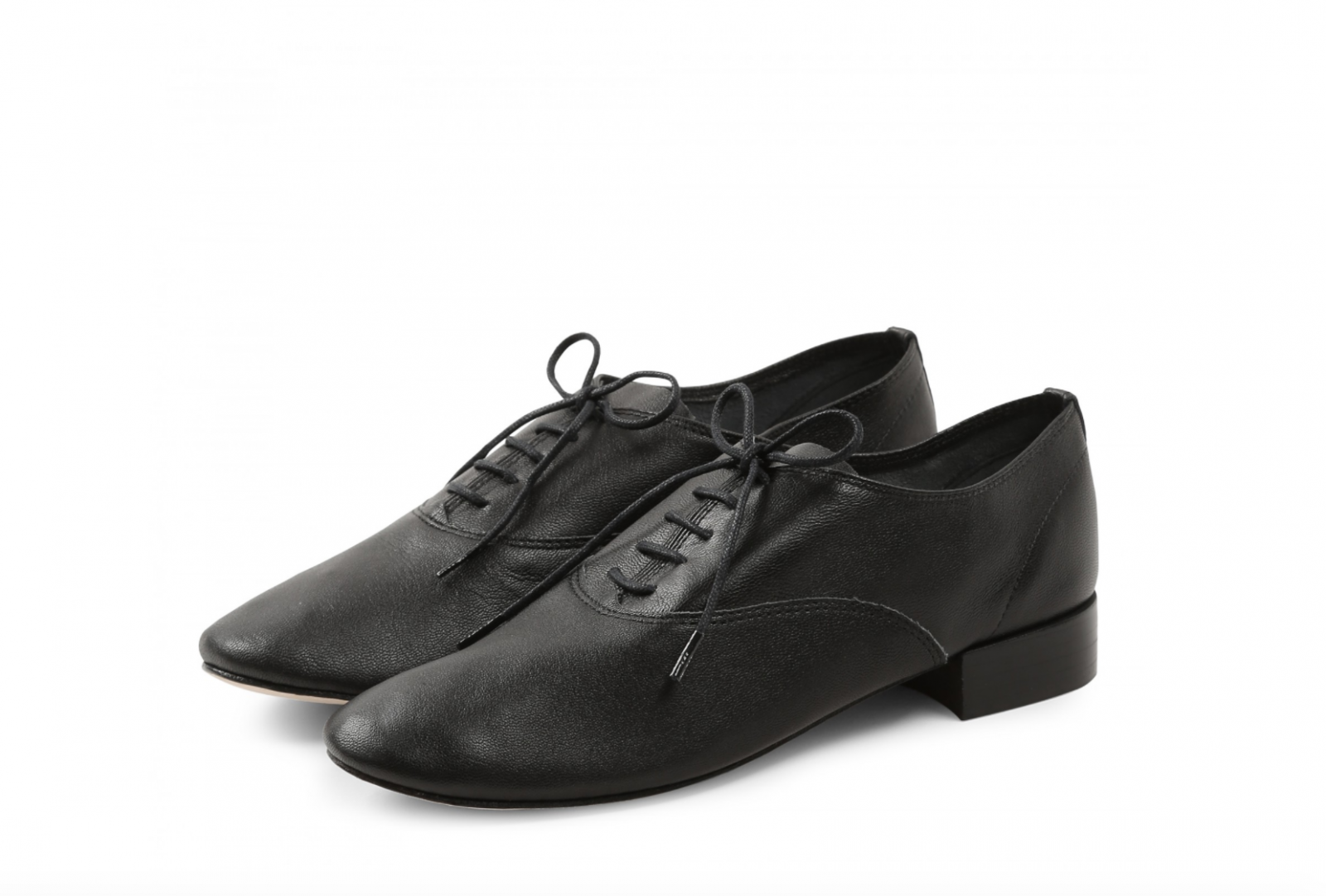 Despite the fact that I'm no trendsetter, I am constantly asked where I've purchased this and that. Do I have a favourite pair of comfy flats, a piece of jewelry, a favourite travel bag, cosmetic bag, or, yes, even a favourite coffee mug? And what am I currently reading? I have been pulled aside and asked where I bought my coat, my scarf or my bag, and so forth.
Because of these constant queries, I decided it was time to open an e-boutique!
Drum roll please!
Ta-dahhhhh ­– I am excited to introduce to you the My Beautiful Paris E-boutique at https://my-beautiful-paris.myshopify.com!
I have only recently put this all together, so please bear with me. I will be adding much much more! (By the way, none of the items listed in the 'Shop My Favourites' section are brand collaborations. They really and truly are my favourites.)
For the bookworms I've added a 'For Book Lovers' section.
For the foodies I've added 'For Foodies,' and for the Instagram followers I've added 'Shop Paris Postcards,' which are photos I've snatched from my Instagram account and turned into lovely soft touch postcards.
Now get shopping, all you shopaholics!