My Beautiful Hotels
Tuesday January 27, 2015
Back in November, I revealed that I'm working on an exciting new project. It is progressing quite wonderfully, so I am proud to share a little update with you:
In a few months I am hoping to launch the website, My Beautiful Hotels. It will be a website dedicated to the hotels that get it right.
For me, the perfect hotel provides excellent customer service, top-notch comfort and a home-away-from-home that has been carefully designed to fit in to its cultural and physical surroundings: from the rustic, minimalist interiors of a farmhouse inn in the middle of the Italian countryside, to a magical Bedouin tent-inspired room amidst desert dunes, to the charm and elegance of a room in Paris. These are the hotels that deserve a mention.
The customer service part can easily be achieved by employing the right people: happy ones! (It's a terrible feeling when a concierge is put out by your questions.)
And I feel ultimate comfort is attainable through the details. Think of a pretty porcelain coffee cup…
…or of these adequate, yet charming, light fixtures…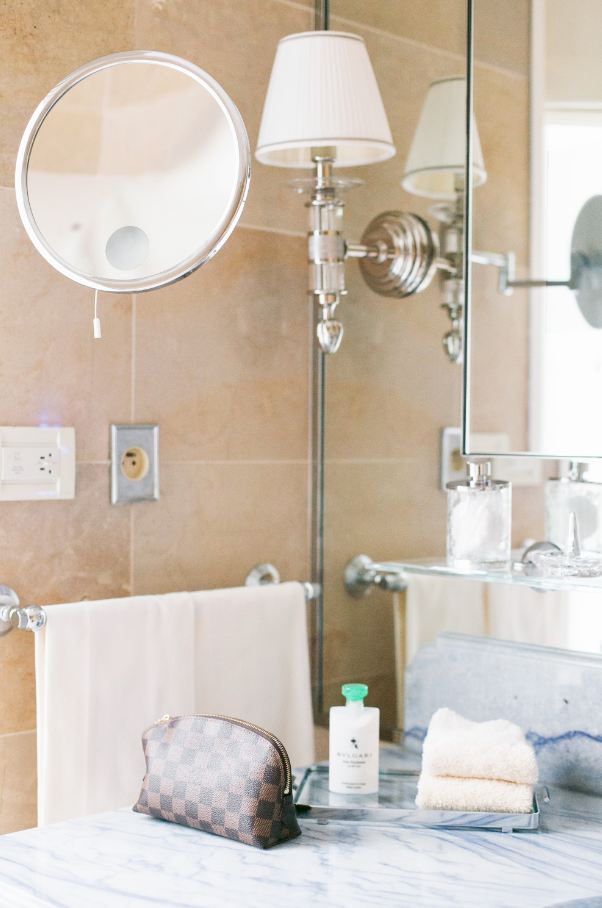 …or a deep soaker tub and a beautifully tiled shower with plush towels, while a luxurious scent emanates from the bath products, or a room with a view...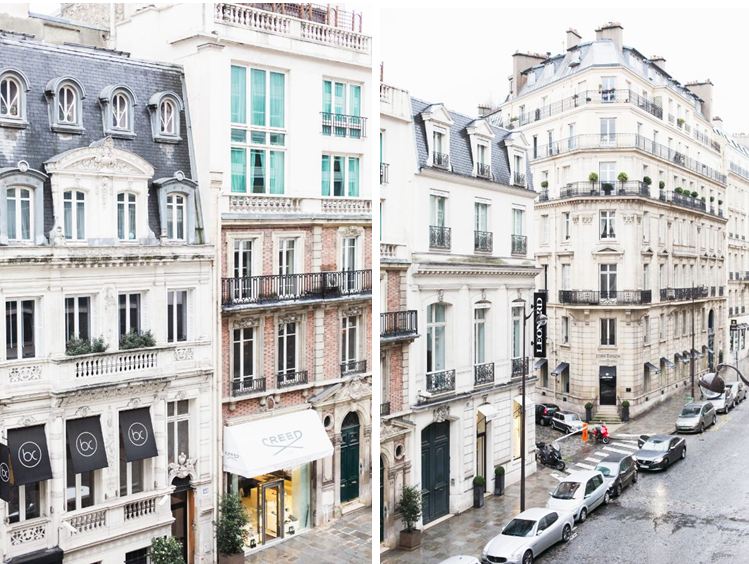 ...or these soft linens which make it almost impossible to get up in the morning.
The good news is that these qualities do not only belong to five-star establishments. I have stayed at three and four-star hotels that have absolutely fit the bill. The trick is finding them, and this is where My Beautiful Hotels will come in.
Stay tuned for further updates as they continue to trickle in!
All photos were taken in my room at the Four Seasons Hotel George V by Carin Olsson of Paris in Four Months.