Glorious Days and Magical Nights in Marrakech - Part One
Thursday October 4, 2018
Oh! The opulance!
Welcome to the Royal Mansour Marrakech - "where dreams live and emotions are born." I'd say!
Our three glorious days at Royal Mansour will go down in history as one of the most special times I have ever experienced.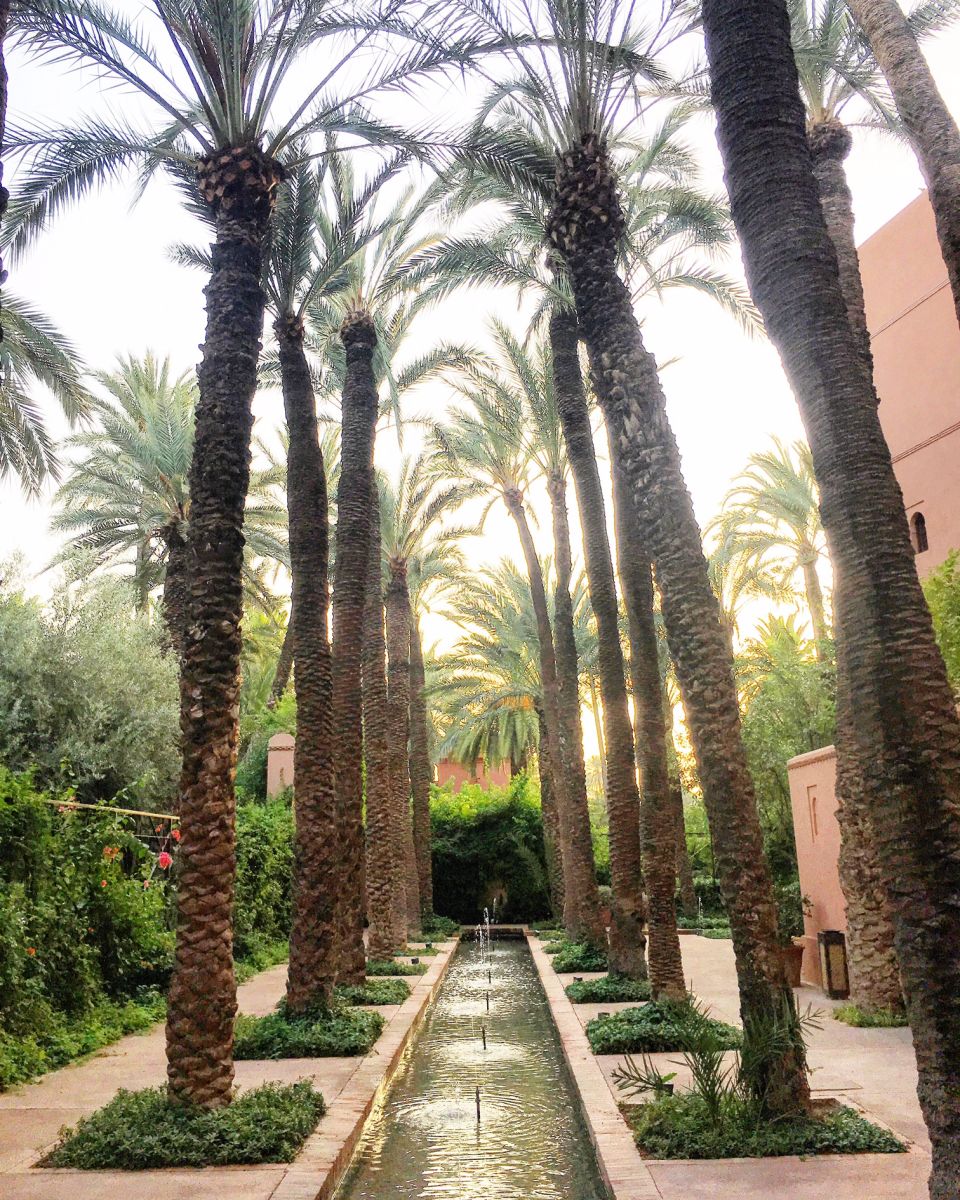 As we entered the courtyard of our majestic three-storey riad I almost passed out from the richness. The details are beyond anything I have ever seen before.
My favourite room was the colourful and beautifully decorated living area off of the courtyard...
... and then up, up, up we went, past the dressing rooms, the kitchenette, multiple bathrooms, and the luxrious master bedroom to get to my second favourite area; our own private rooftop pool with two comfy chaises longues and a fireplace.
There are no words for this place! Completely sublime might cut it.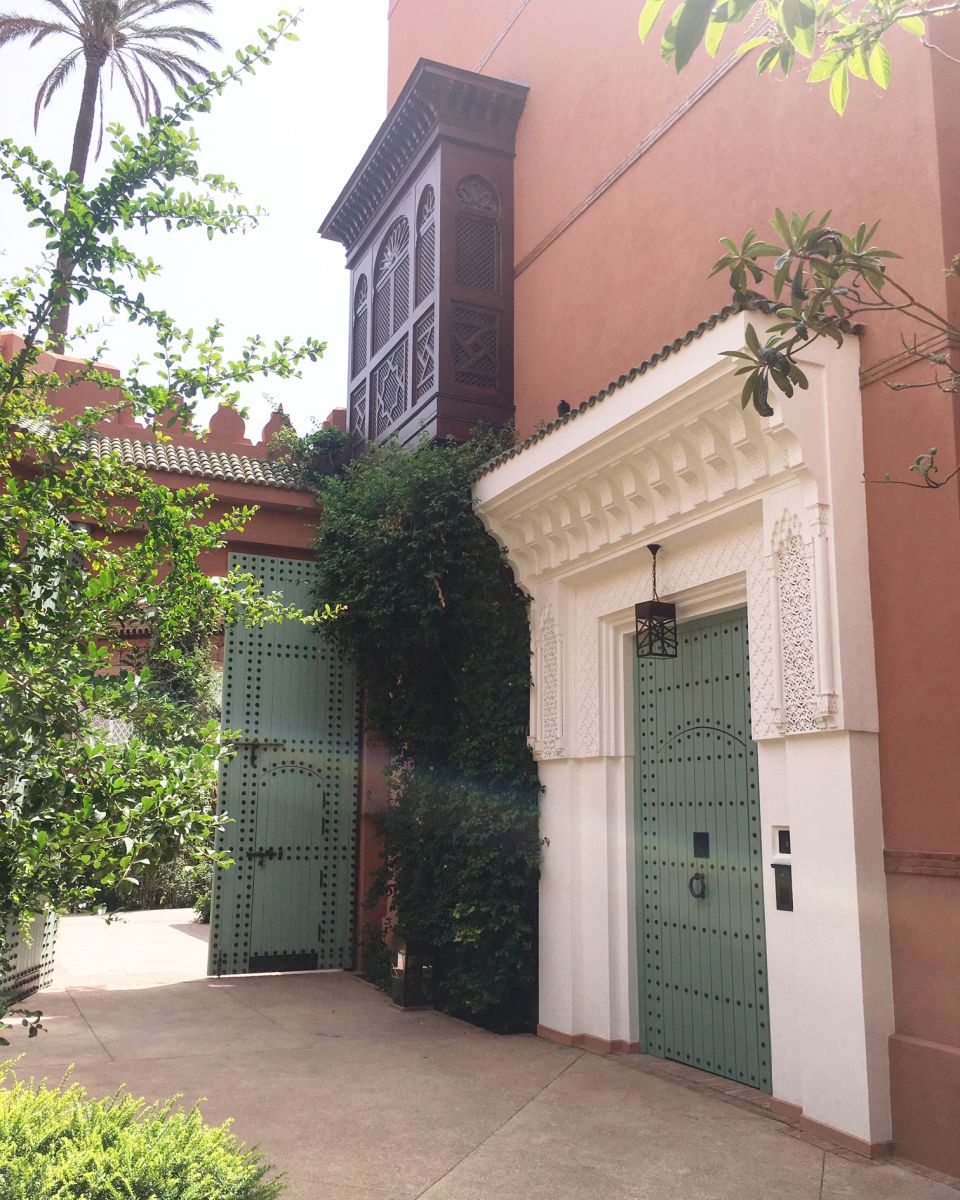 The only time we could bear to tear ouselves away from our temporary home was to spend time at the main pool, and of course, for a little spa visit.
What does Royal Mansour do to ensure you are never without? Why, they offer you your very own pool pavilion! Ahhhhhhhh!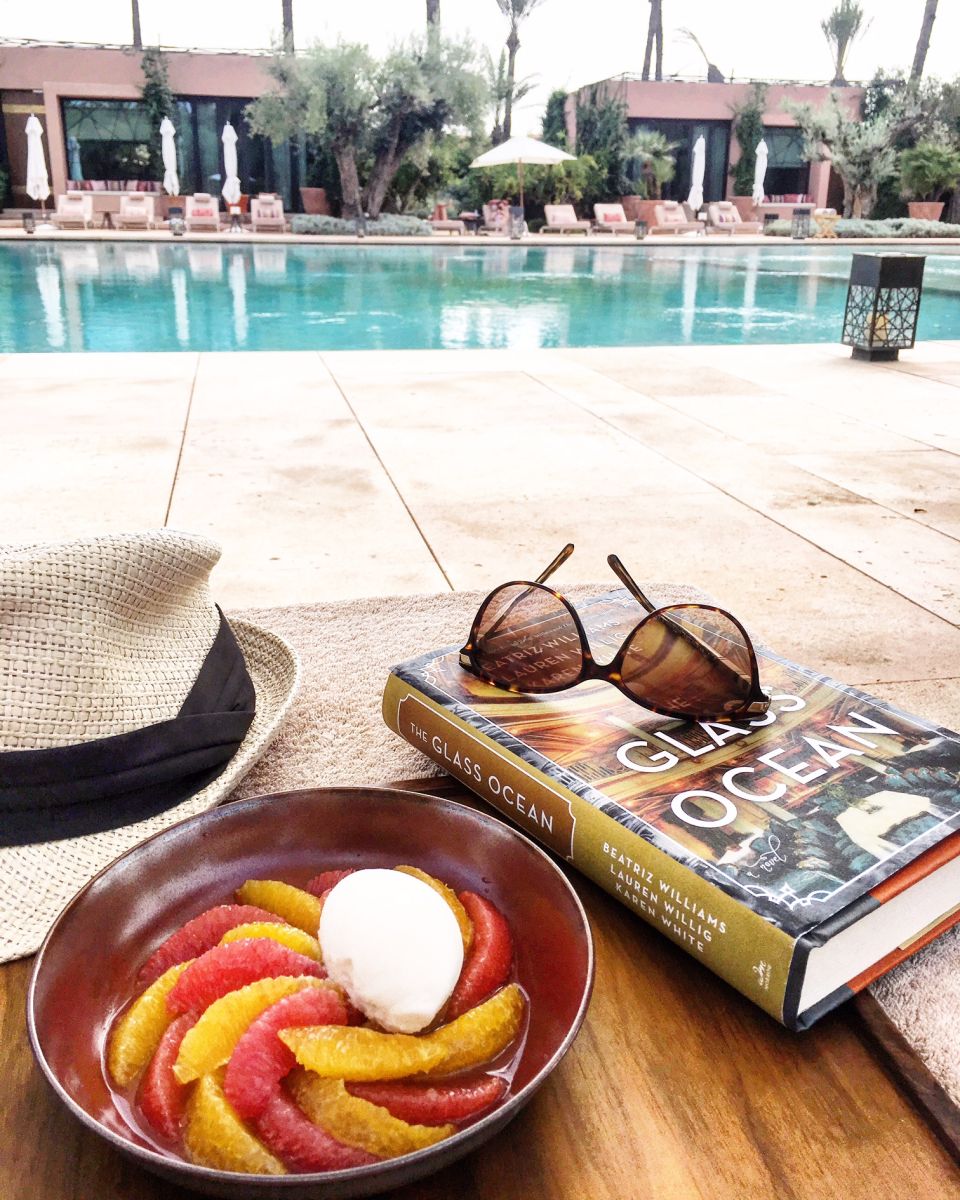 Here is our pavilion, with a main sitting room, which opens on to the poolside terrace, a full washroom, kitchenette and dining area. Ours for an entire day! Geesh. I've never felt so spoiled in my entire life.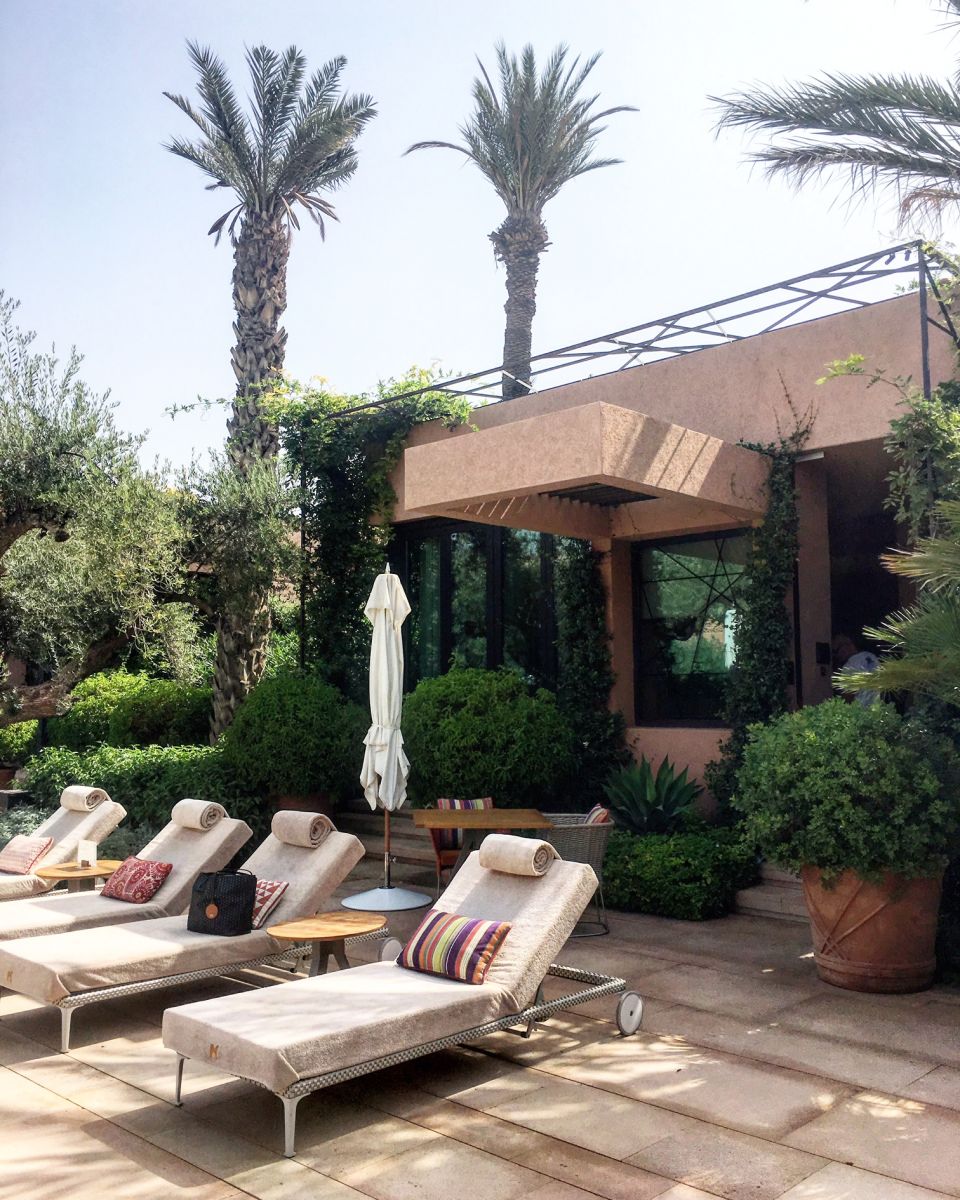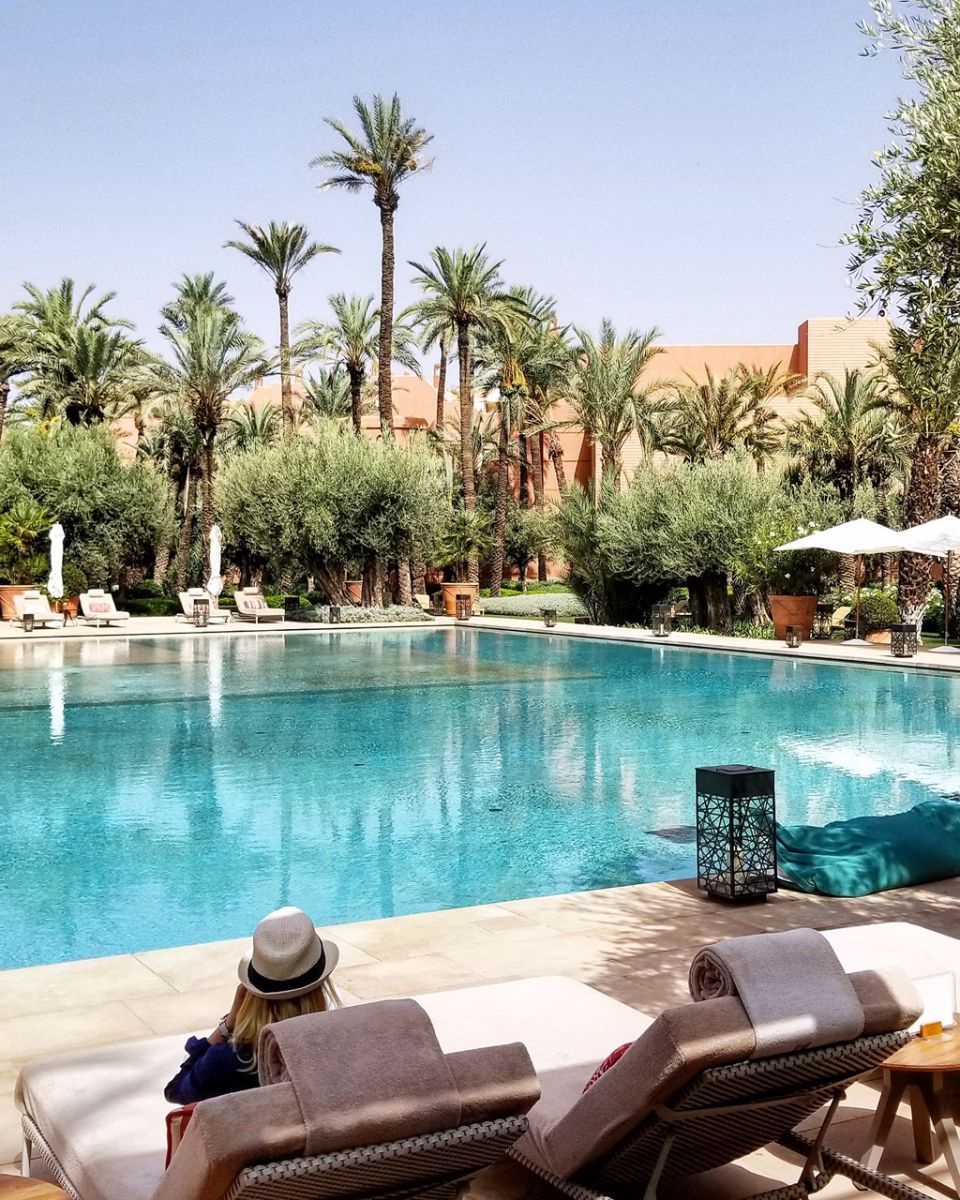 Have you ever experienced a hammam? The traditional Moroccan bath was our spa treat. It is something that you must try at least once in your life.
While you lay on a heated stone floor you're bathed with steaming hot water and salt scrubs. Absolutely divine!
Everything we gobbled up at the Royal Mansour was delicious; however, the two dishes that really stood out were, the pigeon pastilla at La Grande Table Marocaine, and the breakfast french toast at La Table. YUM-MEEE!
How did I leave a place like this? Kicking and screaming, of course, and wondering if any other hotel experience will ever even come close to this one.
Well! The short answer is yes… but in a completely different way. That's up next in Glorious Days and Magical Nights in Marrakech – Part Two!