Jaunts to Newport
Friday December 1, 2017
Jaunts to Newport, Rhode Island are becoming a little more regular. I would never have guessed that one day this beautiful and picturesque town would become such a special and meaningful place for me.
My Newport trips have usually been girlfriend getaways, but this time the scenic, nine-hour drive from Toronto to Newport included my husband. It was high time he was introduced!
There is a lot to love about Newport: Cliff Walk for a morning hike; lunch at The Black Pearl, which is nestled on the docks of the historic Bannister's Wharf; beaches for sunning in the warmer months; Castle Hill Inn for cocktails at sunset and panoramic views…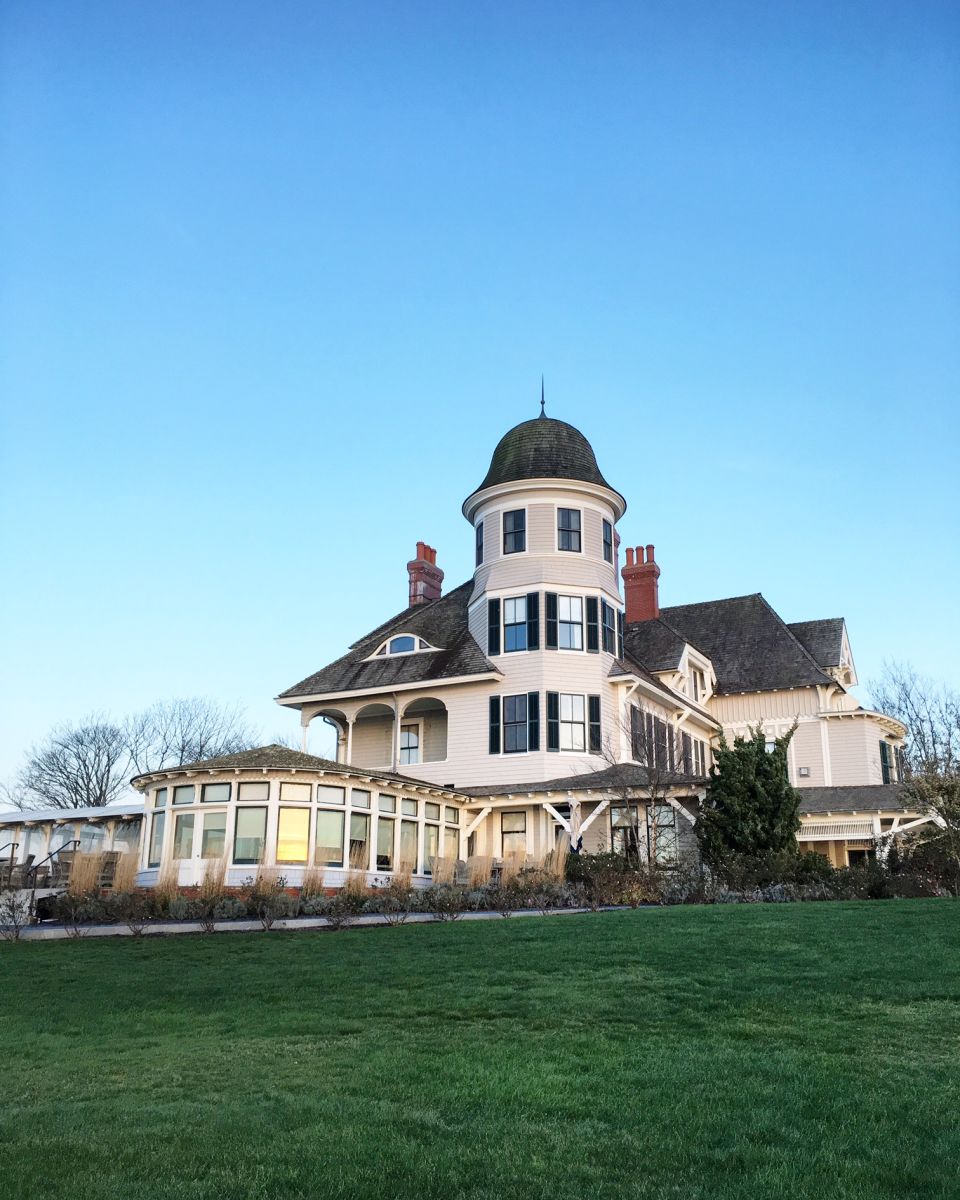 … and, of course, touring the famous Gilded Age Bellevue Avenue mansions.
If these grounds could talk!
The history is fascinating. The architecture is fascinating. The way these families lived is fascinating, and so completely foreign to me. Could you imagine being called up to bed!? Off the little Vanderbilts would run, up the grand staircase to their sweet luxurious bedrooms with a nanny in tow. The extravagance of it all is mind blowing.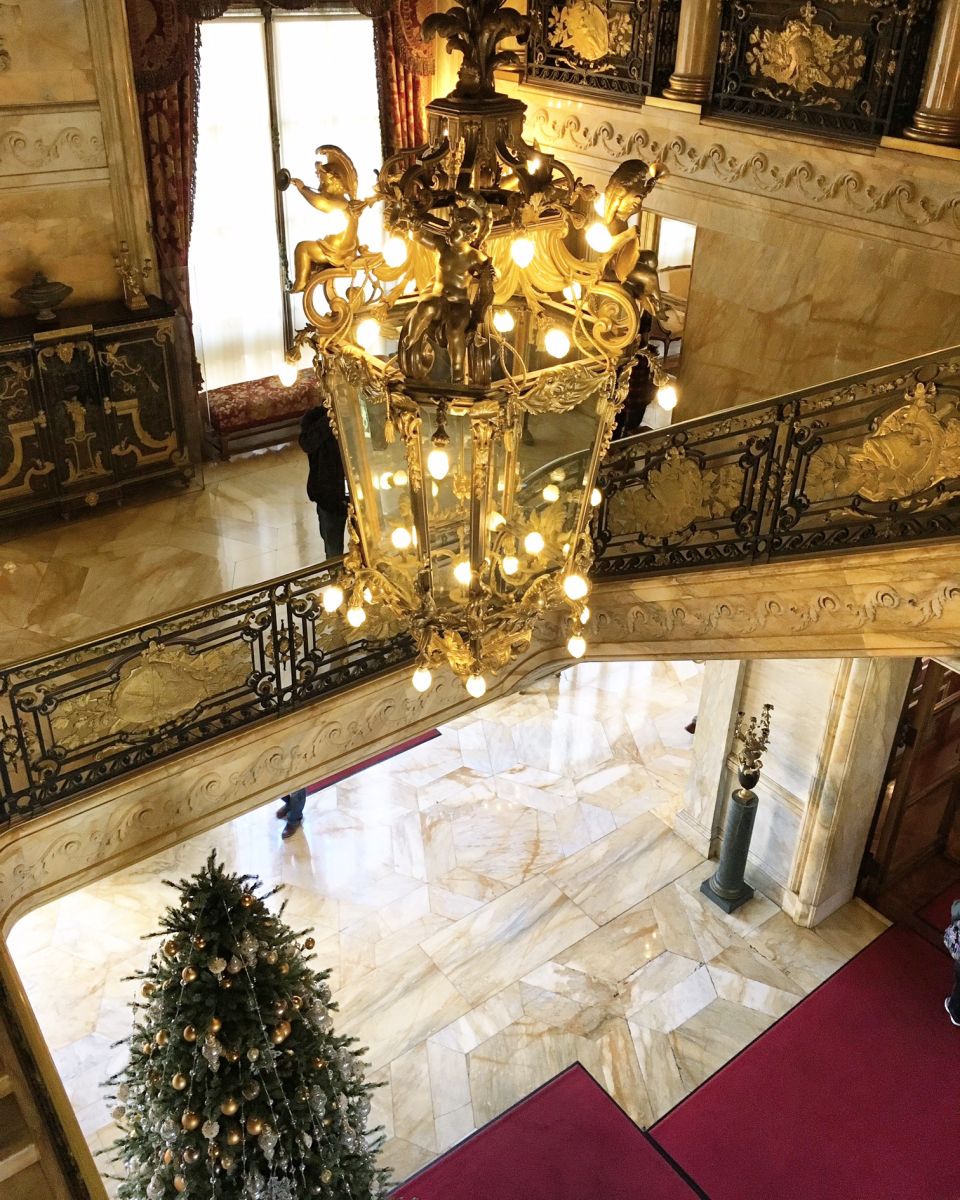 It was exciting to see that both Marble House and The Breakers were already decked out for the Christmas season.
The pretty decorations were certainly inspiring! So much so that the minute we arrived home I headed straight for the basement and dug into those boxes that only get opened once a year.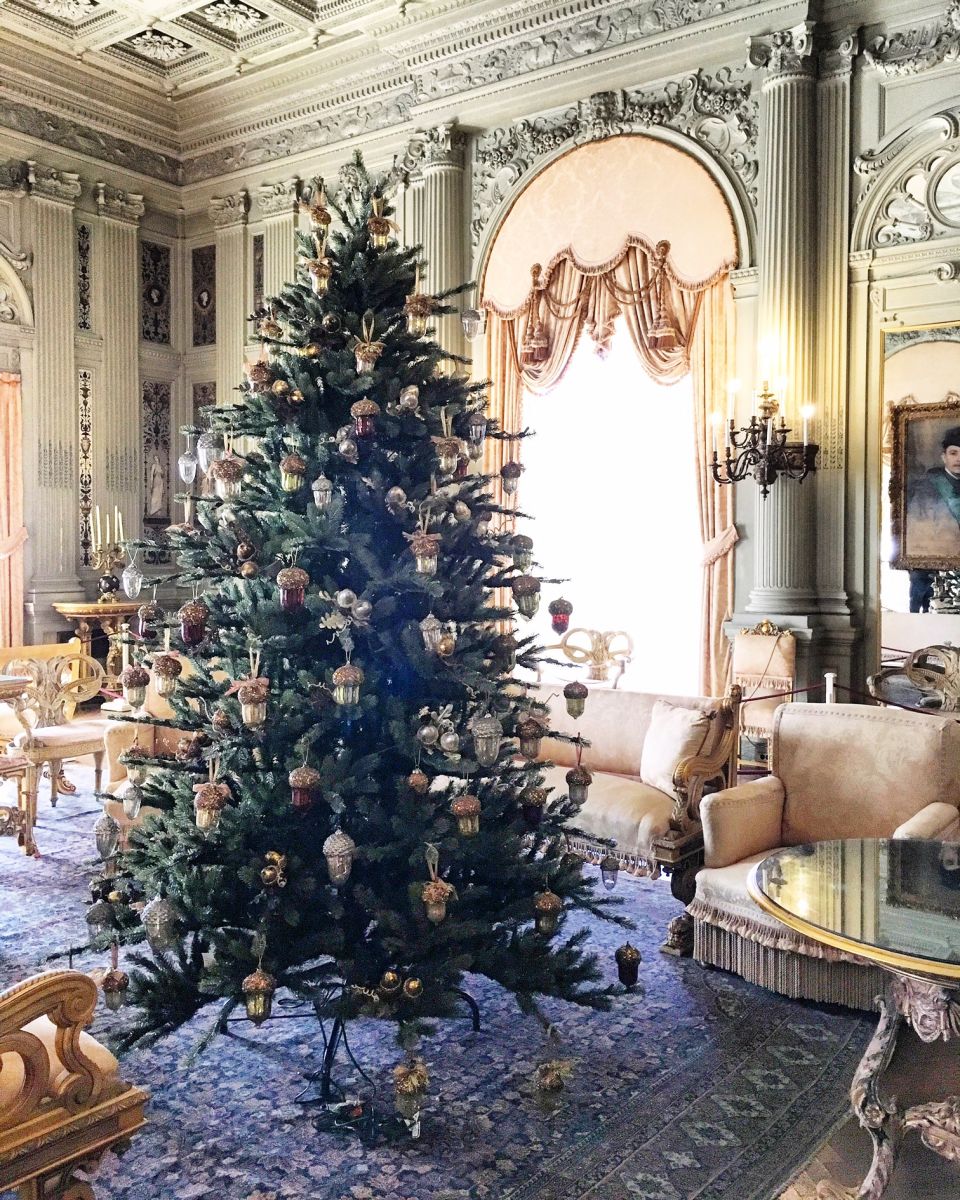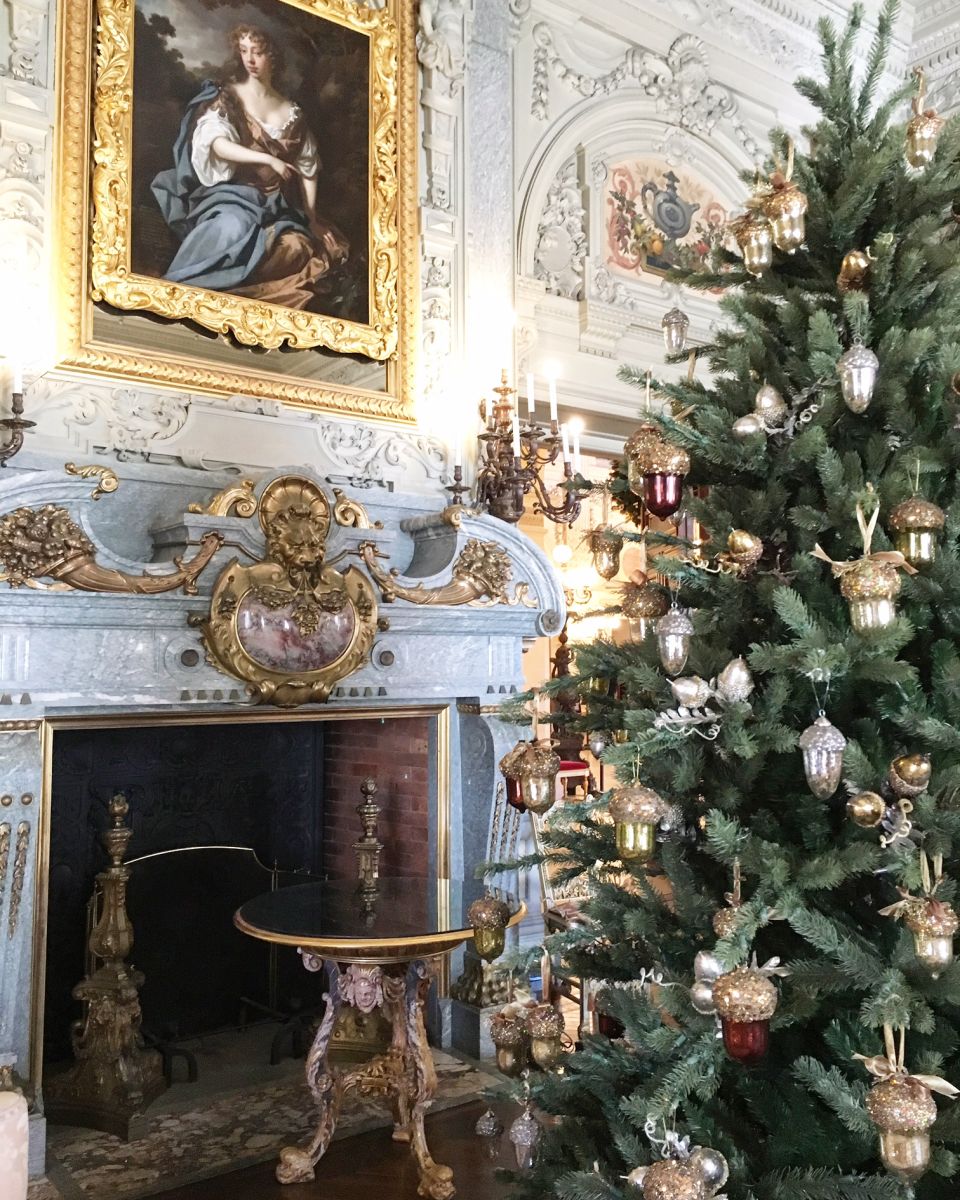 After another incredible stay in Newport, I am very much looking forward to a happy Christmas seeing friends and family. And the excitement will only continue with a much-anticipated New Year's trip to Rome and Florence! Italy, I'm coming back!! Yipppppeeeeeeee!