Flowers, Friends and Iris Apfel
Friday July 7, 2017
My latest road trip to Newport will go down as one of my all-time favourite weekend getaways. It began with a 5:15 a.m. departure from Toronto. I was too excited to sleep!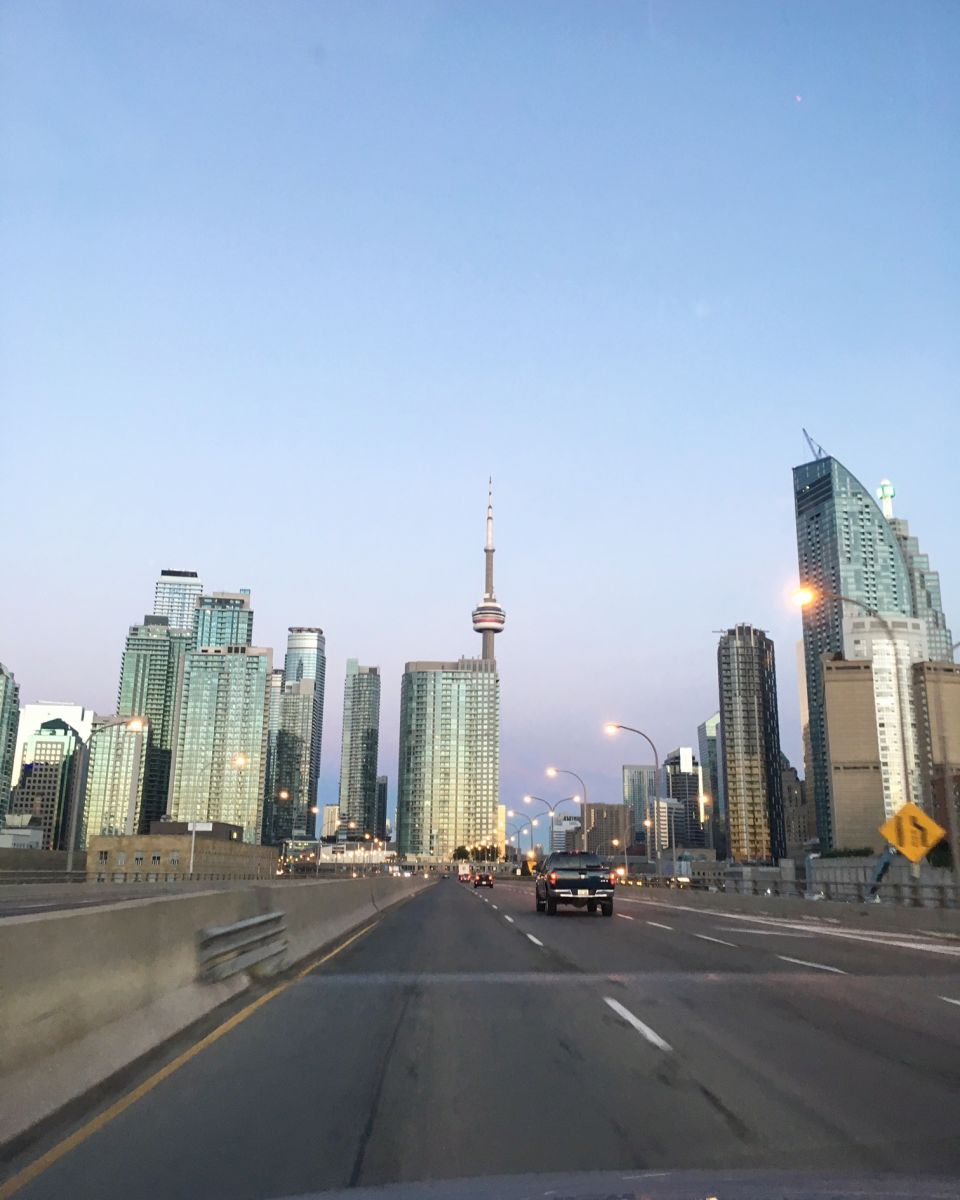 Packing the right pieces is a challenge, but always made a little easier knowing my favourites are coming with me: my Moynat train pouch for travel documents, the latest piece from my Emma & Chloe jewellery subscription box (LOVE THEM!), my red Chanel clutch and a book, even if I don't have time to read. I feel lost without a book on me.
The real fun began when I "checked in" at Parterre – my friend Bettie's lovely home.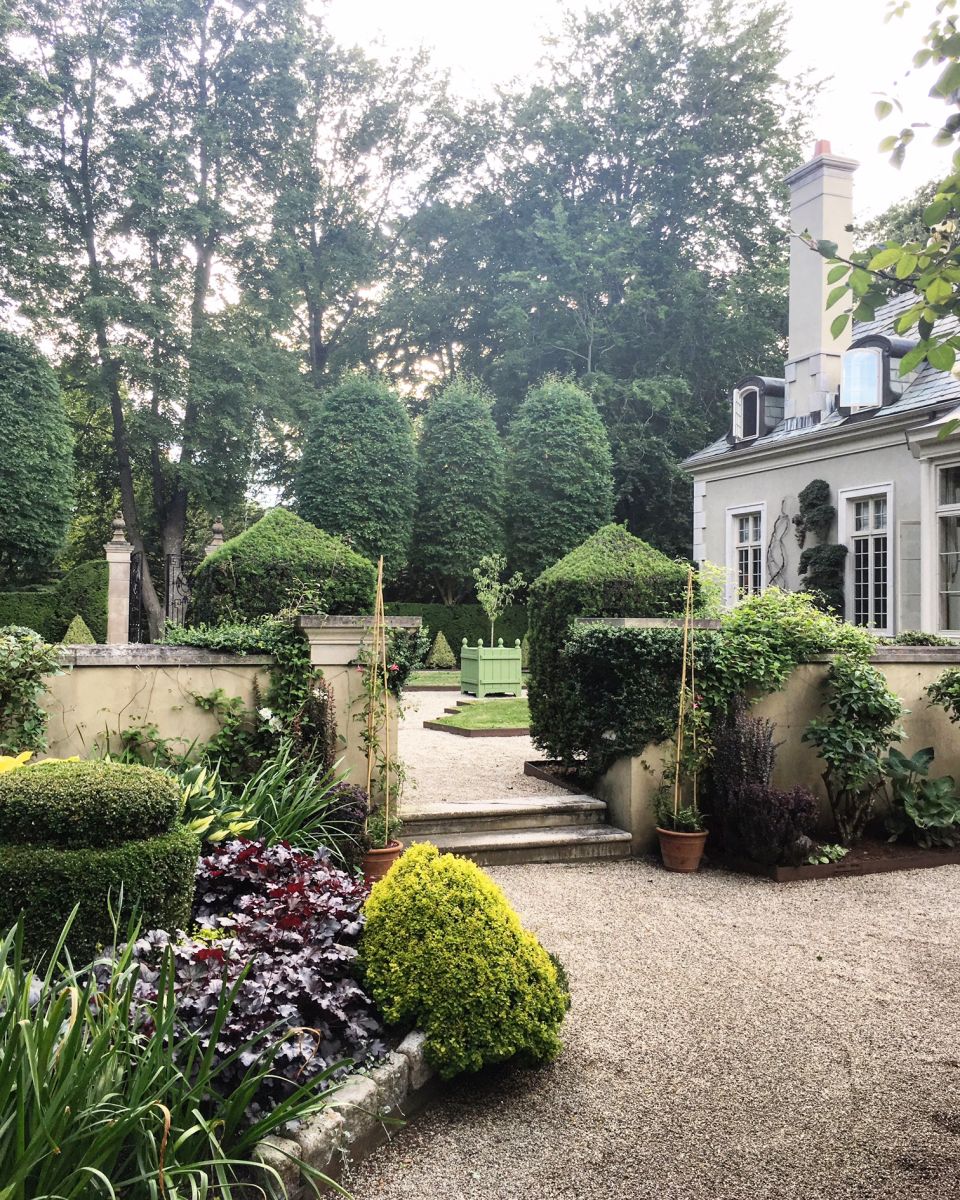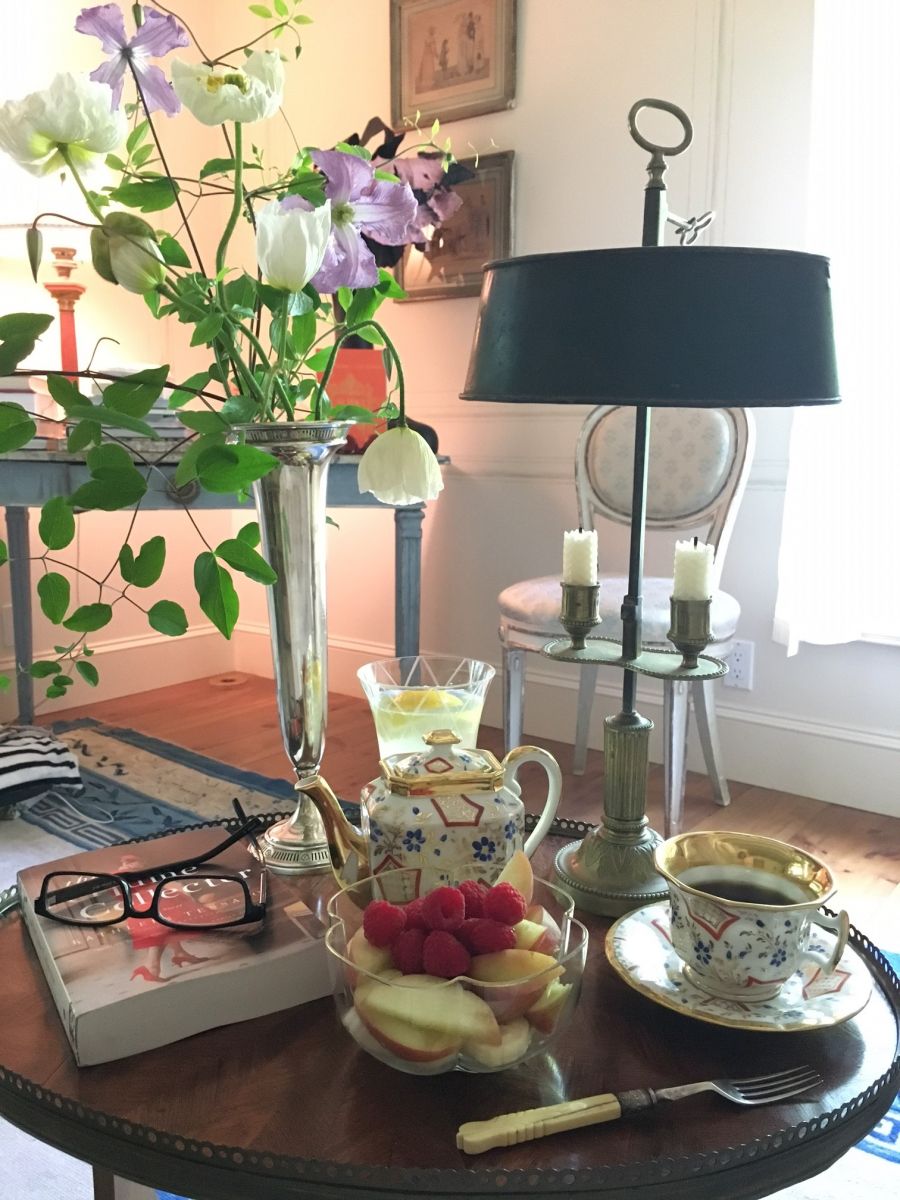 After I settled in to my favourite room (above), which I have named the Norma Suite, Bettie and I made our way over to Rose Cliff Mansion, where the Newport Flower Show was taking place. Our first event was a lunch and lecture with celebrity florist Jeff Leatham.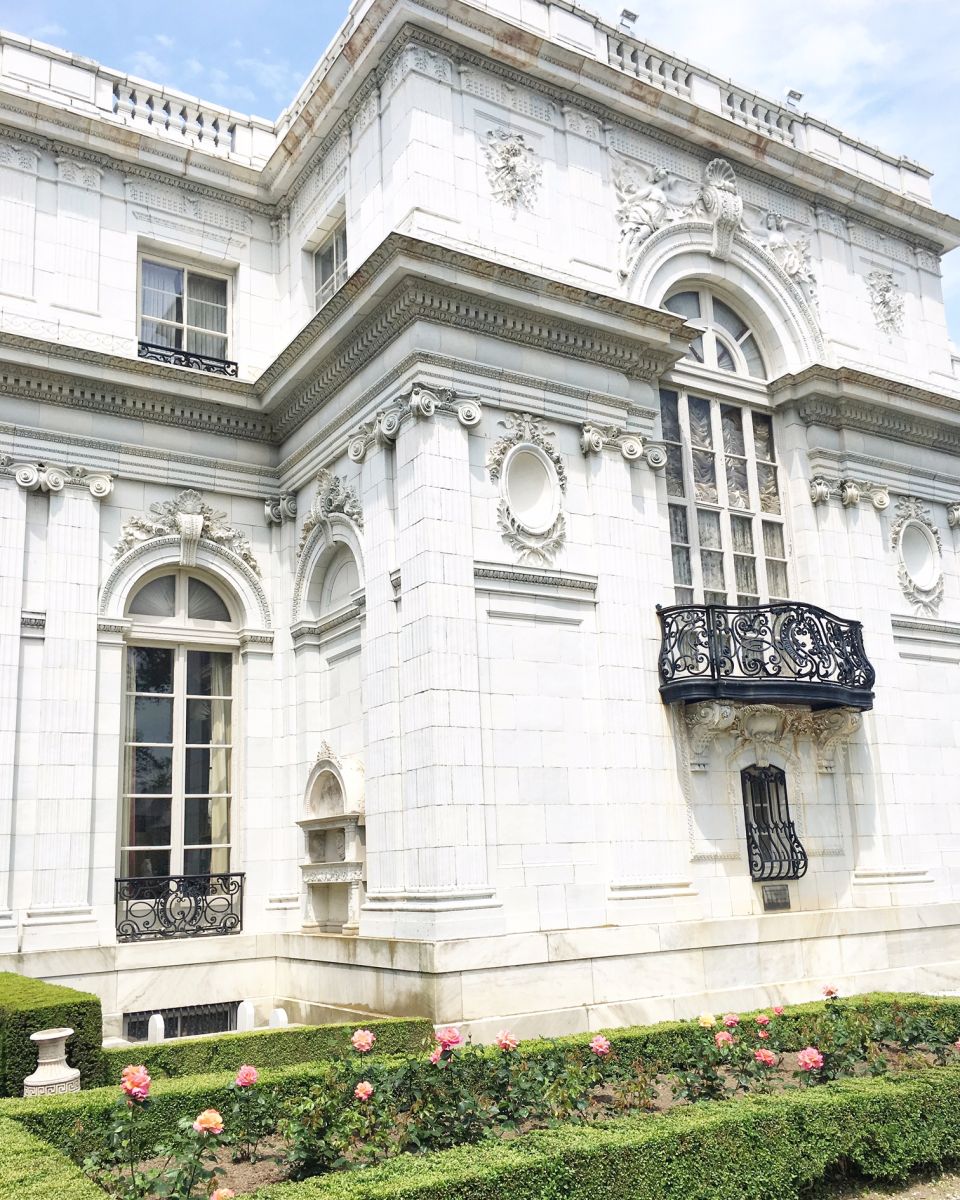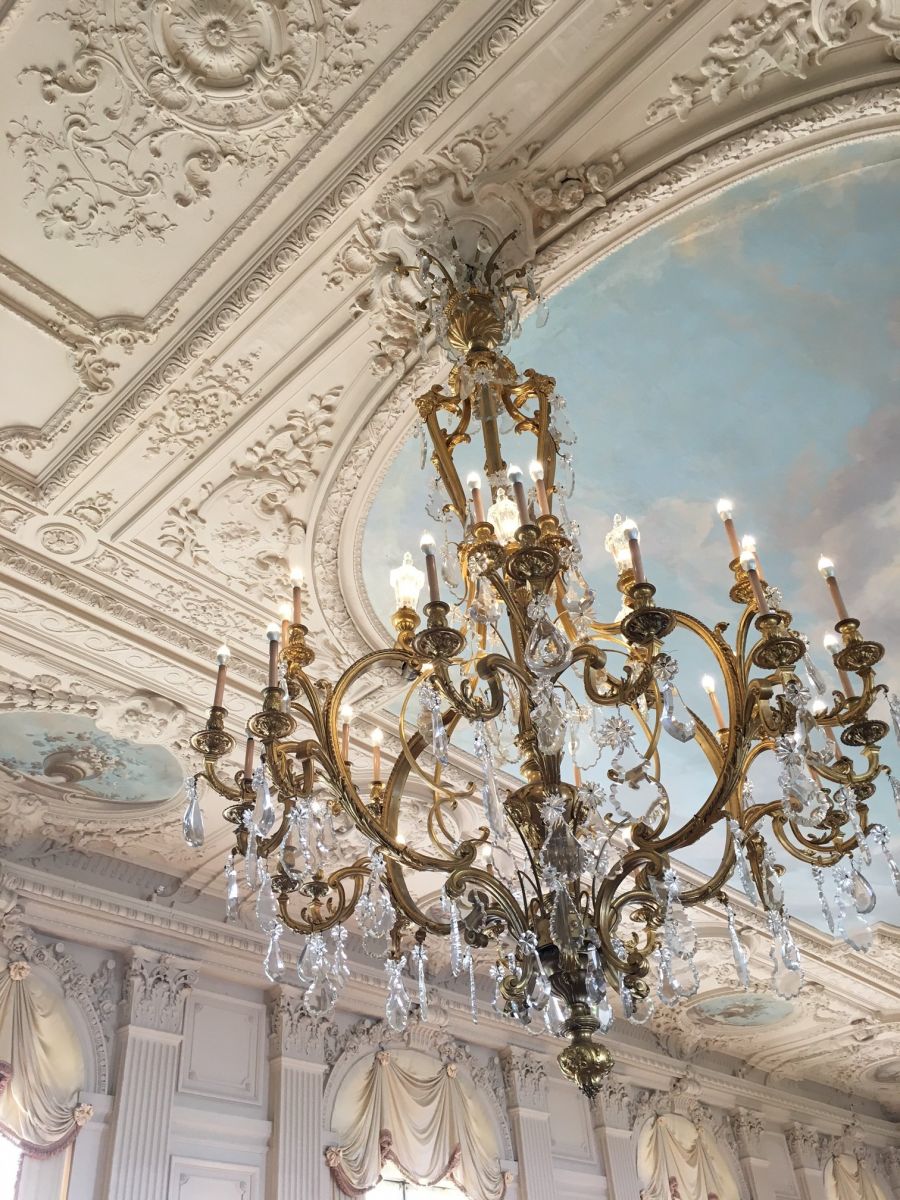 I was familiar with Jeff's work, as he is responsible for the breathtaking floral arrangements at the Four Seasons George V in Paris. Meeting Jeff and hearing him speak was definitely one of the weekend's highlights. Besides the fact that he's nice to look at, he's charming and seriously talented. And the story of how his career began is fascinating.
After Jeff's lecture we dashed back to Bettie's to welcome her two other weekend guests, due to arrive that afternoon. I had never met Andrea of The Glam Pad or Shelley of Shelley Johnstone Design. It was instant love for these ladies!
Little did we know what we were in for such a wonderful weekend, with champagne constantly flowing, beautiful people to meet, new friends to make… and we each acquired a very precious piece of costume jewellery from the personal collection of the one-and-only fashion icon, Iris Apfel.
It is a bit of a story, and in order to keep it as short as possible, I will just say that we each managed to acquire a piece of Iris's jewellery through a small sale held at the flower show. Iris donated several of her pieces, with proceeds going to the Newport Preservation Society.
The motivation behind the purchase was that Bettie was hosting Iris that evening for dinner and we all wanted to celebrate her by each wearing one of her pieces. Here is mine. I will cherish this gorgeous, stunning, and quite large dragonfly brooch forever!
It was a magical moment meeting Iris, especially for those first few seconds, when I watched her facial expression as she recognized her dragonfly on me. She is an incredibly gracious and sweet woman. What an evening it was!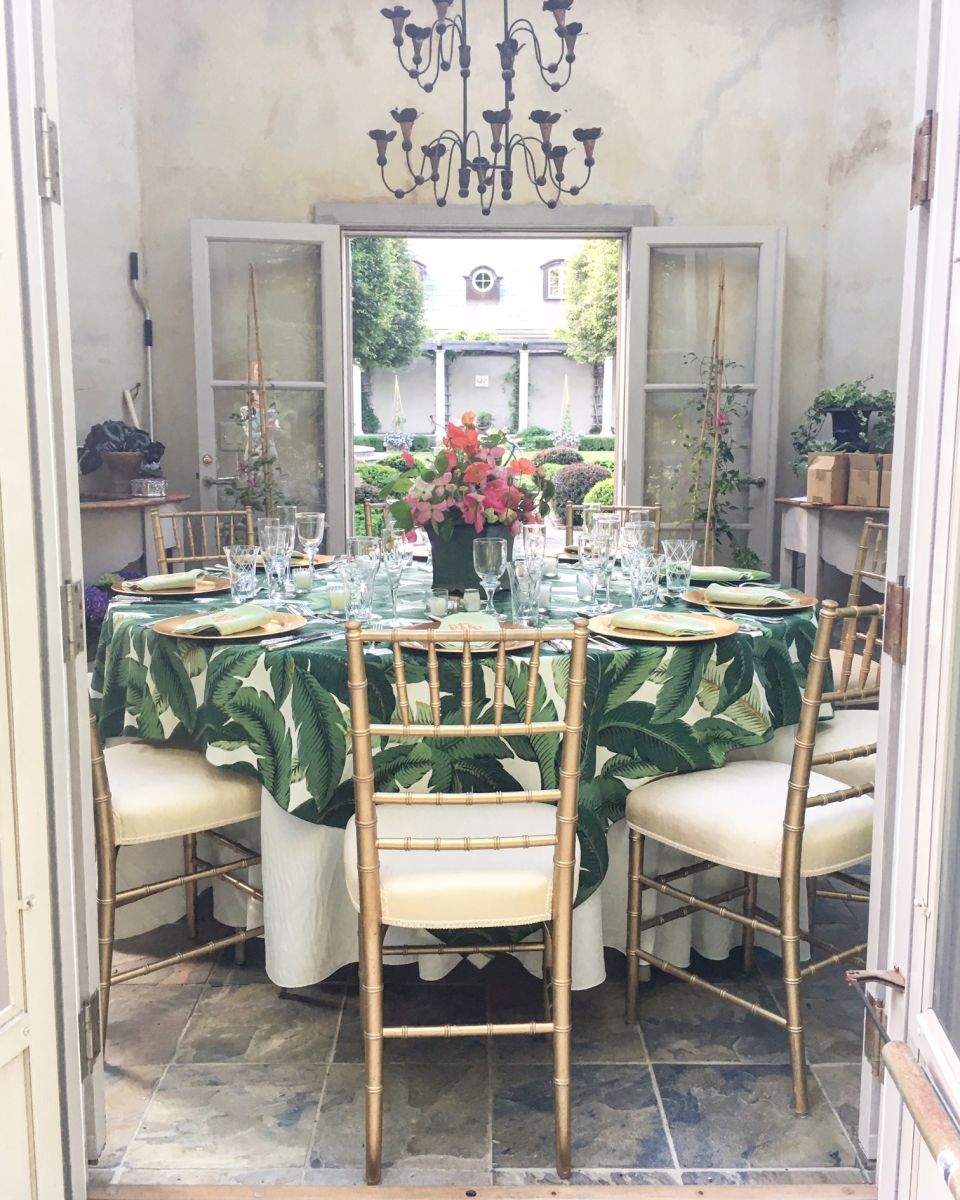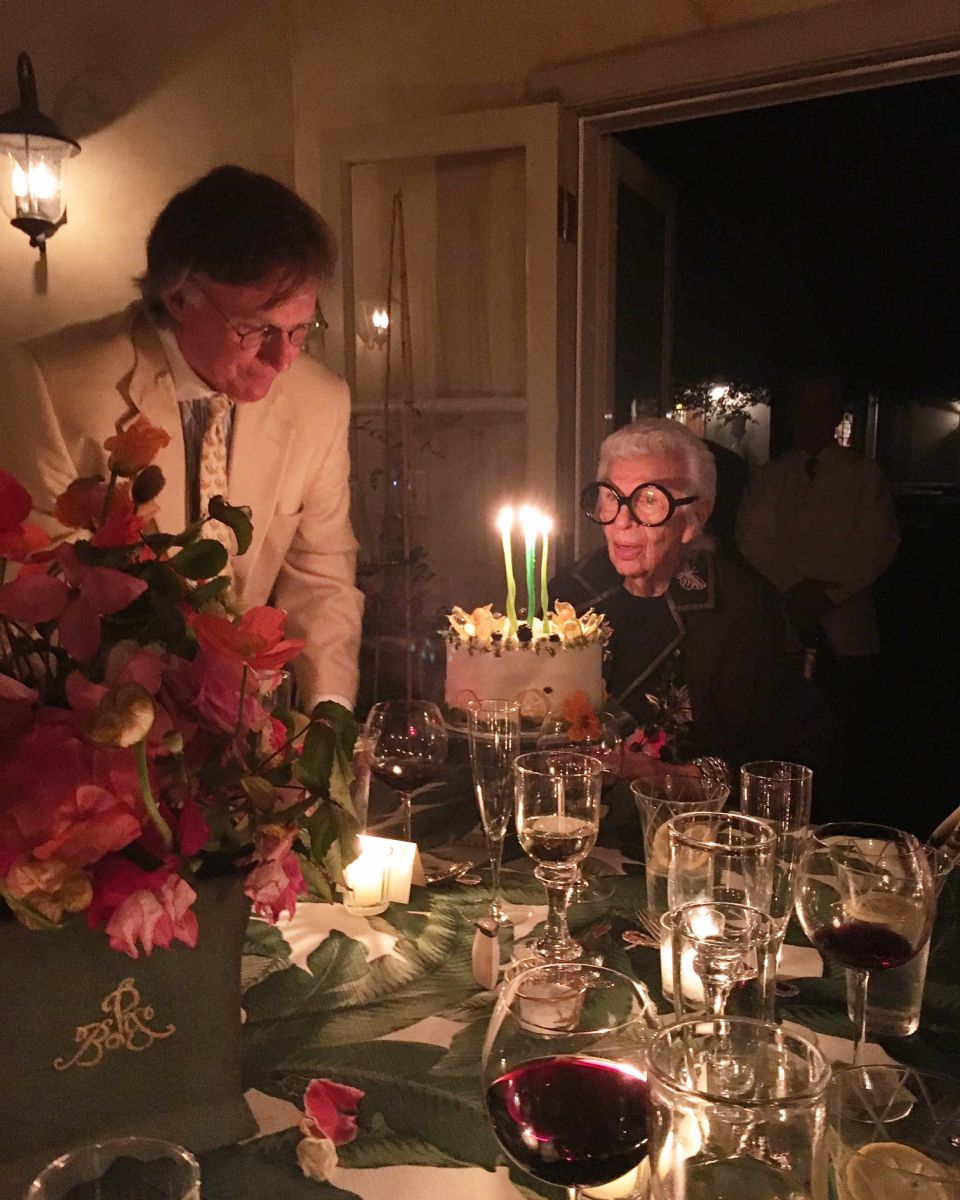 The flower show was spectacular. An absolute must-see for all you garden enthusiasts! It was wonderful to see the beautiful award-winning entries on display, and I was proud of Bettie's first place ribbons.
There were so many other special moments throughout my time in Newport, such as hearing the captivating Dr. Eric T. Haskell lecture on French gardens, devouring a peanut butter, caramel and coffee ice cream sundae at Newport's Creamery (thanks to Eric's passionate recommendation!), walking along Cliff Walk, Newport's world-famous path that runs along the eastern shore—and, of course, lively non-stop conversations with Bettie, Andrea and Shelley.
The weekend festivities went far above and beyond anything I could have imagined. Newport is my new word for fun!
Image Credit:
14 - by Photographer Nicholas Mele