Embrace - Paris 2014
Friday November 22, 2013

Empower * Brainstorm * Collaborate * Engage * Social Media
In partnership with The Hotel Plaza Athénée in Paris, Paris based photographer Carina Okula and I, are proud to announce EMBRACE - Paris 2014.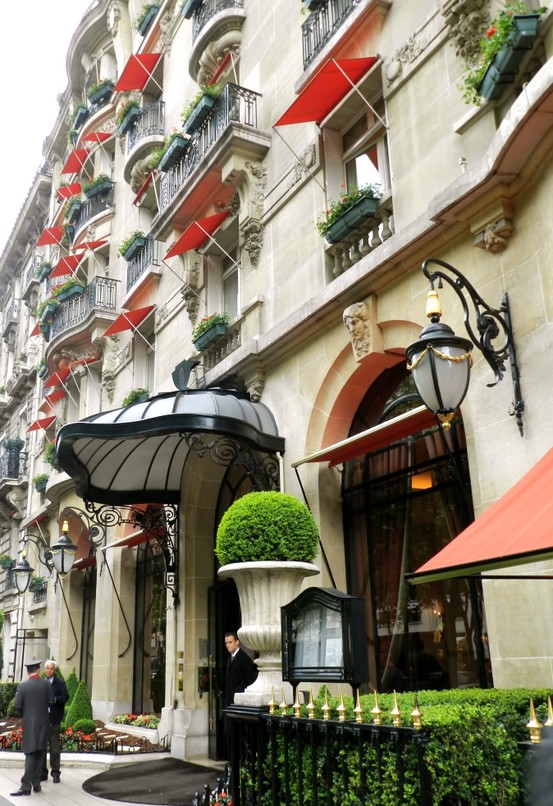 Bringing ten international women together to collaborate, share and brainstorm in all things related to the wonderful and crazy world of social media, EMBRACE is about empowering each other through positive peer support.
While engaging, we will also create a Paris inspired buzz throughout our social media platforms: Twitter, Facebook, Pinterest, Instagram, Google+, along with our websites.
Taking place over three days and nights in ultimate Parisian luxury, this is a once-in-a-lifetime experience...and there are two spots waiting to be filled! Would you like to be a part of this?? Oh, I just think you might!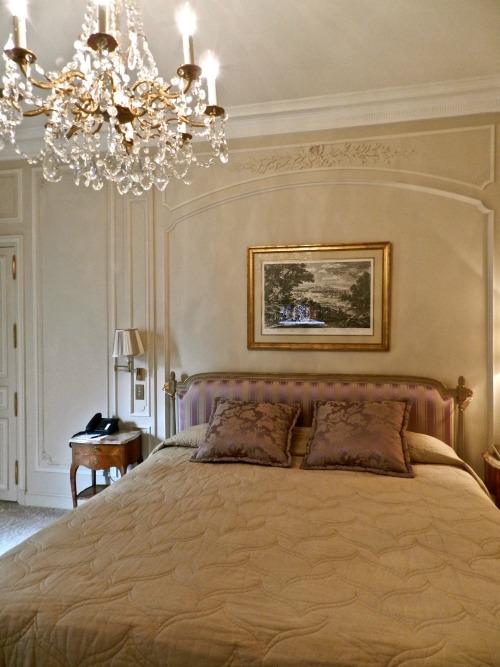 This extraordinary opportunity will include:
* Your own luxurious room for three nights at the world-renowned Hotel Plaza Athénée;
* Creative breakfast, lunch and dinner sessions;
* Discovering and aiming your strengths with Gallup trained coach Lisa Ferguson;
* A VIP visit of Château Vaux le Vicomte by Marie-France Pochna;
* An early morning stretch session with The Dailey Method Paris in the elegant Hotel Plaza Athénée;
* A sweet indulgence by the Hotel Plaza Athénée pastry chef;
* An adrenaline rush while driving the streets of Paris in your own electric Twizy car;
* Dreamy and tasty welcome gifts from our many fabulous sponsors such as Moynat, and Neal Brothers, only to name a few;
* … and so, so much more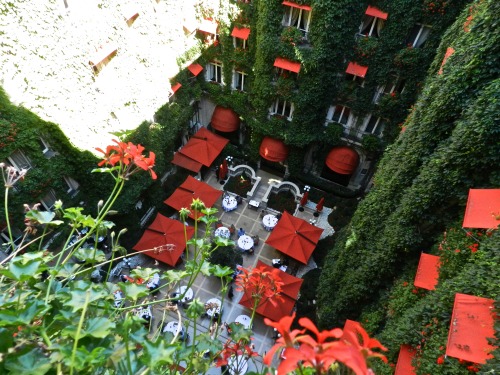 To make the most of the event, it is important you have an online profile that includes some of the following:
* a website that has been active for at least six months;
* a Twitter account;
* a Facebook page, whether personal or public;
* a Pinterest page;
* an Instagram account.
If you are interested in being a part of this remarkable occasion, we would love to hear from you. Send an email to info@embracesome.com and let us know how you would contribute to, and benefit from, this special experience. Please remember to include a link to your website. All emails need to be received prior to January 15, 2014.
The Hotel Plaza Athénée, Paris
Dates: July 20 – 23, 2014
Ticket cost for the two lucky ladies: (includes hotel/visits/meals) 350 Euros each*
Transportation to and from Paris are not included in the ticket price.*

Let's go to Paris!!
Sponsored by: