Bag Envy
Tuesday February 7, 2012
Do you dream of gorgeous bags? Well I most certainly do, and the French ones to boot. They are forever tempting me!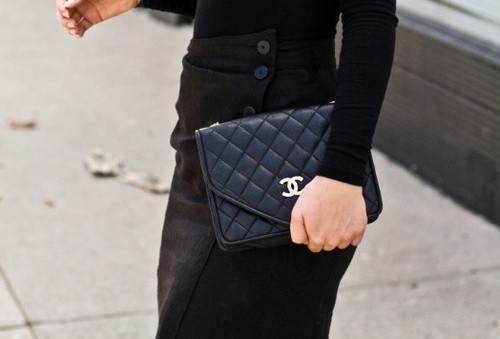 My justification for splurging on a serious bag is that I am purchasing a piece of art. And since I am not a fan of the knock-offs, I have to save for years in order to purchase the real thing. In some cases that's exactly how long it takes.
What inspired this blurb is my friend Lil's brand new, made to order, monogrammed Goyard Bellechasse bag. Yup, that's a mouthful. Fancy bags come with fancy names.
On a recent trip to Paris Lil decided to purchase her piece of art. And oh my, that is exactly what it is. After spending a significant amount of time designing her new bag,...
in the beautiful old original shop located on rue Saint-Honoré,...
she waited three months for her precious piece to arrive. Oh, the joy of receiving such a package!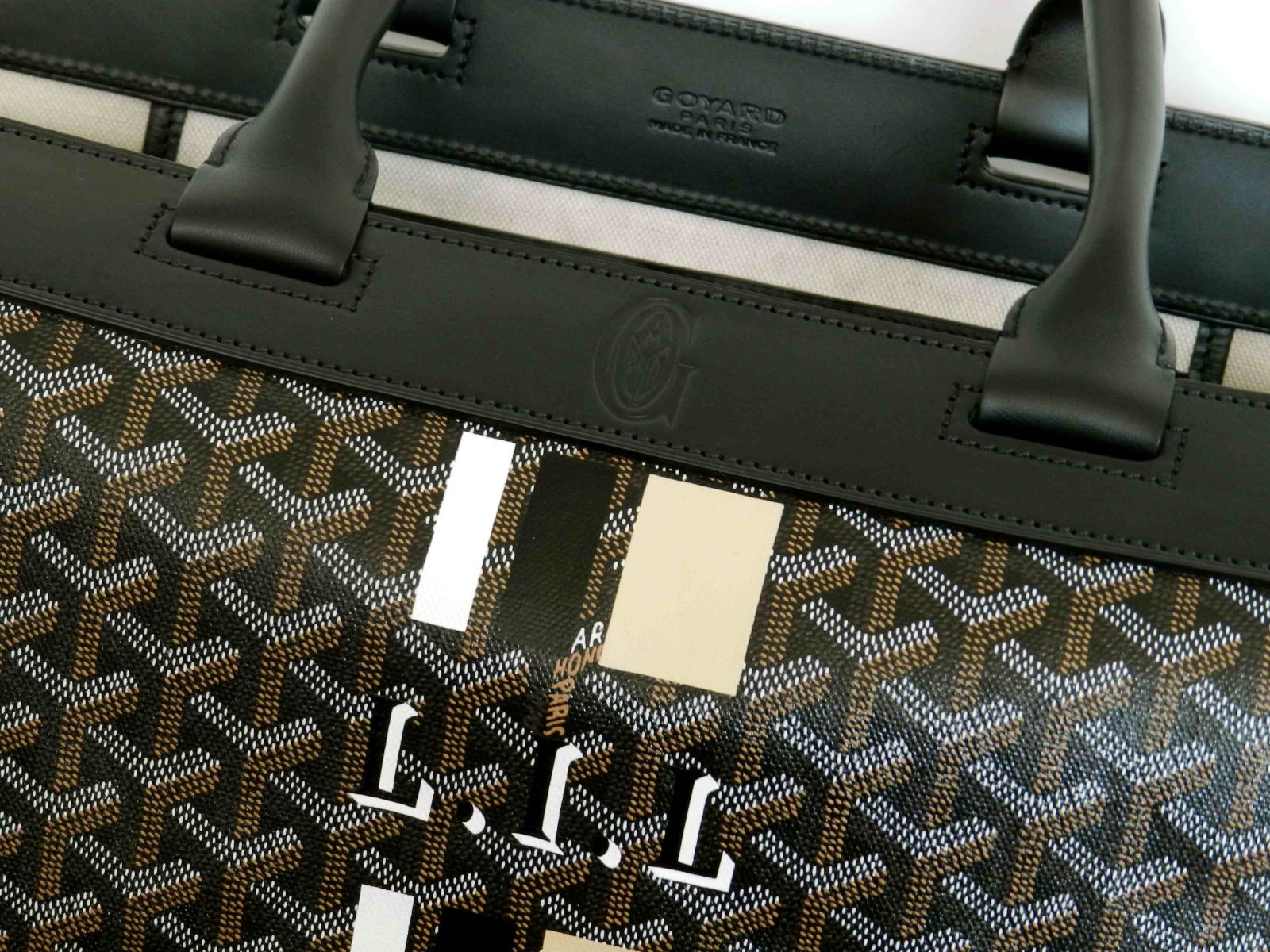 So here's the problem: now I want one! Or one of the other bags I consistently dream about.
The ultimate, crème de la crème of bags comes from Hermès: the one and only divine Birkin bag. These classic bags handmade by highly-trained craftsmen, start at $9,000, and can go up to well over $100,000, depending on what you prefer: calf skin, crocodile, ostrich, lizard, and so forth. Unfortunately, for me, that's not happening! Next.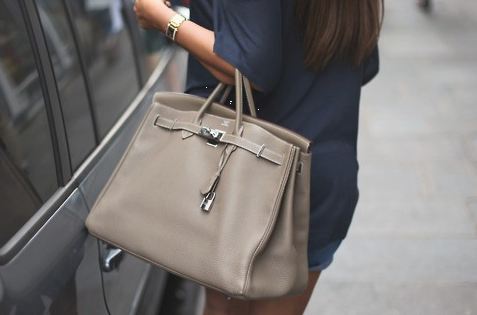 The Lady Dior from Christian Dior is just a tad more attainable. I covet this bag and it has been on my must-have list for a while. Let's just say that the Dior bank account has officially been opened.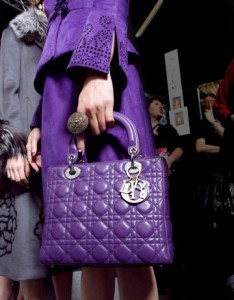 Gorgeous in Purple!
And then there are the understated beauties I constantly visit which reside at Yves Saint Laurent, Pierre Hardy, Moynat and Jerome Dreyfuss.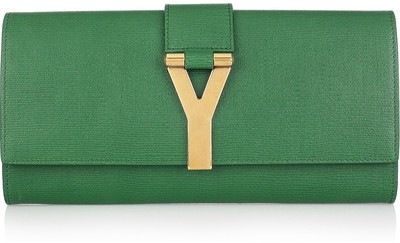 Why are clutches more expensive than bags? I will never understand.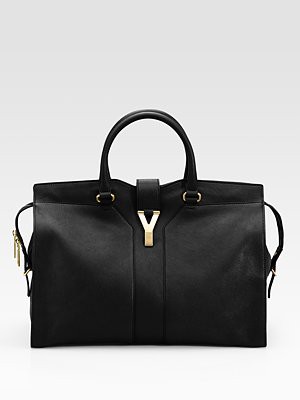 Yummy.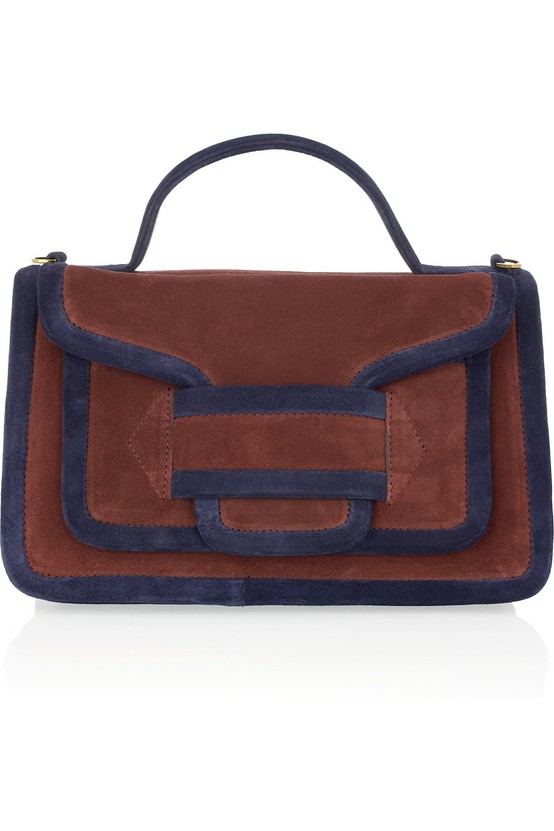 The Pierre Hardy line is funky, yet classic.
The elegant Moynat. J'adore!
I am just crazy about the Jerome Dreyfuss bags. You are hip if you own one of these! Hip!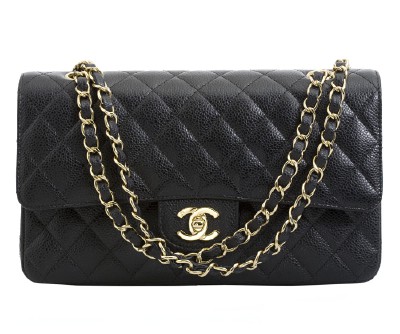 Own it. (So happy.)
When you are finally ready to make the splurge, one thing is a must: go to the original boutiques in Paris, like Lil did. The experience of buying your bag in its birthplace is almost just as much fun as walking around with your brand new piece of art.