Amo Milano
Sunday May 6, 2018
I am currently in Saint-Jean-Cap-Ferrat (more on this beautiful place later!) but want to share the most wonderful time I have just had in Milan. It was my second visit. The first time was a quick 24-hour stopover, so I didn't remember too much of the city.
When I told a few friends where I was traveling to the question was, why Milan when there's Rome, Venice and Florence. Well!
Here's why!
Milan's duomo is one of the most incredible cathedrals I have ever set my eyes on! There is a reason why every top ten things to do in Milan site has the duomo at the top of the list.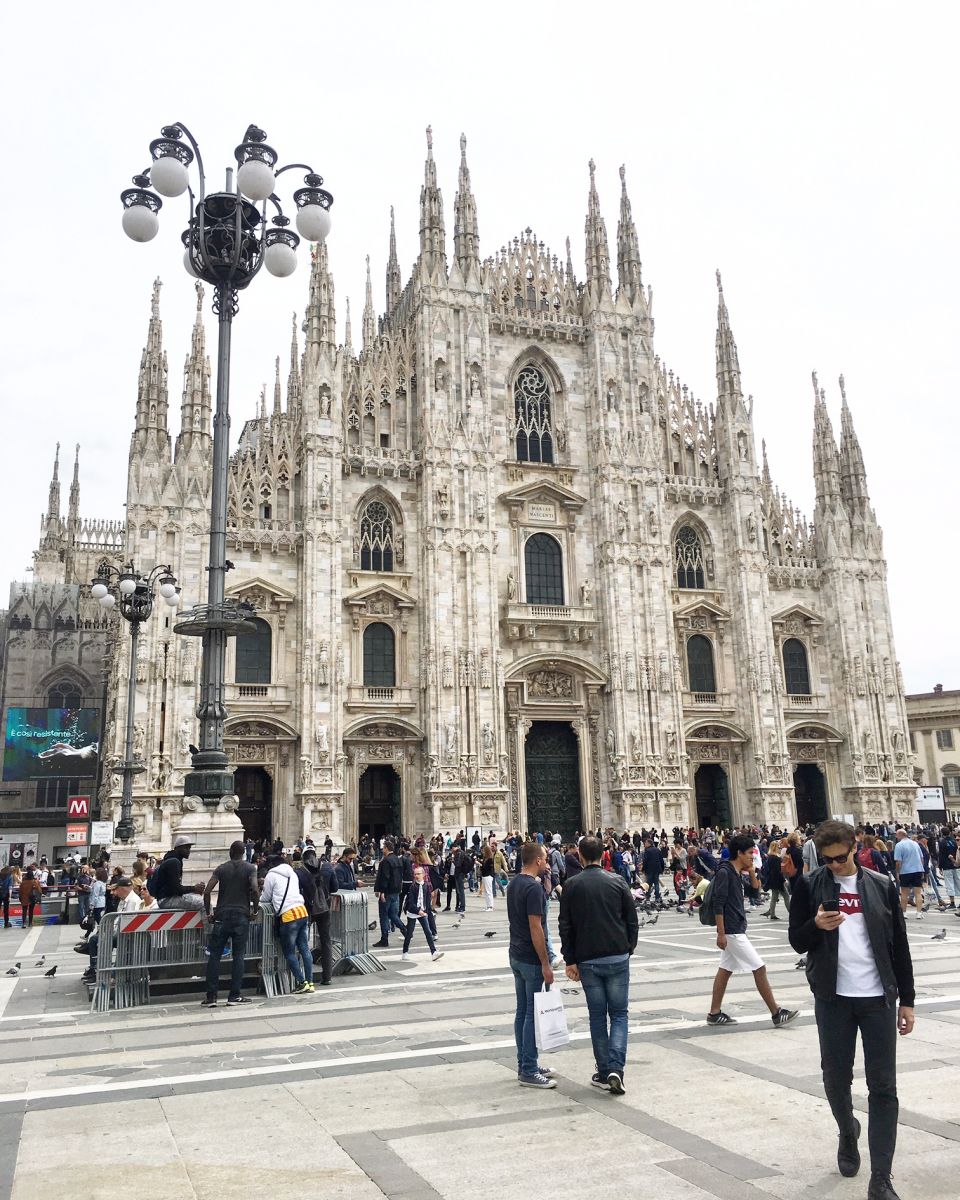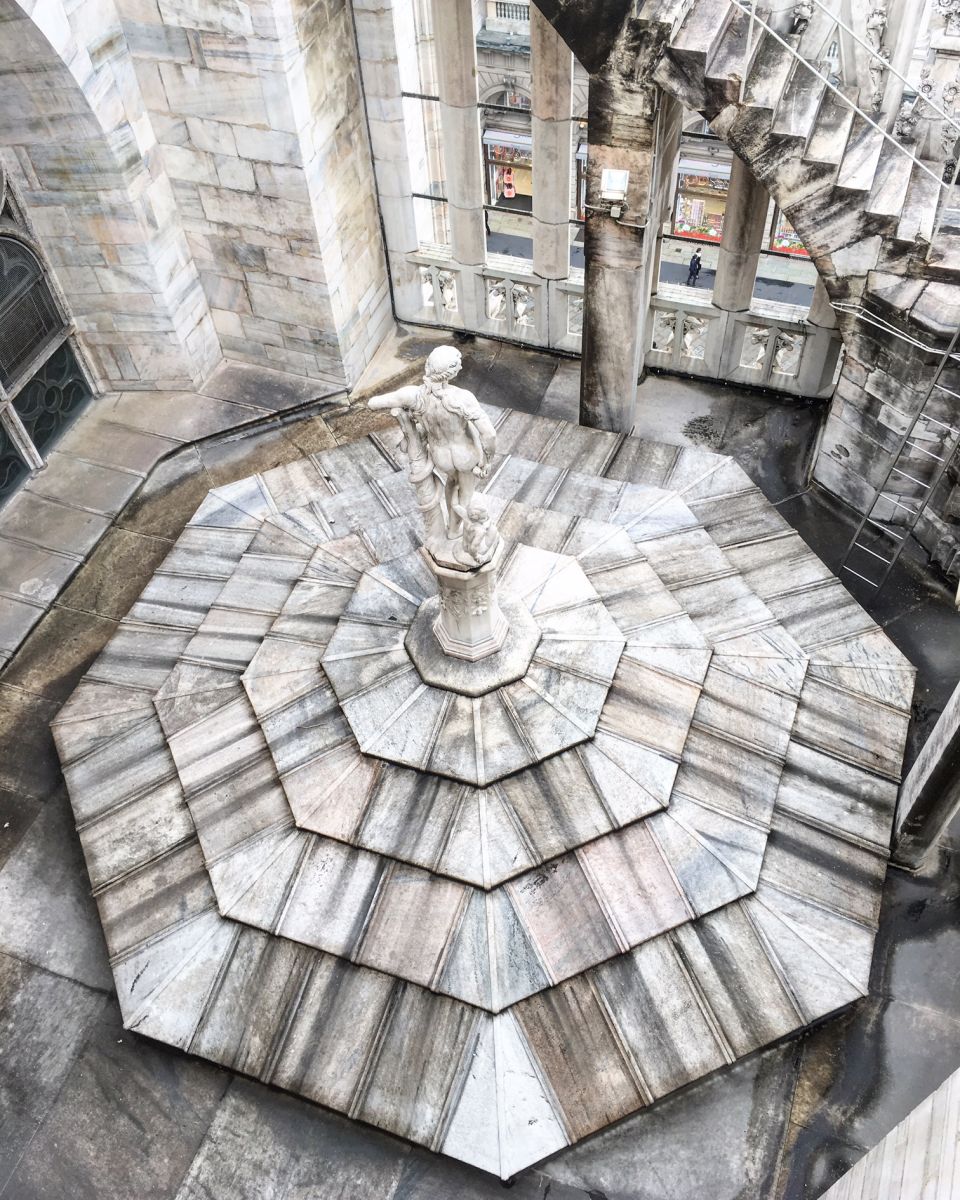 Milan has hundreds of charming side streets to get lost in... which is exactly what happened to me!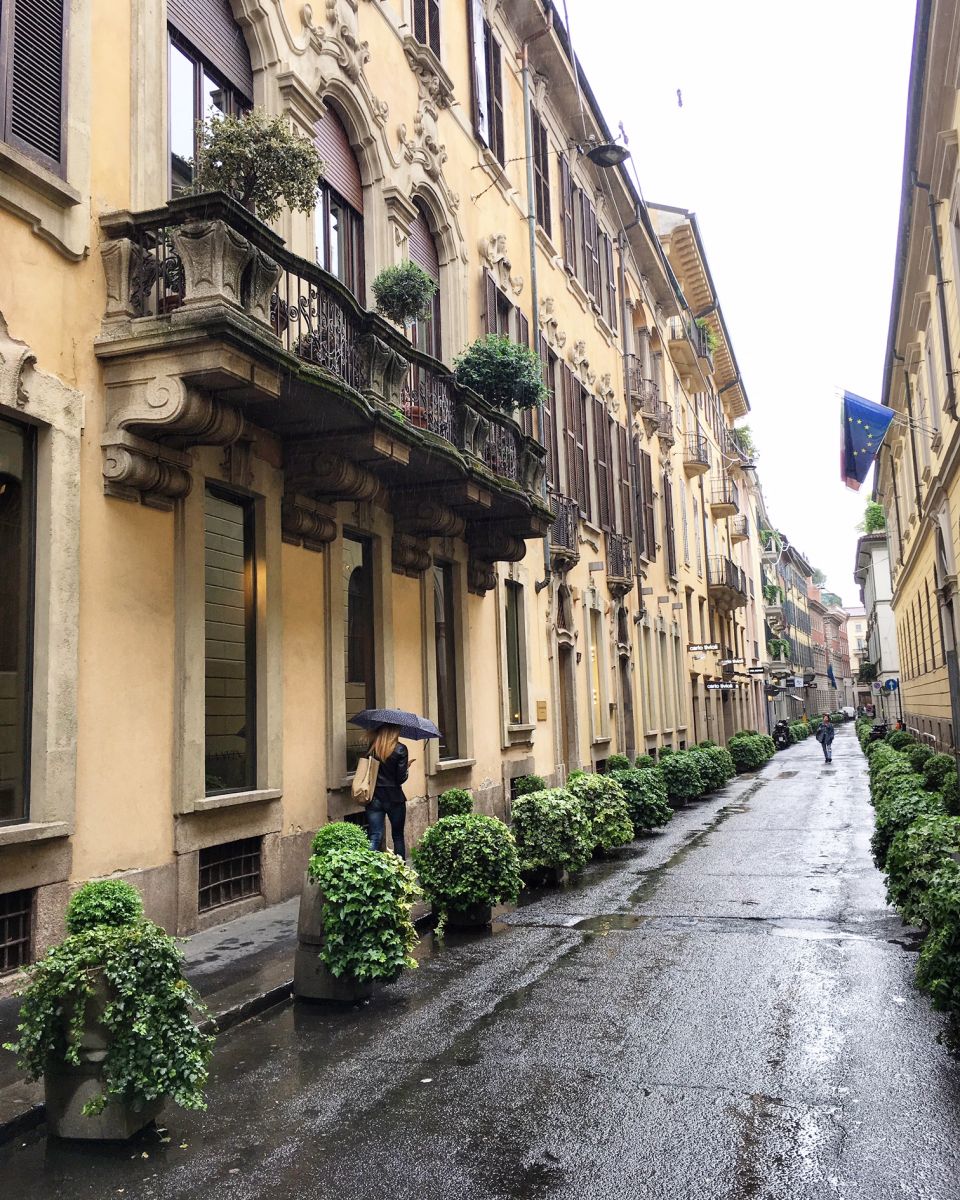 And last, but not least, the hotel!
The Four Seasons Hotel Milan is located in a 15th century convent. The history is remarkable, and the large Renaissance columns, discovered during the late 1980's while converting the convent to a hotel, gives you the feeling of staying in a museum.
I find it pointless to go on and on about the beauty you experience in staying at a Four Seasons Hotel, so I will let the photos speak for themselves.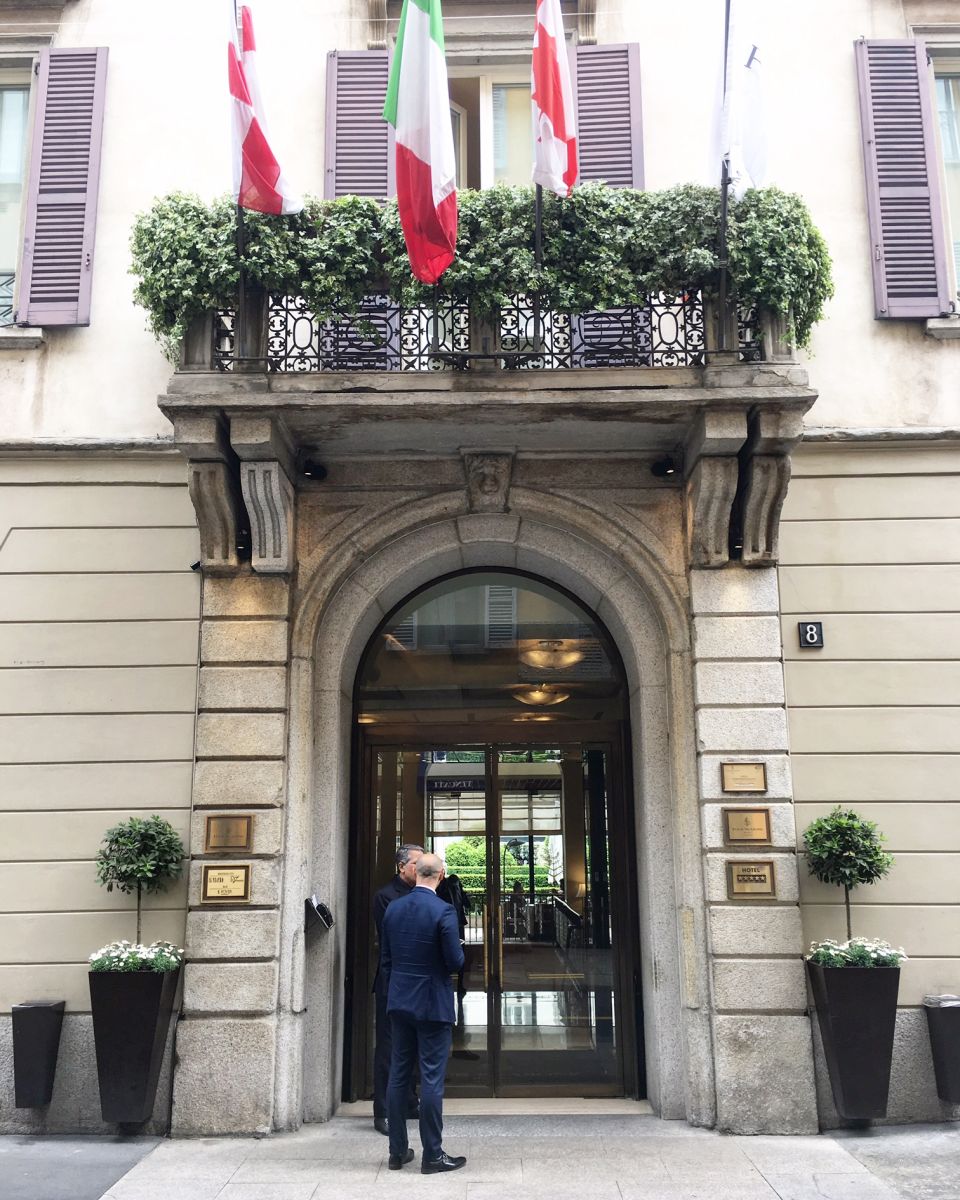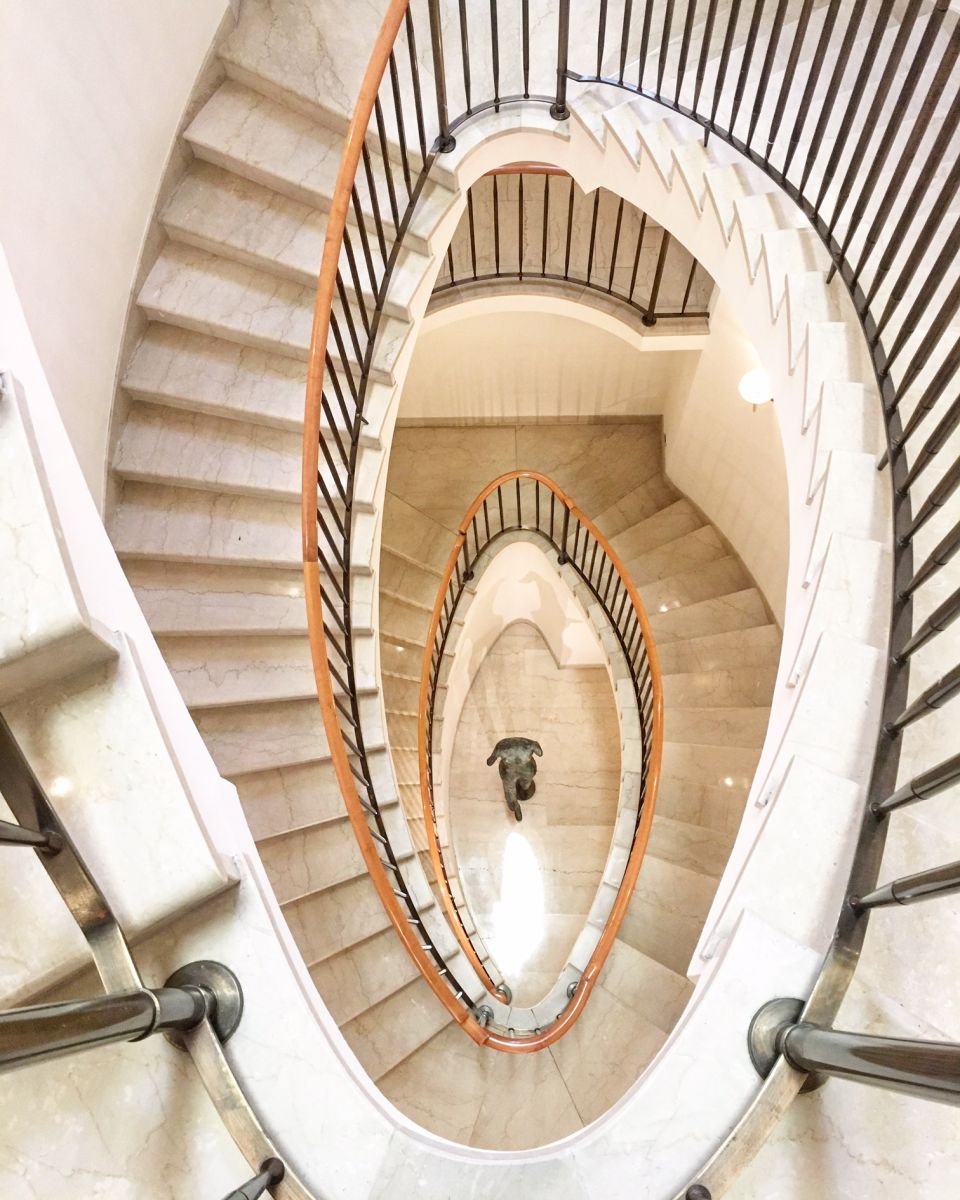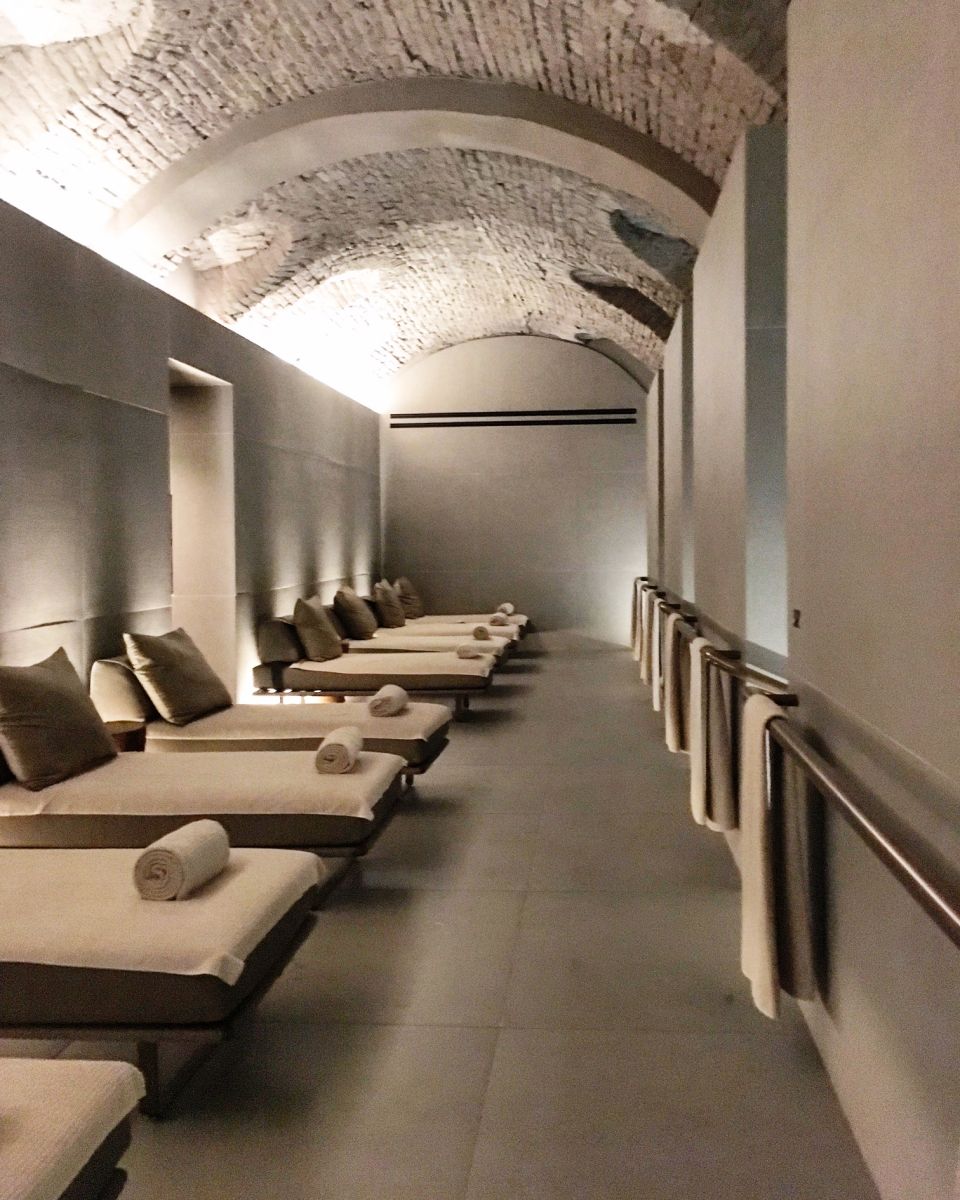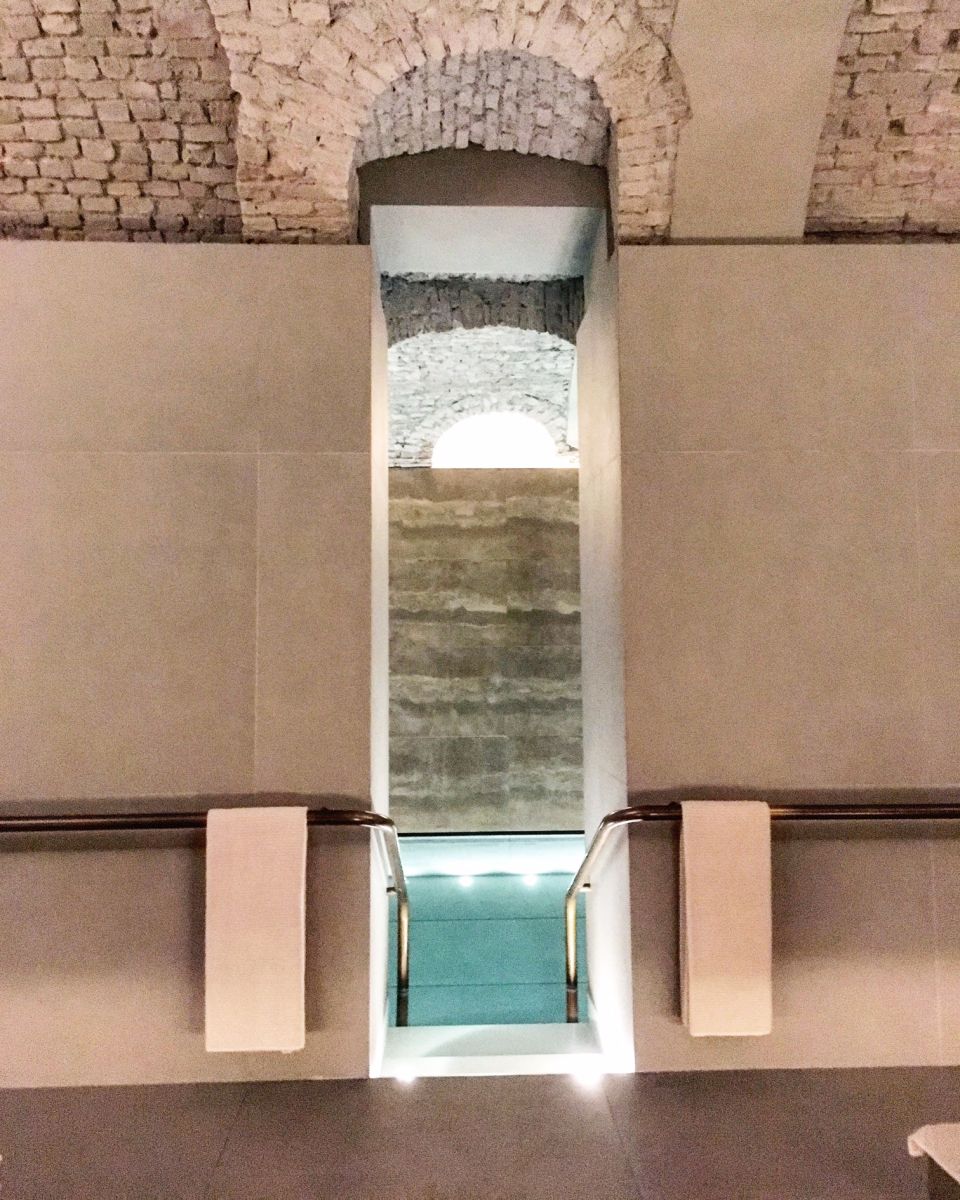 As you can see, the hotel is pretty perfect. Thank you for everything Four Seasons Hotel Milan!! I will return!
There is so much more to write about Milan, such as the fashion district with its thousands of gorgeous boutiques, the Galleria Vittorio Emanuele II, my visit to The Last Supper, a mural painting by Leonardo da Vinci, etc. etc. BUT, it will all have to wait as the sun is shinning here in Saint-Jean-Cap-Ferrat!
More to come!