A London and Paris Christmas
Thursday December 27, 2018
This year we experienced the magic of Christmas in London and Paris. Wherever we looked, it was festive.
Here are several photos from our few days abroad.... so, let's start with London!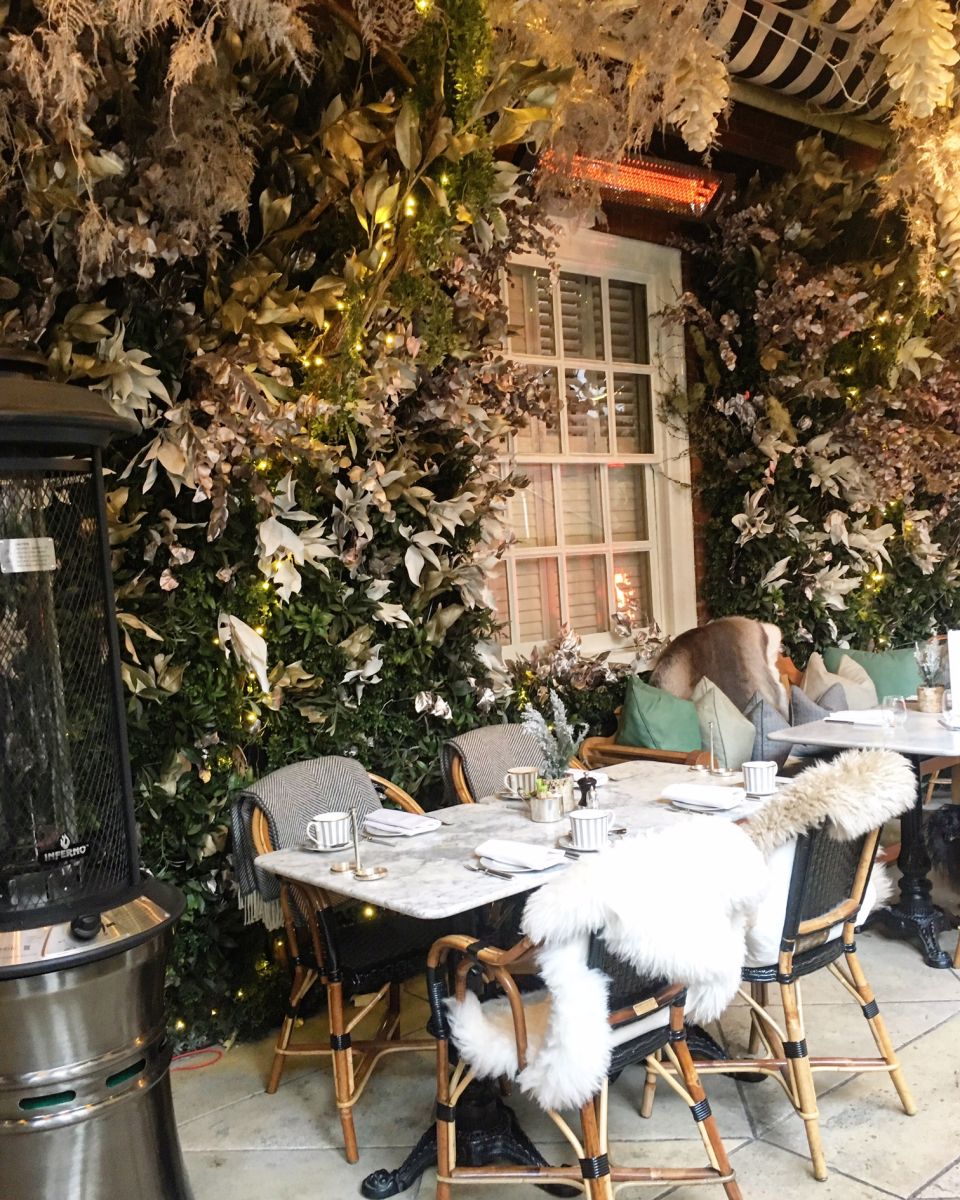 While in London we stayed at the elegant Beaumont Hotel. It was a ten out of ten for me, and I am already planning my return!
I spent at least an hour a day sitting in front of this Christmas tree in The Cub Room (below) - a special little spot for hotel guests only.
Are you ready for Paris?
Let's go to Paris!
Paris was a little rainier than London, but just as wonderful.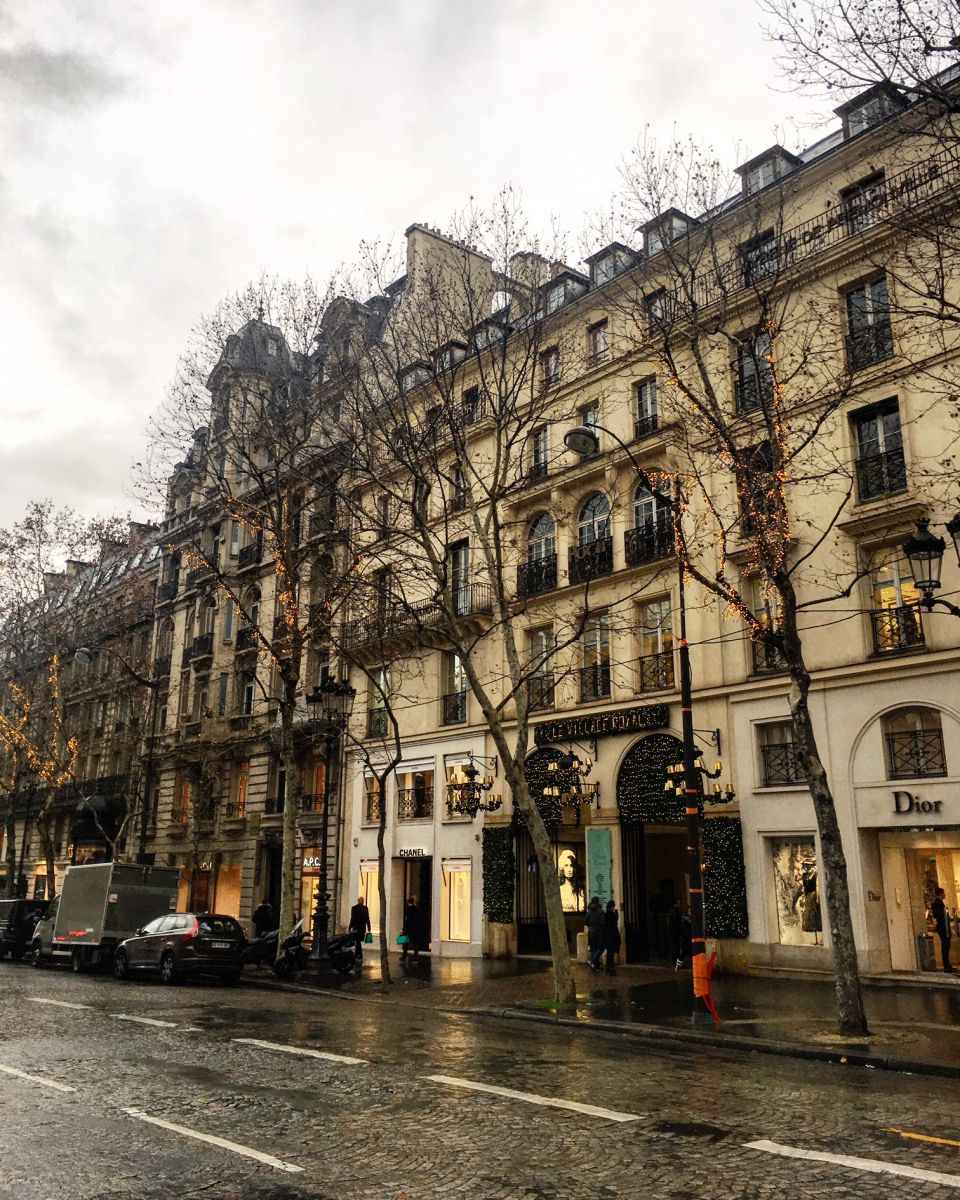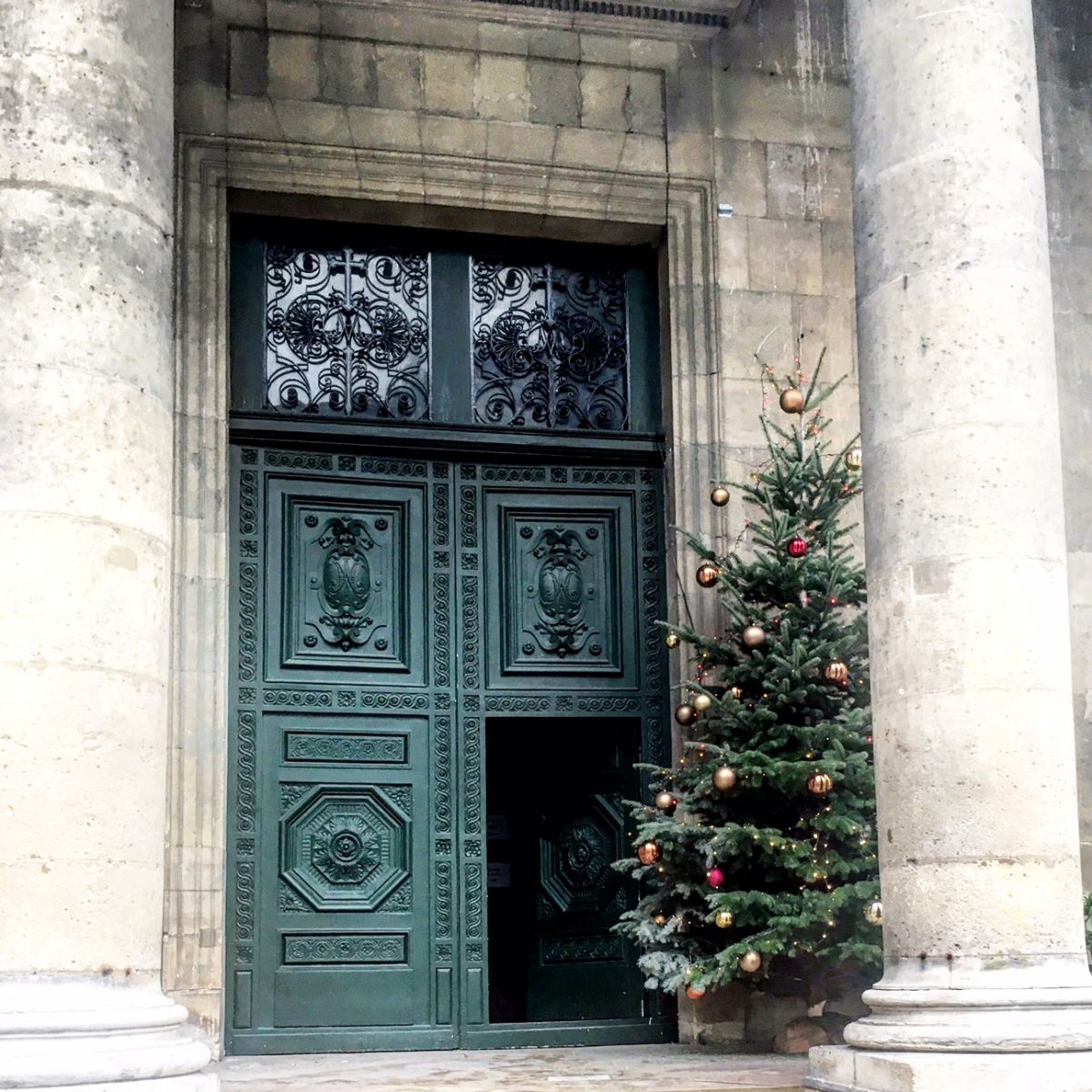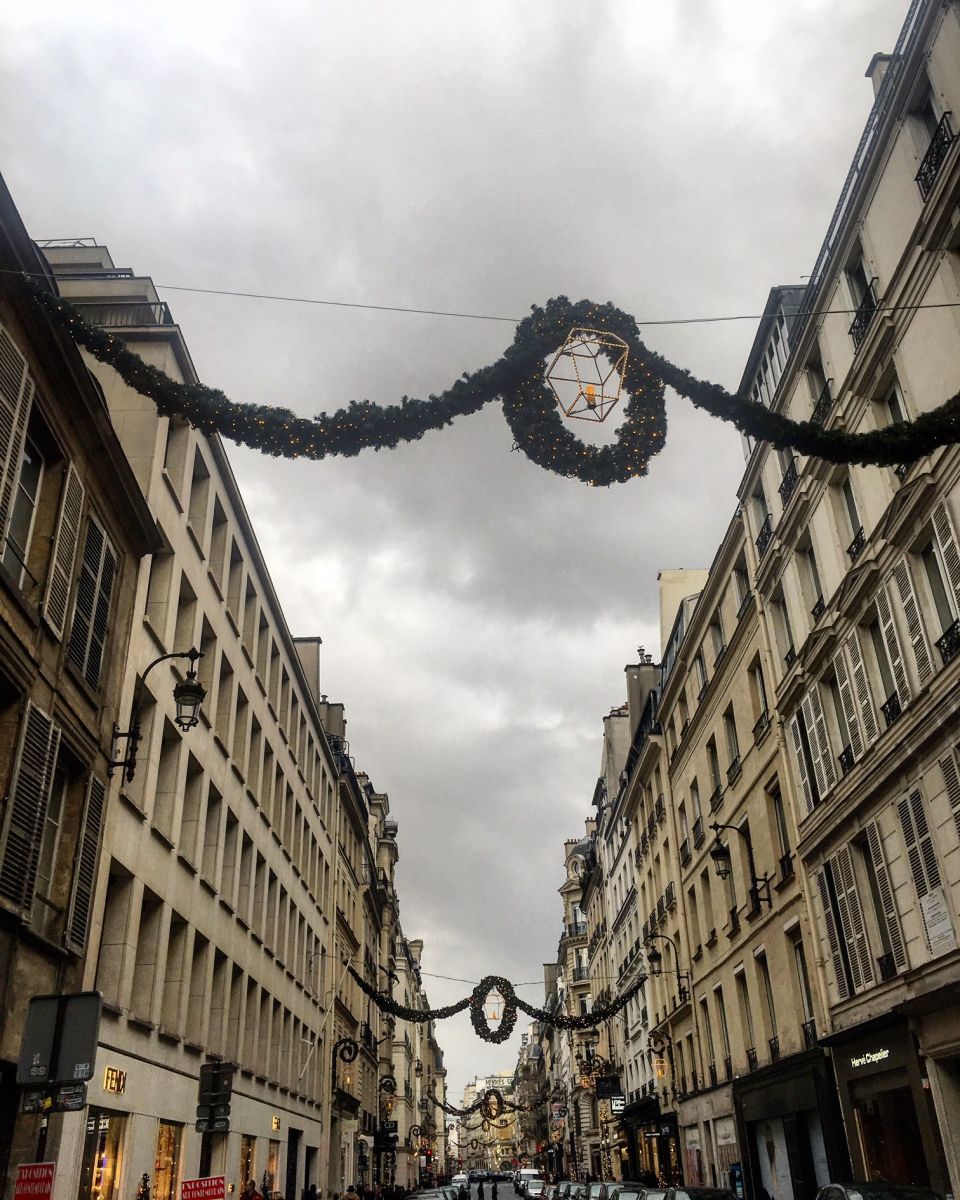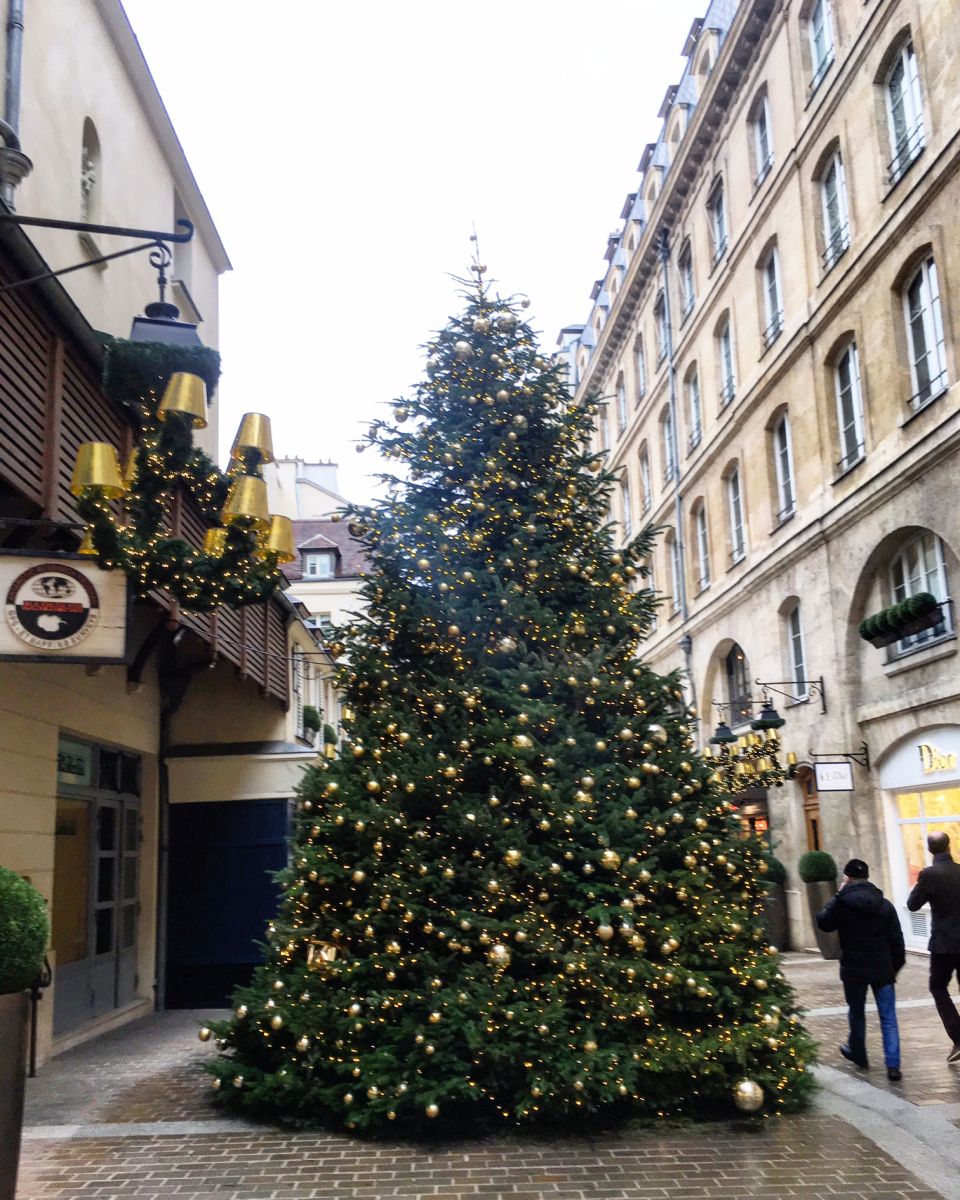 This time while in Paris we stayed at the world famous, one-of-a-kind, Hotel Ritz Paris! I think the photos will say it all.
Our breathtaking suite!!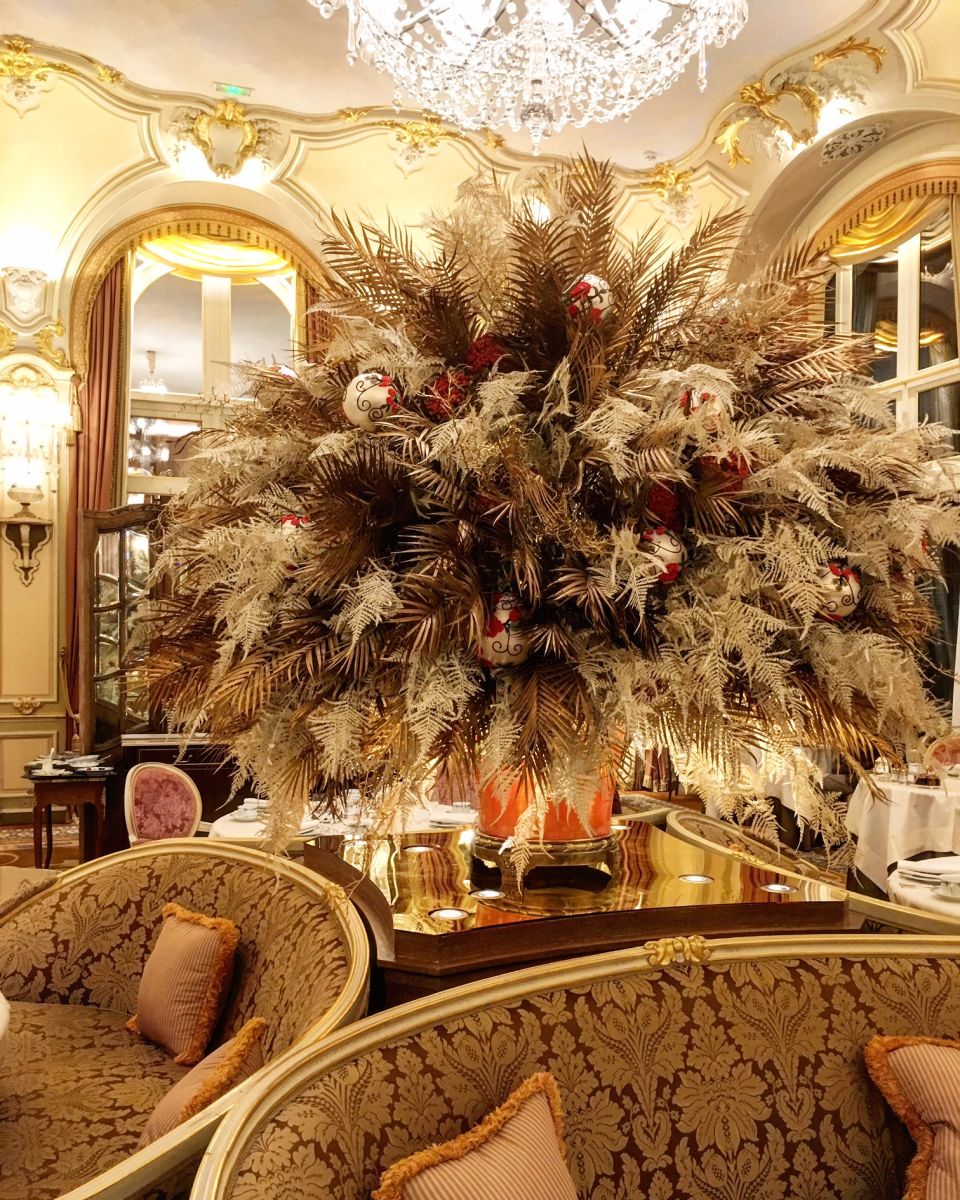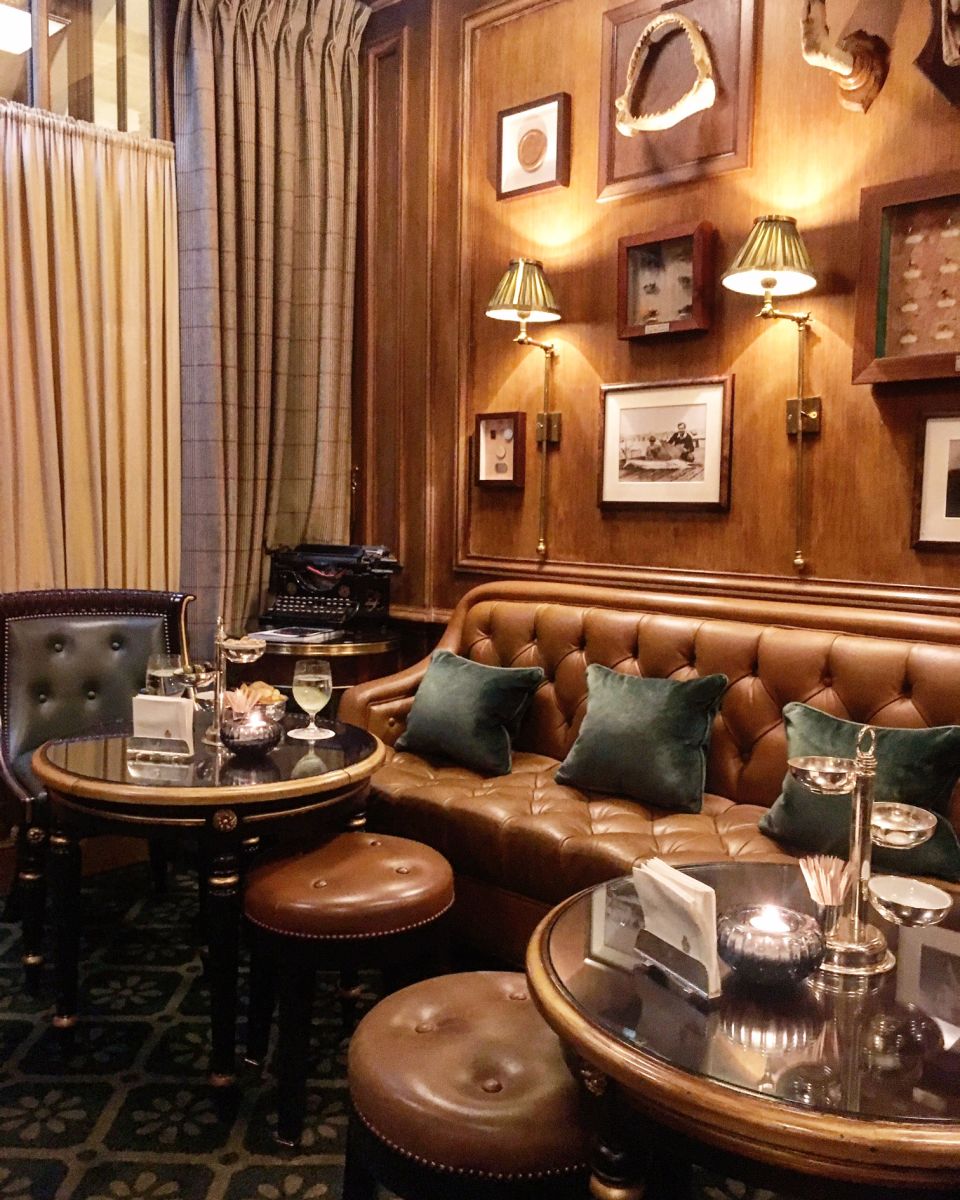 The trip was completely dreamy. Every bit of it. But it was just as sweet knowing that I was going home to spend the remainder of the holidays with my beautiful family, and this little guy...
I hope you all had a memorable and happy Christmas!
Love, Norma XO