A Cozy Retreat Giveaway!
Monday October 19, 2020
A Cozy Retreat Giveaway!
There is a part of my mind that has spent the majority of the last eight months covering my ears like a child belting out la-la-la to anyone who tells me this crisis is going to last a long time. I do not like these unfamiliar words we have been forced to add to our daily vocabulary: social distancing, quarantine, self-isolation, testing stations, masks, bubble, Zoom, and so on… ugh.
Despite these feelings I do manage to go on with somewhat of a smile on my face (I am sorry you can't see it – I'm wearing a mask), mildly accepting that this is the way it is.
Now, of course, this is all just a reaction from being ground to a halt. Stuck on an airplane runway, so to speak. Remember those?
Being grateful for the good things goes without saying. I am thankful for my health, my job, my husband and family, Oscar, my home, etc. Really, truly, grateful. I mean it. But the thought of not being able to skip across that pond stings a little.
To find fun and enjoyment in the present, and on this side of the pond, I recently revisited my Canadian favourite home-away-from-home, Langdon Hall Country House Hotel and Spa.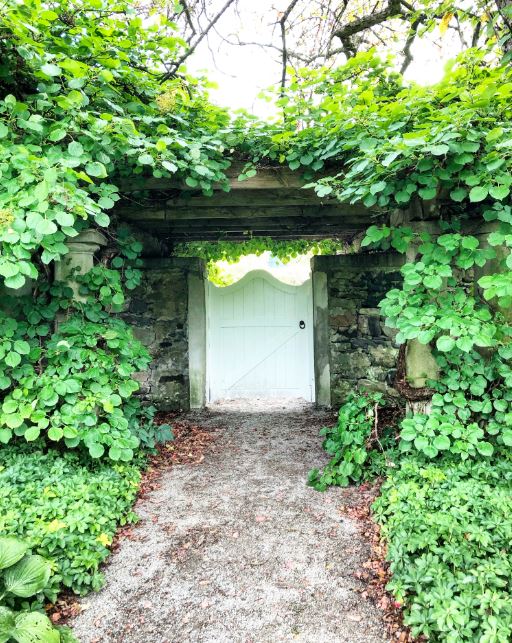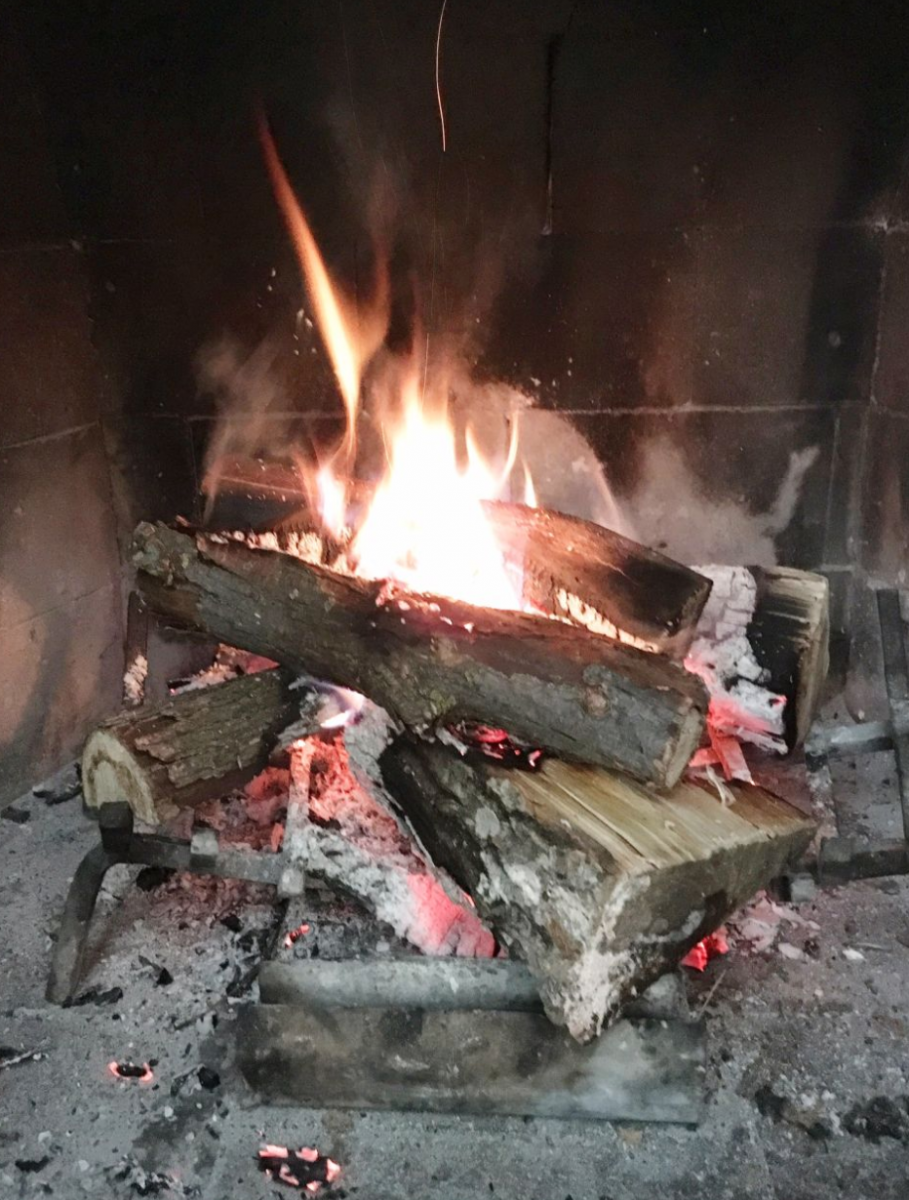 This spectacular place is located only about an hour west of Toronto. Returning was an absolute treat. In fact, I enjoyed my recent visit so much that I decided to give one lucky Instagram follower a one-night stay for two on me! (And dinner and breakfast and other goodies!)
I'm announcing the giveaway on my Instagram account tomorrow, October 20th!
So I hope to see you on @mybeautifulpari – and good luck!