Two Weeks from Today!
Saturday May 4, 2013
Two weeks from today, I will be roaming the streets of Paris. Springtime in Paris: if that's not a pleasant thought, I'm not sure what is.
Paris, here I come!
Leaving little Oscar behind in my husband's care always manages to stress me out...especially when I arrive home after work to find a stove burner full on, waiting for its pot. But there is no pot and there is no husband, just Oscar and a nice red flame: another narrow escape from potential disaster. Honestly!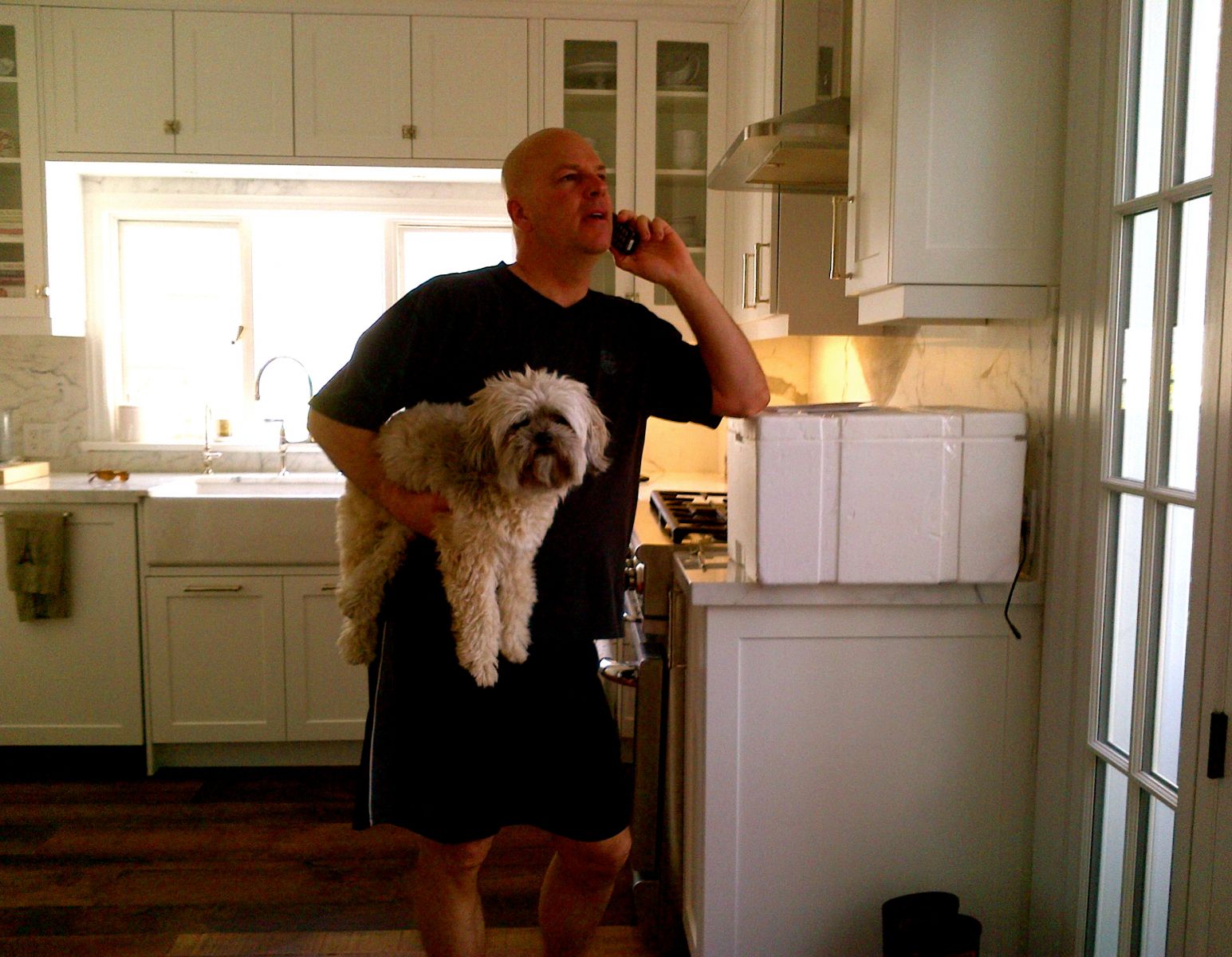 It will be very busy this time around. There will be lots of running around and exploring to do. I will be staying in new hotels, discovering areas I should have long ago, such as Canal Saint-Martin, catching exhibits, specifically The Mexican Suitcase at the Musée d'Art et d'Histoire du Judaïsme and the Haute Couture at Paris Hôtel de Ville, and finally trying out Chez l'Ami Jean – a restaurant I have been meaning to get to for ages.
I will sit on a book bench in Square Gabriel Pierné, stroll through the winding streets of Montmartre and break the bank at Le Bon Marché. And by "break the bank," I mean window shop.
What I am definitely most excited about is my line-up of hotels!
The très modern and chic Mandarin Oriental, situated on my favourite shopping street, rue Saint-Honoré...
...a newly restored Prince de Galles located on the ever-so elegant Avenue George V...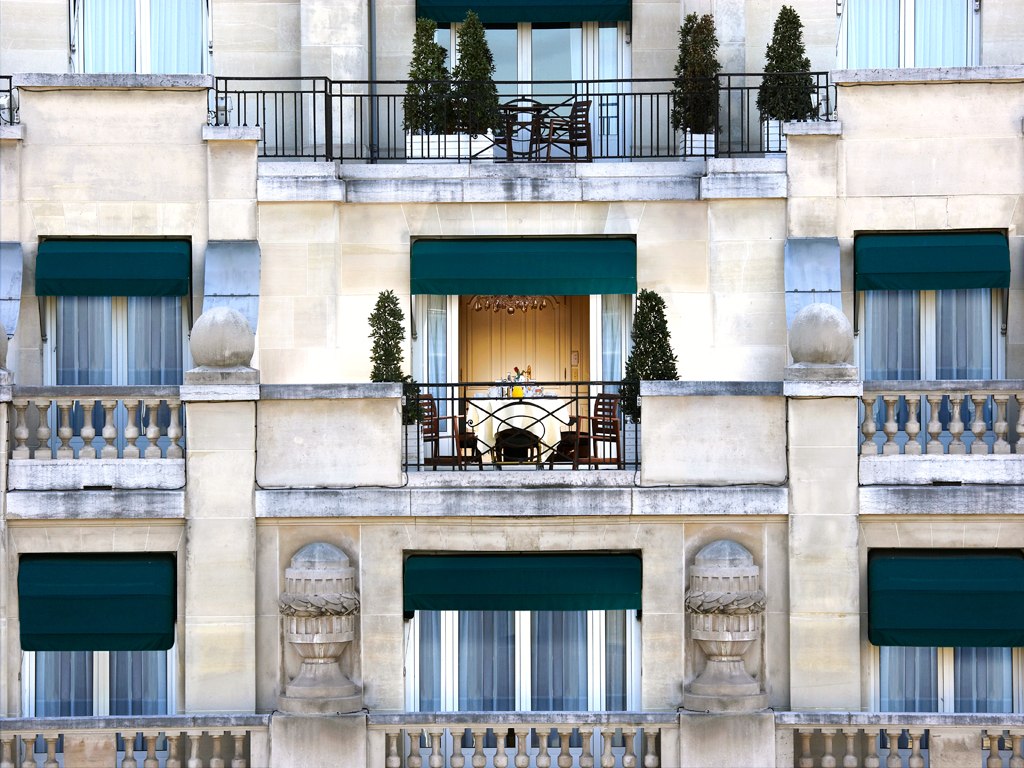 ...Hotel Lancaster with its charming, lush terrace...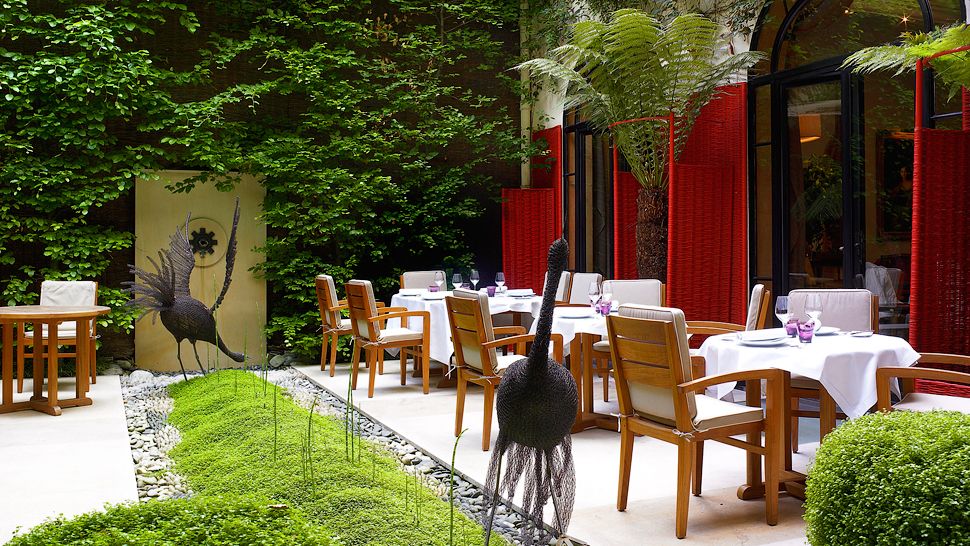 ...and the brand-new boutique hotel, Marquis Faubourg Saint-Honoré.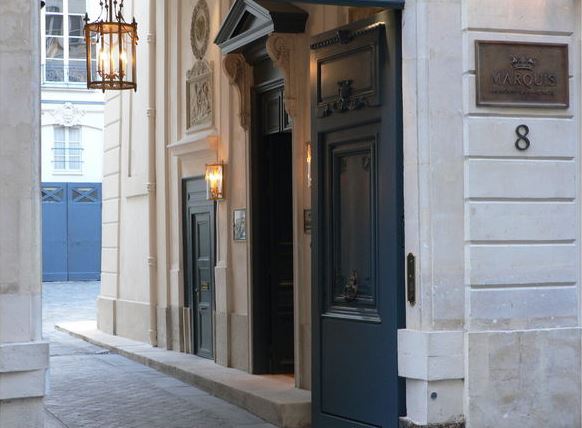 I cannot say which I prefer… at least not yet; however, I am looking forward to all of them!
Expect a full account on my return and see which establishments and suggestions make it to the website!
Au revoir!
Image Credits
1. Paris, by Rebecca Plotnick
2. Oscar and "Husband", by Yours Truly
3. The Book Bench, by A Bunch of Benches
4. Mandarin Oriental Paris, by Mandarin Oriental
5. Prince de Galles, by Starwood Prince de Galles
6. Hotel Lancaster, by Hotel Lancaster
7. Marquis Faubourg Saint-Honoré, by Marquis Faubourg Saint-Honoré