Tote Giveaway!
Tuesday April 21, 2015
Update: Congratulations to Tanya, of Collegeville, PA, USA!
I contacted Nichole Robertson over three years ago when her beautiful photos of Paris caught my eye online. I was writing a short piece on the French café bistro chair and was in need of a few photos. She kindly accommodated my request to post some of her wonderful snapshots, and we have stayed in touch ever since.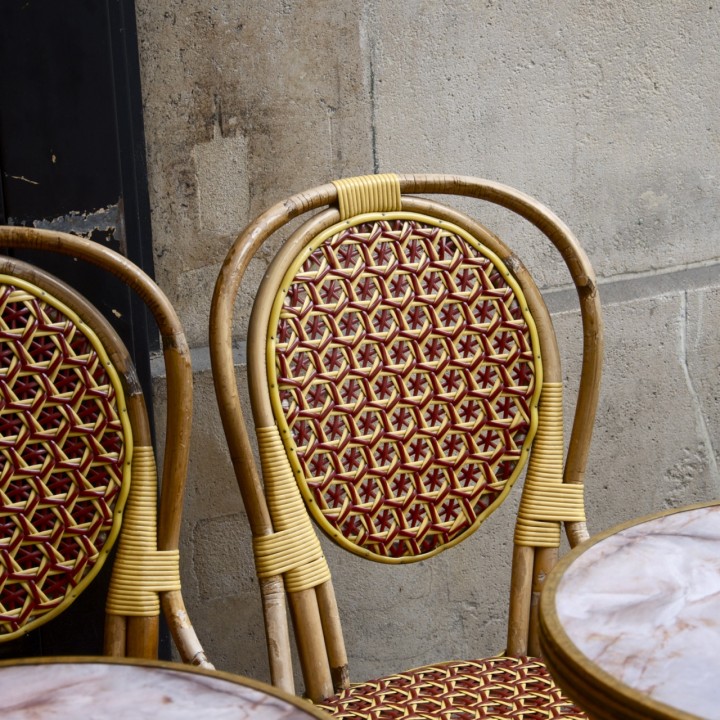 Her creative studio, Obvious State, which she co-runs with her husband, offers art prints, notebooks, greeting cards, mugs, t-shirts, totes and of course their widely-known and beautiful books: Paris in Color, Paris in Love and The Paris Journal.
In celebration of their most recent collection, 'Better in French', we decided to collaborate on a little giveaway.
A lucky subscriber will receive one of her new totes…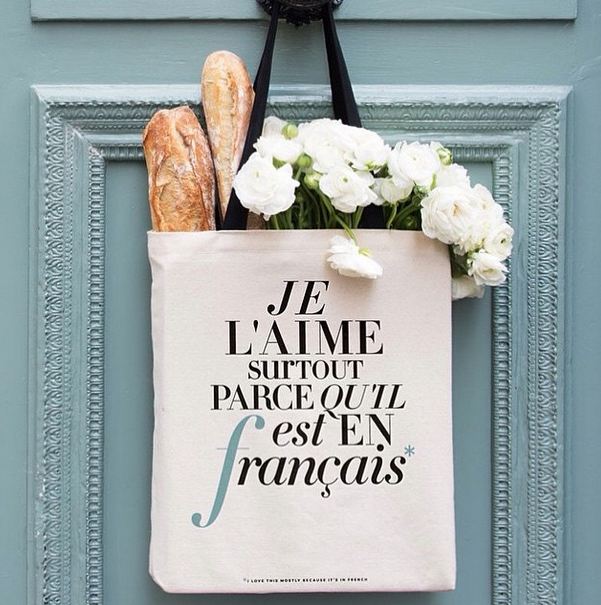 ...accompanied with a little notebook. This one is my personal favourite.
Enter your email address in the Email Notification Box (under the Eiffel Tower) located in the 'Norma's Blog' section.
If you are already an email subscriber you will automatically be included in the draw, so there is no need to resubscribe.
The winner will be chosen on May 15th.
Bonne chance!!
All photos were taken by Nichole Robertson of Obvious State.