Road Trips and Homemade Apple Crumble Pie!
Friday November 18, 2016
I cannot stress enough how therapeutic and peaceful it is to hop in your car and go – especially during the fall season.
My recent road trips have set a personal record! Within the last 18 months I have managed four significant drives.
This fall I embarked on two.
One, just a few hours north of my home in Toronto to my friend Lynne's country home (and treehouse!).
The other was to New York City, via my most coveted spa, The Mayflower Grace, in Washington, Connecticut.
First up was Lynne's.
I met my beautiful Lynne years ago in Paris.
Our friendship was instant. It is rare when that occurs. When it does, those are the ones you hold on to!
Lynne and her husband Michael have built quite a home for their family, and I was fortunate to have the pleasure to enjoy it along with them.
Whether I'm bunking down in their fantastic one-of-a-kind treehouse, cozy little cabin or main house, it is always the biggest treat to be their guest.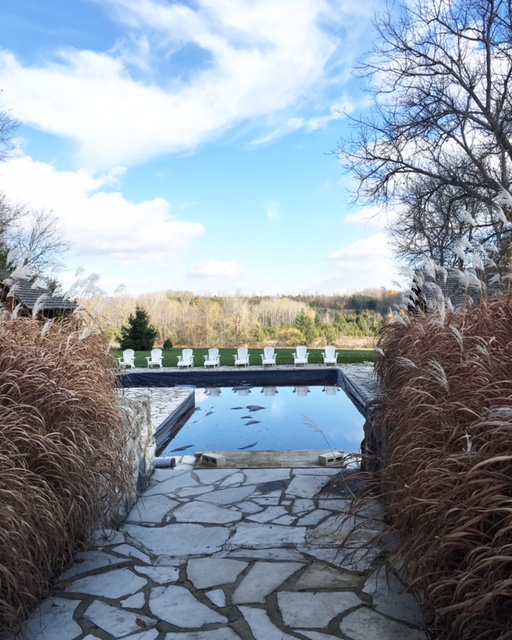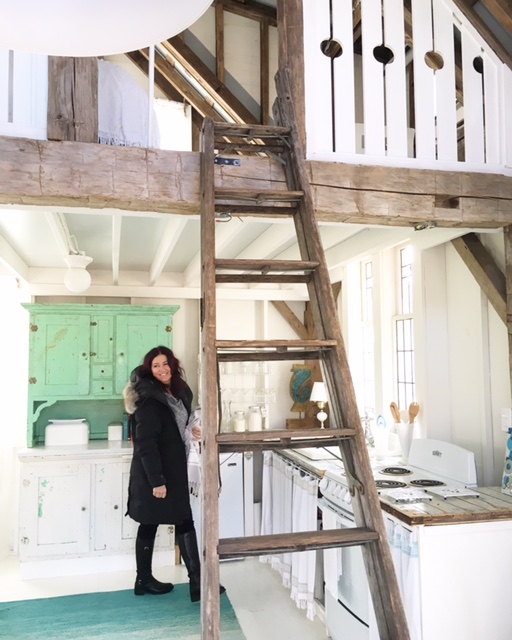 When I arrived I immediately spotted the basket of apples at the front door. Who has a front door apple basket?!
Lynne looked at me and said, "Should we bake apple crumble pies?"
Let me think about that... ahhh, yes!!!
Within minutes we were covered in flour and sugar. The kitchen countertops and floor were also covered in flour and sugar. Sticky apple peels were scattered everywhere – they sure go flying when you aren't using the peeler properly. The smell of melting butter and cinnamon soon engulfed the entire main floor of the house.
It was baking paradise.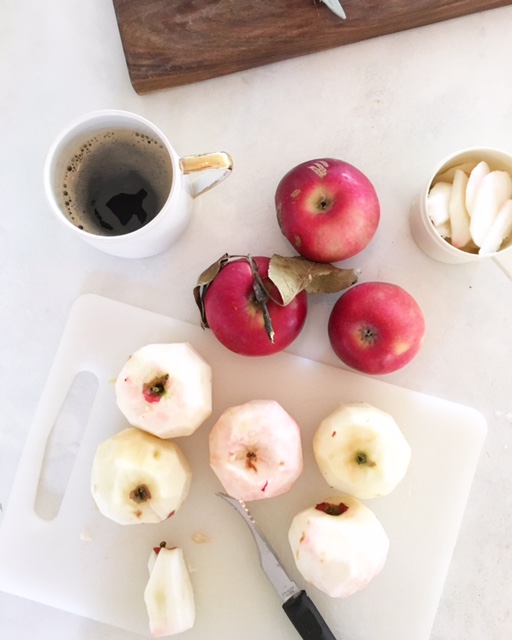 After assembling the pies we threw them into Lynne's 1950 Moffat stove…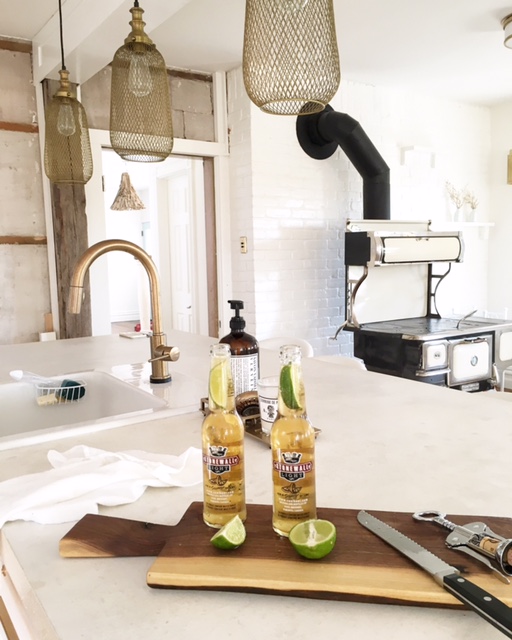 (Breaktime!!)
... and voila!
Brag alert: they were amazing!
After consuming so much crumble over the weekend I should have run back to Toronto instead of driven.
The following weekend I set off on another road trip. This was a longer one to New York City, with a quick spa stop in Washington, Connecticut.
That's up next!