Quoi de Neuf
Thursday October 23, 2014
Here we are, well into autumn – my absolute favourite time of year – with only a couple of months until Christmas.
This year has passed by so quickly that I can scarcely remember it. But I know it was a good one! Time tends to fly by when highlights are planted throughout the year, which is precisely what happened to my 2014. It was a fantastic year on all fronts and I am very proud of what I managed to accomplish…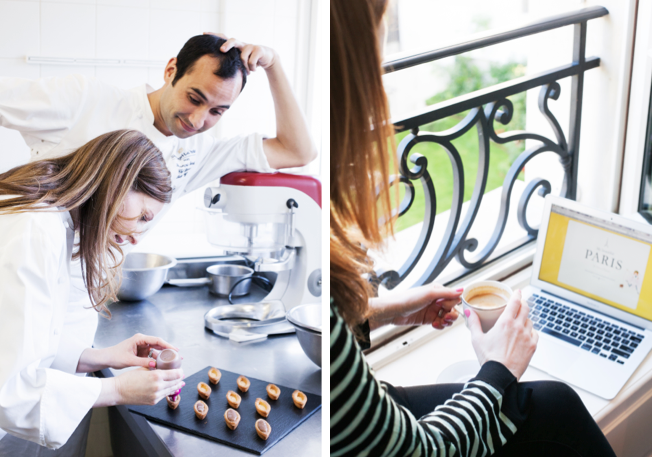 … Yet, I am ready for the next one! Setting a goal, whether large or small, seeing it come to fruition and moving on to the next one is what makes me tick. It keeps me motivated and makes life interesting. I couldn't imagine the mundanity of coasting.
My latest endeavor is once again taking me back to Paris. What a shame! I am returning mid-December to officially begin work on my new project and since the majority of my team lives in Paris, it's necessary I go. Or at least that's what I tell myself – any excuse for a trip back. My husband sweetly suggested Skype. What? What's that?
It is such a treat visiting Paris during the Christmas season I just couldn't resist it. I love it! The festive atmosphere warms my heart, the window displays are so pretty and I especially love the hustle and bustle. There is a sense of excitement in the air.
I will be staying at two very special hotels: George V for a few nights, and then for the remainder of my trip I'll be returning to my home-away-from-home, Shangri-La Paris.
The floral displays alone at George V will draw you in. They are designed by the artistic director of the Four Seasons Hotel, Jeff Leatham. His work is exquisite and I look forward to seeing his Christmas arrangements.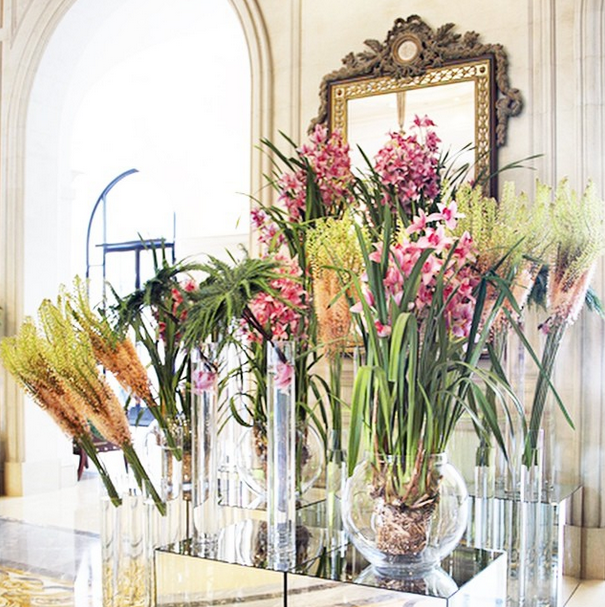 If a stay at George V is not possible, then I would recommend their afternoon tea service, a spa treatment or an aperitif at Le Bar. Experiencing George V in any way at all is such a pleasure and something you will never forget.
Another collaboration with photographer Carin Olsson is also in the works. We had so much fun in May that we're doing it again. More on this later!
Kasia Dietz, of Love in the City of Lights, will join me for "un goûter" (a tasting) by Michalak at the recently renovated Hotel Plaza Athénée. Kasia is one of the sweetest ladies I have had the pleasure of meeting in Paris. She is genuine through and through. Love her.
And I cannot wait to see what tarte au citron creation the Pastry Chef François Perret of Shangri-La Paris will whip up for me this time.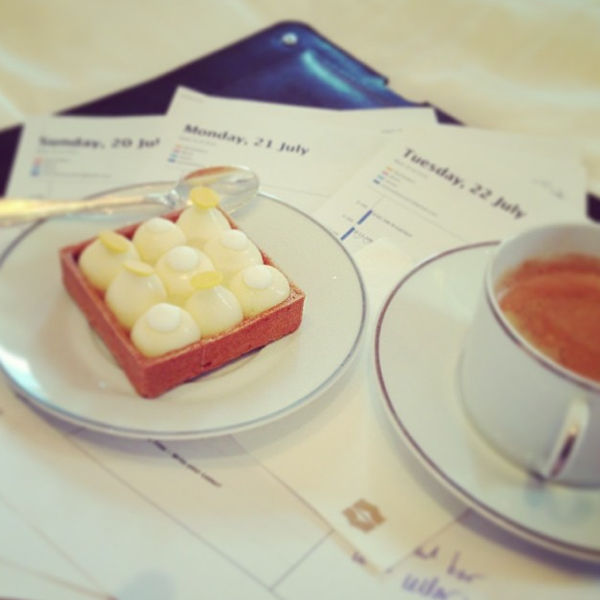 Yes, my dearest Chef, this is a challenge, or actually not at all for you. Nevertheless, start brainstorming! A tarte au citron is my favourite dessert. I have tried so many in Paris and my top-two favourites were prepared by Chef Perret. He achieves the perfect, refreshing combination of sweet and tart.
I have had the fortune of staying at the Shangri-La Paris so many times that they are beginning to feel like family. Their rooms are luxurious and incredibly cozy…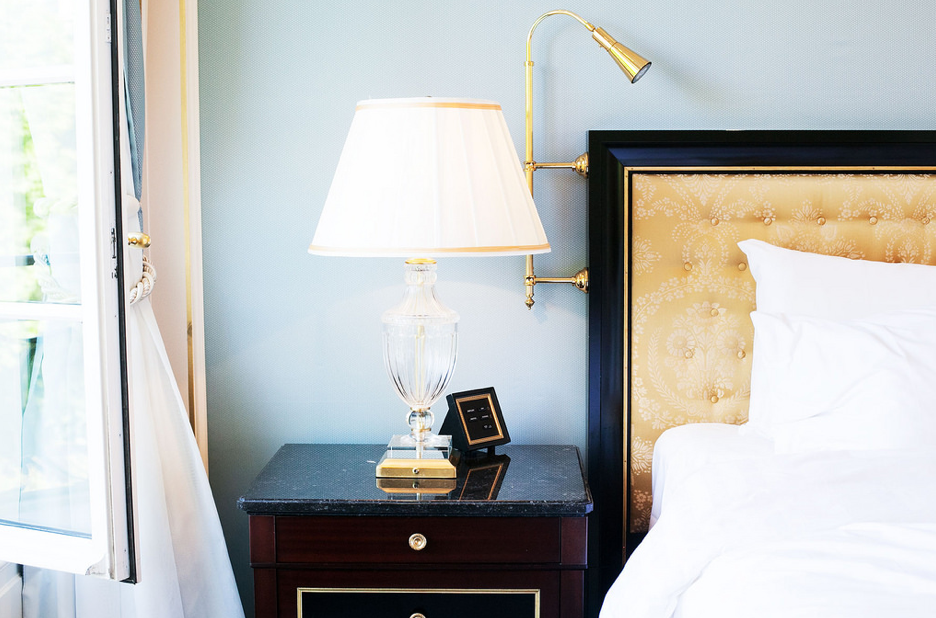 …but I have to say it's the lounge, with its roaring fireplace, that has made my time at this hotel so perfect. There is nothing cozier than the ambiance a fireplace creates.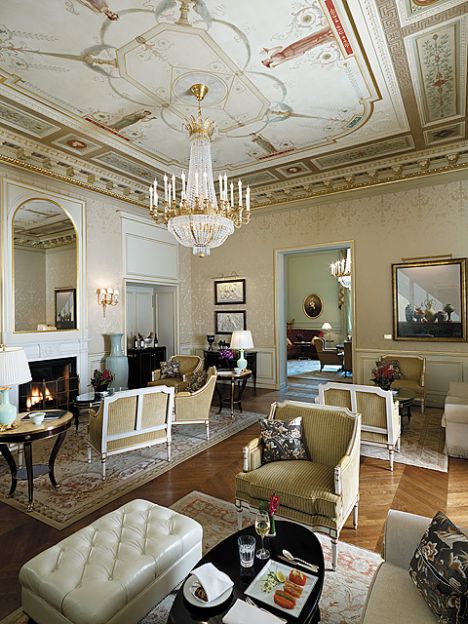 This fireplace has witnessed many of my goings-on, such as business meetings, gorging, consuming their delicious cocktail concoctions or simply just warming up with a chocolat chaud after a full day of wandering the chilly streets of Paris.
There are many other items on my agenda for December, such as a visit to the newly unveiled Louis Vuitton Foundation for Creation. And the history geek inside me wants to see the new display of the 15th century The Lady and the Unicorn tapestries at Musée de Cluny. Last year the tapestries were moved to a new location within the museum and I have been trying to get there ever since.
And of course, a visit to Paris is not complete without saying hello at Astier de Villatte and the beautiful team at Moynat.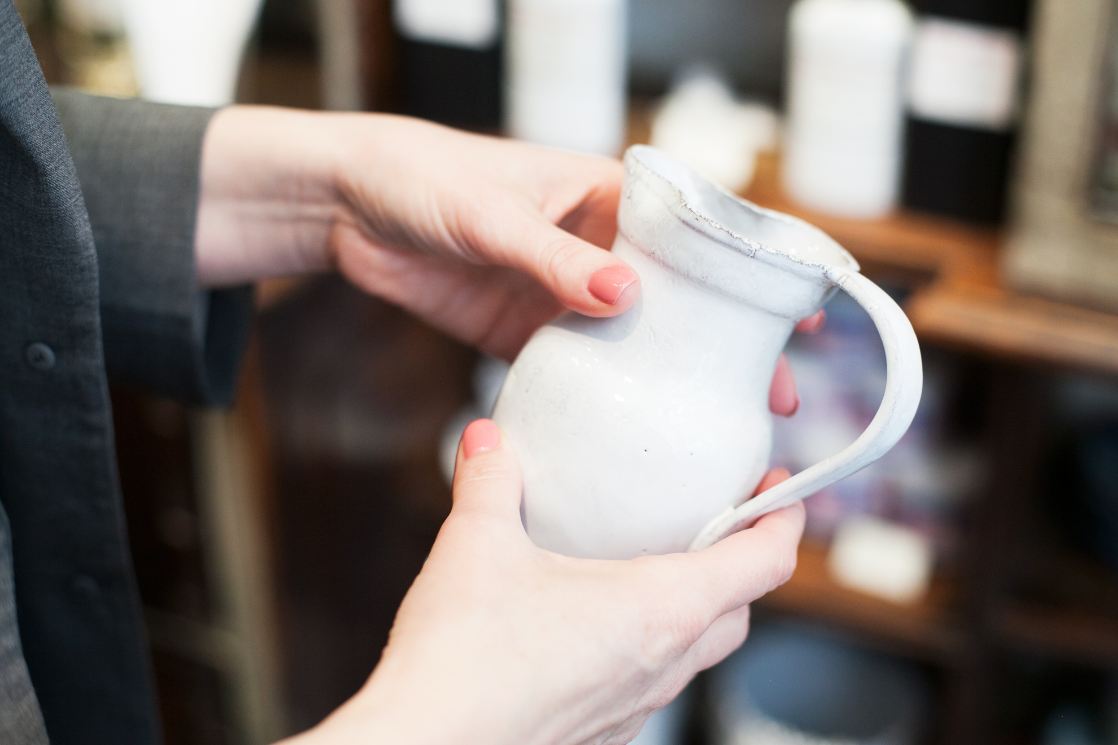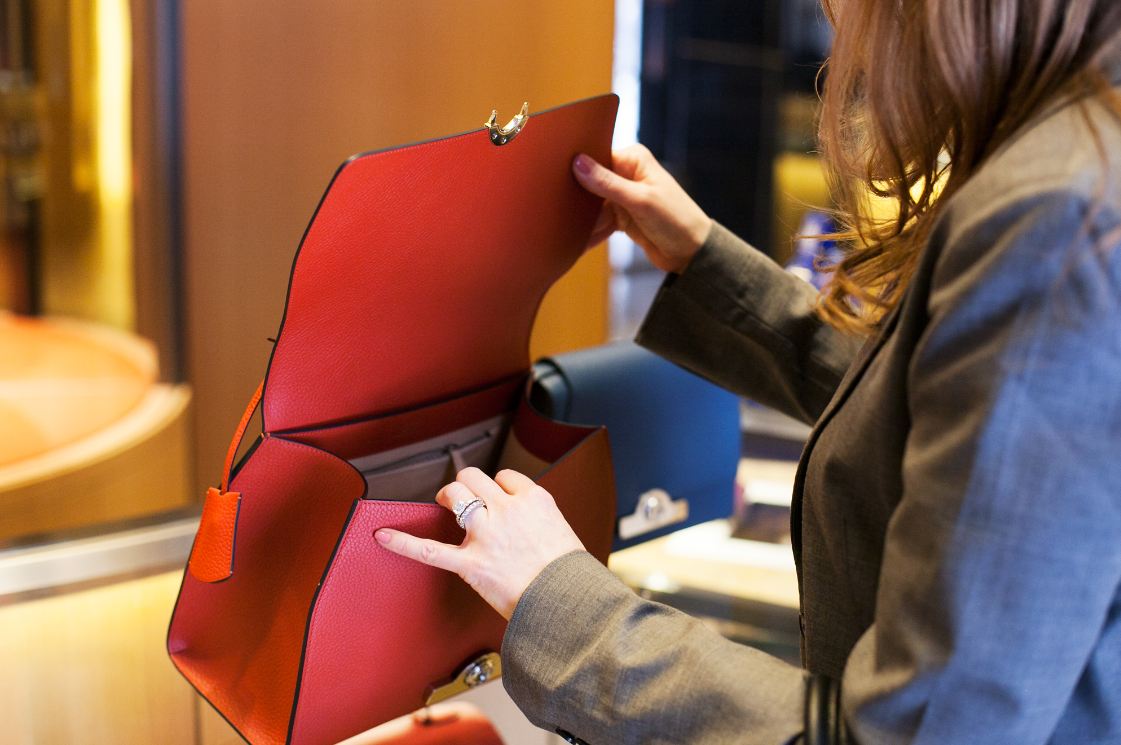 Seven weeks and counting!!
I love hearing from my readers. If you have any comments or questions, please do not hesitate to write - info@mybeautifulparis.com.
Image credits:
2, 3, 5, 6, 8, 10 and 11 by Carin Olsson of Paris in Four Months.
4 by Joanne Tsakos.