Norma's Blog
Thursday June 28, 2012
Welcome to Norma's Blog – an exciting new concept for My Beautiful Paris!
This section will be the new and improved Quoi de Neuf. Though I adore Paris with all my heart, there are other things to talk about, yes? Yes!
Such as…in the next couple of months I will be introducing a new website. Drum roll, please!
For all the Italy lovers out there, My Beautiful Florence will focus on the amazing city as well as other parts of this incredible country. I thoroughly enjoyed putting it together and truly hope that you will enjoy it as well.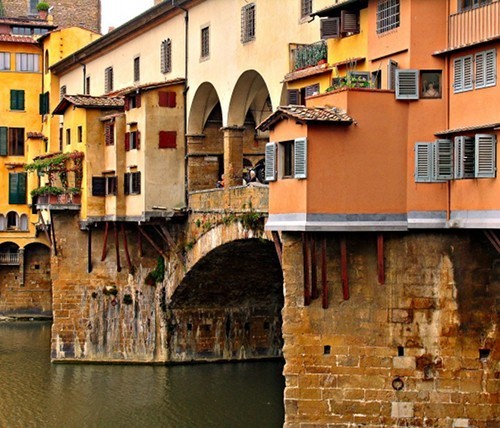 I will be posting pieces from other bloggers, story-tellers, travel enthusiasts, designers and perhaps even an interview here and there with some of my favourite authors. To sum it up: pieces that are worthy of note!
So let the blogging begin…