My Top Five Favourite Photos
Tuesday December 3, 2013
Ever since I launched My Beautiful Paris I've become a little obsessed with picture taking. No matter where I go, or where I am, I want to take a picture. My poor pup Oscar quickly became my fulltime model when I explored my new camera, and now my iPhone. As a result, he has certainly learned how to strike a pose!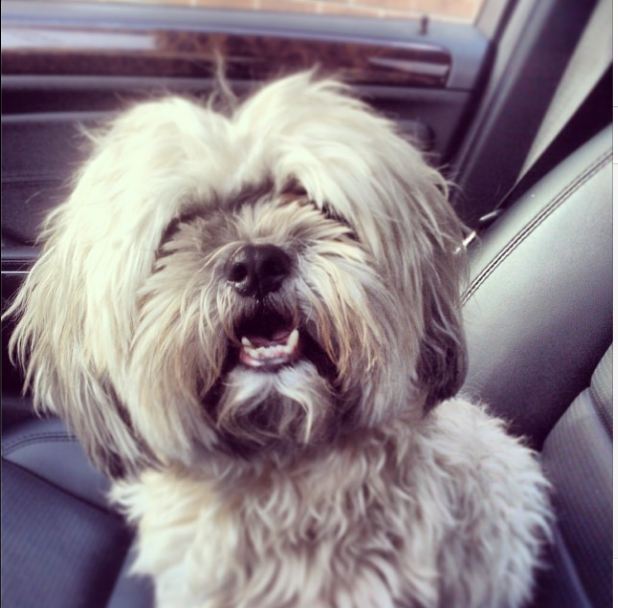 The desire really hits, though, when I'm in Paris. I've spent hours and hours, in fact days on end, walking the city with my camera – me, and the millions of others who've had the same urge.
I'm truly inspired by some of my fellow picture-takers. With a mere snapshot, these talents tell a strong story. Their photos give off an enormous measure of warmth.
I would love to create the same effect. It's because of them that I now contentedly snap away, collecting memories, capturing that oh-so-precious moment, and bringing home images of the marvellous architecture and storybook landscape of Paris.
I thought it would be fun to share my top five favourite pictures taken in Paris. They are in no particular order; I love them all the same.
Woman on Bridge by Joanne Tsakos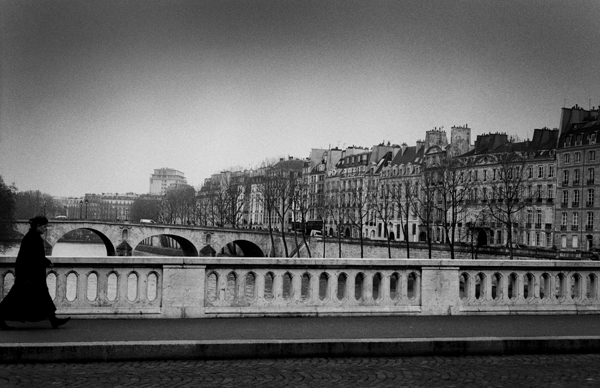 This is the only photo in my collection that has officially been named, and it most definitely deserves one. It's a modern picture that looks like it was photographed in the early 20th century. It is brilliant.
Joanne is a photographer and food stylist. She is close friend of mine and we have had the fortune of spending a lot of time together in Paris. She took this incredible shot during one of our many memorable walks.
These photos were taken in Père Lachaise by Sacha Lai-Svirk. I couldn't decide between these two, so this has quickly become my top six favourites!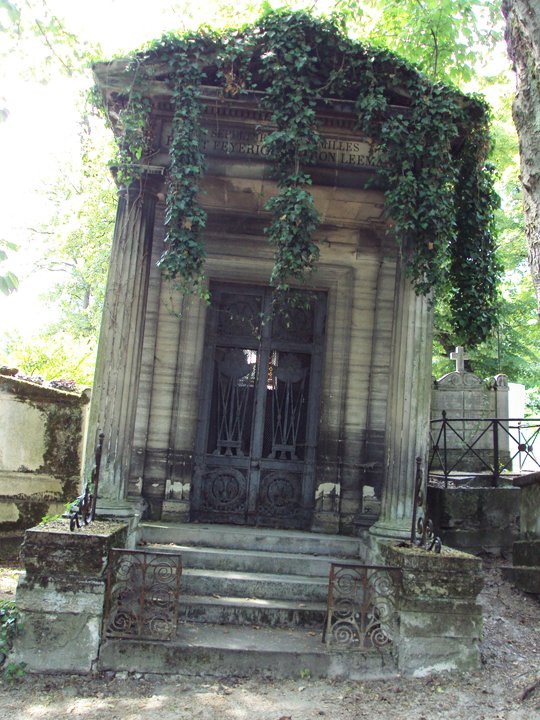 Sacha and I visited Paris together in May 2011. It was our mutual friend Christine Guy who said it first: "Sacha should be a photojournalist, seriously!" I couldn't agree more. Sacha, you know how to tell a story through that lens - don't ever stop!
When I signed up for Twitter I quickly discovered travel photographer Rebecca Plotnick. Her photographs are vibrant, full of colour and wonderfully moody – how could you miss them? Her picture of the boats at the Luxembourg Gardens first grabbed my attention, but it's these two that I love the most, making it now my top seven favourites!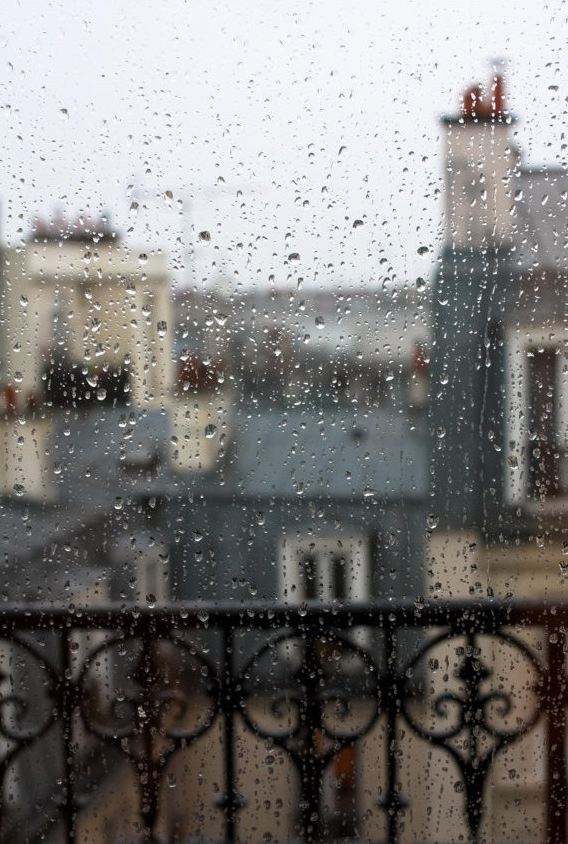 I've never met Rebecca in person, but I can tell through her images that she has a sweet soul.
A few years ago, Andrea MacKenzie and I lived in the same condominium tower in downtown Toronto. We literally met in the hallway and became fast friends. When we decided to take a trip to Paris she went out and purchased one of the largest cameras I had ever seen. On our first night, while I was jetlagged and sound asleep in bed, she was under the Eiffel Tower. I love her spirit.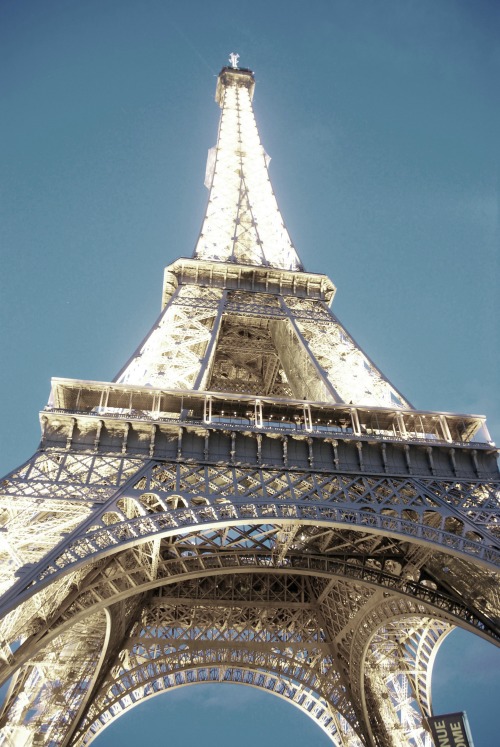 Ever since I can remember my mother has been a little insistent about taking pictures. I cannot tell you how many times that my sister and I rolled our eyes while posing for yet another shot. Plus, she is the only person I know who still has her photos developed and placed neatly into little leather albums. It's adorable. It's because of her that we have so many precious albums documenting our entire lives.
When we visited Versailles together she snapped this one. It looks like an oil painting! I look at it often to enjoy its perfection. It will forever be one of my most cherished.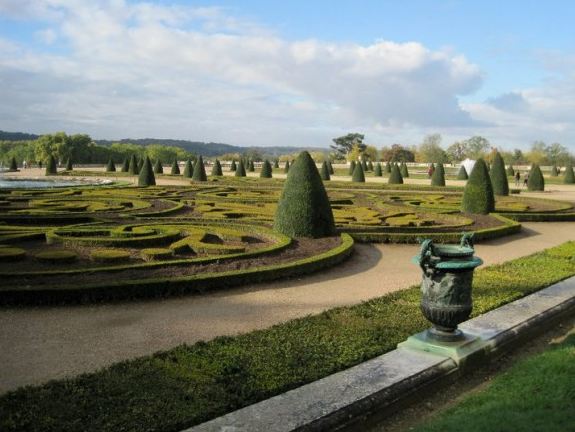 I end this little collection with my own favourite photo – now in my top eight favourites. I took this recently with my iPhone and filtered it through Instagram. It was taken at the Place du Carrousel. Can the scenery get any better than that?