Exciting Things on the Horizon!
Friday April 25, 2014
I am thrilled to announce that my French Cooking project is heading to Paris.
On Friday, May 16th I will be cooking up a little something special with Pastry Chef François Perret in the kitchens at the luxurious and dreamy Shangri-La Hotel.
Chef Pâtissier Perret crafted his beautiful creations for respected establishments such as the Four Seasons George V and La Table du Lancaster before joining Shangri-La in 2009.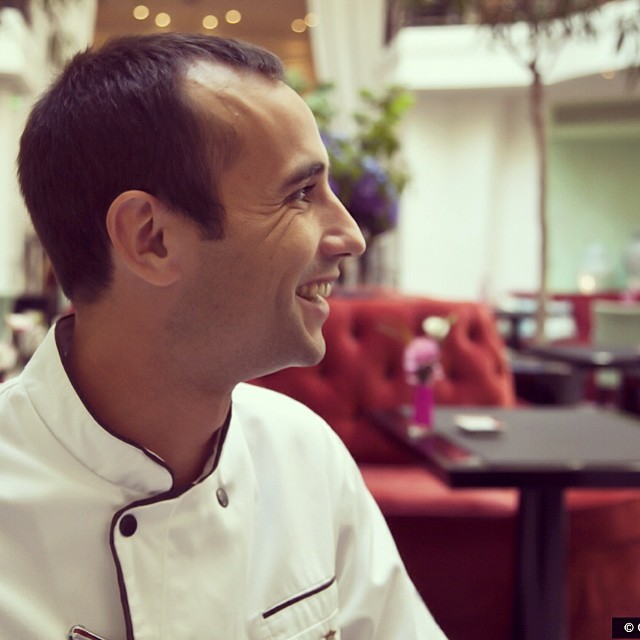 Look at this!
I inhaled this "beautiful creation" of Perret's in about five seconds. I had ladylike intentions and started off ever so slowly, but the animal instinct came out and I attacked! By the way, room service is a wonderful way to enjoy Chef Perret's delicious deserts. You can indulge (inhale) in private while lounging comfortably in your PJ's; my favourites are Bed Heads.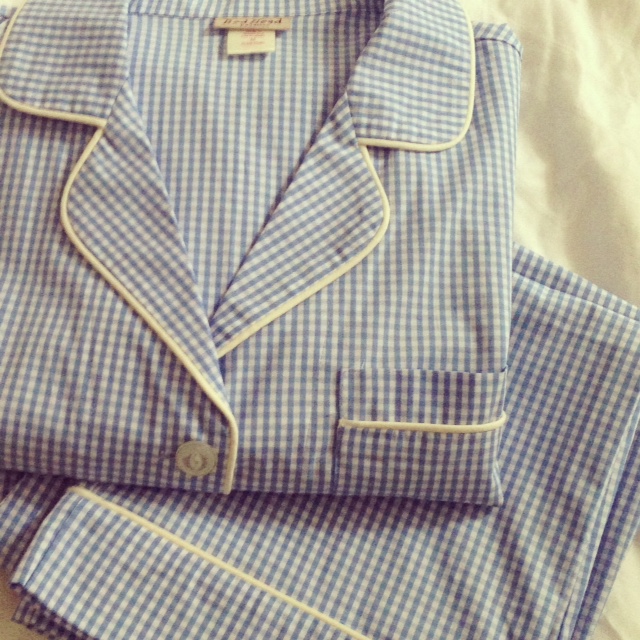 The lovely Carin Olsson, of Paris in Four Months, will be on hand to ensure that my exciting cooking lesson is well captured.
Carin has certainly made a name for herself in the exciting world of photography. She keeps her hundreds of thousands of Instagram followers captivated with perfect and pretty soft tones and fairytale-like scenes. Her photos will leave you daydreaming - like this one.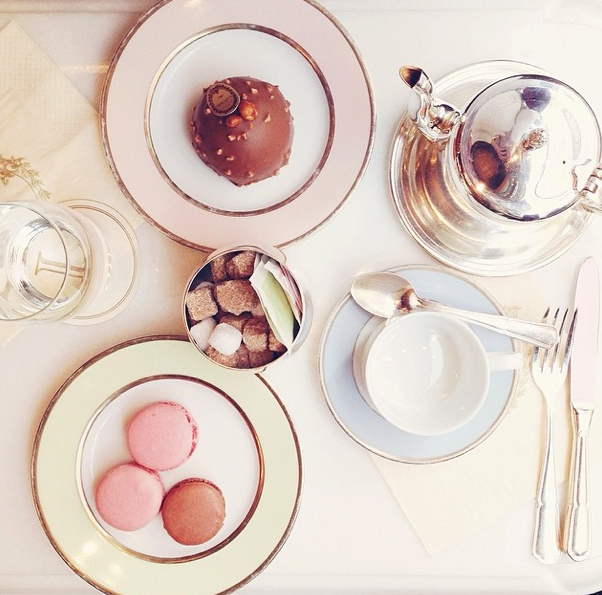 During my trip a quick pop in to Moynat is required, and I am looking forward to a few dinner dates....but, more on that later!
The rest of my stay will be focused on finalizing the details for Embrace Paris, an extraordinary event scheduled for July which will bring together ten women who thrive on social media. Working in partnership with Hôtel Plaza Athénée, co-host Carina Okula and I are anticipating a once in a lifetime experience with our ladies. The good company will motivate and the surroundings will no doubt inspire.
The power of positivity made this event possible. Positivity inspires! I say this with considerable emphasis, as an inspired woman is a powerful force. Now can you imagine ten?
Stay tuned for updates!
Image credits:
1. Chef Pâtissier Perret by Céline Demoux.
4. Carin Olsson via Paris in Four Months on Instagram.
5. Afternoon tea at Ladurée by Carin Olsson via Paris in Four Months on Instagram.
Thumbnail photo via Shangri-La Paris on Instagram.