My Beautiful Toronto
Monday September 30, 2013
I live in Toronto, Canada. I actually don't believe the majority of my readers realize this. I receive many emails speaking to me as if I live in Paris, or assuming that I am from the U.S.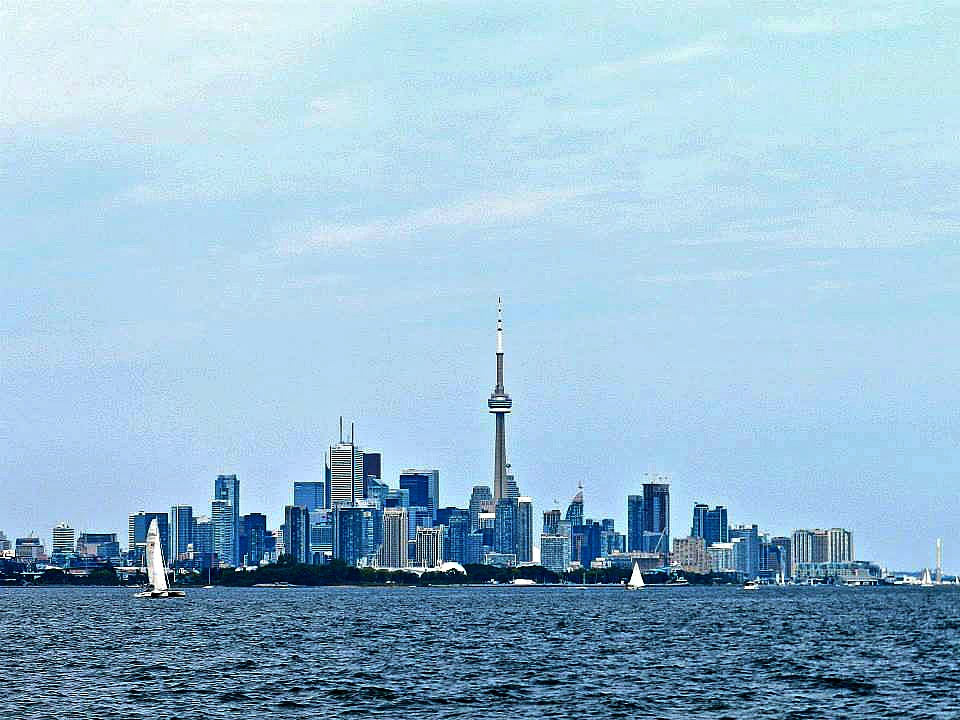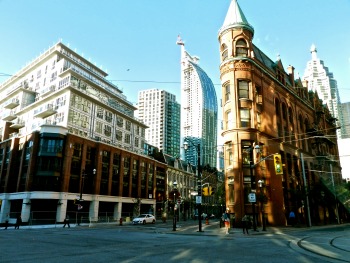 Nope, I am Canadian. And, nope, we don't generally say "eh." At least I certainly do not! I will say "huh" before "eh." Hmmm, now I'm not sure which is worse...
Yes, there is a lot of white fluffy snow here, but only during the winter months. And, no, we don't freeze our butts off all year round like many believe. But even during the coldest months, I could not imagine a year without our four beautiful, distinct seasons. My favourite is the fall.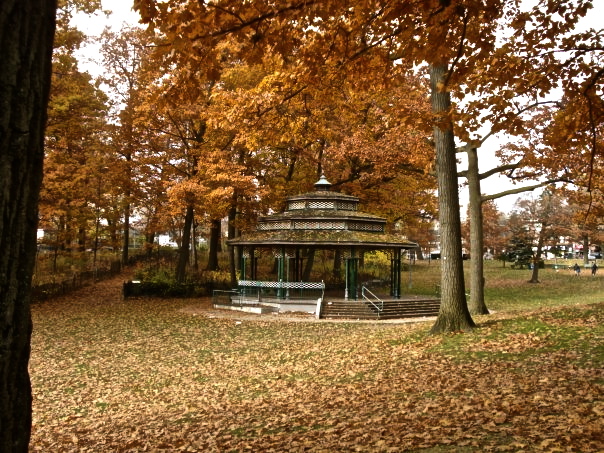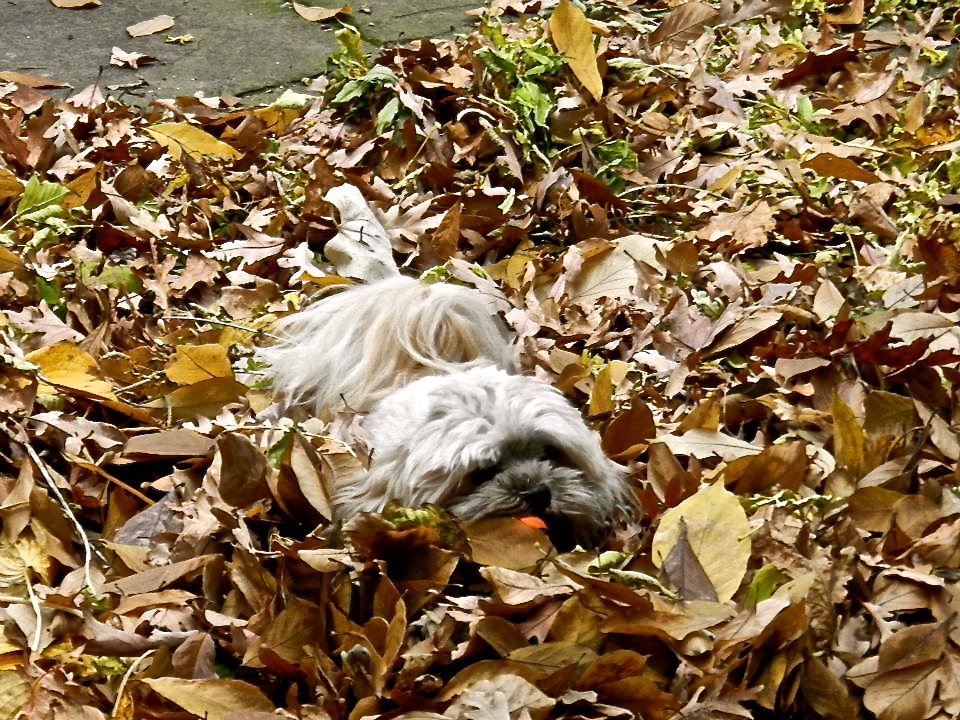 I was born and raised in Waterloo, a city one hour west of Toronto. I moved to Toronto many, many years ago. If I divulge how many, you smart ones will figure out the scary truth!
My husband and I live in a neighbourhood called The Beaches. This area is located east of the city on a stretch of lakefront which many years ago consisted of four beaches. They have now merged into one; however, we still call it The Beaches. I am completely head-over-heels in love with my neighbourhood and I never ever want to leave my little blue house.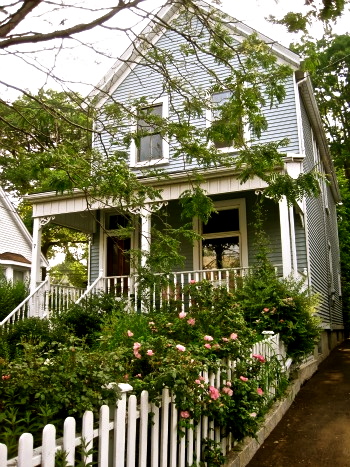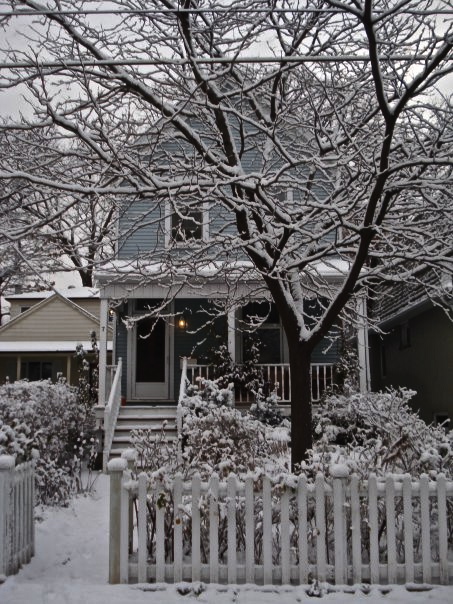 And what completes the perfect little neighbourhood? The perfect little neighbour. Thank you Rozetta, for being that perfect little neighbour.
After so much Paris love, I thought it was time I shared the other side of me—my life in Toronto. So, here is a short list of places in my city that make me very happy.
Trattoria Giancarlo is located in Little Italy. It is my all-time favourite restaurant in Toronto. Their Limone dish is so delicious it will make your eyes roll back into your head. I swear it. Tagliatelle with parmigiano, lemon, butter, and cream—c'mon! Can eating get any better than that? I don't believe so.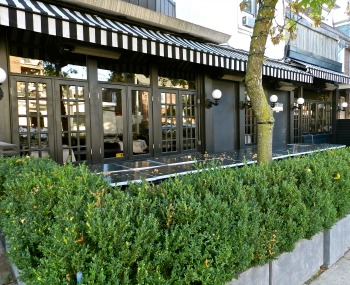 Our neighbourhood favourite is Sauvignon Bistro. Though it is a French restaurant, I always order their hot and spicy Orecchiette. In my opinion it is by far their best dish. Ask my husband, as he has tried them all.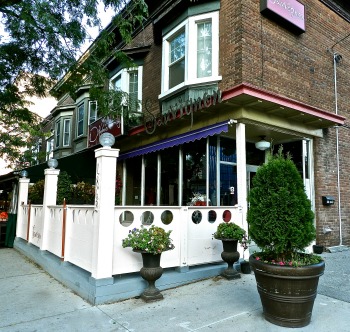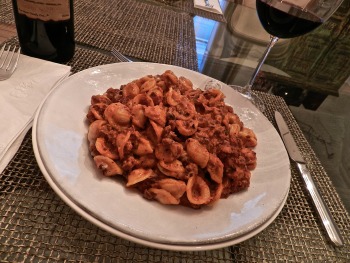 If I am craving sugar, I will hit Sweet Bliss Baking Company. Their red velvet and carrot cupcakes, produced by an adorable husband-and-wife team, will blow your mind! BLOW-YOUR-MIND!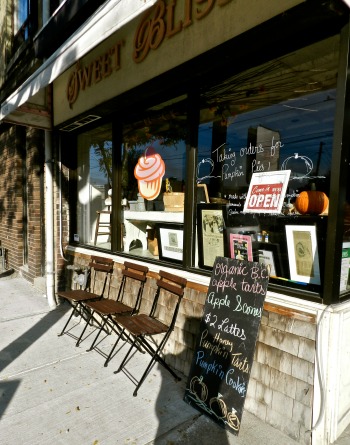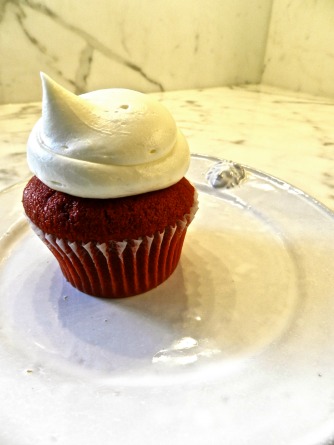 Luberon is a sweet little boutique located in The Beaches neighbourhood offering up goodies such as luxurious bath and body products. Here, you'll find French companies like Belle de Provence and Lothantique. They also carry the ultra comfy Bedhead Pajamas. If you climb into these just once, you will be forever hooked. Ask my friend Lynne. I know Lynne, it's my fault. I usually purchase the flannels; however, recently Lynne gifted me a pair of cotton ones. I stayed in them for that entire day, I kid you not!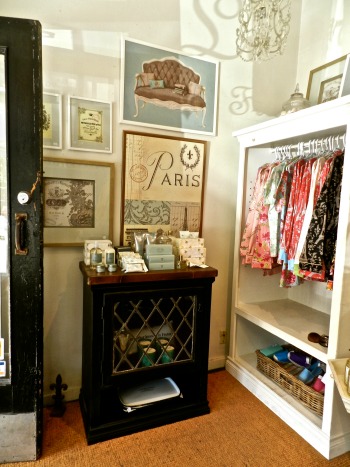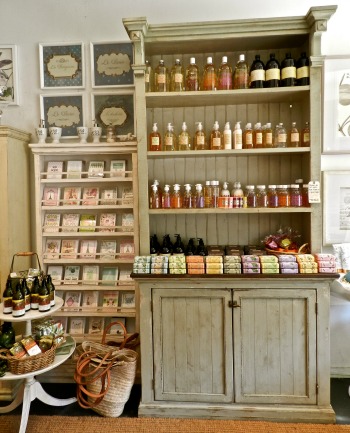 My home screams for pieces from Love the Design. OK, maybe I do. I think they are getting a little tired of me constantly coming in scouring for new goods. This shop sells wonderful rustic, vintage pieces which so perfectly fit my house. I love their frames.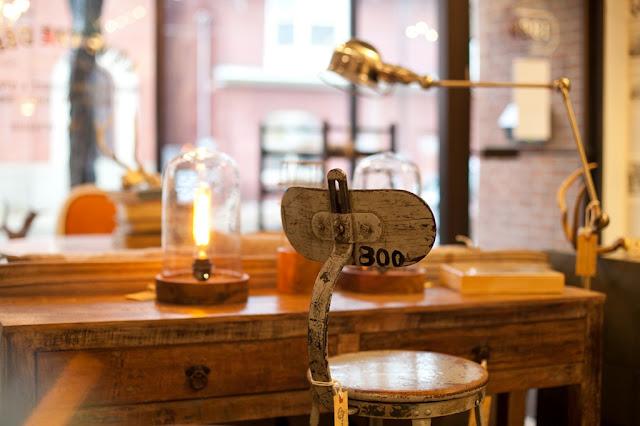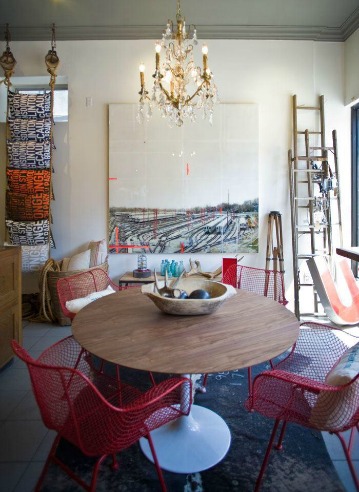 If budget was not a factor then one of my home design stores would be Trianon.What lures me in is the rich, vibrant fabrics they use on their sofas, chairs and pillows. I also adore their French antiques, especially the wardrobes. Oh, a girl can dream. It is quite expensive so I have yet to make a purchase, but I do browse this dreamy shop quite often.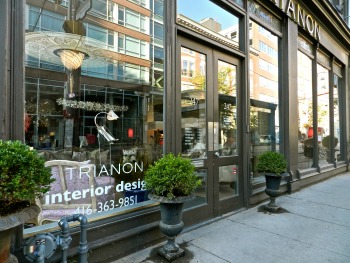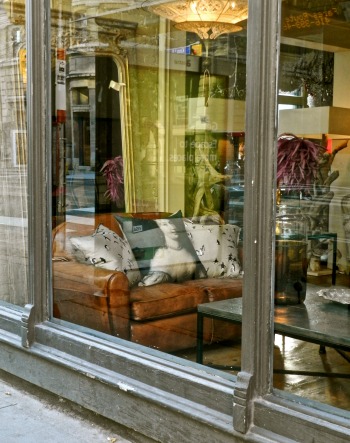 Our Montauk sofa is the best money we have ever spent. It is, hands down, our best piece of furniture. Once you jump in, good luck getting out. It is stupid comfortable. Yes, stupid comfortable. I dare you to test one out.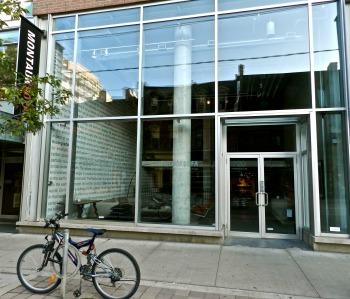 If my face is looking tired, I go to Gee Beauty for their oxygen facial, aka Give Me Some Air. For $70 you will look young again, or, at the very least, refreshed! And the super friendly staff is a nice bonus.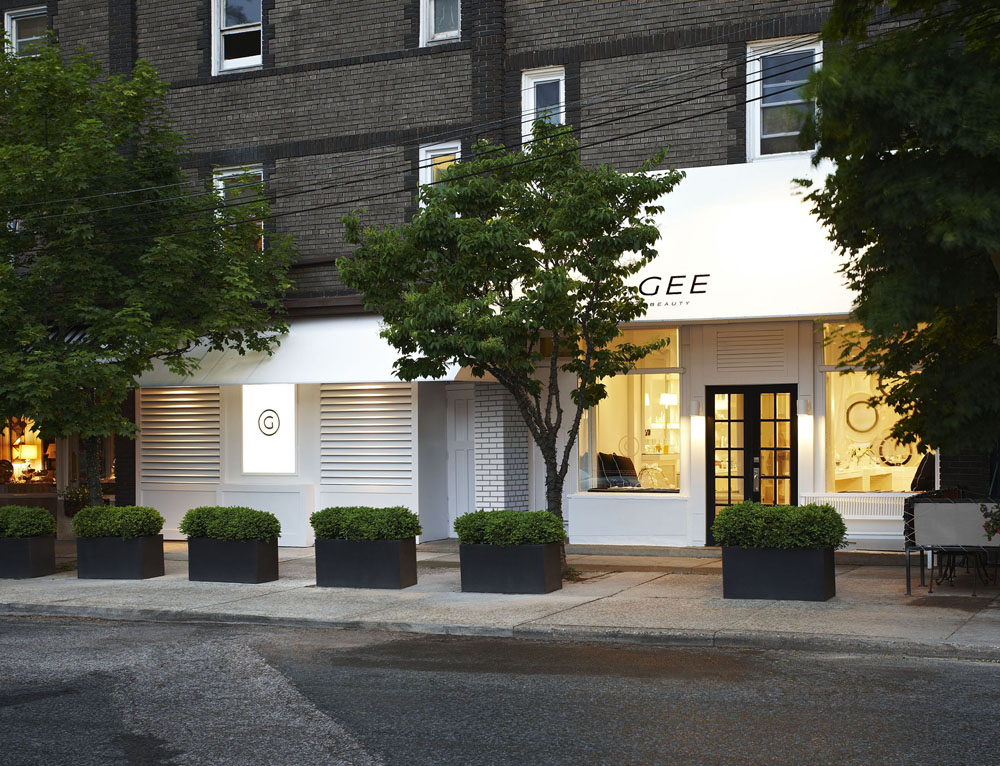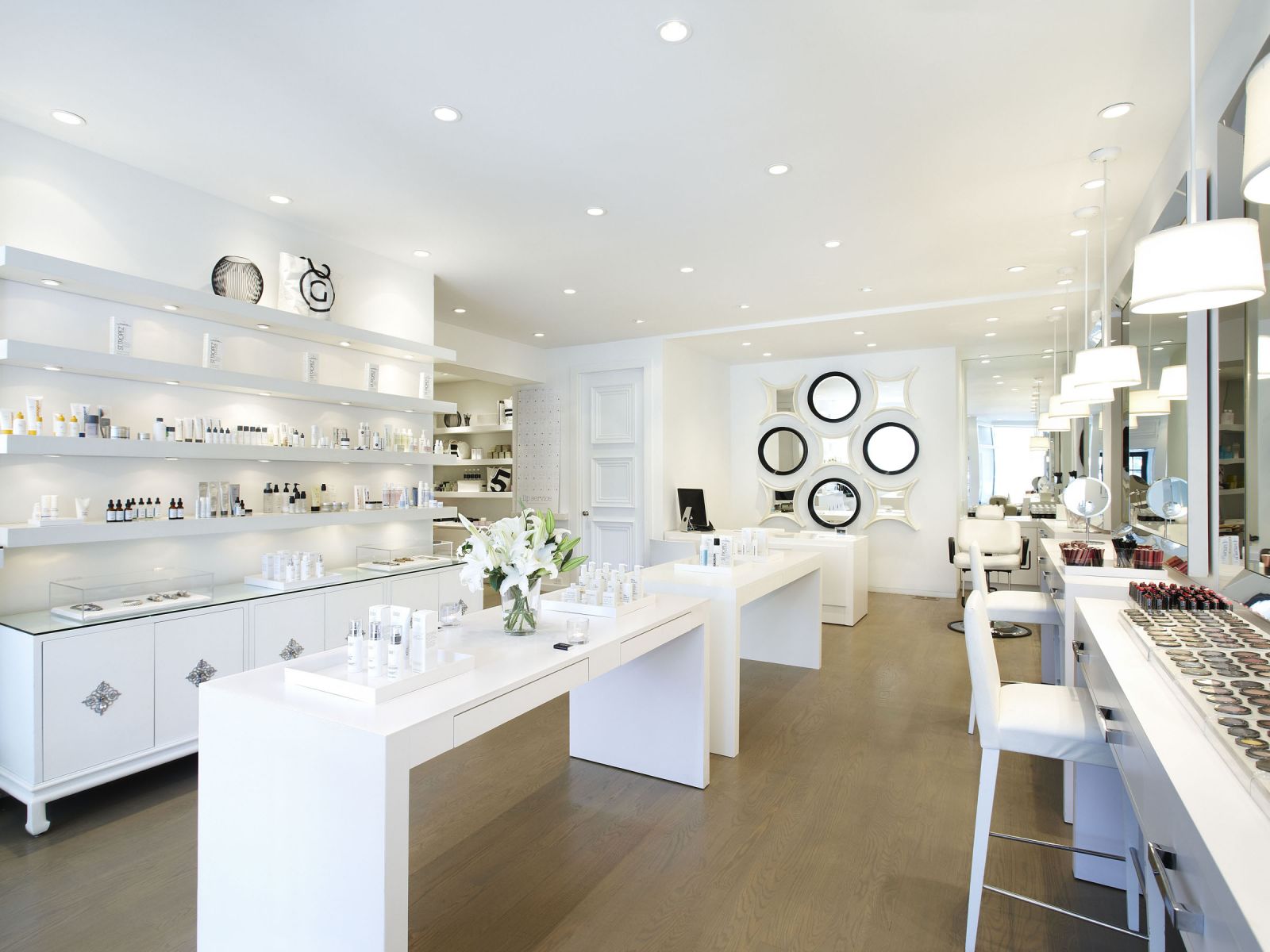 I just LOVE the hand crafted hats at Lilliput Hats. So much so that I have three!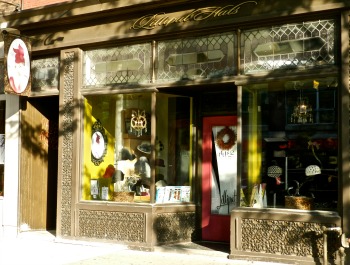 If I want to add a little funk to my wardrobe I shop at poa studio.
Her items are all hand selected from Paris - it's no wonder why I love this boutique.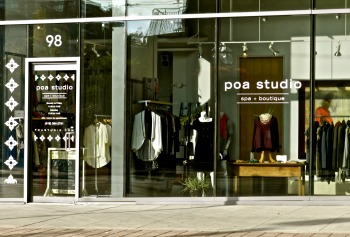 When I am feeling like an after-work bevy The Roof Lounge at Park Hyatt is where I go. They serve a wonderful Caesar (yet another another Canadian specialty!) and I love the classic ambiance. I always try to grab a spot by the fireplace.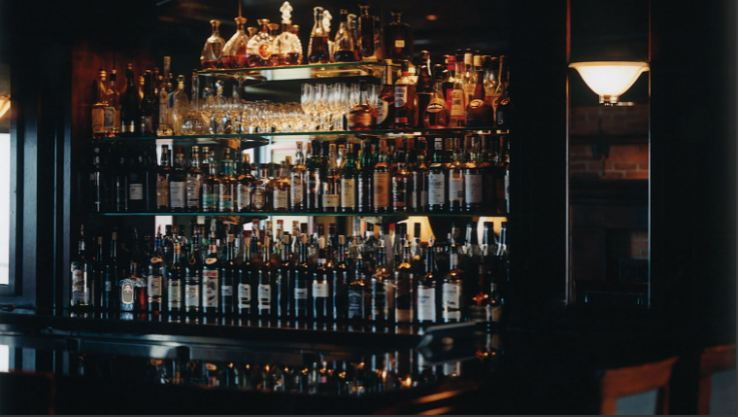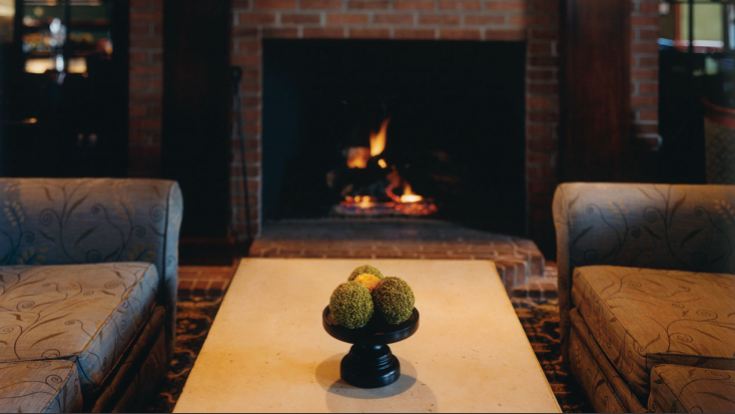 For a breath of fresh air I take my beloved pup Oscar to the beach. We get up nice and early when no one is around and walk the boardwalk. What a wonderful way to start a day.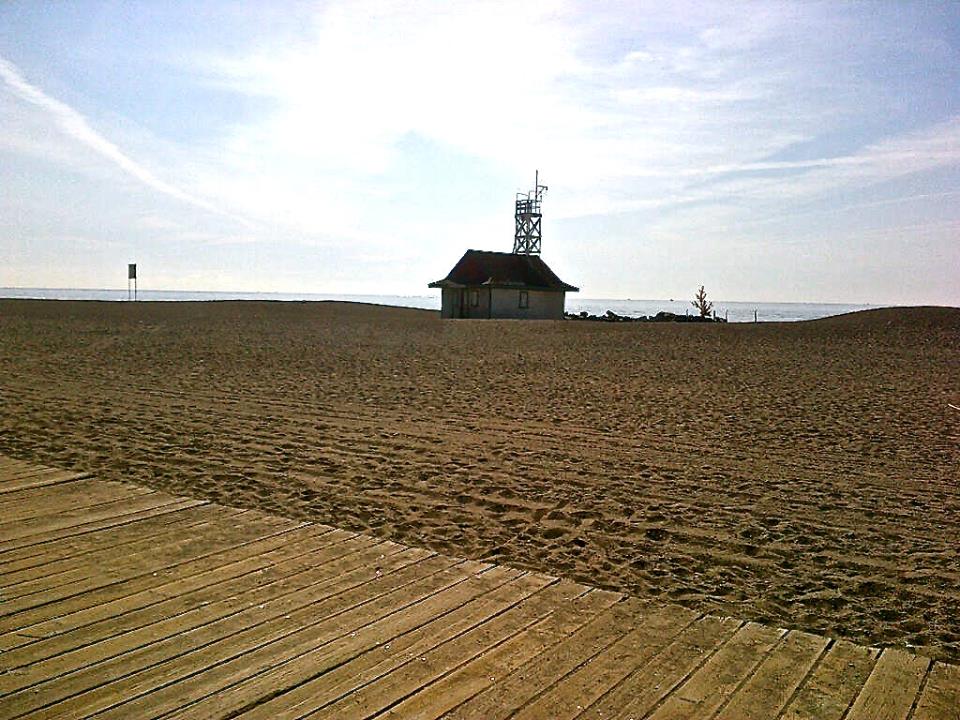 During the colder months dogs are allowed to run on the beach. He loves nothing more. Off he goes running at full tilt and right into the water. But! A beach run will always end with a bath.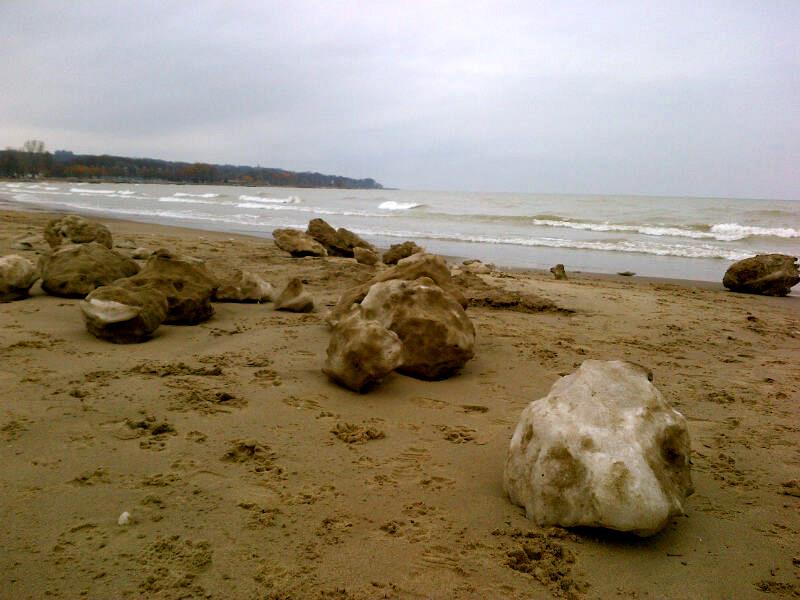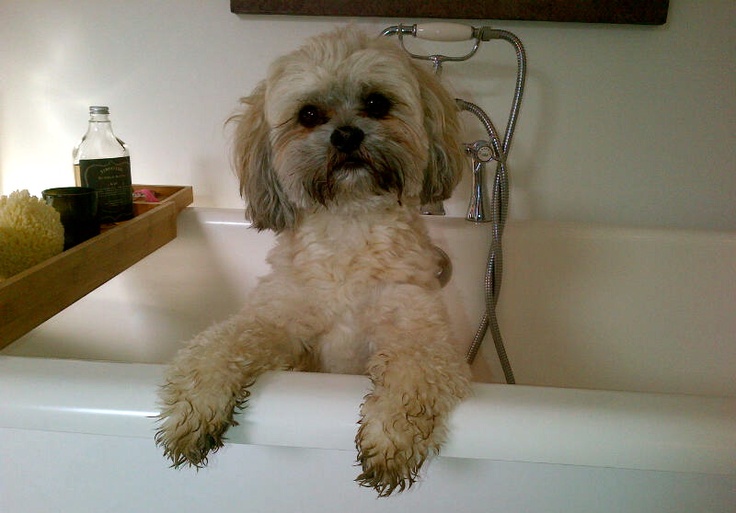 So, this is my beautiful Toronto. Tell me about your city, and what makes it so special?
Image credits:
15. Love the Design via http://www.rebeccawood.ca
16. Love the Design via http:// http://www.remodelista.com
19. Montauk Sofa via http://www.montauksofa.com
21. and 22. Gee Beauty via http://www.geebeauty.com
26. and 27. The Roof Lounge via http://www.parktoronto.hyatt.com/en/hotel/dining/TheRoofLounge.html