Let's Go to Europe!
Thursday April 26, 2018
It's been a busy few months in my little corner of the world. I have no objections, believe me, but it's been go-go-go. So what do I do next? Why, head off on a crazy trip, of course. Maybe I'll catch up on my beauty sleep in Europe… or not!
I'll be gladly bouncing from city to city: three nights in Milan, three nights in Saint-Jean-Cap-Ferrat on the French Riviera, two nights in Versailles, three nights in Paris, then one last night in Brussels. It sounds deliciously exhausting!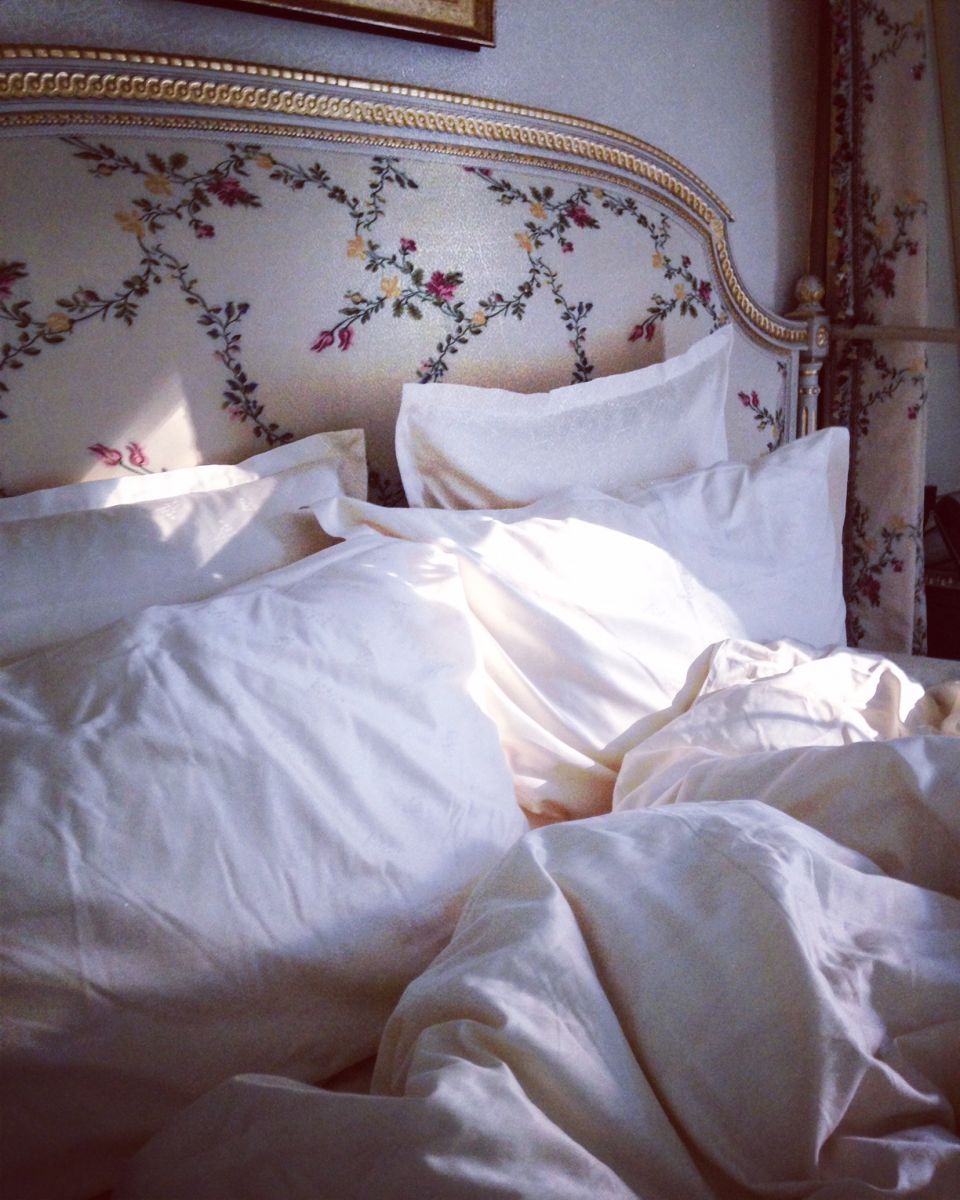 Those who read my posts or follow me on social media know how I covet a great hotel. Well, I'm very excited to be teaming up with several of the world's top establishments. Six hotels in twelve days, to be exact. Can't wait! The plan is for me to explore these beautiful places and share the unique experience each has to offer.
Won't you come along? Don't miss my giveaways (starting next Wednesday!!) from every destination via Instagram @mybeautifulpari and Twitter @mybeautifulpari and @mybhotels!