Keeping it Simple in Paris
Monday January 2, 2012
There is a misconception of how "expensive" it is to visit Paris.
During several recent conversations I noticed that those who have never traveled to Paris had absolutely no idea of the cost. They thought a trip like this would be out of reach. I asked them what they assumed it would cost for two. The general consensus was $10,000 for a week. They couldn't be more wrong! Not even close. It can be less than half of that.
If you watch the flights you should find yourself a deal on either Air Canada or Air France for less than $800 each (out of Toronto, Canada). I've seen these specials take place in late fall and winter, and it doesn't necessarily mean you have to fly during those times. For example, you can book early in the winter for a spring flight if that is the time you wish to go.
Paris is beautiful all year round so visiting during the high season isn't necessary. In the dead of winter, I've experienced both beautiful sunny days as well as the expected cold damp and snow. Both has its charm.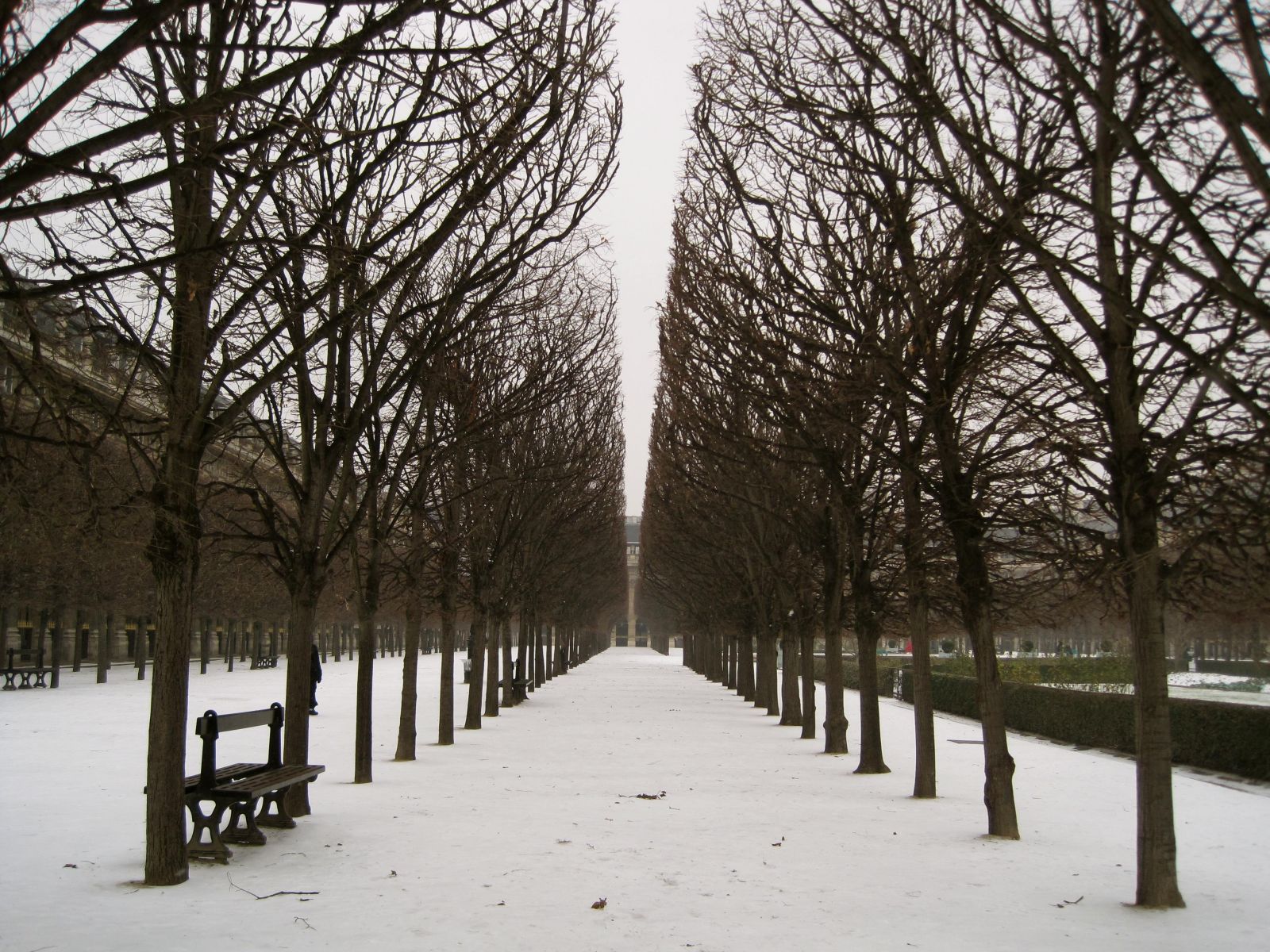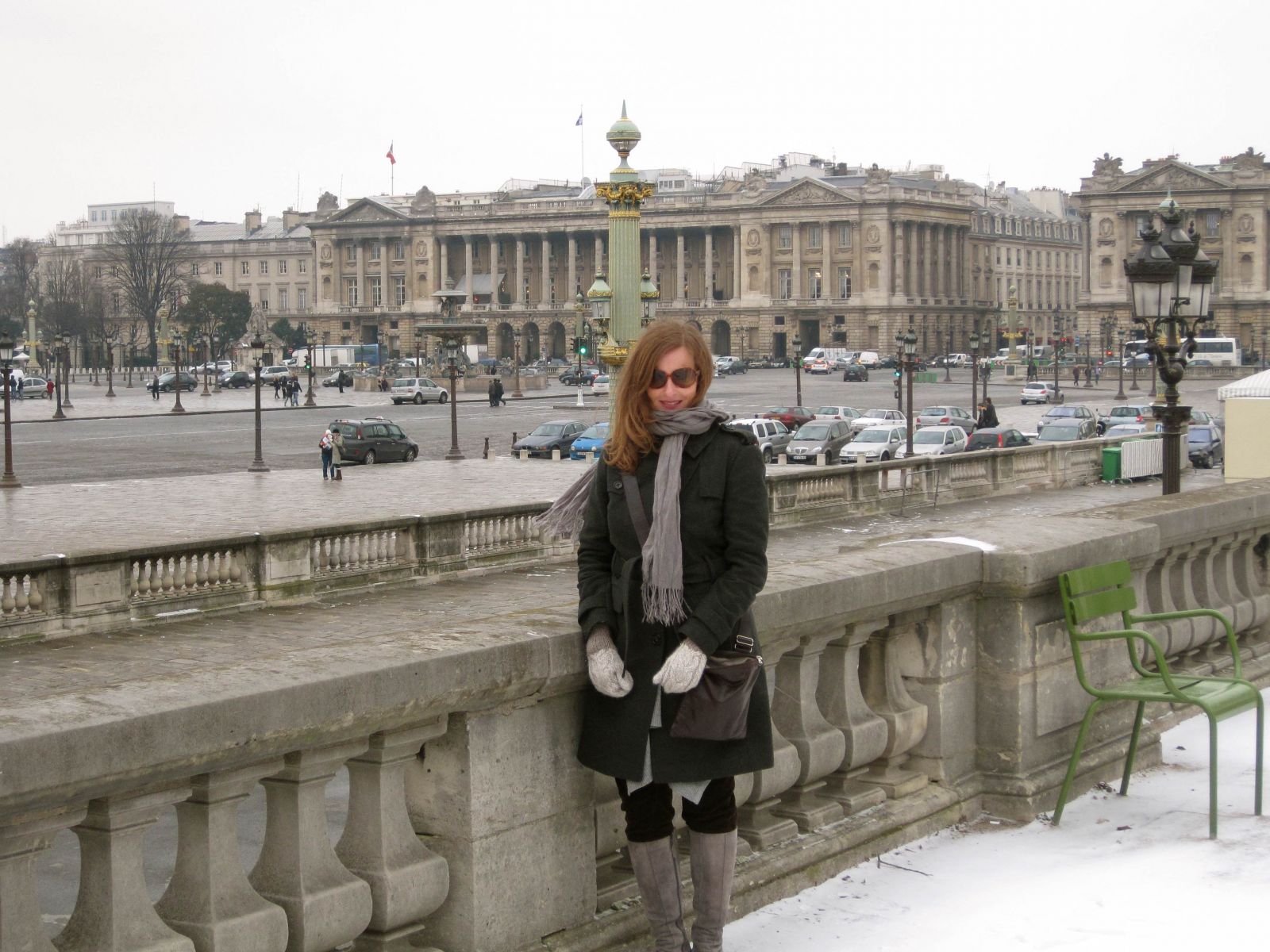 In the spring I've seen rain for an entire week and also nothing but warm sunny skies for days on end. This also goes for the summer and the fall. The weather is never guaranteed, so why not go when it's less expensive?
Where to stay? In an apartment! Staying in Paris can be quite reasonable. Renting a nice little apartment for a week will start at 750 Euros. I usually book with Holidays France Rentals. An apartment provides you with extra space that you'll never find at a hotel for the same price. Plus, it gives you the incredible feeling of what living in Paris would be like.
If it is a hotel you desire, then be prepared to spend just a little more. You can find quaint, clean and centrally located hotels from 150 Euros a night and up. The picture below is my view from Hotel de Fleurie, one of my favourite hotels listed in the Stay - Inexpensive section.
Where to Eat? For meals all you need is a marché and a boulangerie!
Yes, the cafés are wonderful and you should definitely treat yourself. However, if funds are a factor then there is nothing better than the simple French meal—a fresh baguette, cheese, fruit and a little vin!
For breakfast it's back to the boulangerie for a fresh croissant and café crème. And to remain cost effective throughout the day, stay away from restaurants in touristy areas, where a coca cola can cost you up to 11 Euros! For lunch, grab a baguette avec jambon from a side street café or sandwich stand and take it to the park! If it's winter, still take it to the park!
To sight-see without breaking the bank, consider purchasing a museum pass. Get around with a metro pass or walk until your feet throb (a personal favourite).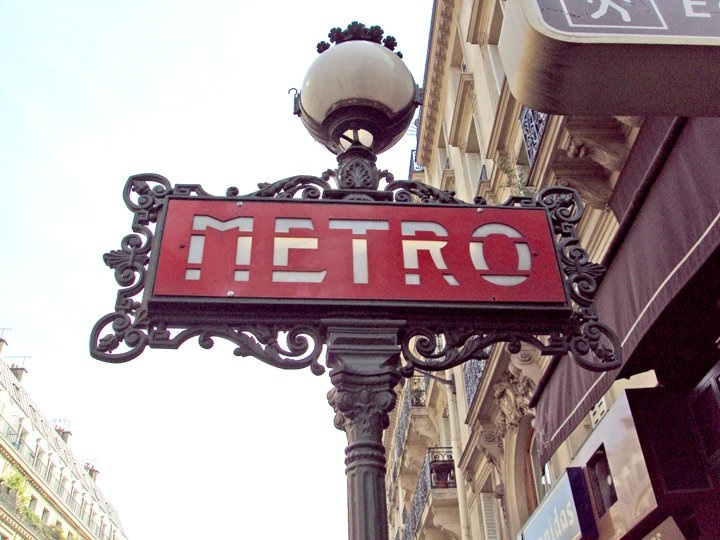 Window shop the thousands of beautiful boutiques and department stores like Bon Marché.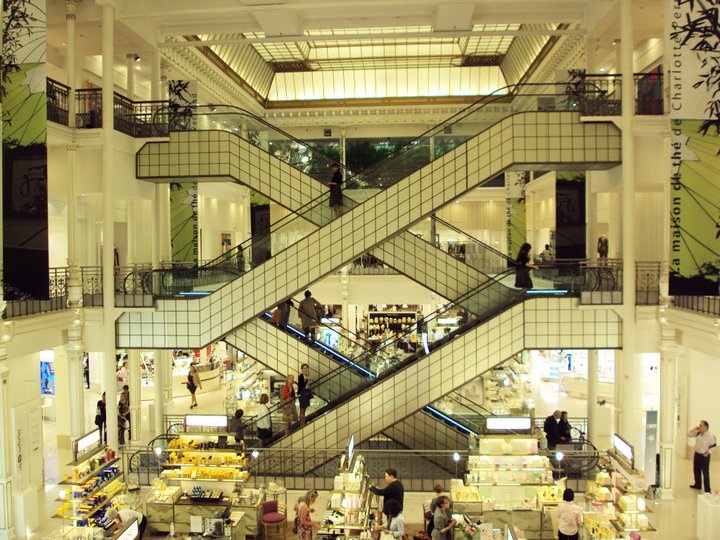 No matter what you do in Paris, from simple to extravagant, it will in some way inspire you. You will be satisfied beyond belief and leave a changed person… this I can guarantee.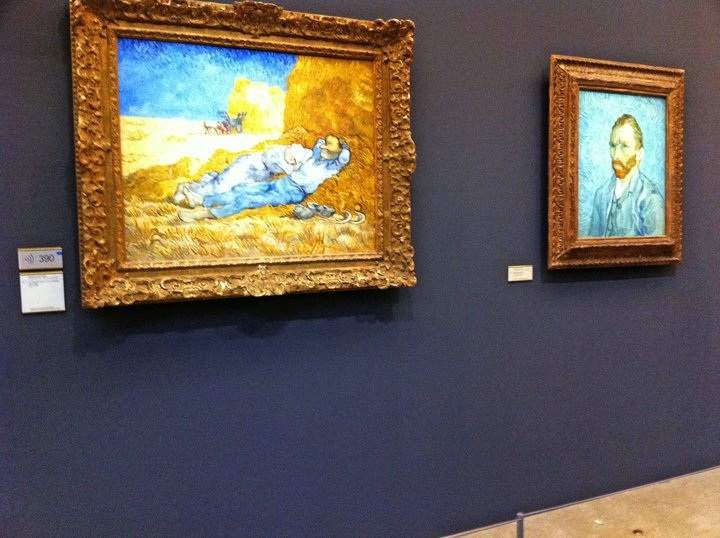 Now that your Parisian holiday is all sorted out, and for much less than $10,000, book it!
I wish you a Happy New Year and may we all get to Paris in 2012.