Hemingway's Paris: A Writer's City in Words and Images
Friday March 20, 2015
One of the wonderful benefits of My Beautiful Paris is when an author sends me an advance copy of a book. I am an avid reader. My head is always in a book. So it makes me very happy and appreciative when they come along.
The majority I receive are wonderful; however, every once in a while there is one that will stand out. Hemingway's Paris: A Writer's City in Words and Images by Robert Wheeler is one of them.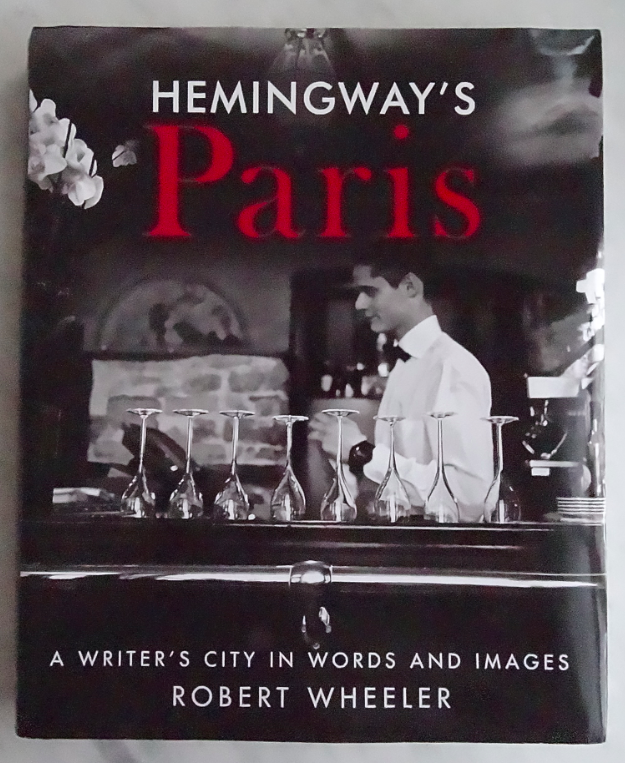 My admiration for this book is due to the passionate, effective and significant relationship between the author's writing and his images. He certainly gets it right: they belong together.
Robert's genuine respect and appreciation for Ernest Hemingway come through quite beautifully in his writing and black-and-white snapshots.
In his book, Robert offers readers insight into Hemingway's life in Paris through a visit to his former writing studio and a few of his favourite cafés where he would come to pen some of his greatest works, through walks along the Quai St. Michel where Hemingway would find peace and inspiration, and through so much more. You will finish the book understanding the profound effect Paris had on Hemingway.
Robert and I met for the first time last year at Bar 228. I liked him straightaway. Over a few cocktails we quickly discovered the things we have in common: we both prefer a grey and moody Paris, strolling through Paris alone for hours on end and most importantly, we both have Bar 228 as our favourite lounge in all of Paris.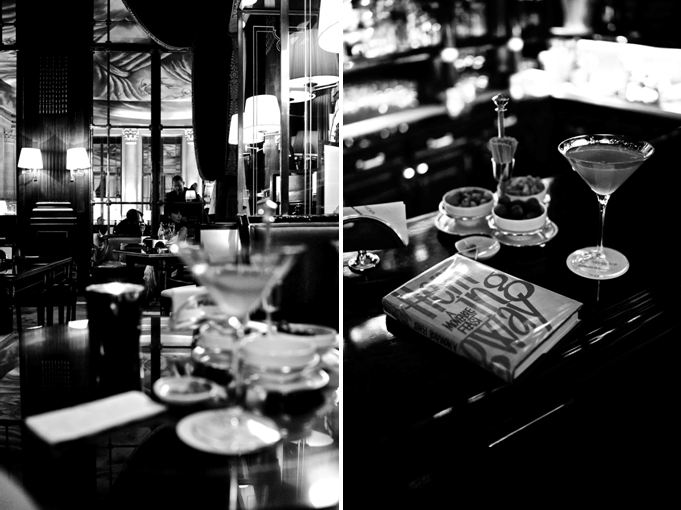 Robert's book is available on April 7th. I do hope you will love it as much as I do.
Image Credits:
Photos of Bar 228 taken by Robert Wheeler.