Four Days in Paris
Friday August 5, 2011
Four days in Paris with a sick husband. Hmm, not the way it was supposed to go! However, I have to say, the staff at Shangri-La was superb. They quickly tucked him in with some steaming hot jasmine tea and off I went to delve into Paris on my own. (The noises associated with a sick man-child will turn any stomach, so I must say a little solitude was welcoming. See ya!)
After my usual stops, Astier de Villatte and a quick stroll down Rue St. Honoré, I headed to Musée Nissim de Camondo. Mansions-turned-museums are definitely my favourite to tour. Their beauty and splendour—and exquisite furniture—always leave me breathless, and getting the feel of how the former inhabitants lived intrigues me to no end. I highly recommend a visit!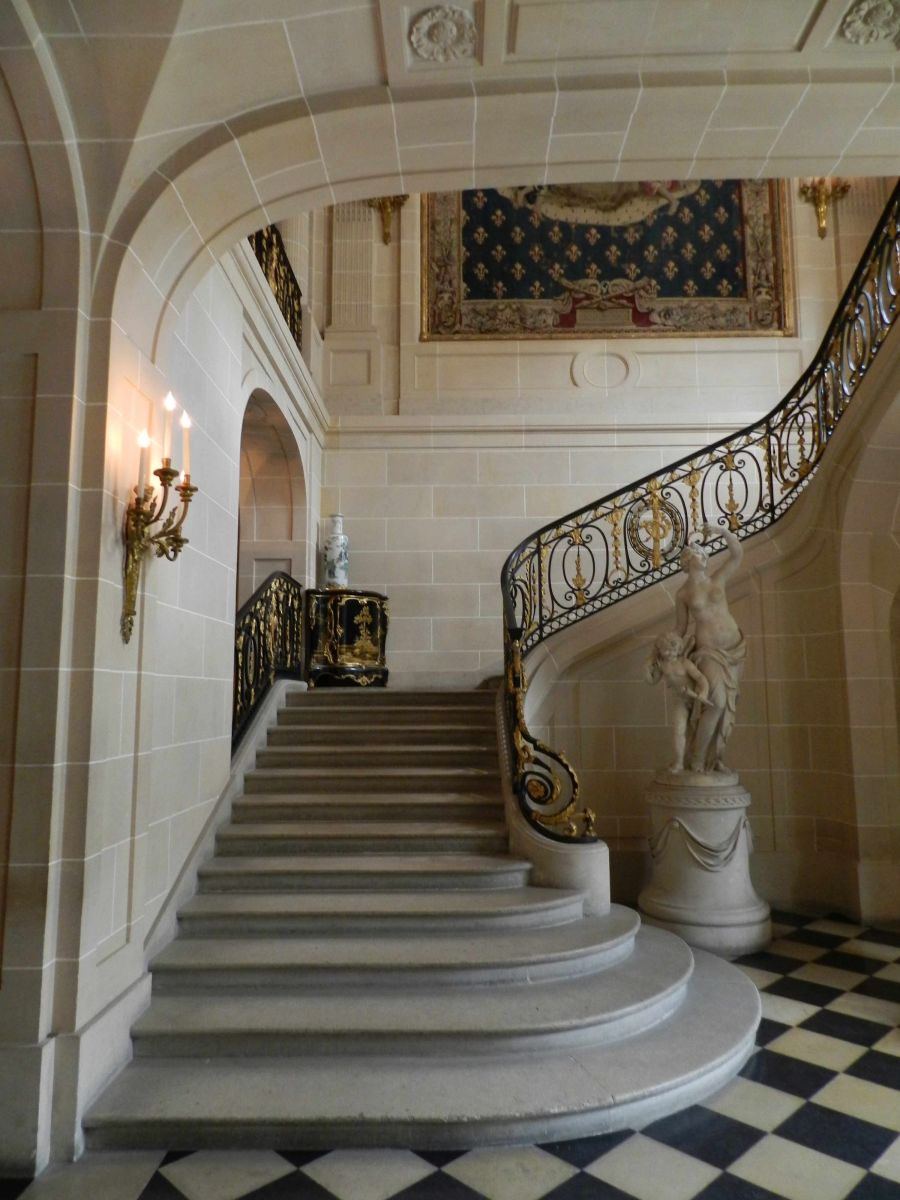 The first evening was spent in the lounge discussing the next steps with my web designer. (Exciting stuff!) I managed to drag my queasy cold infested husband out of bed to join us. After a couple of interesting drink concoctions with floating cucumbers and strawberries, someone was feeling a little better. Kudos to Shangri-La!
Since the weather was so perfect on day two, my husband and I felt a walk just might do him some good. We spent the majority of our time wandering around. Along our travels we picked up tasty juices at Naked. An excellently healthy little café and for Scott, it was "just what the doctor ordered."
A room service Italian dinner on our balcony with the most amazing views of Paris I've ever seen was a perfect end to a pretty perfect day.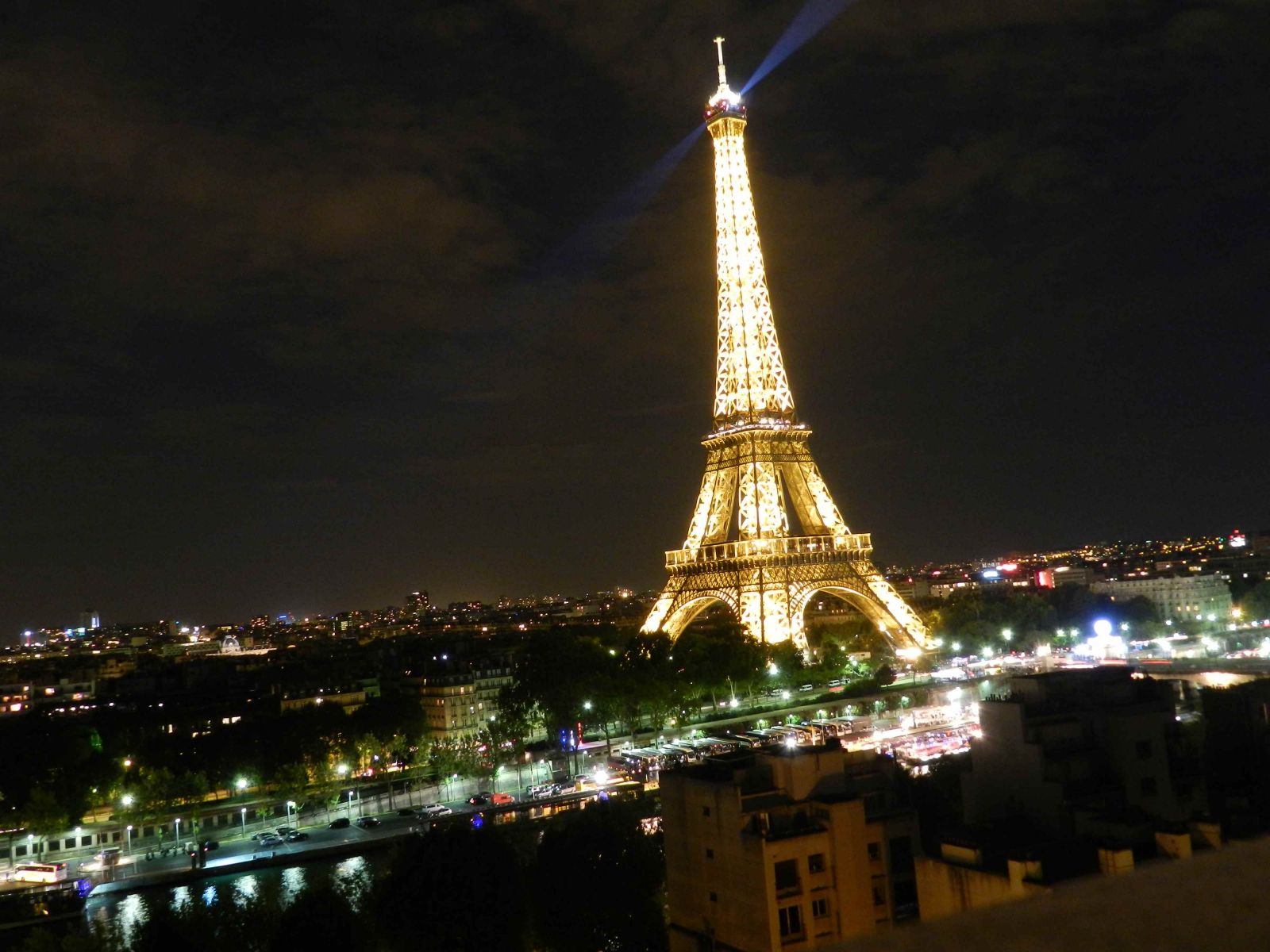 On day three I visited two extraordinary sites: the Conciergerie and Saint-Chapelle. My ever so patient and low energy travel companion sat at a café the entire time I completed the tours.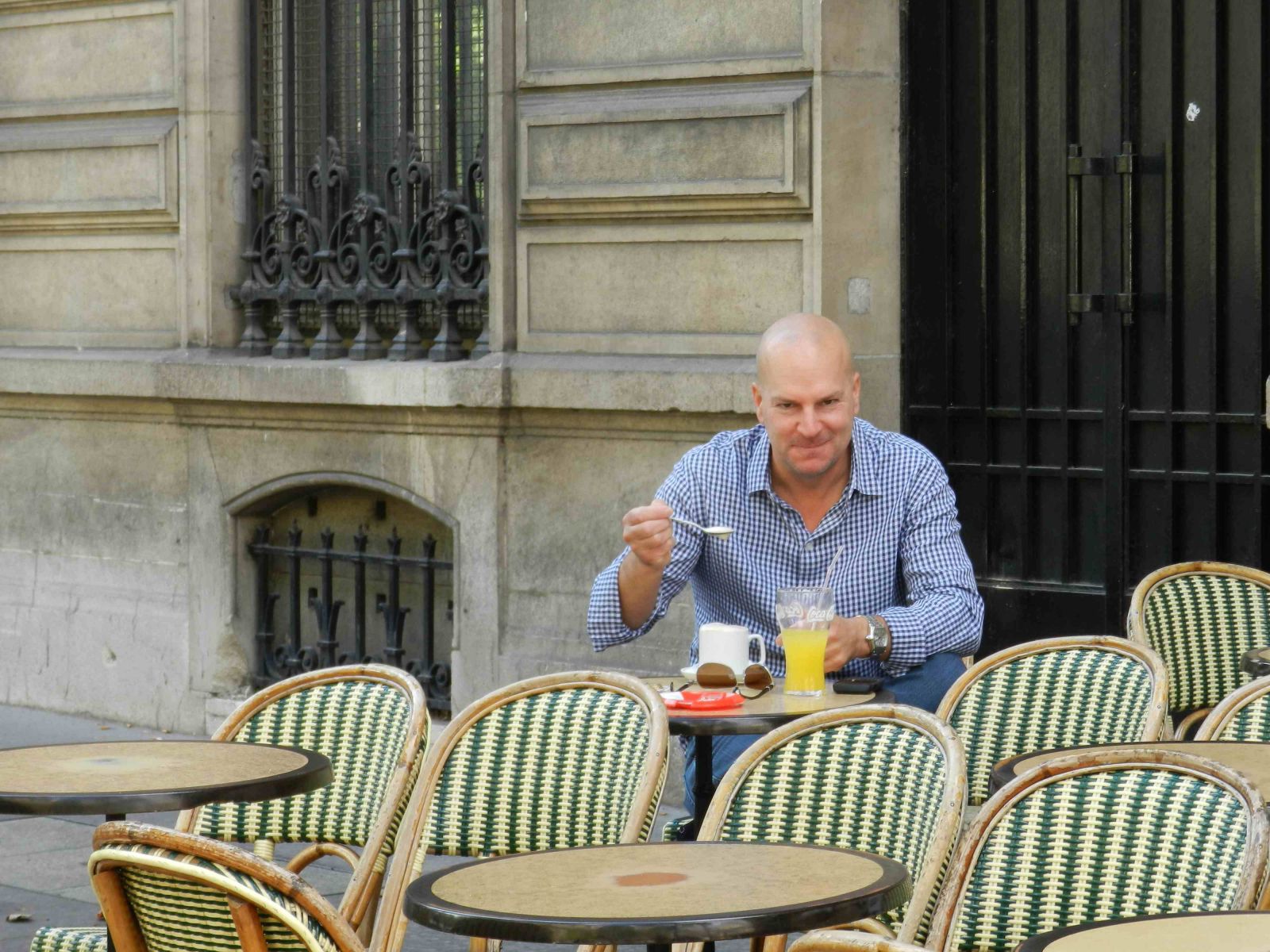 Saint-Chapelle is an incredible building. Its interior is vibrant and its history is fascinating. Dating back to the mid-13th century, this church is the only surviving building of the royal palace on Île de la Cité. It was commissioned by Louis IX to hold his vast collection of relics, which included the Crown of Thorns. The church is also known for its spectacular 13th century stained glass windows.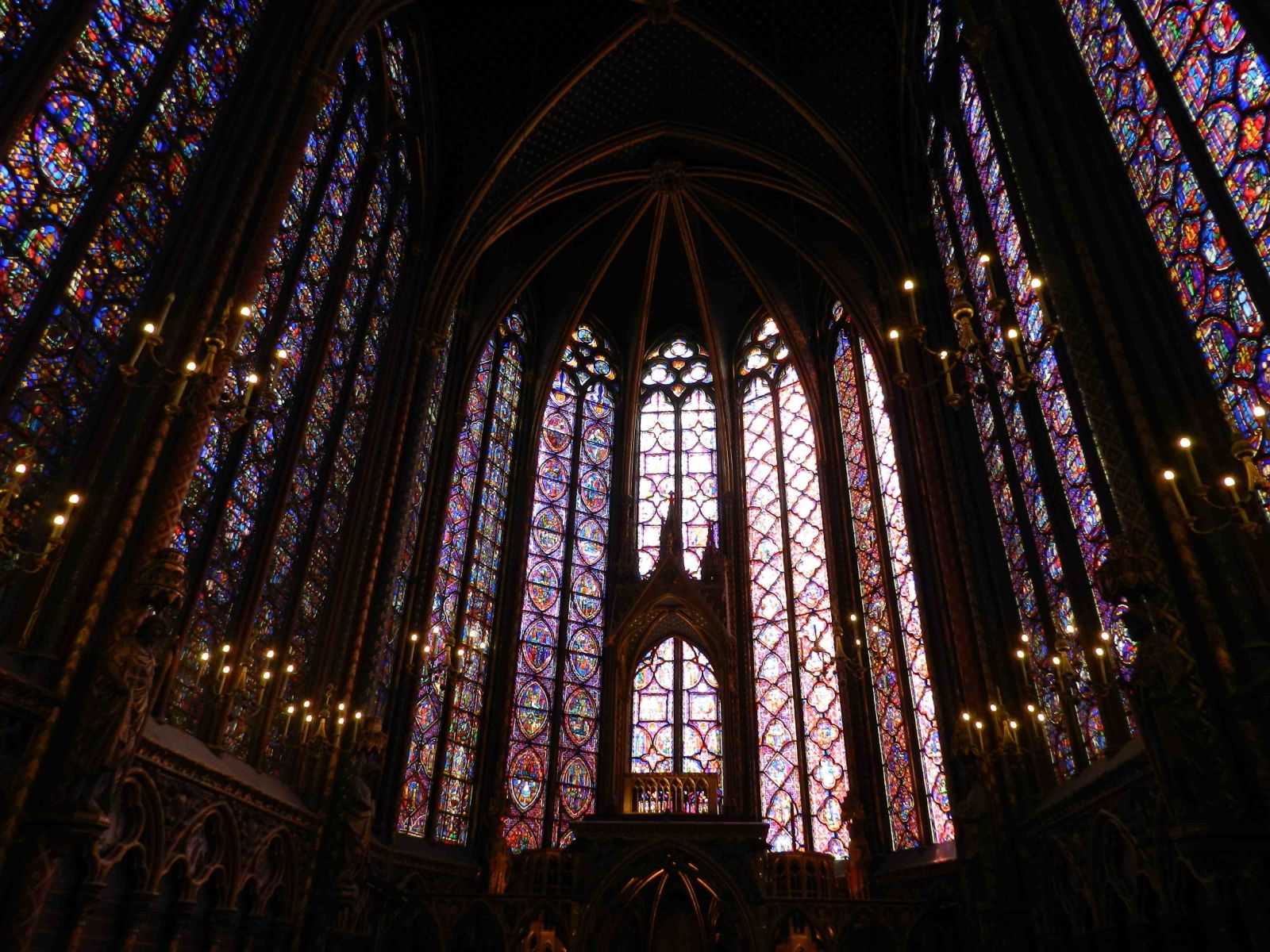 The Conciergerie interested me in that it was the place where Marie Antoinette was held prior to her death. You can see her cell! The massive hall held court trials as well as palace banquets. The architecture really is quite beautiful. Another must-see!
Dinner that evening at Drouant was exceptional. See the Eat section for further details. Lovely food and lovely wine; a restaurant not to be missed.
The fourth day was about shopping and eating—my favourites! I bought a funky dress from Cotélac, a reasonably priced boutique located on Rue St. Honoré, and lunch was at the not so French American restaurant, Ralph's. I love Ralph's! The energy, décor, ambiance, food, service, etc.…all was perfect.
Staying at the Shangri-La Paris was definitely the highlight of this trip. Thank you Laura and Audrey! See the Stay section for a full review of this wonderful piece of "Hotel Heaven."
The trip was over too quickly, as always. Whether I'm there for three days or ten, it never feels like it's enough.