Foot Candy
Friday September 30, 2011
Let me start off by saying: my feet are not fat. In fact, they are quite narrow and petite, at a size 6. They are the one part of my body that I am actually proud of. So you can only imagine my frustration and surprise when I took my 'perfect' feet to find the perfect designer shoe... and nothing seemed to fit!
My quest began at Christian Louboutin on Rue du Faubourg St-Honoré. After waiting in line to enter - yup, there was a line and I still cannot believe I waited in it - I must have tried on ten different styles. Not one fit! Sorry Monsieur Louboutin, your shoes are gorgeous and I just adore the red sole, but they are extremely uncomfortable! They actually hurt.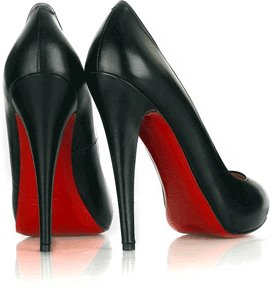 Next!
My next stop was Roger Vivier. Already owning a pair, I knew they also liked to bite and pinch at your toes but thought perhaps a pair of flats would be nice. Nope! They hurt too. However, saying that, if there is one pair of shoes where I will endure the pain they will be Roger Viviers!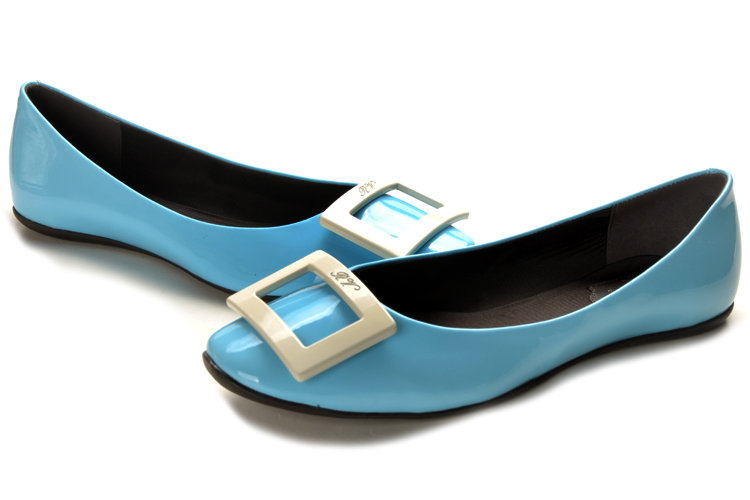 I couldn't wait to get to Pierre Hardy. I love their shoe boutique in the Jardins du Palais Royal! Crazy sexy heels! I could just envision another broken ankle headed my way. No Thanks! Gorgeous shoes and booties, but just not what I was looking for. I did, however, find an amazing bag! But left empty handed.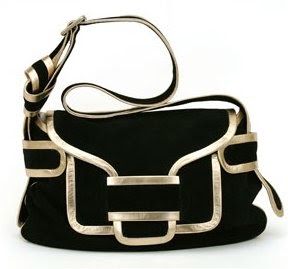 After several more stops...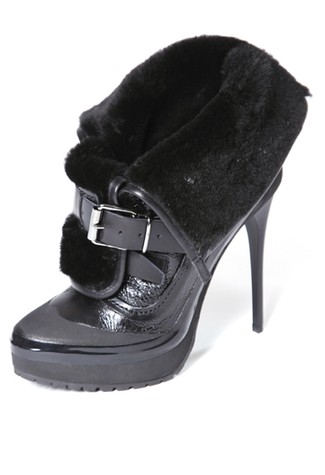 ...with no shopping bags in tow, my mission started to turn around when I slipped my feet into the most amazingly comfortable ballerina flats from none other than Chanel. Ahhh. It's as if you are wearing silk. Definitely not the killer heels I had intended.
If there is one pair of shoes to splurge on I would recommend these. I wear them all the time!
If you are looking for something a little less extravagant, another wonderful brand is Colisée de Sacha. Their flats, sandals, boots, and heels are all fabulous, comfy, stylish and reasonably priced.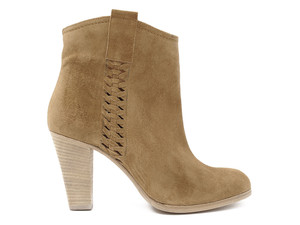 In the end, whatever shoes you are wearing, it doesn't really matter - as long as you are walking the streets of Paris!