Florence, il mio amore – Part Two (And a Little Giveaway!)
Tuesday June 6, 2017
It goes without saying that arriving home from a beautiful trip leaves you feeling wonderfully fulfilled, but the feeling is even sweeter when your travels allow you to cultivate new friendships. This is specifically what happened to me when I met three lovely ladies on my recent trip to Florence: Martina, Emiko and Margherita.
Martina is the PR and Marketing Communications Coordinator at the Four Seasons Hotel Firenze. I adore her! She is kind, thoughtful and total fun, all while maintaining an admirable professional flair. It is quite obvious she loves what she does. I am thrilled that we had this time to work together and am so happy that we are doing it again in early September.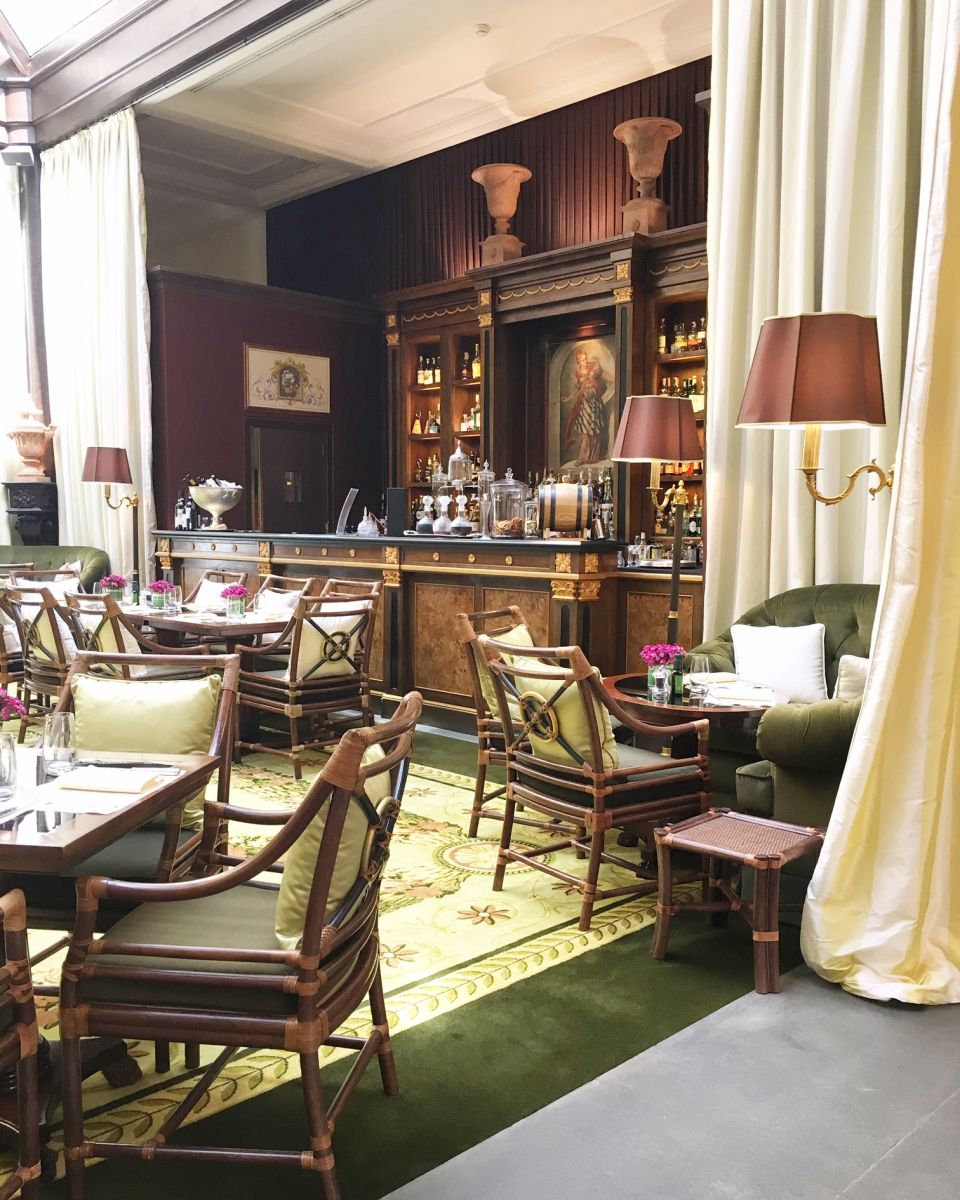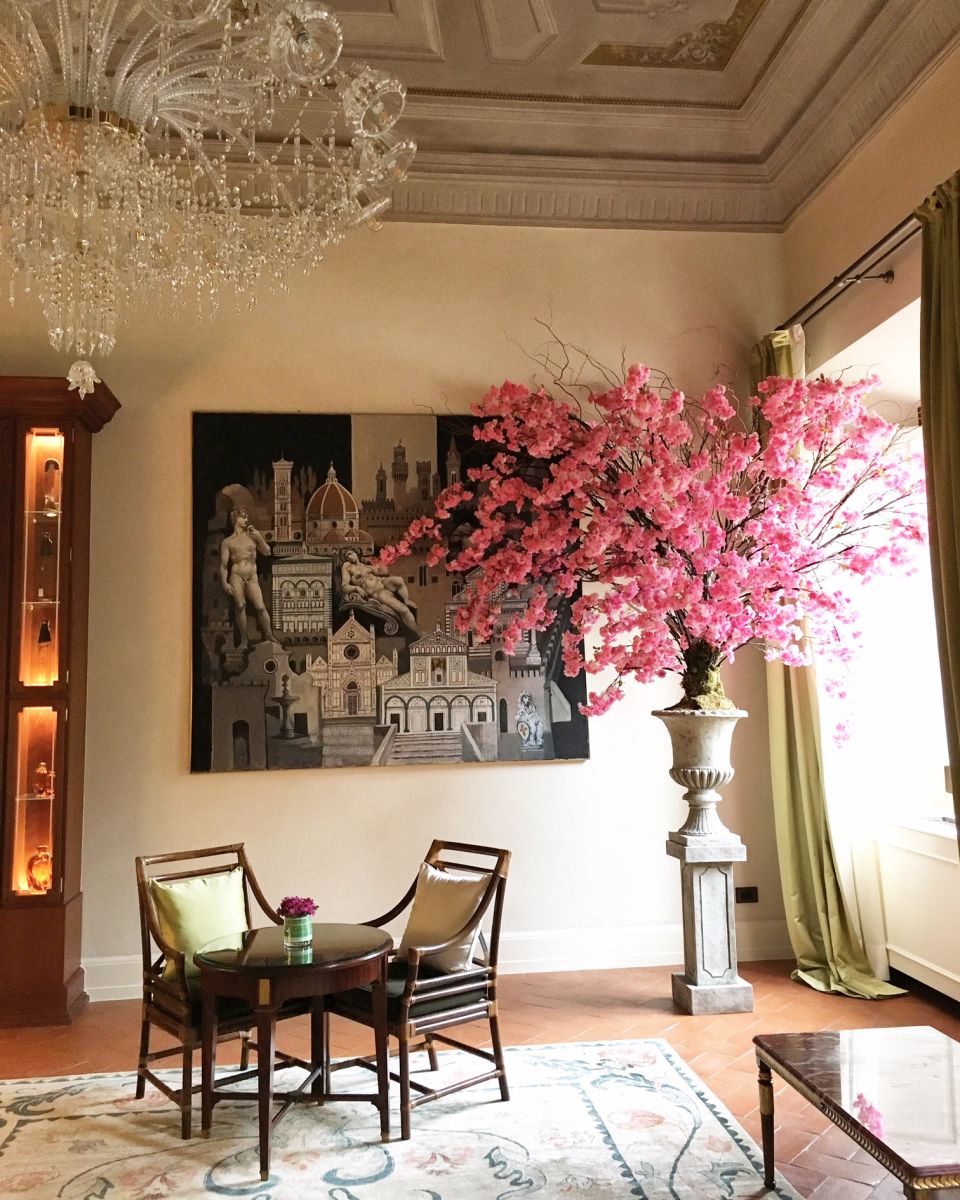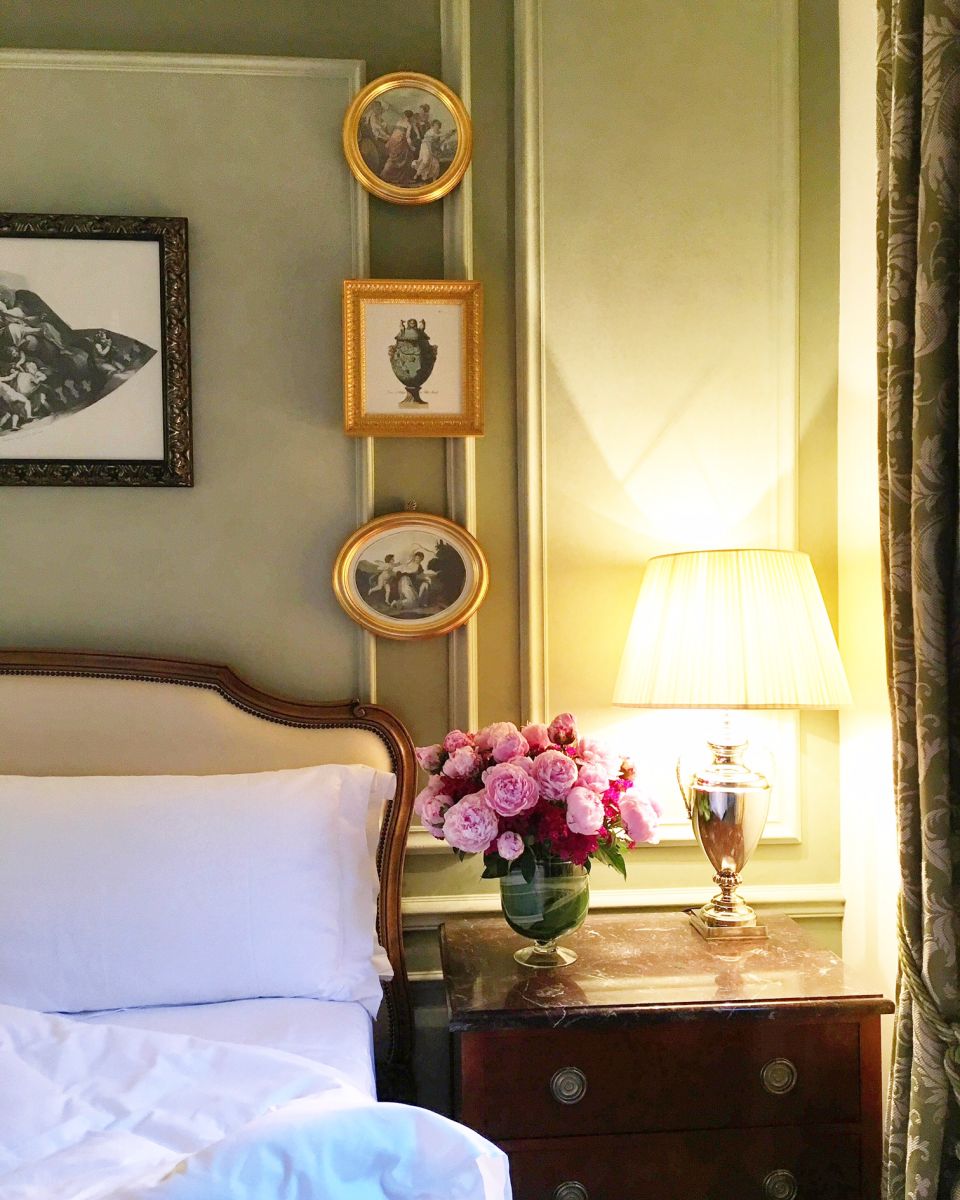 Emiko and Margherita participated in my Instagram giveaways. The plan was to meet up and get organized, yet somehow the giveaway details quickly became second fiddle and chit chatting took precedence.
I have to applaud Emiko Davies! In spite of suffering from shingles, she made her way to me so she could deliver a signed copy of her lovely cookbook, Florentine, for one of my giveaways. Those who have either had the unfortunate experience of catching shingles or know all about the horrible pain it causes can appreciate the effort this must have taken.
She is as beautiful as her cookbooks – her second, Acquacotta, has just been released. If you're a foodie, or simply love flipping through yummy food pics, follow her stunning gallery on Instagram. And for the cooks and bakers out there, you will definitely want to pick up a copy of her gorgeous books!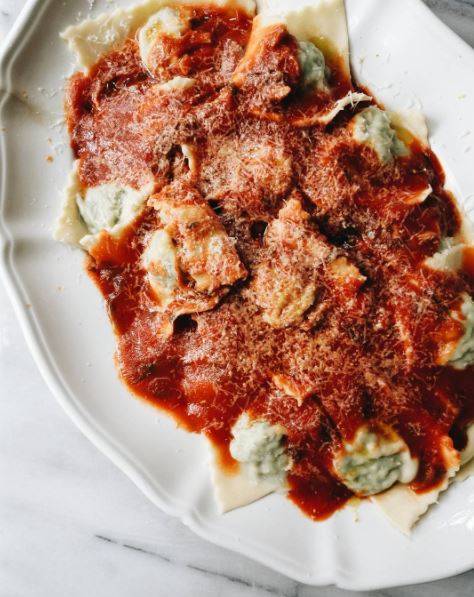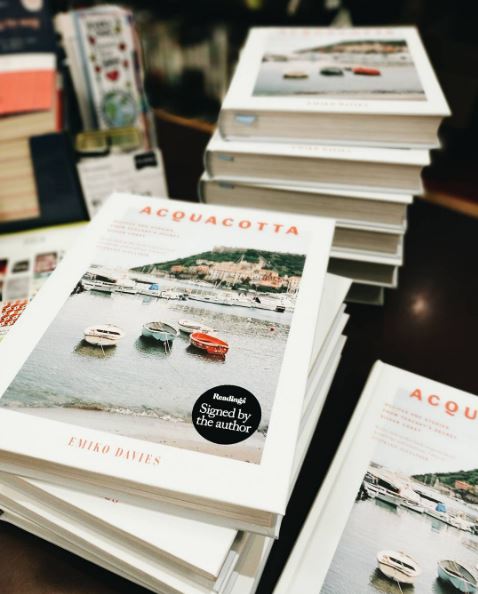 Finding Margherita Pandolfini's greenhouse studio, in the historic Palazzo Pandolfini, for some reason proved to be a little difficult for me. How I managed to walk right by her address, then turn around after realizing I went too far, only to stop directly in front of her gate and Google map her is a mystery. The entire time I was anxiously trying to find her on Google maps (I hate being late!) I was standing right where I needed to be. Geesh! We'll blame it on jet lag.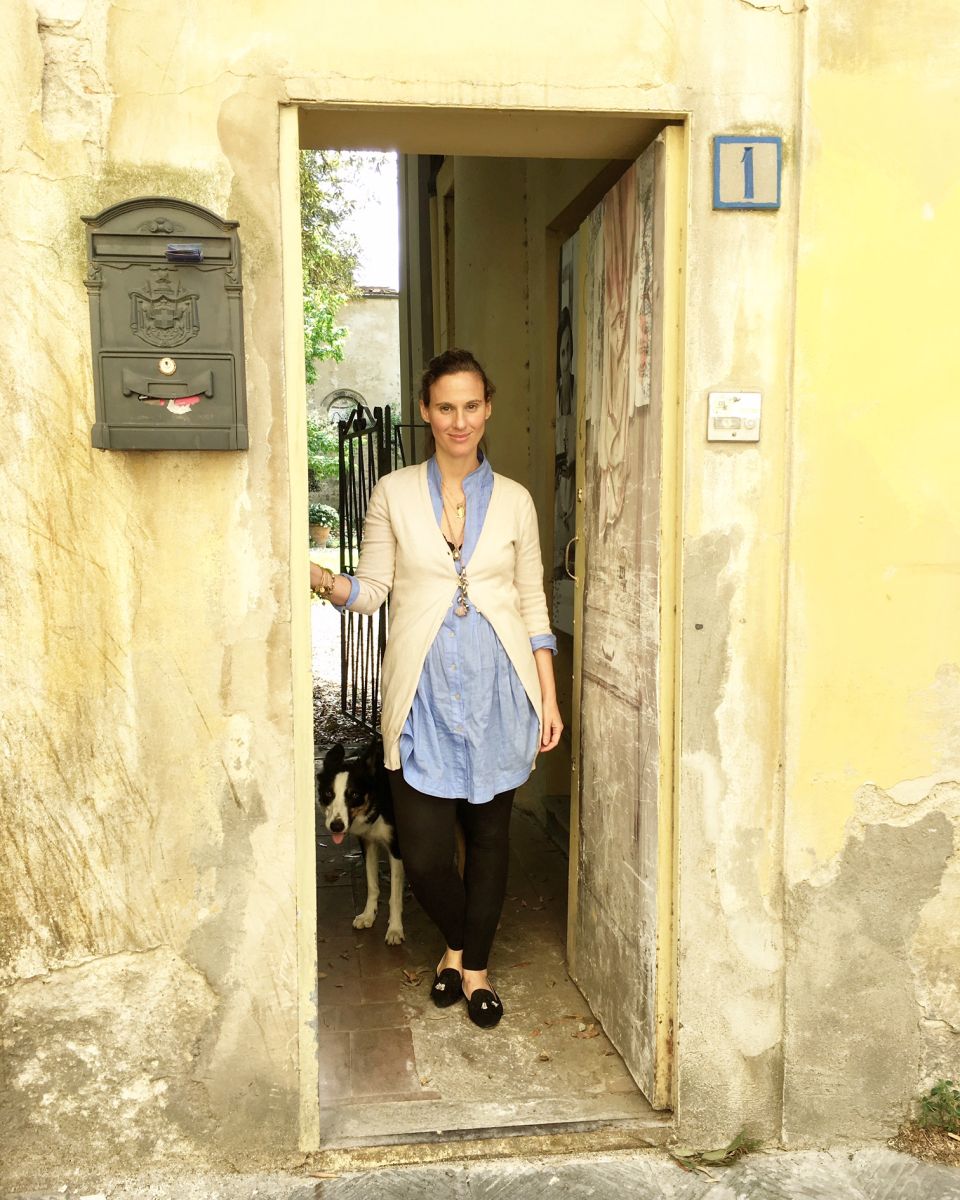 Not only does Margherita have a fascinating lineage, not only is she talented, sweet, funny, charming – she loves dogs! Boom! We were friends. She has three beautiful pups who trailed behind us as she showed me around her studio and grounds. I was missing my Oscar so it was instant love for her dogs as well.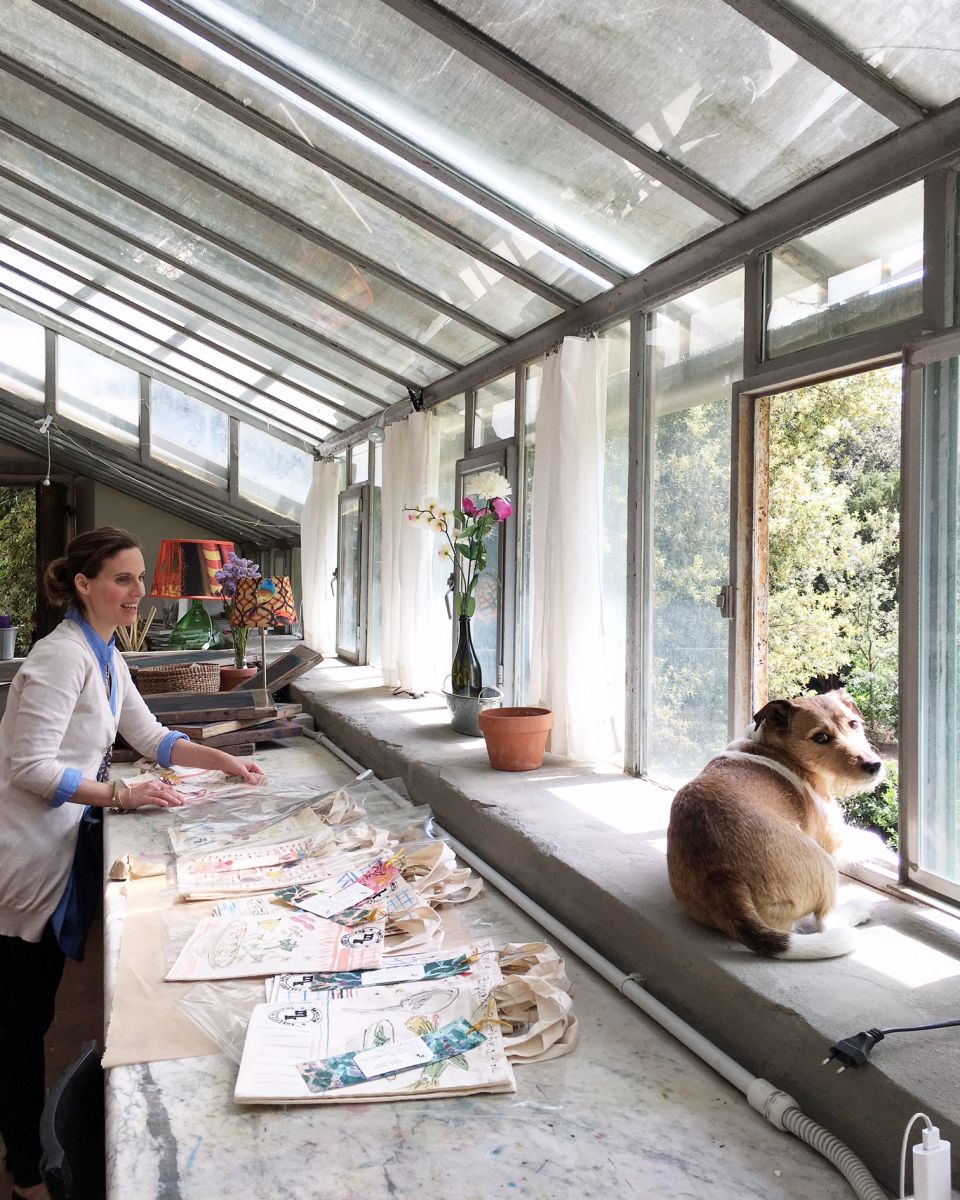 Margherita donated 25 hand-painted bags (above) to my giveaway! Twenty-five! My reaction was complete surprise. I stood there wondering how on earth I was ever going to adequately show my gratitude. When I went on about the number of bags, she said, "I just couldn't stop." Another lovely lady who clearly loves what she does.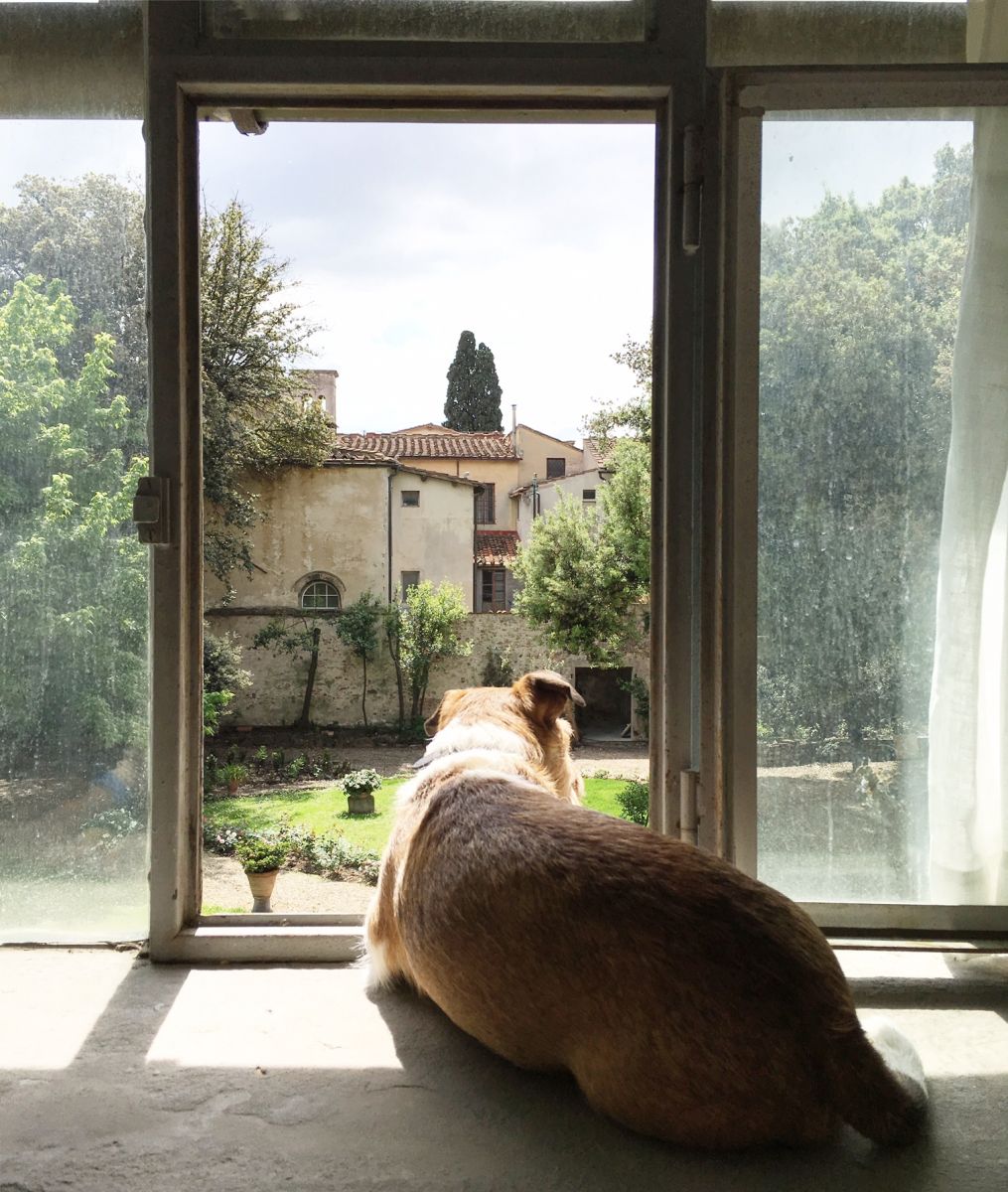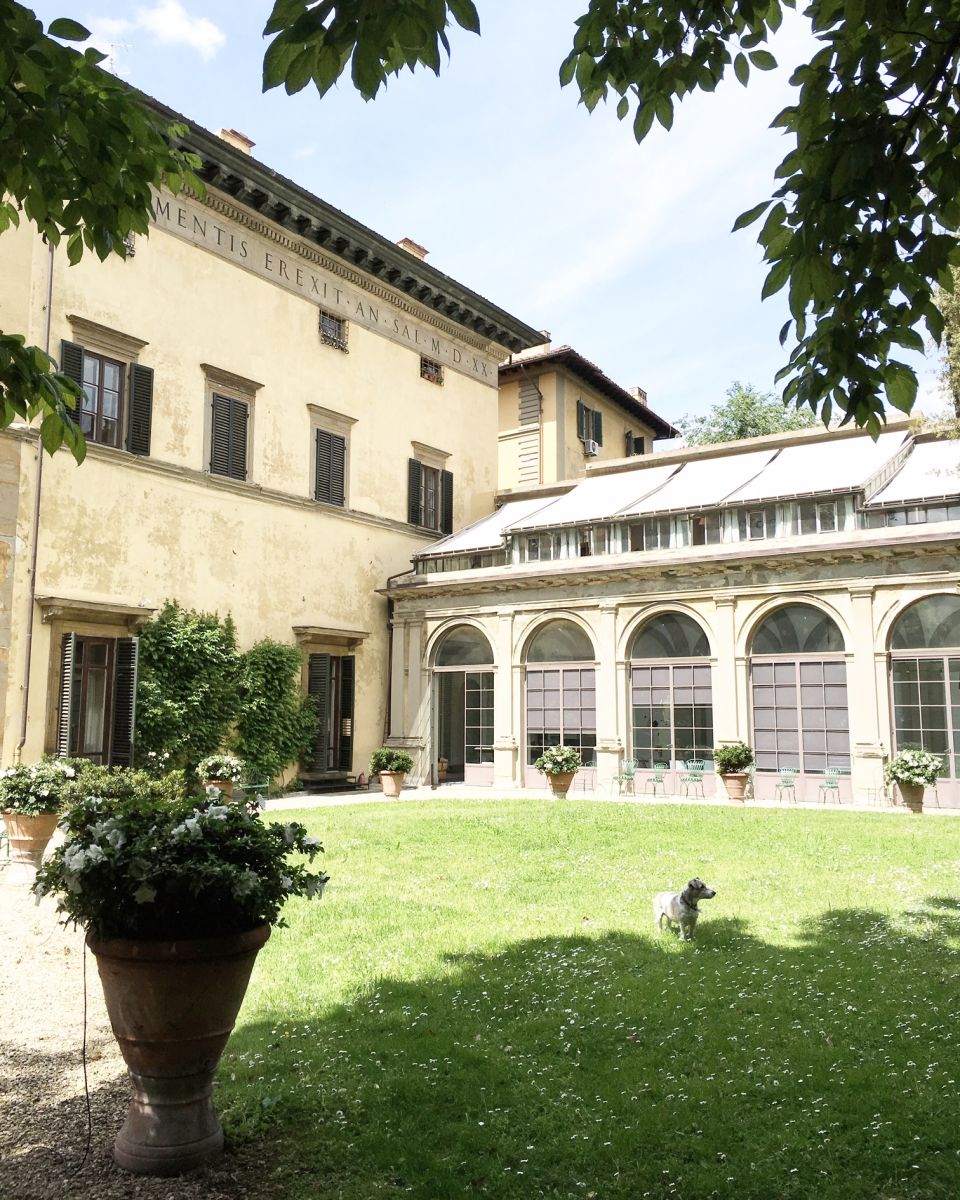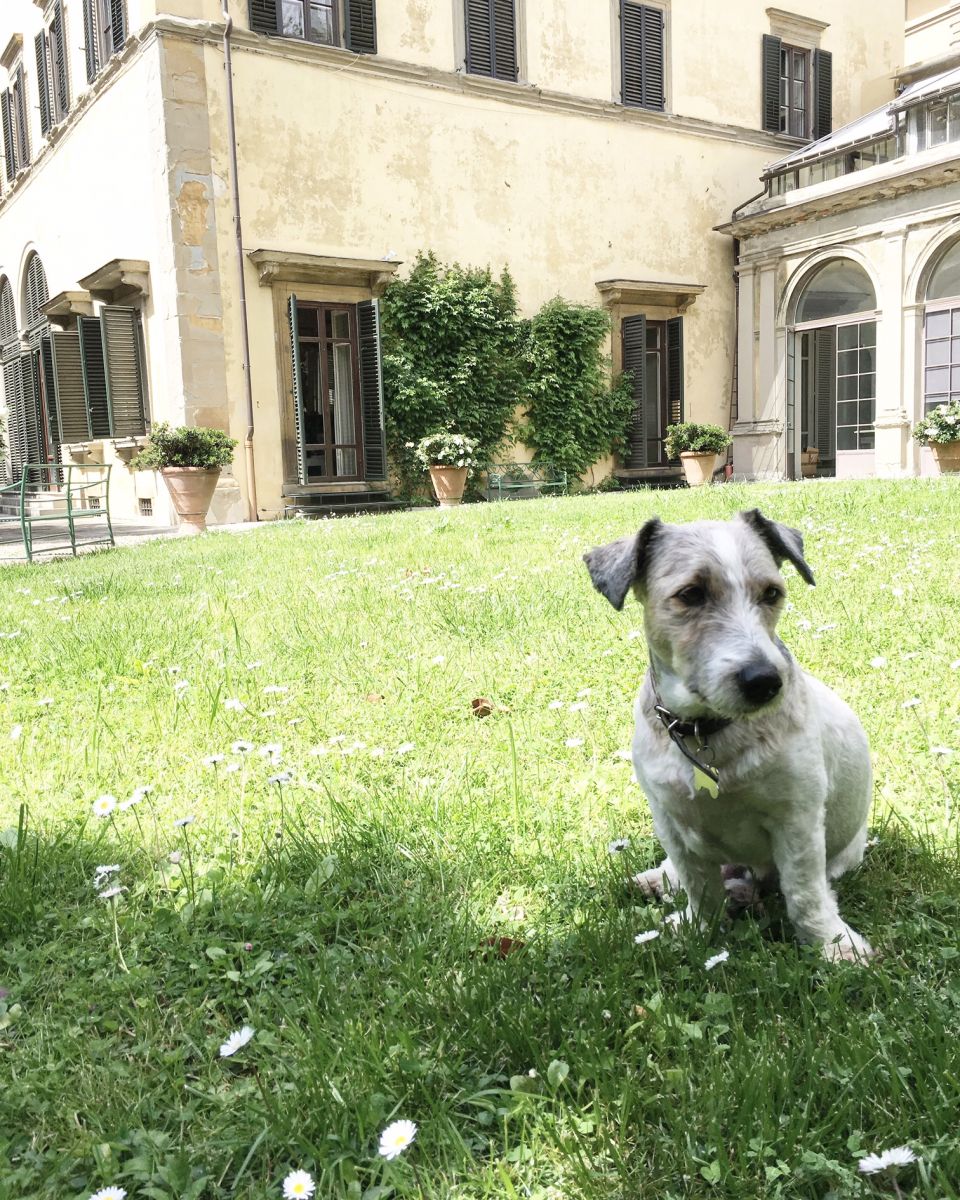 I happen to have ONE left!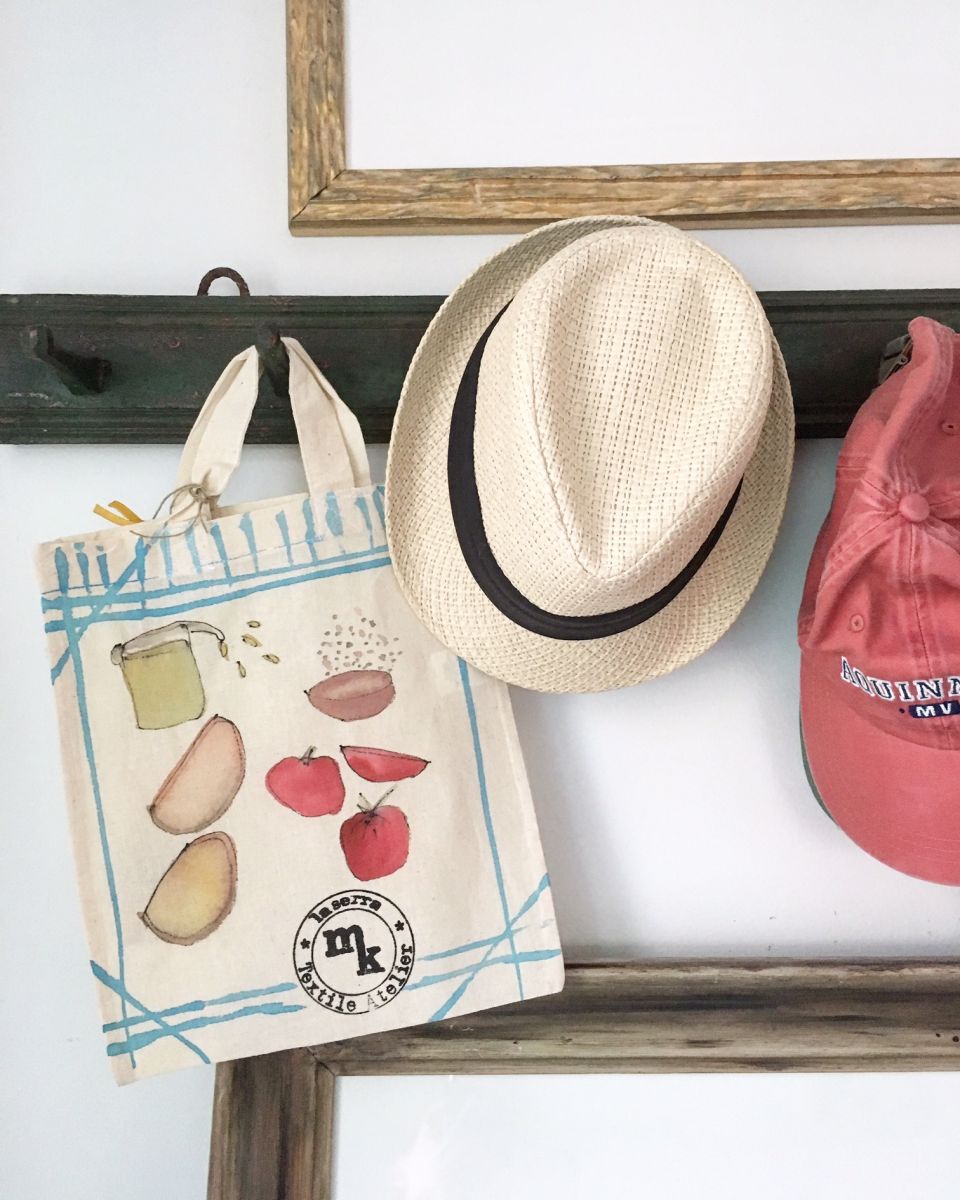 If you would like to win this beautiful little bag, carry out these simple instructions: Follow our Instagram accounts – mine and Margherita's – and post using the hashtag #MBFtakeover so we can find you. The winner will be randomly chosen next week. See? Easy!
I feel fortunate to have met these ladies and look forward to reuniting in September!
Image credits:
5 by Birgitte Brondsted
6, 7 & 8 by Emiko Davies