Chanel Polish Giveaway!
Wednesday August 28, 2013
I am off to Paris in two days! What better way to celebrate than offering up another Giveaway?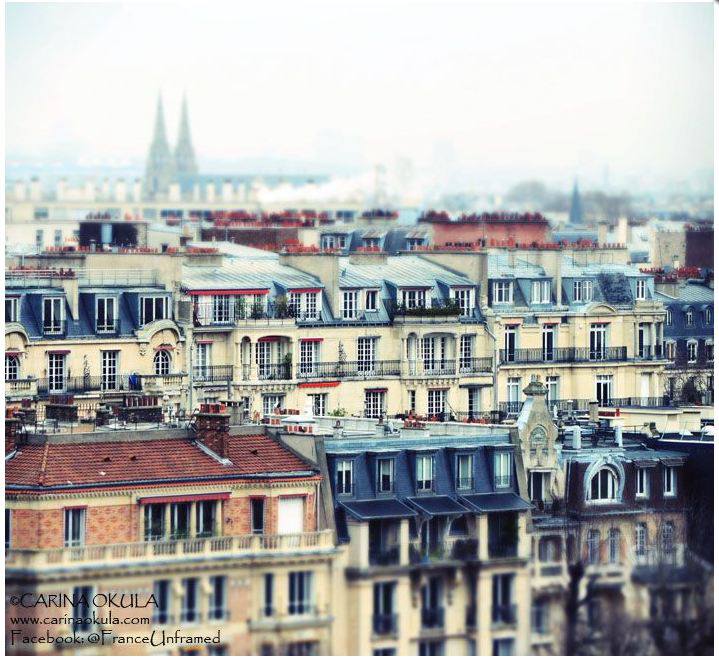 Enter your email address in the Email Notification box located in the Norma's Blog section and you could win a limited edition nail polish from Chanel.
Le Vernis in Alchimie 591 is a beautiful piece of the Chanel Fall 2013 Collection.
I will be picking up the polish from the original Chanel boutique at 31 rue Cambon, Paris - just for you!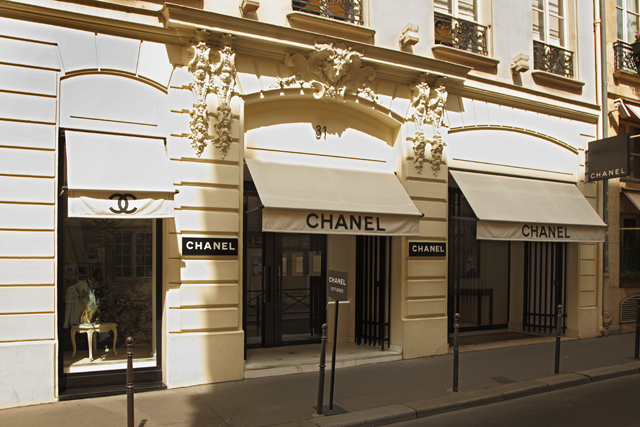 If you are already a subscriber you will automatically be included in the draw, therefore, there is no need to re-subscribe.
The winner will be chosen on September 25th.
Bonne chance!
Image credits:
1. Paris rooftops by http://www.carinaokula.com/.
2. Chanel polish via http://www.chanel.com.
3. Chanel boutique by http://www.joannetsakos.com.