Cashmere Giveaway!
Saturday April 21, 2012
Update: Congratulations Elaine from Colorado, USA!!
Subscribe to my website and you could win a 100% cashmere scarf worth over 300 Euros from UPPER east Cashmere in Paris.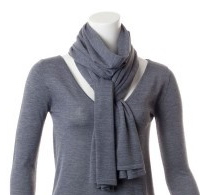 Tucked away in an alley off of rue de Rivoli, and behind a big old heavy door, sits cashmere Heaven.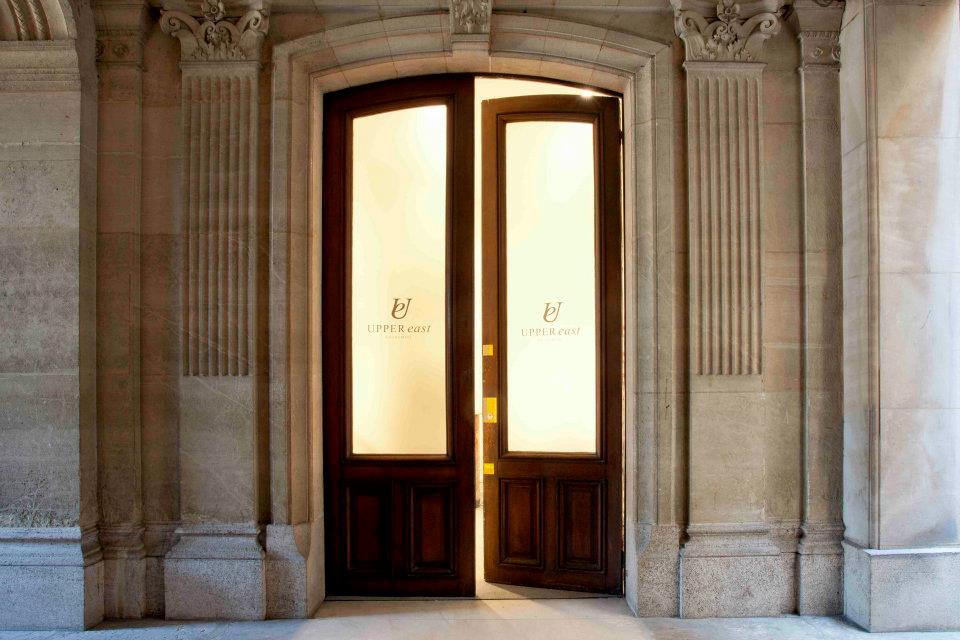 What I love about this boutique is its exclusivity. You will need an appointment to visit. I wondered if it would be intimidating to have the entire boutique to yourself. It wasn't in the slightest. Emmanuelle and her sister Alexandra are wonderful, friendly and pressure-free.
The cashmere is gorgeous and feels like butter. It took me about two minutes before I picked the most amazing scarf—the Jane. I wear it ALL the time!
And I would love for you to have one too!
Enter your email address in the News Notification box located in the Quoi de Neuf section and you could be wearing a Jane as well.
The winner will be chosen on May 10th.