Calling all Social Media Ladies – Let's go to Paris!
Thursday December 19, 2013
Would YOU like to spend three luxurious nights at the Hotel Plaza Athénée in Paris?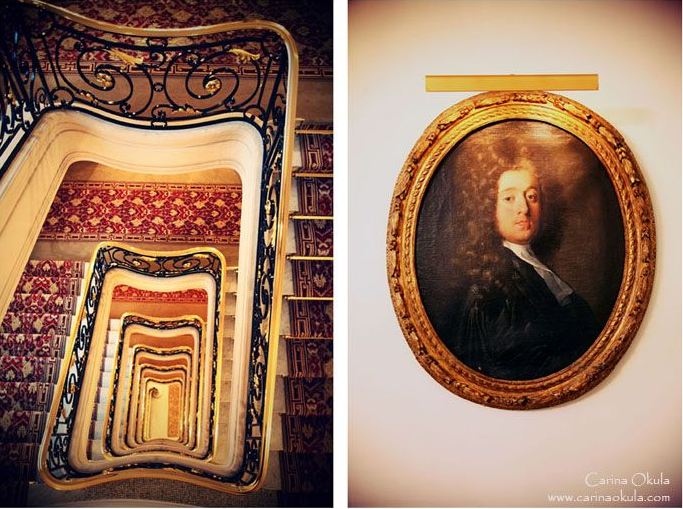 See Embrace - Paris 2014 for all the fascinating details!
We have two spots waiting to be filled and the deadline for entries is fast approaching. So, if you're interested in being a part of this incredible event please send an email to info@embracesome.com and let us know how you would contribute to, and benefit from, this special experience. The deadline is January 15, 2014!
In case you are curious as to who your lovely fellow attendees will be, here they are in no particular order:
Your two hosts:
Norma Thiessen, My Beautiful Paris
Moi!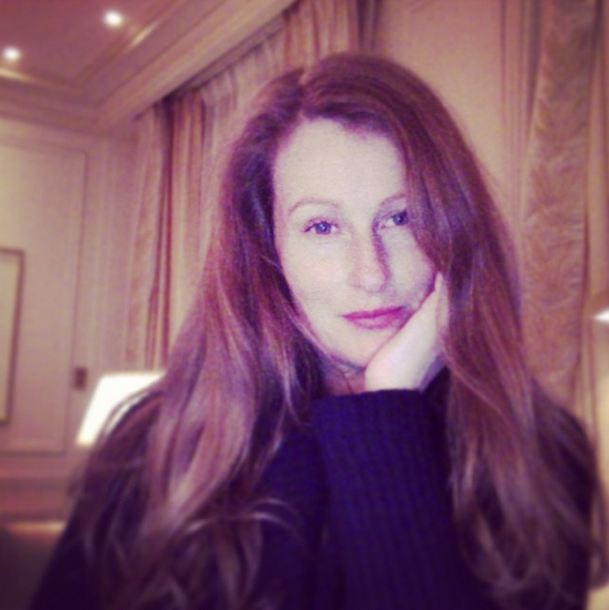 Carina Okula, Paris-based Photographer
Carina is my beloved Australian, and her photos melt my heart every time. She has a special and unique way of capturing the mood, the atmosphere. The Parisian Ambience section on her website is my favourite of all her work, hands down. And I adore her accent!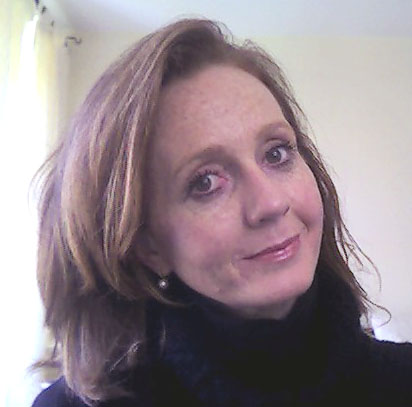 Our inspiring guests:
Lisa Ferguson, Gallup-trained Coach and Interior Designer - Décor Mentor
Talk about the perfect mentor – really. I believe it is safe to say that this Torontonian mentors thousands. Her brain is a beautiful thing, and only one of her delightful gifts. She can turn any thought into a positive one. Try her!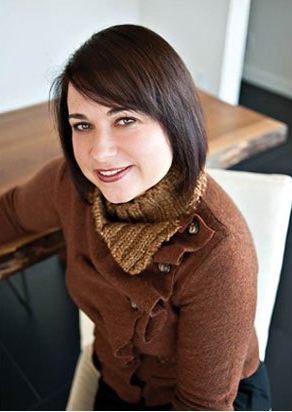 Lynne Knowlton, Social Media Lover and Creator of Design the Life You Want to Live
This darling Canadian lives in the peaceful countryside on the outskirts of Durham, Ontario. She always knows what to say, and how to say it. Her posts will either leave you in stitches, tears or feeling inspired. Her huge fan base says it all.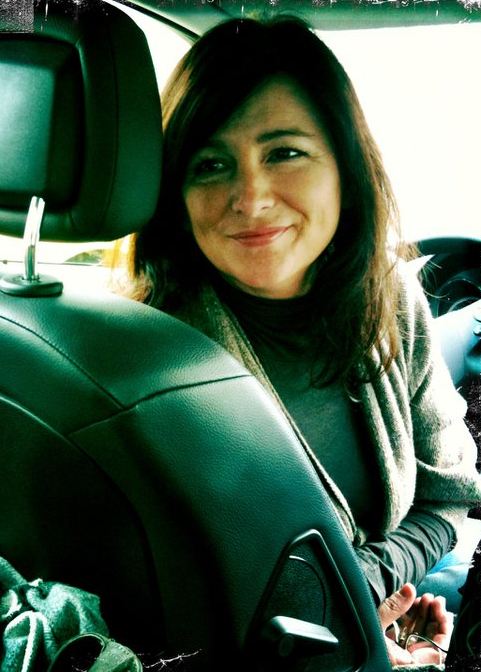 Imen McDonnell, Irish Country Living Columnist
I am on instagram because of Imen. Her constant shots of the Irish countryside and mouth-watering goodies such as pies, meats, vegetables, and did I mention pies, keep me glued. Her lovely personality shines through on her website, Farmette. I have not yet met Imen, and when I do she is going to get a great big hug!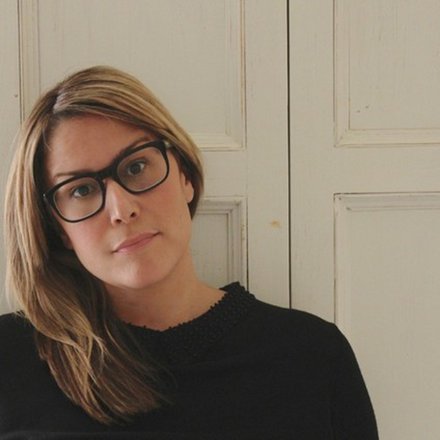 Ann Garvin, Professor and Author
After the last time I met with Ann I had stomach pains for days from laughing – no joke. I actually think I pulled something. Her beautiful sense of humour will have you on a high the entire time you are in her presence. Not only is she a funny lady, she is an accomplished one. Ann lives in Michigan, USA.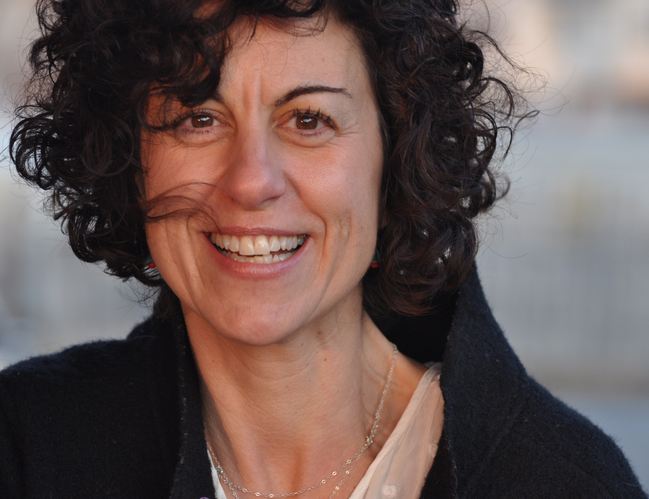 Claudia Strasser, Flea Marketer Extraordinaire
Claudia is a New Yorker who now enjoys the Florida sun. She travels to the Paris flea markets throughout the year, guiding small groups of shoppers to help them find the perfect pieces. If you need a little assistance with finding your special somethings, look no further. She's your girl! I love Claudia's enthusiasm and cheery disposition.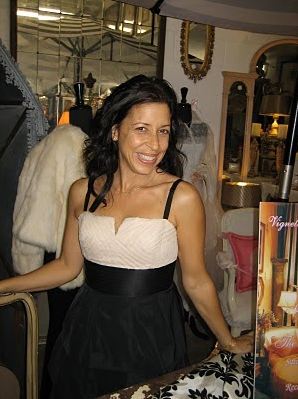 Jennifer Brouwer, Interior Designer
With only 600 projects under her belt… kidding!!! C'mon, what an achievement. Her designs are rich, colourful, and everywhere. You can catch a glimpse of them in her six-page spread in the December issue of Style at Home. Jennifer lives and works– her little heart out– in Toronto, Canada.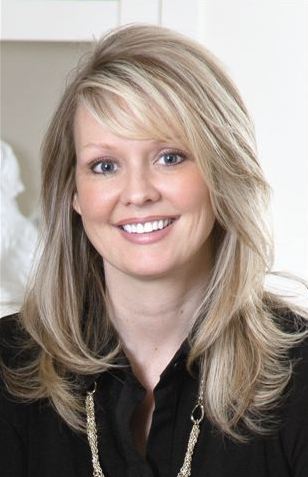 Updated: It is my pleasure to introduce number 9 and number 10!
Brooke Crowle, of Australia
Brooke Crowle is creative director and, with her partner Tim, are the faces behind the beautiful store, Elements i love in Surry Hills and its big brother warehouse Architectural & Antique Elements in Leichhardt, Sydney. She travels and sources vintage goods in both France and India and is a passionate photographer, instagrammer and lover of Paris! We will have lots to talk about!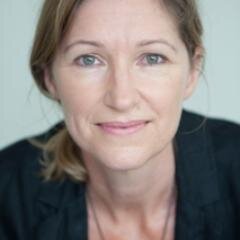 Andrea Claire, of Singapore
Celebrity Hair and Makeup Artist - Based in Singapore with agency representation both in Singapore and in Canada, Andrea Claire is a beauty expert with extensive print, runway and on-air makeover experience. Her talent and hard work has presented her with opportunities to work in Toronto, L.A., Paris, Thailand, Singapore and New York.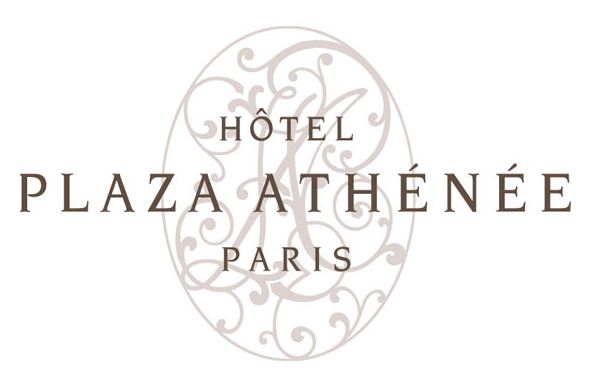 "Paris is always a good idea." – Audrey Hepburn in Sabrina
Plaza Athénée images by Carina Okula