24 Hours in Paris
Friday June 16, 2017
It has been a rainy and chilly spring in Toronto, yet today I'm writing in the middle of an official heat wave. What gives!?
Actually, the wacky weather conditions are welcomed as my garden is doing unusual things this spring. The bamboo is higher than it's ever been, flowers I didn't realize existed in our garden are popping up here and there and the wisteria vine bloomed for the first time in over 25 years! Seriously – no bloom in over 25 years. So, thank you Mother Nature. I will take your bizarre weather.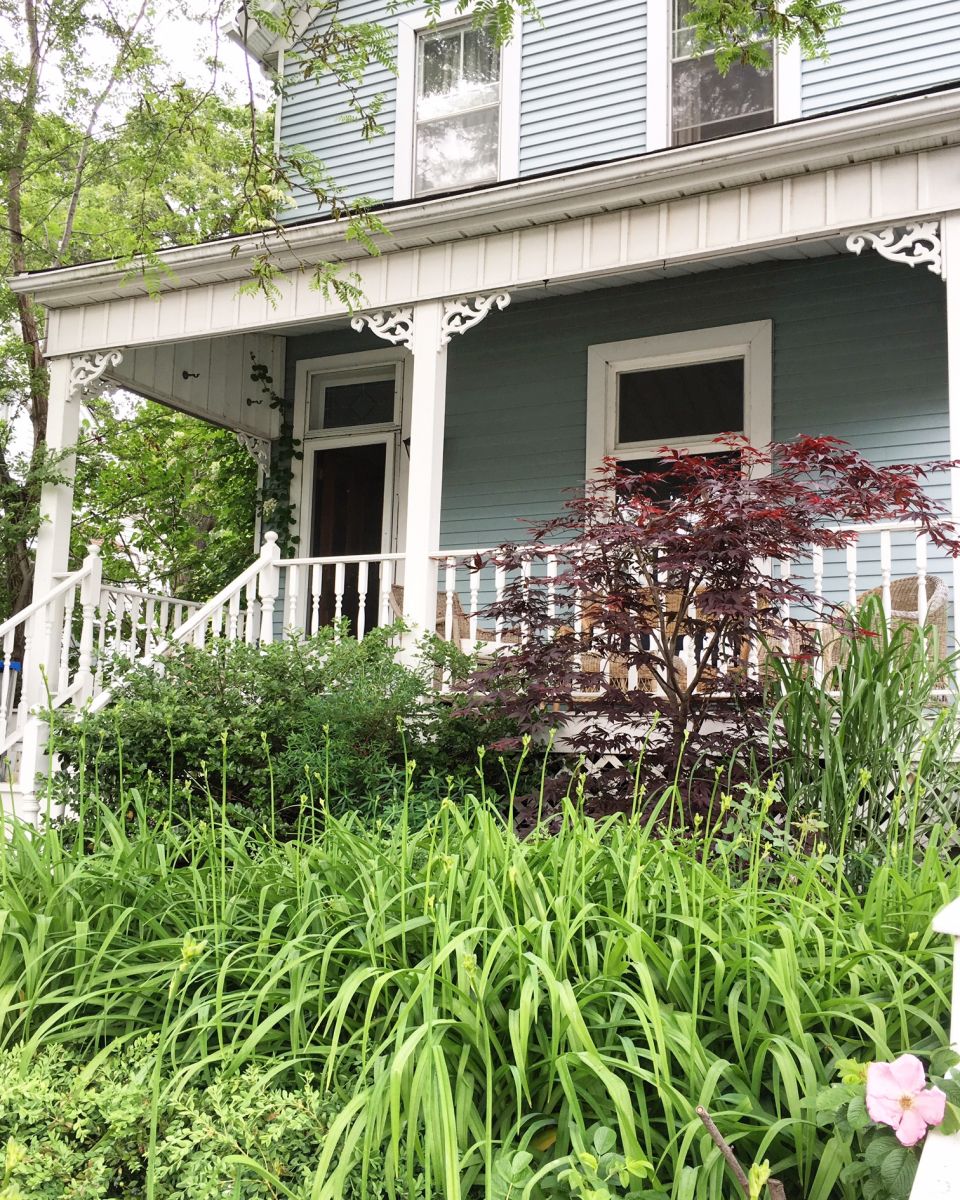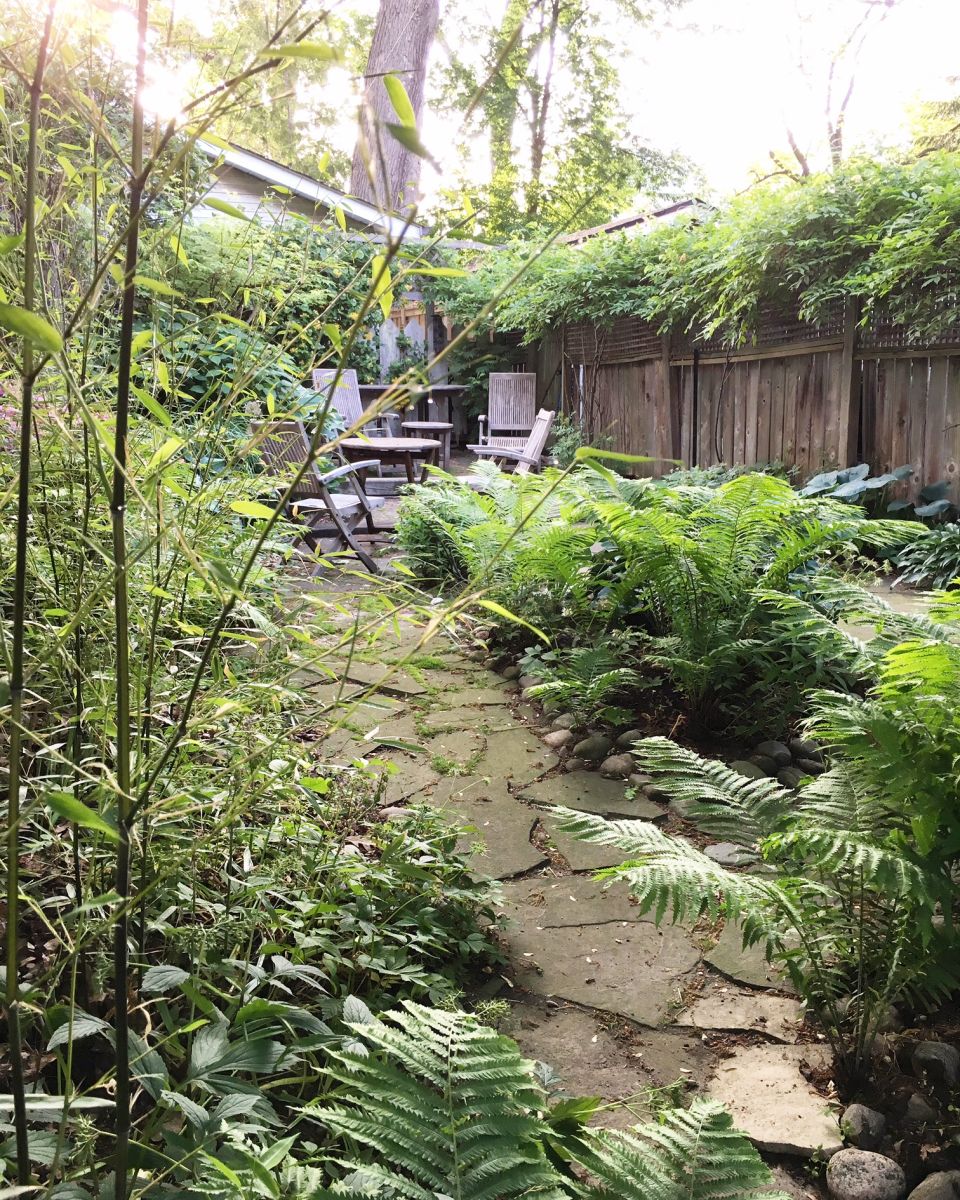 I almost fell over when I saw this bloom!
Before I head off to Newport, Rhode Island, for their annual flower show next weekend, I have to share my very quick stopover at the Shangri-La in Paris.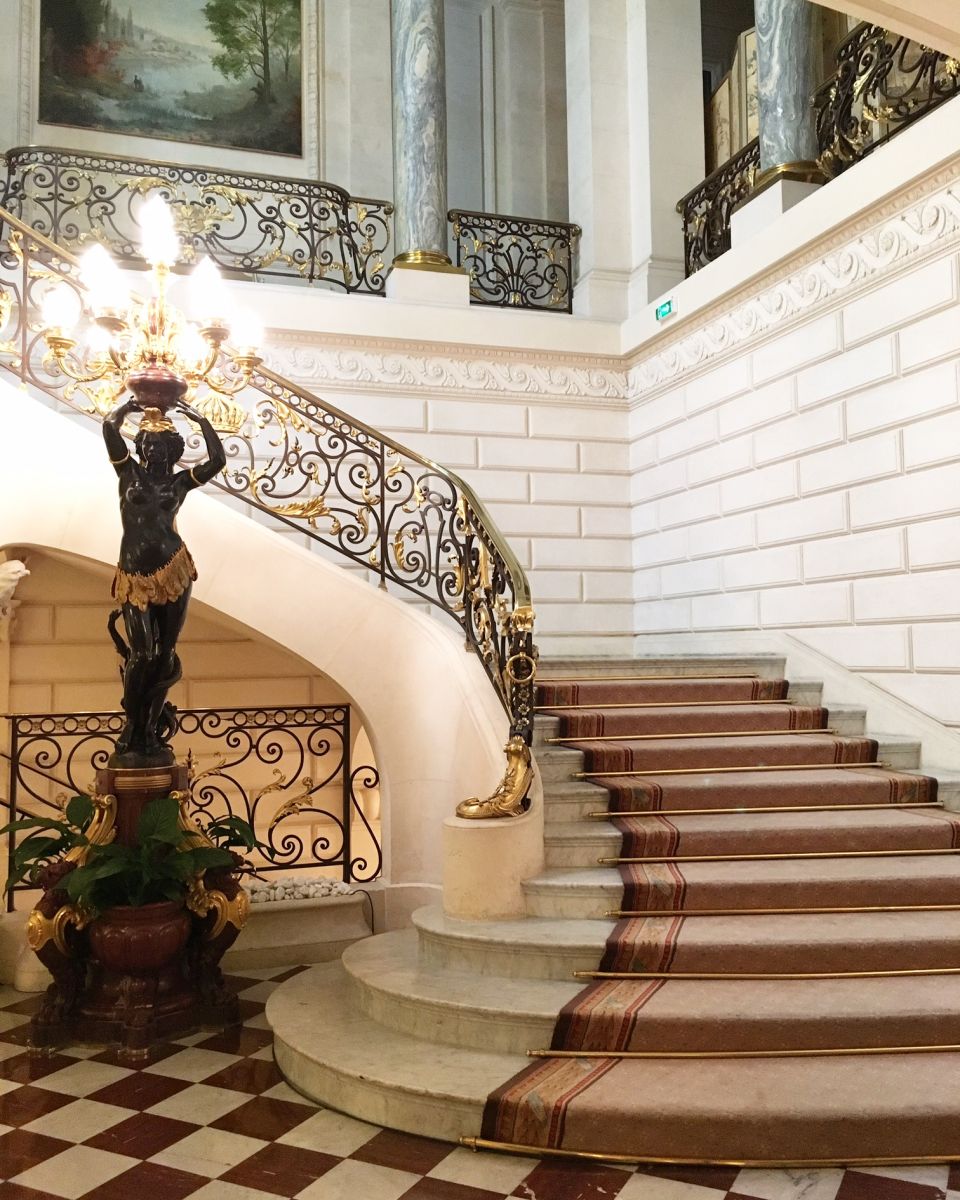 On my way home from Florence I decided to pay a quick visit to a couple of friends in Paris. I was already overseas, so why not?
I spent a fun afternoon with my social media buddy Rebecca Plotnick and afterwards enjoyed a scrumptious dinner at La Bauhinia with the beautiful Carla Coulson.
The afternoon with Rebecca was total fun – we spent it sipping wine and eating sweet oranges on my pretty terrace which offered up the most wonderful views of the Eiffel Tower.
The more sips of wine we had, the more fun we had, which leads me to "the bathtub shot."
After a few hours on the terrace I took Rebecca on a little tour of my suite. Being the photographer that she is, when we finally reached the gorgeous bathroom she immediately said – "What a great shot! We have to get you in that tub!" Whaaaaat?? Six minutes later I'm sitting in a tub full of bubbles.
The practice shot took one minute…
… and the actual shot took five. Though this shot was staged, there is some truth to it as I do enjoy a glass of wine while reading a good book in the bath. And this view! How can you not sit here until you're all shrivelled up like an old prune! OK, that's a bit gross, but you know what I'm talking about.
Rebecca is a total sweetheart! She has spent a lot more time in Paris than I have and is just a ball of information. If you're heading to Paris any time soon you might want to click here for her website.
Dinner at the pretty La Bauhinia with Carla Coulson was like icing on the cake. It was the yummiest meal and the best way to conclude my very short time in Paris. Carla's positive energy is intoxicating and I'm so happy to call her a friend.
How can a photo like this one below not make you smile? Carla: you're an amazing woman and I can't wait to see you again in October!
For now I'm gearing up for next week's road trip to Newport. My friend Bettie was such a gracious hostess last spring that I decided to let her host me again! Teehee!