A Few Christmas Favourites
Saturday December 15, 2012
Paris is exquisite beyond words. The beauty of this city never fails to move me, especially at Christmas.
So, over the past couple of weeks I contacted a few friends, writers, photographers and bloggers and asked them to send me one of their favourite pictures from Paris at Christmas.
Here are the fantastic results. I love them all and they are in no particular order:
Carina Okula is an excellent photographer and children's craft creator living near Paris. Her images say it all. You will love her website!
Nichole Robertson is the author of Paris in Colour (a copy sits on my coffee table – one should sit on yours too!) and co-runs Little Brown Pen studio with her husband in New York City.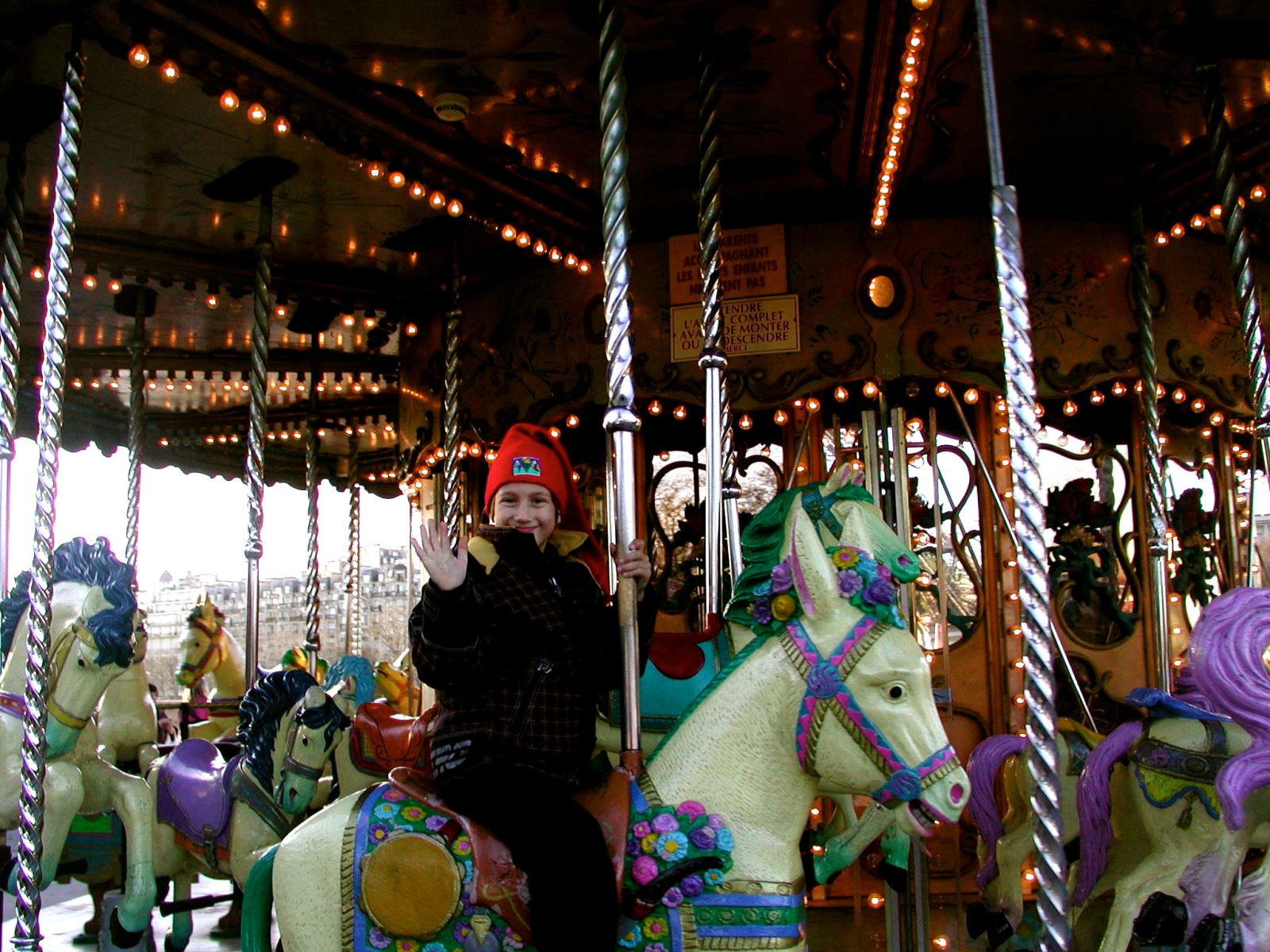 Deirdre Kelly is the author of 'Paris Times Eight' - a wonderful and intriguing story about her beautiful love for Paris. She lives in Toronto, Canada.
Chloe Kroeter is a PhD candidate in Art History at Cambridge University. She has a grant to spend the year in Paris finishing her thesis. She is also the daughter of Jennie Fields, author of an excellent book - 'The Age of Desire'.
Eleanor Fullalove is an expert on France and French culture and writes for French Entrée while living in Bath, England. I adore her last name!
Sarah Taylor is an executive with My French Life. She lives between Lyon and Paris and splits her time between the two. I'm a little (lot) jealous!
Guillaume Davin is the President of Moynat in Paris - one of the most beautiful, luxurious leather brands I have ever laid my eyes on. Monsieur Davin lives in Paris.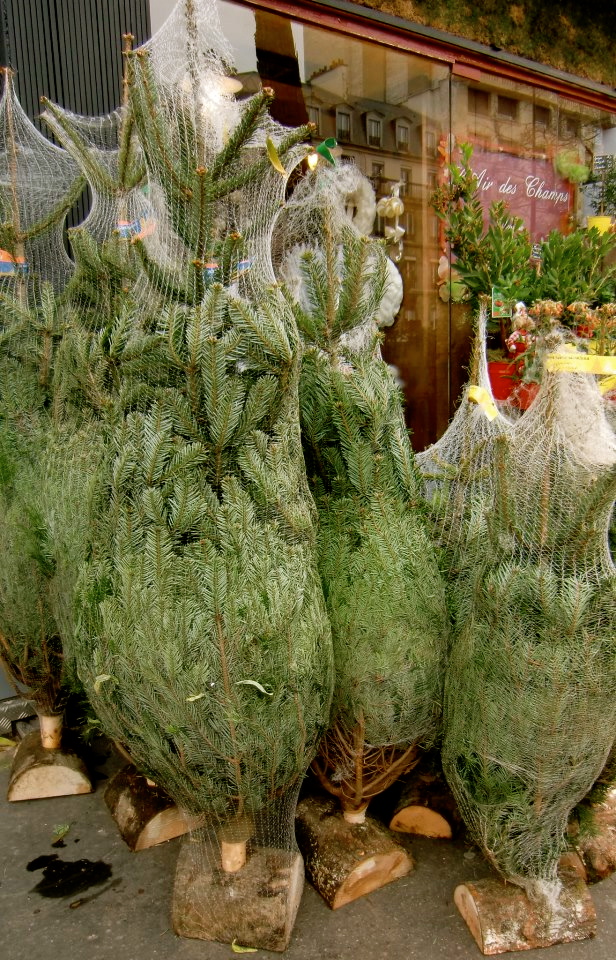 Loui Frank is the author of 'Parisian Postcards: Snapshots of Life in Paris'. Although she lives in Paris, she also loves to escape to a little Miami sunshine in the winter – lucky lady!
Heather Stimmler-Hall is a professional travel writer, private guide (a fun and very good one!) and creator of Secrets of Paris. She also lives in Paris.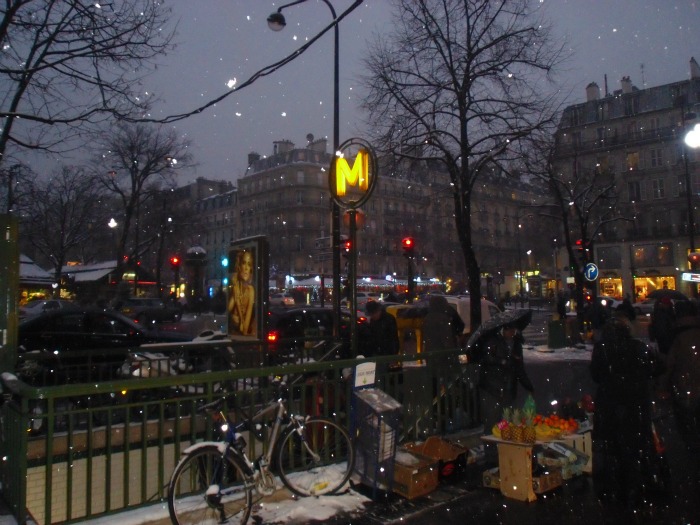 Elizabeth Bard is the author of 'Lunch in Paris: A Love Story, with Recipes'. A must read!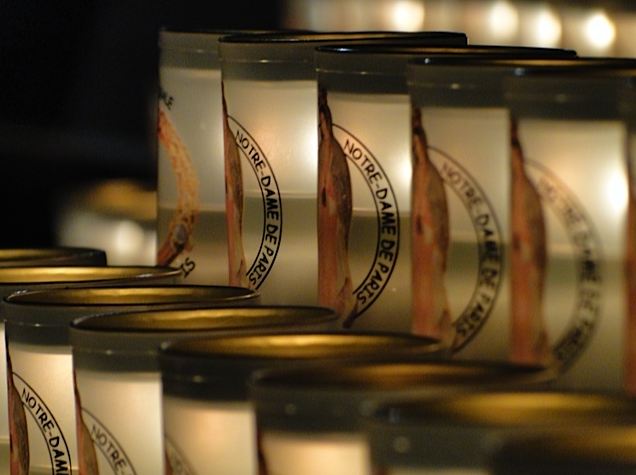 Lynne Knowlton is a very special friend. Her blog is fun and always entertaining, but on some days life gets serious and it can also bring on a tear or two. Lynne used to live in Paris, and although she now has a lovely home (and an incredible treehouse!) in the countryside outside of Toronto, Canada, she misses it every day.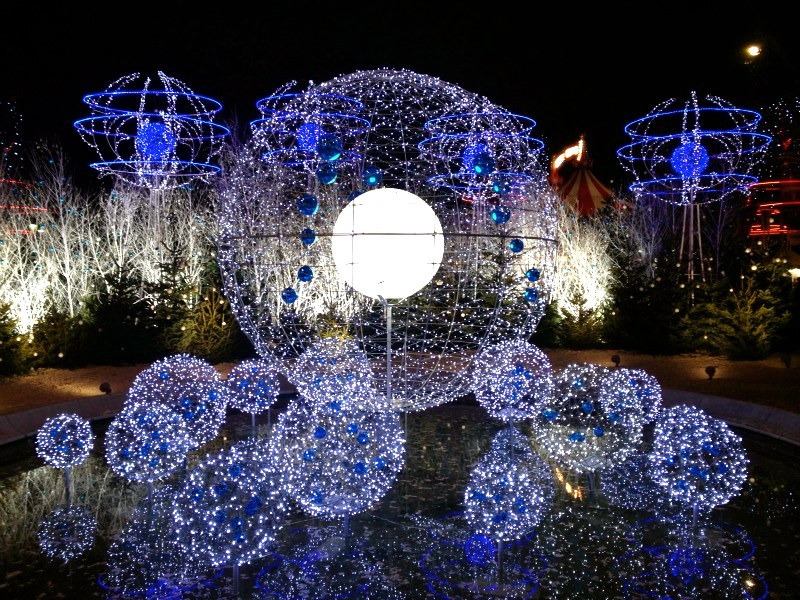 Kasia Dietz is a brilliant handbag designer and writes wonderful stories of Paris on her beautiful blog, Love in the City of Lights. She lives in Paris.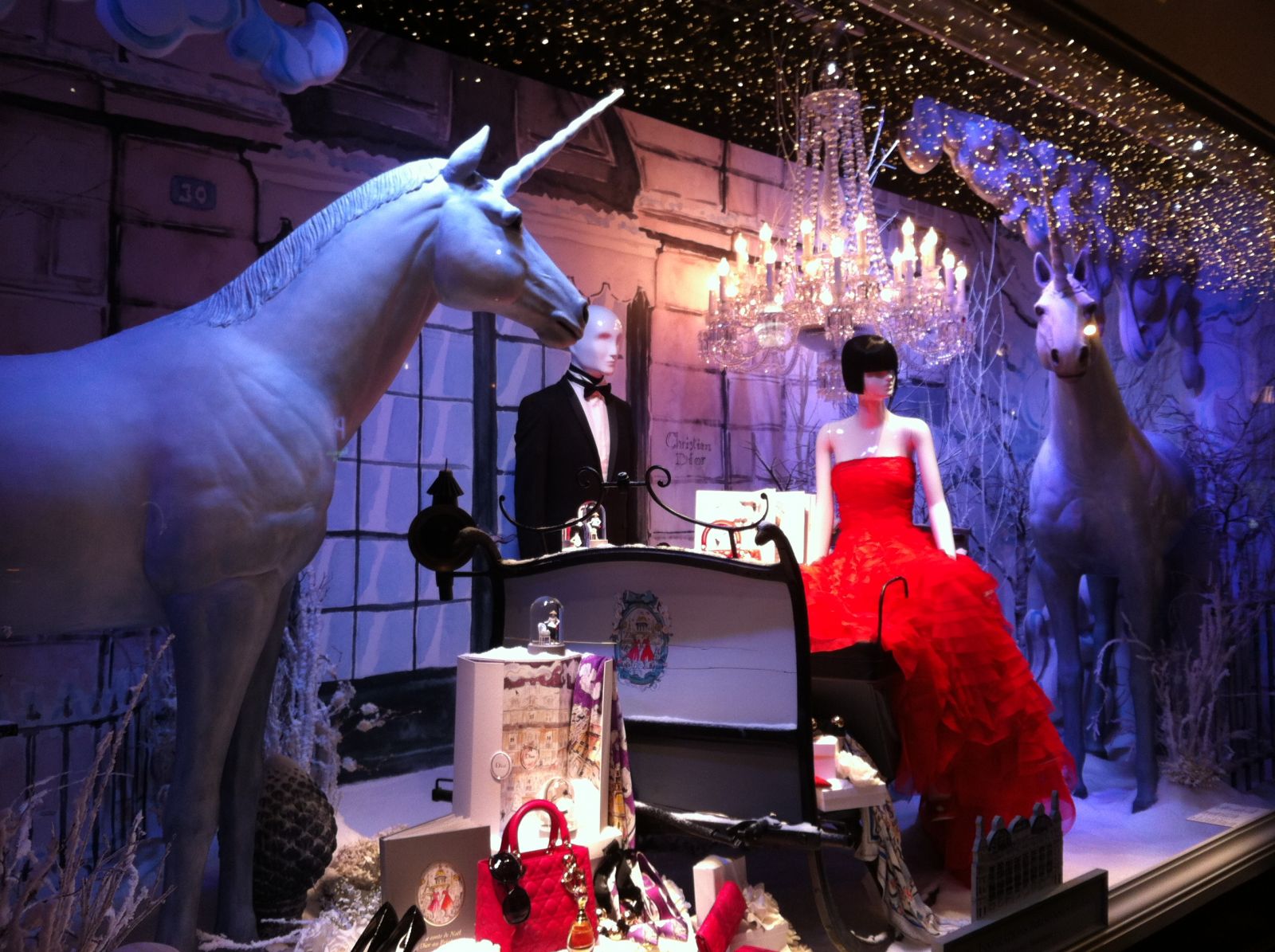 Marine Lieber is a Communications Executive at the one-and-only Hôtel Plaza Athénée in Paris. She is one lovely lady, to say the least.
Bernard Vidal is a professional photographer and the President of Holidays France Rentals. Looking for an apartment in Paris? Contact Bernard!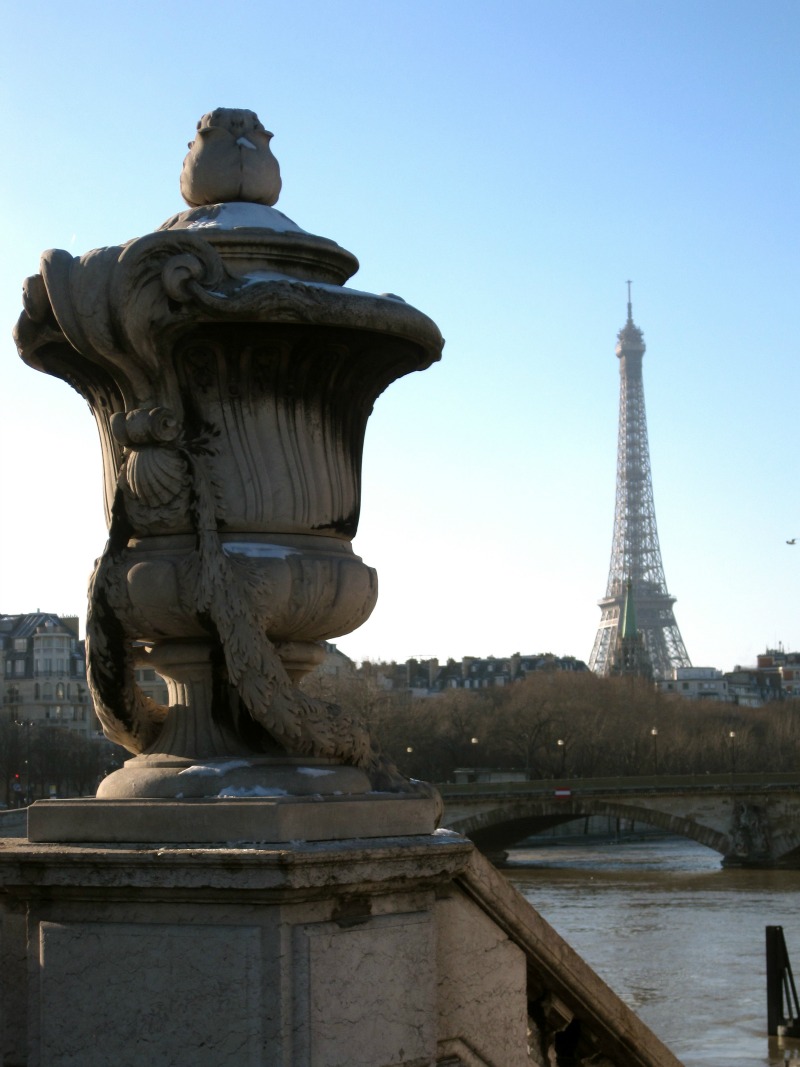 And finally, here is my entry: I took this picture on Christmas Day morning in 2010. It was a little chilly and my husband wanted to stay indoors, so I ventured out on my own. It brings back a vivid memory of the air being so fresh and invigorating. It is definitely in my most favourite pictures list!
If you have a favourite Christmas pic, no matter where it was taken, I would love to see it - info@mybeautifulparis.com.