2015 Paris Planner Giveaway!
Friday December 5, 2014
Update: Congratulations Gabriele of Guelph, Ontario, Canada!!!
A few days ago while I was out Christmas shopping I spotted this beautiful 2015 Paris planner. I immediately recognized the photo and quickly realized who was behind it. Her signature red umbrella gave it away!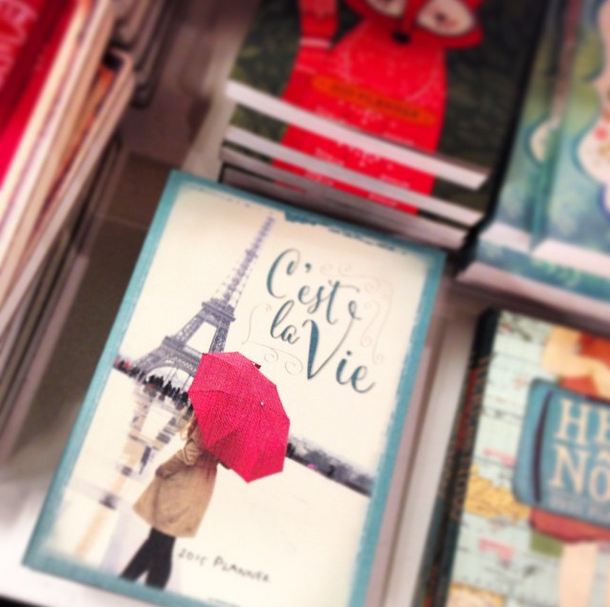 Though I have never met travel photographer Rebecca Plotnick in person, we have been social media buddies for a while now. Her photos are vibrant, full of colour and wonderfully moody. Her picture of the boats at the Luxembourg Gardens grabbed my attention first and has remained a favourite.
This little planner is the perfect gift for a special someone who also adores Paris like Rebecca and me.
Enter your email address in the Email Notification box of 'Norma's Blog: Latest News' and you could with this wonderful gift. Rebecca will be sending it off to you herself!
If you are already a subscriber you will automatically be included in the draw, so there is no need to re-subscribe.
The winner will be chosen on December 20th, 2014.
Bonne chance!
I love hearing from my readers. If you have any comments or questions, please do not hesitate to write – info@mybeautifulparis.com.